Celebrate the Spirit of the Season at Switzerland's Christmas Markets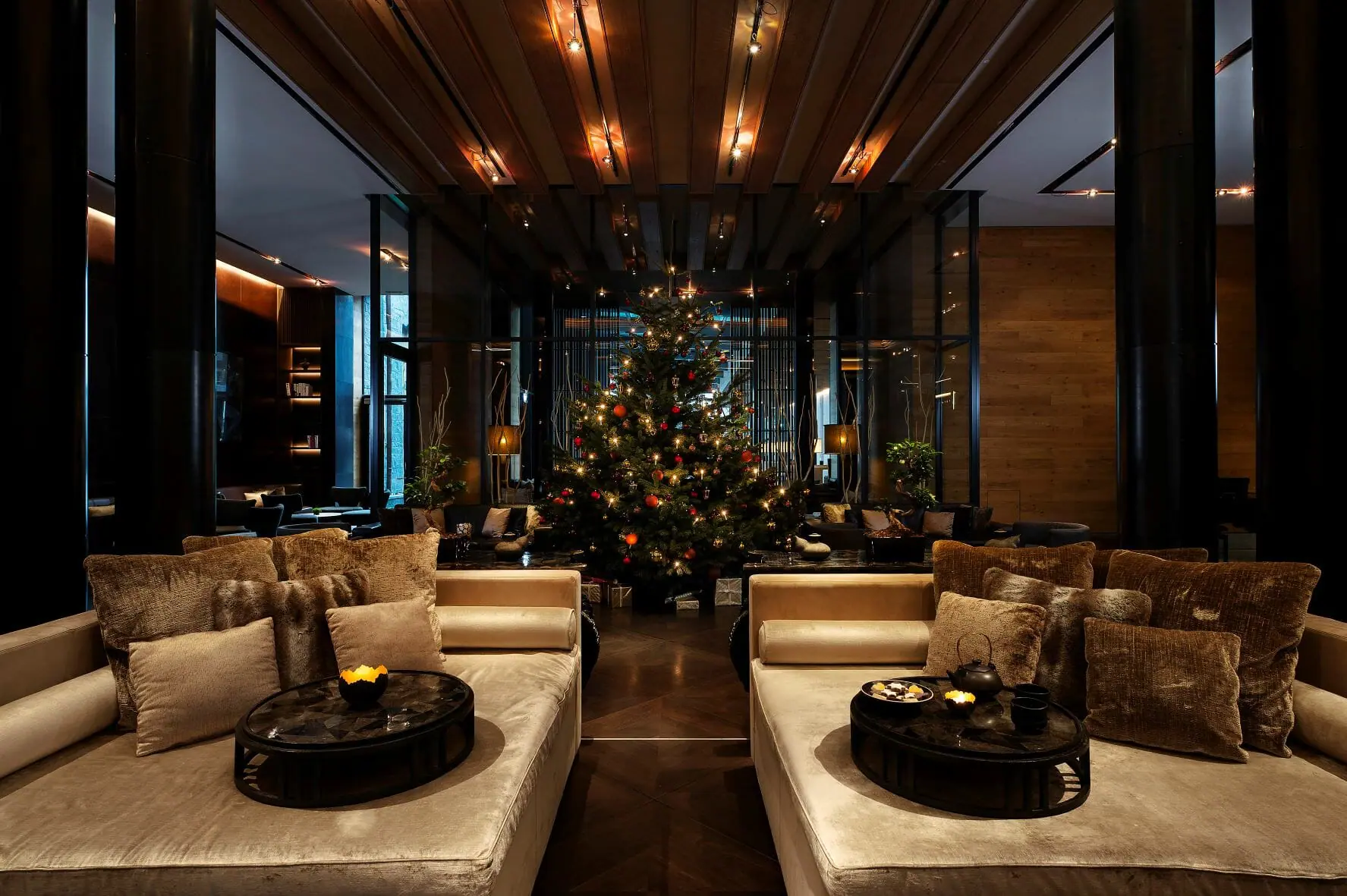 It wouldn't be the most wonderful time of the year without spending the holidays with the ones we hold near and dear. A celebration for old traditions and new experiences, it's the holiday season when most families embark on travel adventures both near and far. Whisking away to a faraway land has proved its challenges in the past years, but with travel resuming its former glory, this holiday is one where most will veer off from home.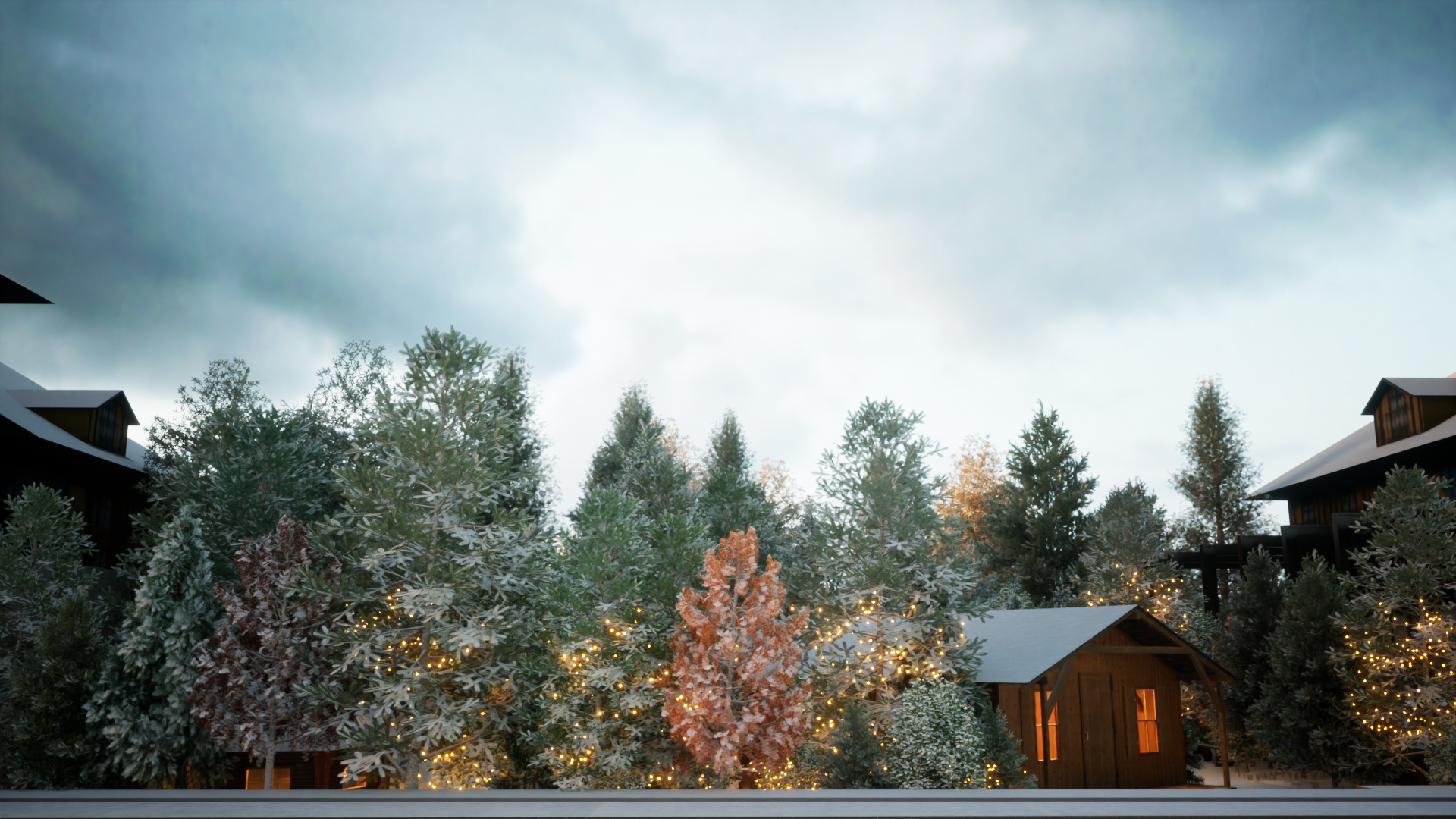 For a white Christmas, venture off to the stunning winter alpine slopes of Switzerland – from idyllic frozen lakes to the softest powder aside luxury ski lodges and chalets. Best of all, the season comes with some of the world's most dazzling Christmas villages for visitors to meander through taking in all the magical festive cheer that comes along with the jubilant atmosphere.
Embrace one of the oldest European traditions personally, and be enchanted, entertained and enthralled at the most famous and beloved Wienachtsdorf Swiss Christmas markets this holiday.
Montreux
Regarded as one of Europe's most sensational Christmas villages, Montreux Noël is exactly what Christmas fairytales are made of. Perched atop Rochers-de-Naye mountain is home to Santa Claus' grotto which is accessible by a cogwheel railway ride to visit Father Christmas in his home and workshop. Down at the lakeside promenade, find hundreds of fairy-light lined chalet stalls where visitors can explore artisan crafts, holiday gifts, seasonal local delicacies, mulled wine and more. Illuminating the dark winter skies is Santa on his flying sleigh adjacent to the carnival's brightly lit ferris wheel for views of the quiet Lake Geneva and the vibrant Wienachtsdorf.
November 18 to December 24, 2022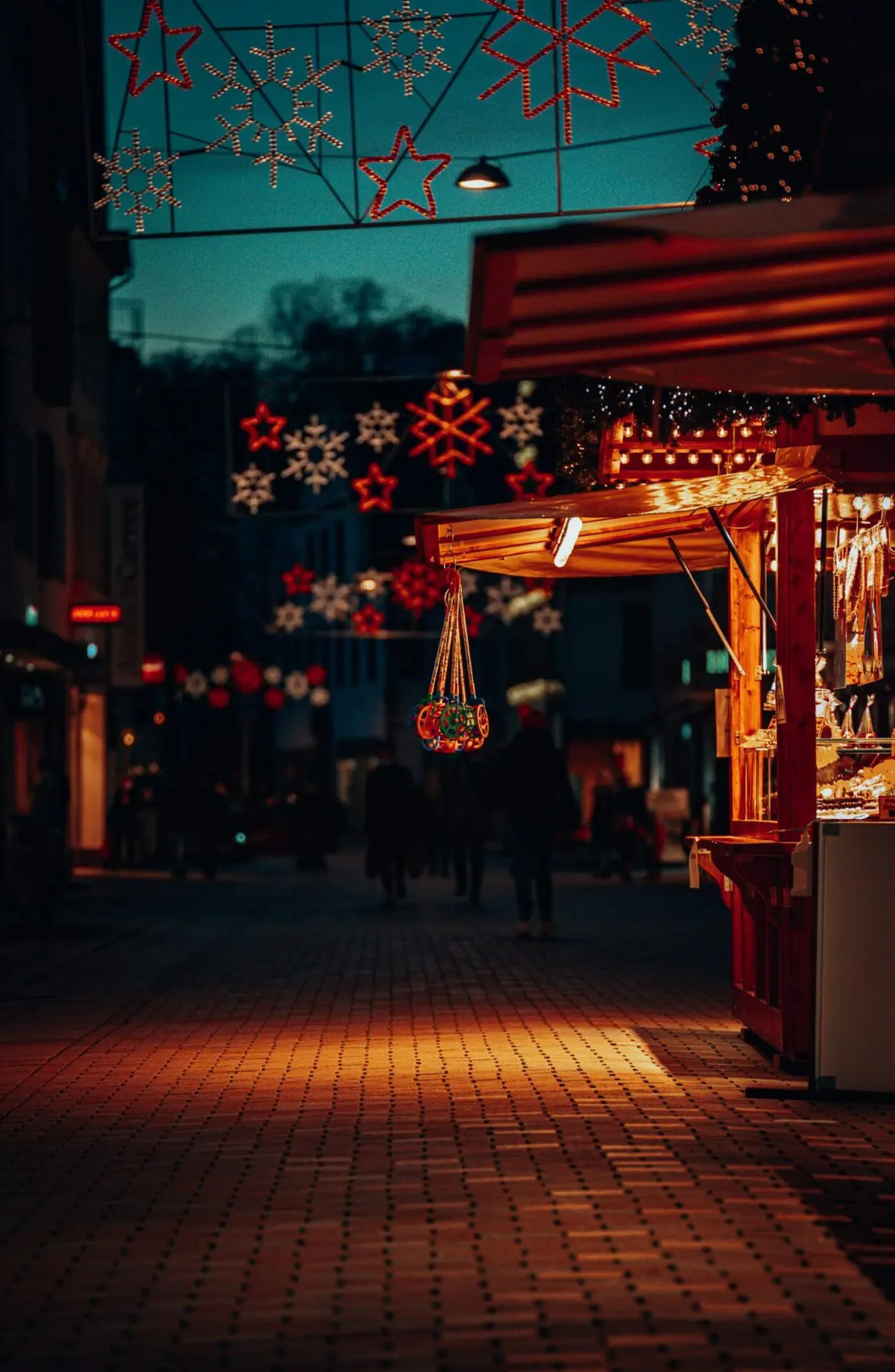 Photo by Luis la on Pexels
Berner Sternenmarkt
For gastronomes, Berner Sternenmarkt is Bern's largest culinary lifestyle Christmas market which offers a taste of a Swiss winter. With over 80 exhibitors showcasing their specialty craftsmanship changing weekly, travellers frequent the market often for a unique experience each visit. With over 25 different culinary huts lining the meandering avenues, tuck into the sweet and the savoury gourmet pleasures while taking in the magical atmosphere. When the brisk Swiss winter takes its toll, huddle in one of the cosy chalets for a traditional Swiss fondue and schnapps while warming up by the roaring fireplace. Holding on to the yuletide celebrations, Berner Sternenmarkt continues with the festivities until the end of the month.
November 24 to December 30, 2022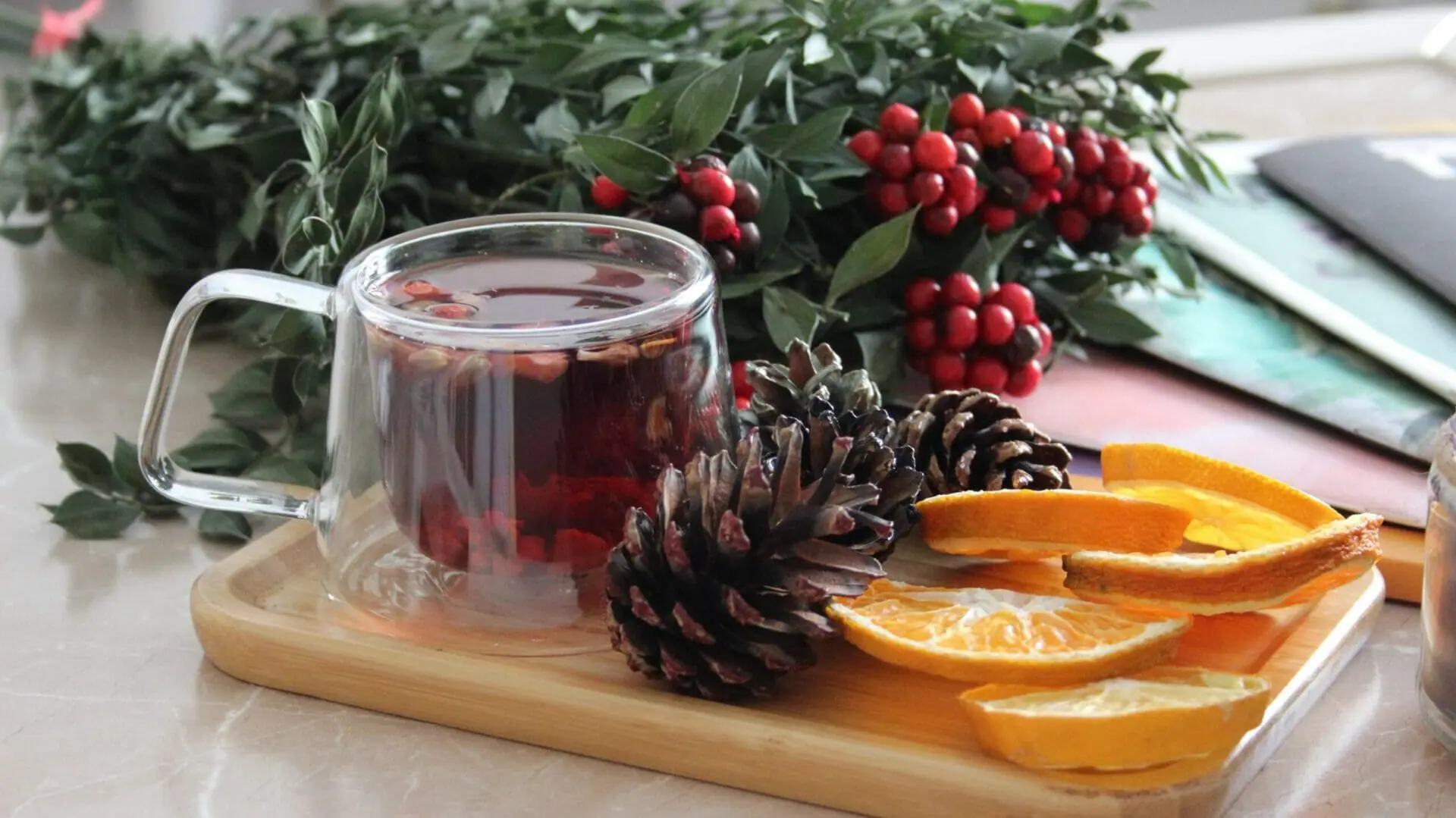 Photo by Sena on Pexels
Baden
Known as the Badener Wunderdorf to locals, Baden Christmas Market is a melting pot for Swiss and international stalls offering food, handcrafted gifts and more. The stalls at Baden rotate weekly, with plenty of culinary street food items including traditional Swiss raclette; Baden also caters to all taste preferences including vegetarian and vegan options. Shield away from the cold and cosy up under the shell-shaped tent for drinks at the bar of La Terrazza. For large groups, certain parts of the market is open for private events for a more intimate gathering.
November 4 to December 24, 2022
Lausanne
Sleepy, small town Lausanne livens up this time of year as the village transforms into a bucolic picturesque winter wonderland scene bustling with energy. Traders and craftsmen come to Lausanne and adorn the streets with their market stalls of culinary delights, trinket shops and more. Lausanne is best for young visitors as it features a children's village with storytelling in the yurt and pony rides. For adults, a distinct feature of Lausanne's Wienachtsdorf is its romantic horse drawn carriage rides and pop-up bars to party the night away.
November 17 to December 31, 2022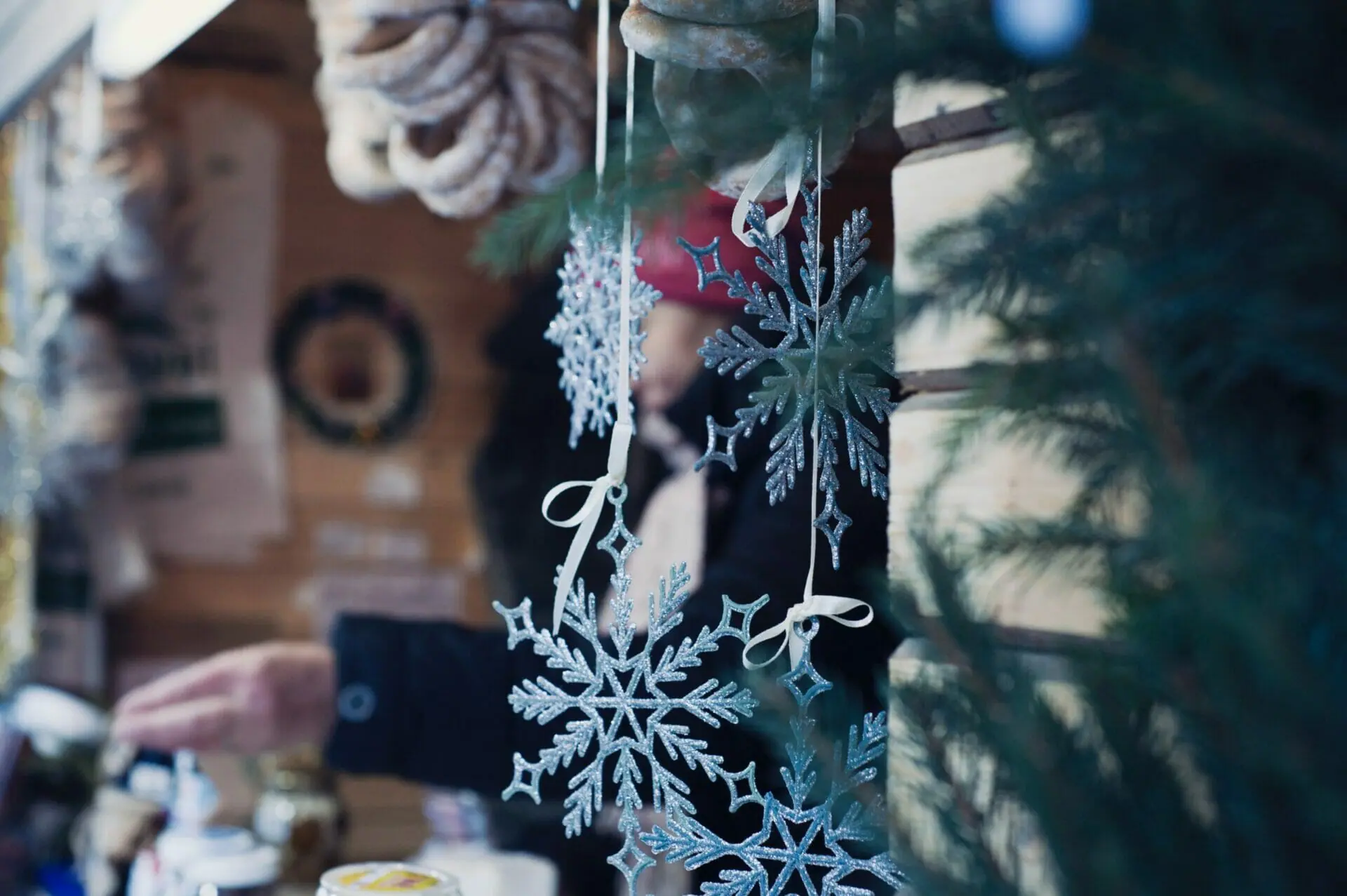 Photo by Oleksandr pidvalnyi on pexels
Strolling through Christmas markets may be the most immersive way to be wrapped up in Christmas cheer, but a long day calls for comfort and R&R. Inside the Chedi Andermatt is where you will find all the luxuries to melt all the wear away. Rejuvenate with an opulent wellness programme during your stay at the five-star escape that's perfectly designed for unwinding and pampering with Asian-inspired spa experiences. Using natural products and international qualified therapists, find the most indulgent treatments to remedy all the fatigue that comes with the Christmas activities.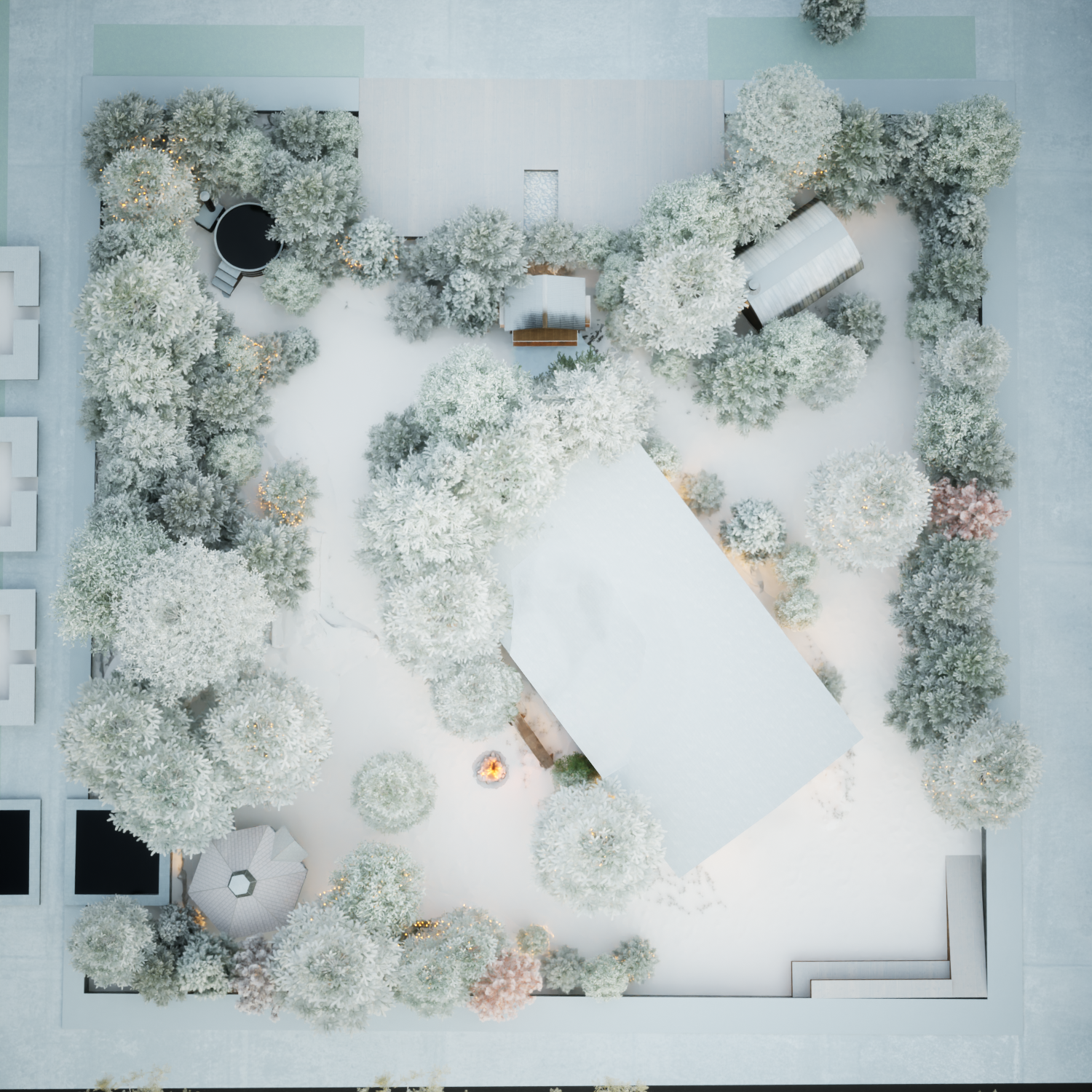 Guests or non-residents of Chedi Andermatt are welcome to treat themselves with one of the many spa packages on offer, or curate their own experience through the a la carte menu. With twelve deluxe spa suites catered for the face, body and mind; a salon to cater to all haircare needs; both a Finnish and organic sauna, steam room and sol steam; a cold plunge swimming pool and modern fitness centre, luxuriate in the lavish health, beauty and wellness affair in Switzerland.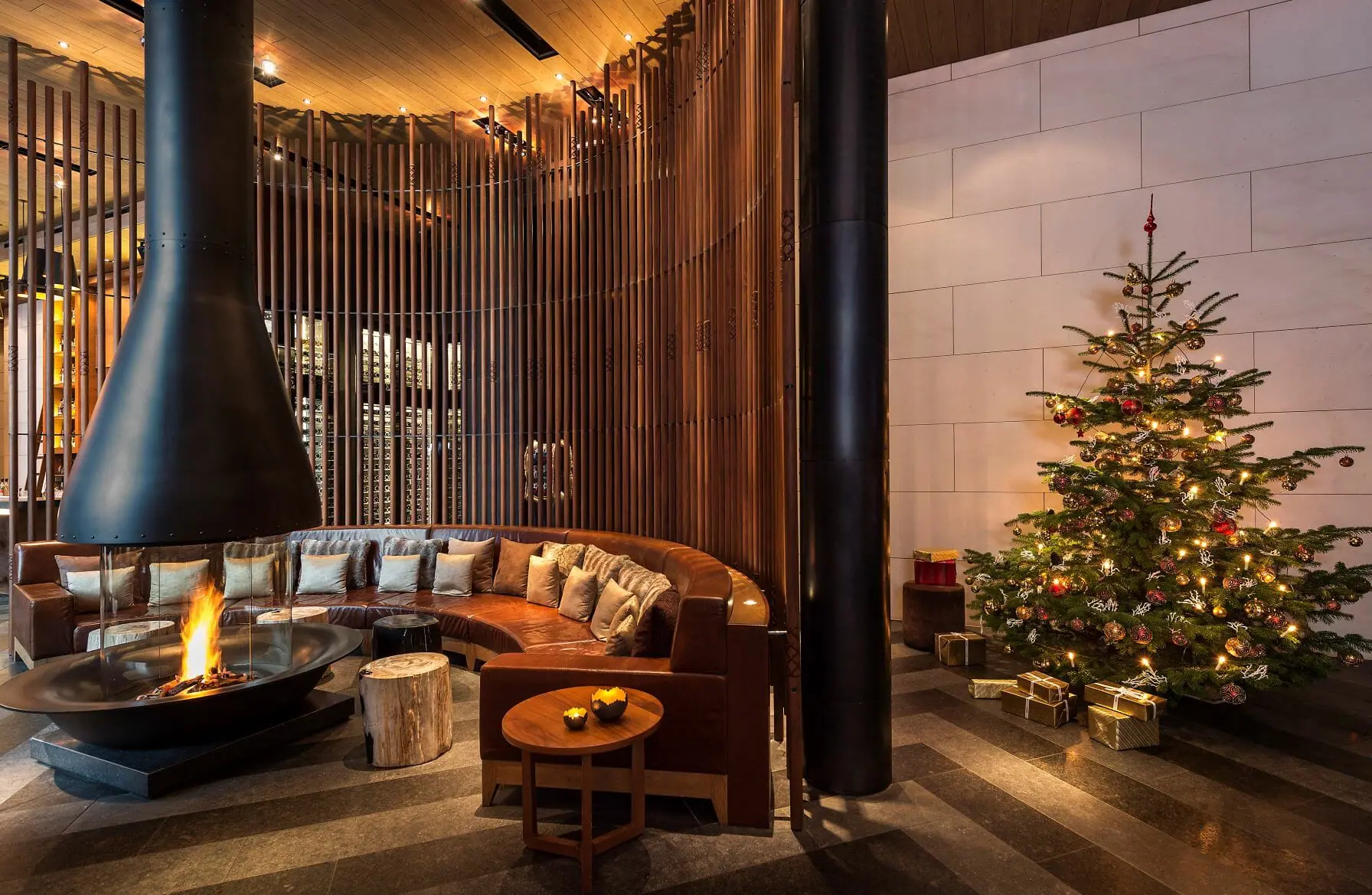 ---
The Chedi Andermatt, you will find all the luxuries to melt all the Winter woos away. Discover The Winter Village and soak in all the festivities.