A Voyage From Ras Al Hadd To Muscat Through The Lens Of Tradition And Nature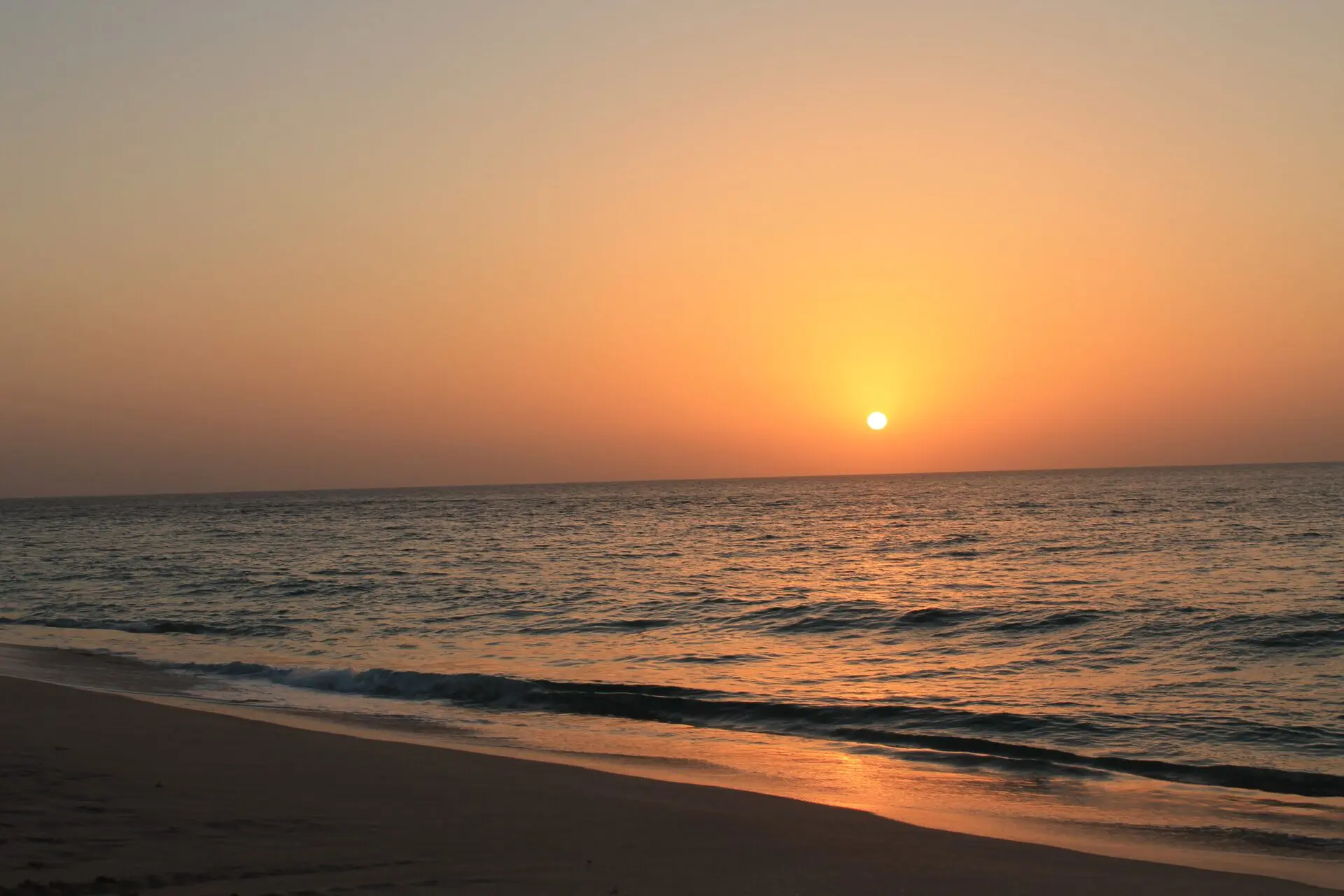 For the adventurous at heart, embark on a captivating odyssey from Ras Al Hadd to Muscat, where every step reveals the mesmerising tapestry of Oman's rich traditions and untouched natural beauty. Far beyond a mere itinerary, this voyage promises an immersive experience, taking you on an extraordinary journey of discovery.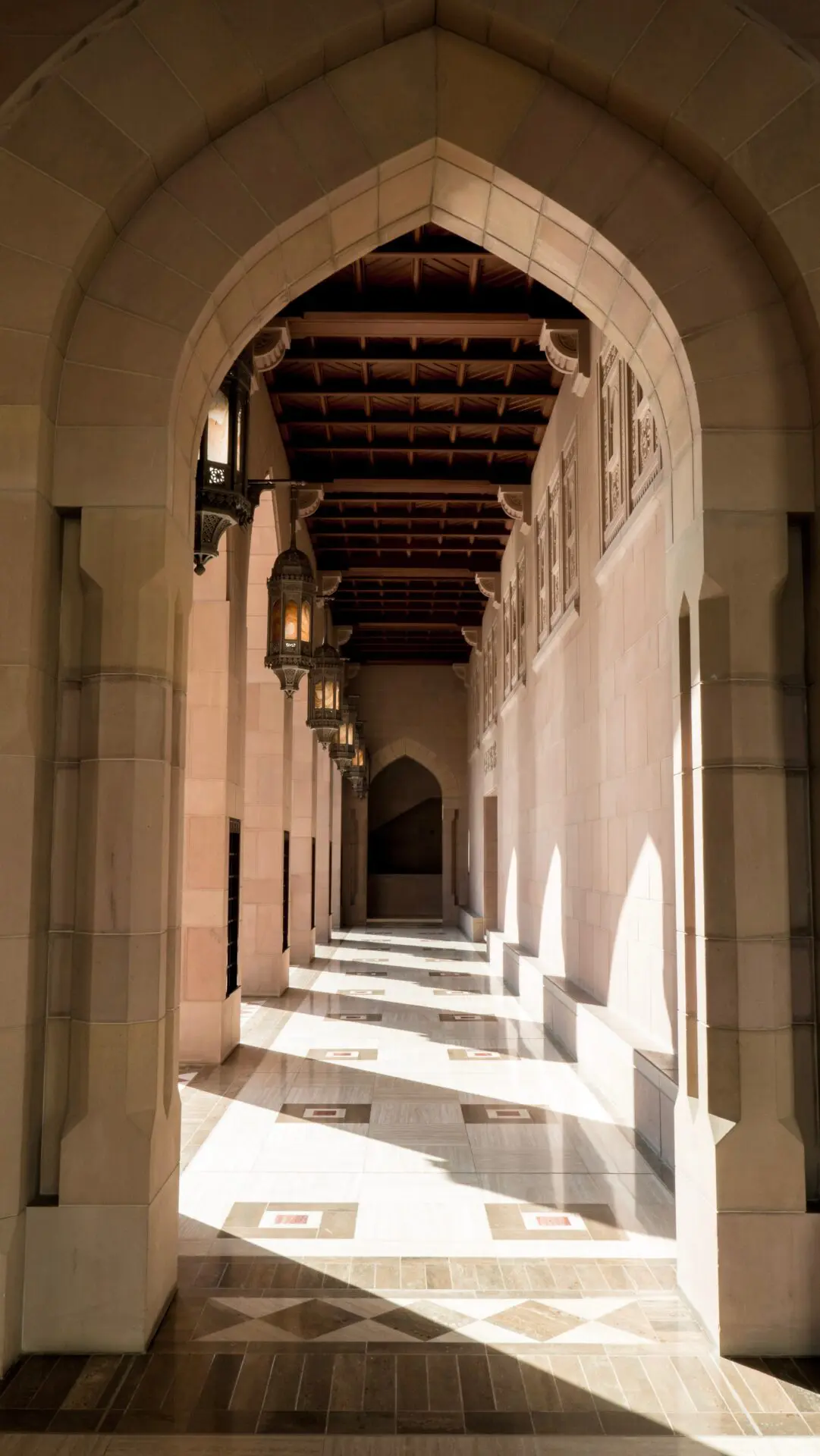 Unsplash_Arisa S.
Tucked away on the easternmost edge of Oman is where the journey begins – the serene Ras Al Hadd Turtle Reserve, a UNESCO Tentative World Heritage Site, is home to sea turtles nesting on moonlit beaches. This breathtaking reserve exemplifies Oman's deep commitment to conservation and is a testament to Oman's dedication to preserving natural wonders and its delicate ecosystem. Here, travellers can experience a renewed sense of connection with the natural world as they experience life's rhythm and cycle unfolds.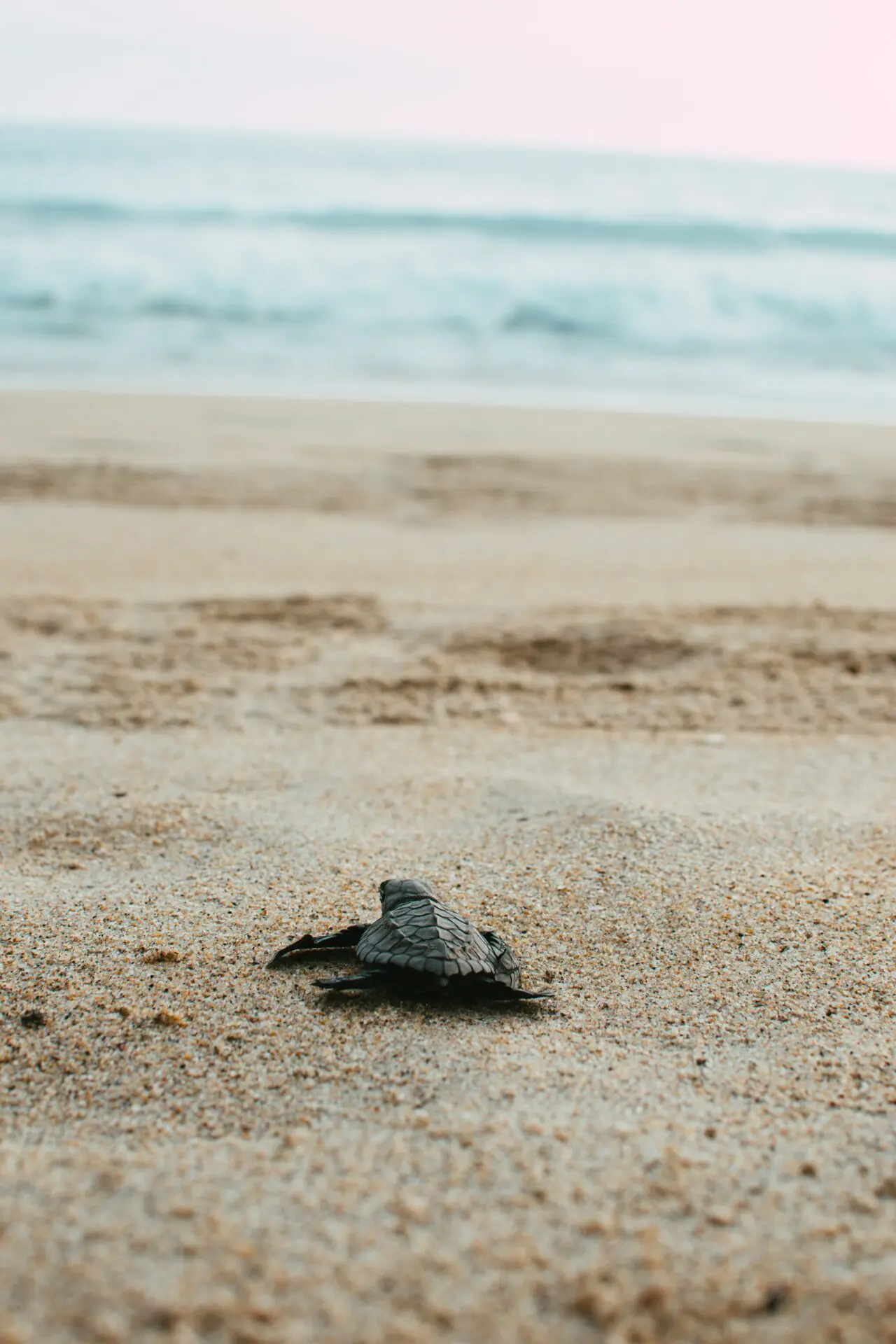 Pexels_Jorge Acre
Journeying northwest, prepare to be enchanted by the awe-inspiring Wadi Shab, where emerald-green crystal waters and dramatic rugged cliffs beckon. Set against the backdrop of pristine waters and jagged terrain, this wadi (a dry riverbed collecting water from heavy rain) is a place of adventure and intrigue. As one of the most popular Wadi's in Oman, Shab offers stunning views that make for incredible photo opportunities and invites you to explore its labyrinth of cliffs and refreshing pools, providing respite from the Omani heat.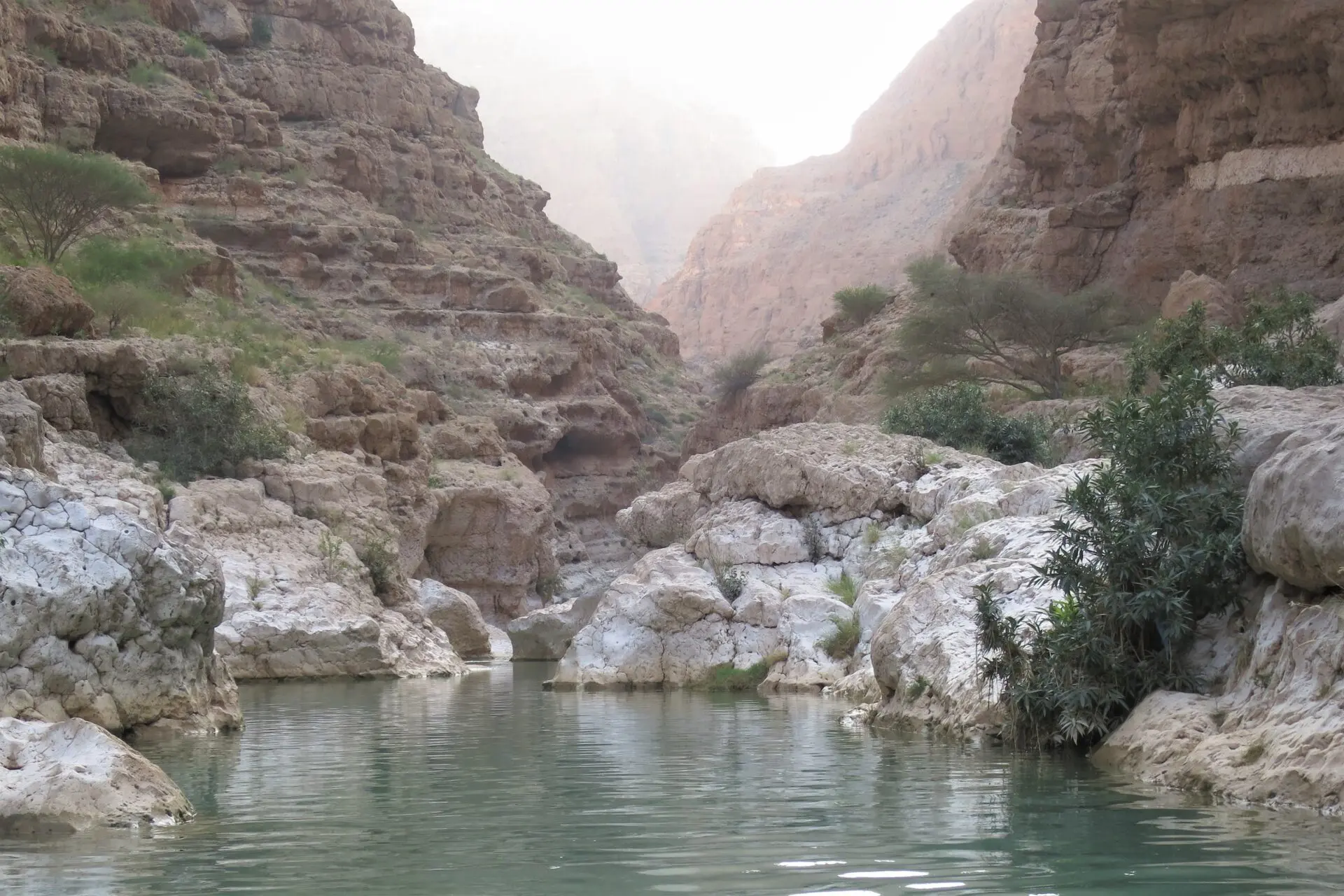 Unsplash_Chris Linnett
Next, arrive at the charming and quaint coastal town of Sur – home to the Sur Maritime Museum. Step back in time, immerse yourself in the captivating history of traditional boat-building techniques and Oman's significant role in maritime navigation. The museum's exhibits, featuring Omani ships, sailors, ports, and Sur itself, weave a fascinating tale of seafaring traditions and craftsmanship.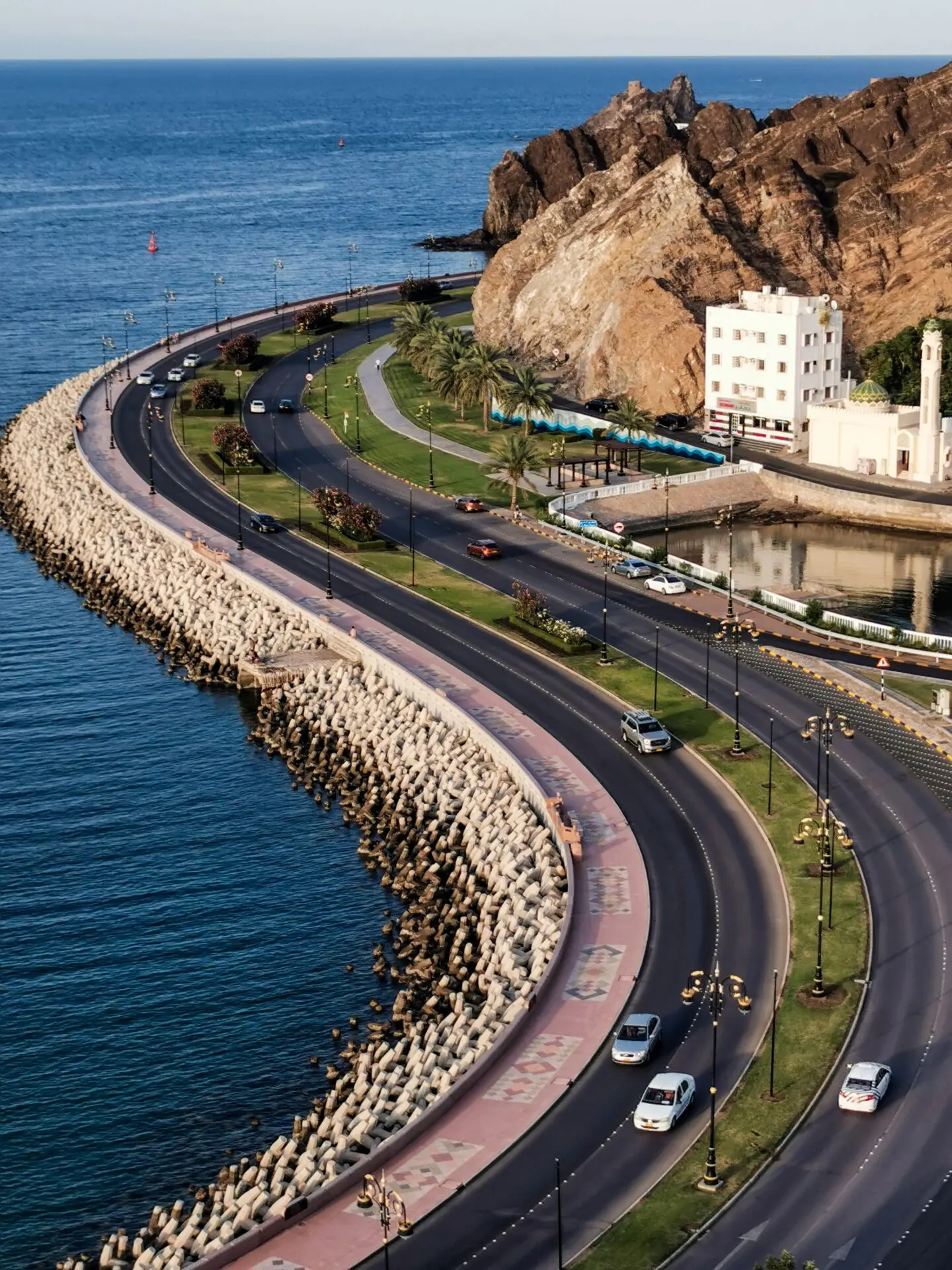 Pexels_Joyce EL hage
The adventure continues to the Sultan Qaboos Grand Mosque in Muscat, an architectural marvel and majestic testament to Oman's spiritual ethos. More than a place of worship, the mosque peeks into Oman's deep spiritual reverence and showcases the marvellous Islamic art and architecture. Amid grand archways and intricate mosaics tells a story of heritage and identity.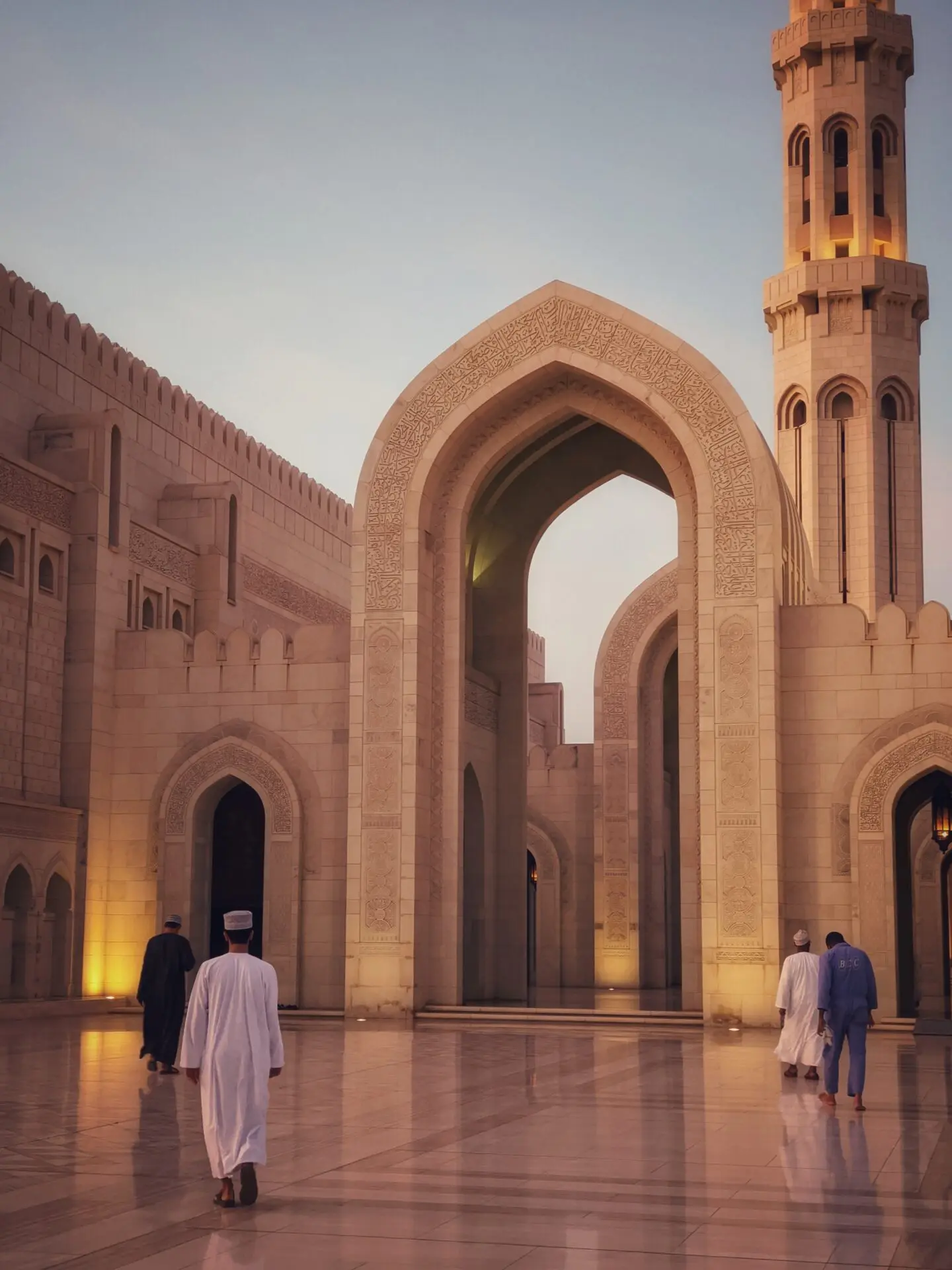 Unsplash_AlKhatab Al-Saqri
Just steps away lie the bustling Mutrah Souq, a marketplace that is a sensory feast of sights, sounds, and scents. The vibrant ambience of narrow alleyways brimming with colourful wares, perfumes and spices and the lively art of bargaining create an unforgettable experience for every traveller.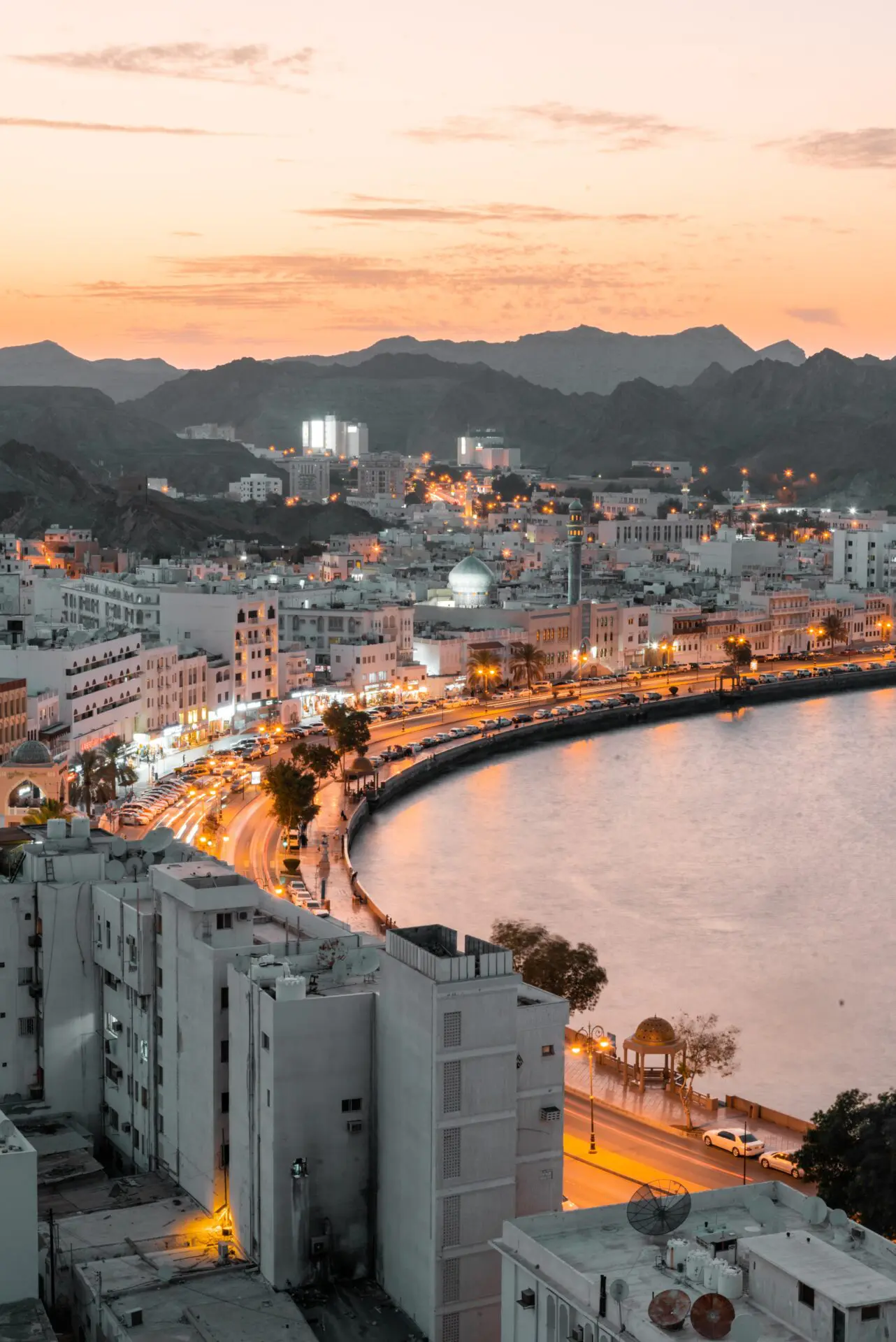 Unsplash_Anfal Shamsudeen
As the day draws to a close, retreat to the comfort of The Chedi Muscat – an oasis of serenity with its harmonious blend of traditional architecture and zen aesthetics. Here, unwind and reflect on the wonders of Omani culture while immersing yourself in its essence.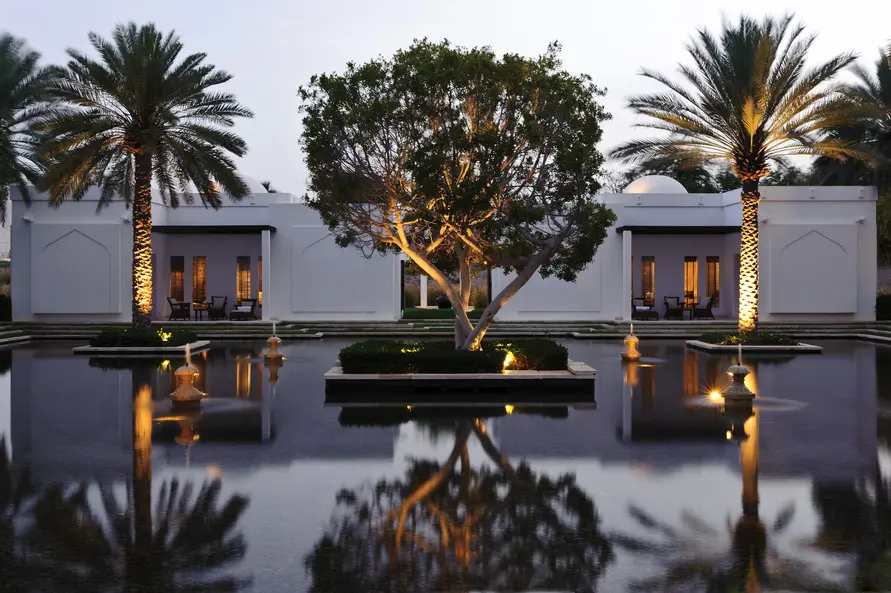 The journey from Ras Al Hadd to Muscat is a jubilant celebration of culture, tradition, and the wonders of nature. It is an opportunity to awaken the spirit of exploration and create memories that will resonate long after the journey ends. Let this immersive experience captivate your heart and leave you with cherished moments to treasure forever.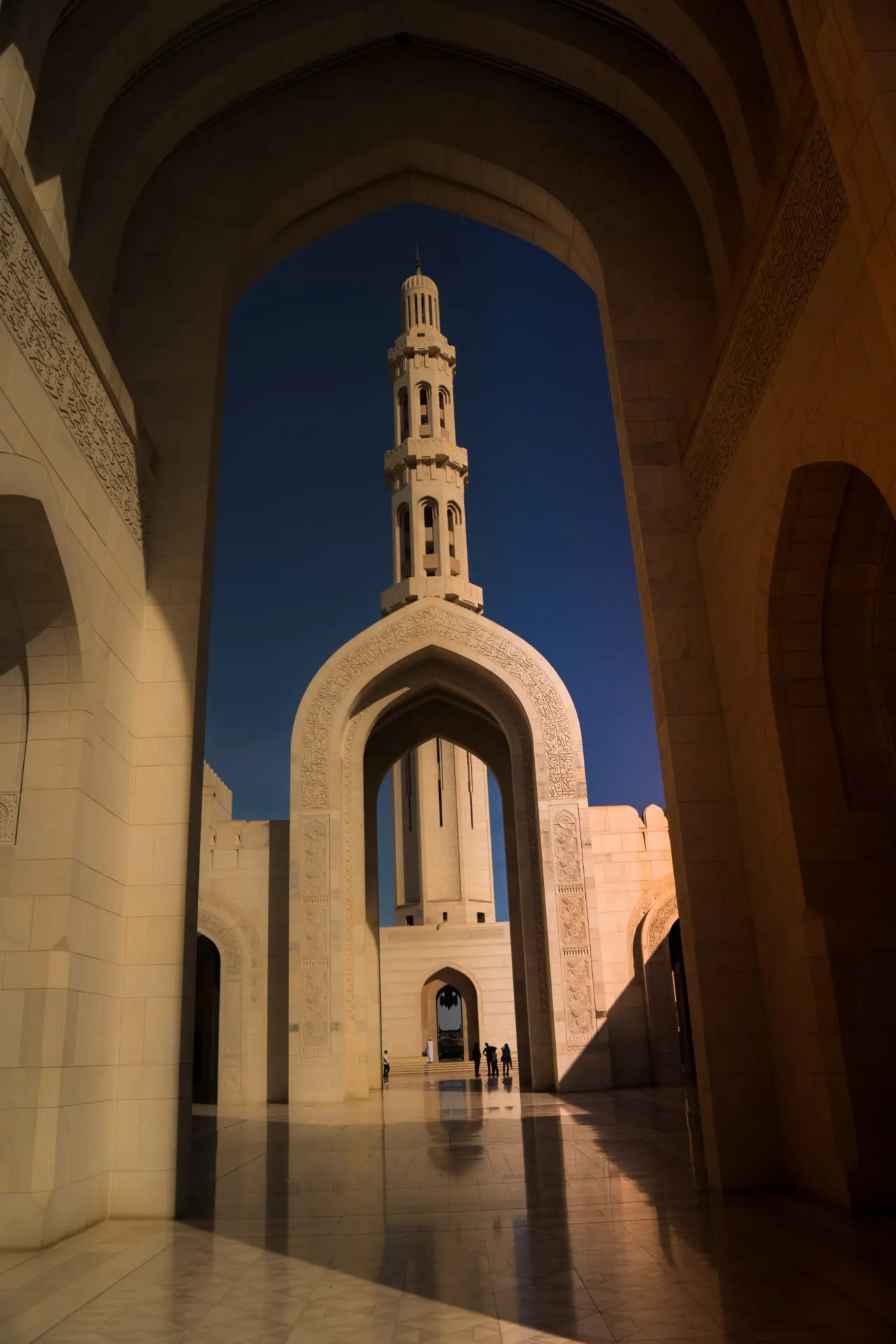 Unsplash_Akbar Nemati
---
Embark on a captivating odyssey where Oman's rich traditions and untouched natural beauty converge gracefully. Nestled within the comforting embrace of The Chedi Muscat, join us on a mesmerising journey from Ras Al Hadd to Muscat, immersing yourself in the wonders of this extraordinary land.