The Ultimate 2023 Sharjah Travel Bucket List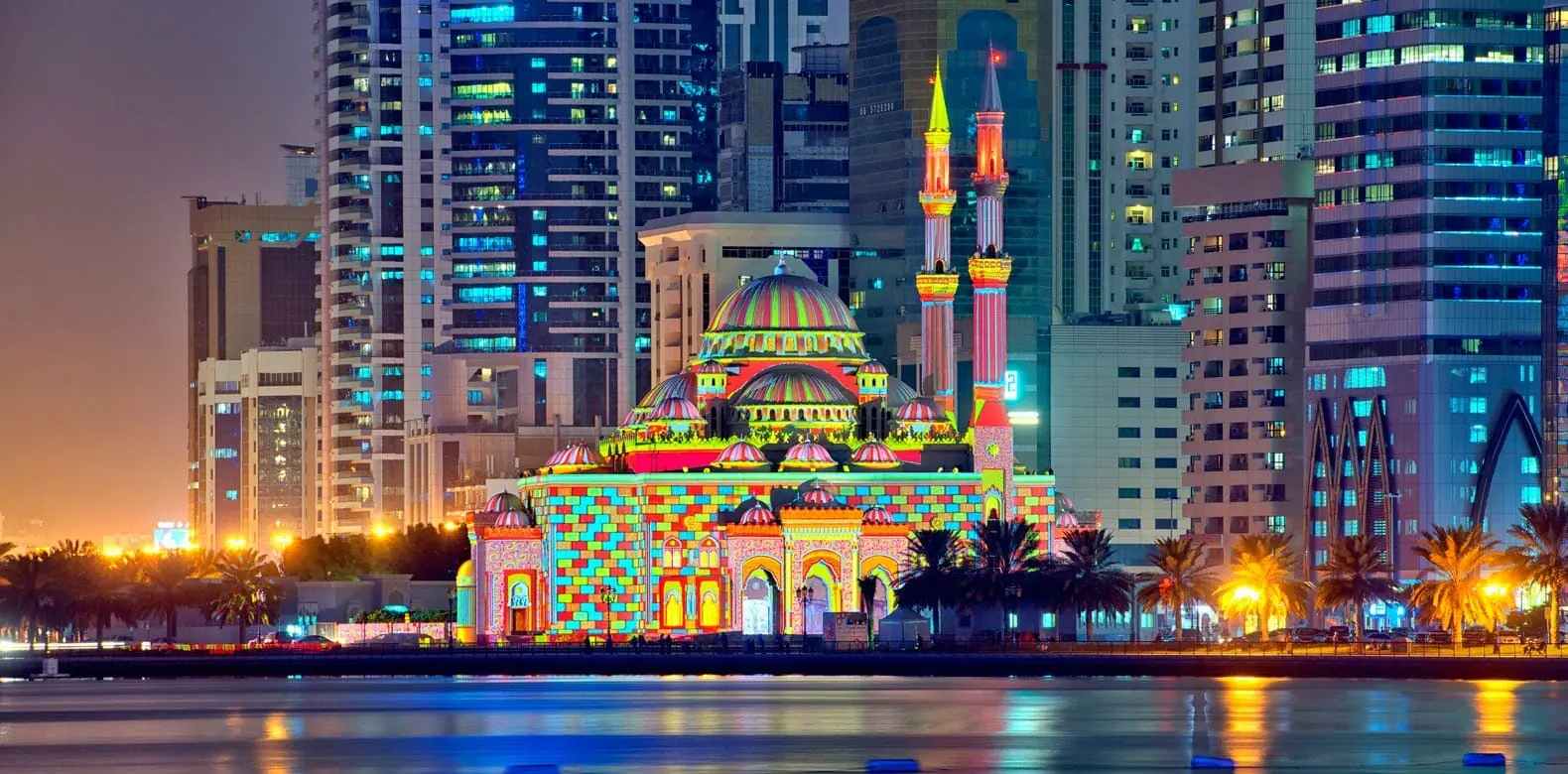 For those looking to spend their holidays next year in the United Arab Emirates, Sharjah presents an attractive destination to counter the more well-known tourist hotspots of Abu Dhabi and Dubai. The third largest Emirate is often deemed the cultural capital of the region, with ample history and heritage to explore, in addition to off-the-beaten-path adventures. A true melting pot of cultures, there's no shortage of fascinating sights and sounds to keep busy in this promising destination, with 2023 set to bring in a host of exciting events. Here are the top festivals and events to add to your calendar.


Photo by: RajeshVattekat on Pixabay
From: 7 February to 11 June 2023 (opening week events from 7 to 12 February 2023)
In a much-anticipated return, this vibrant celebration is back for its 15th edition, after a four-year hiatus due to the pandemic. The reinvigorated exhibition will feature 140 artists in over 70 countries, displaying contemporary art in more than 16 venues across the Emirate. Marking the Sharjah Biennial's 30-year anniversary, the contemporary art exhibition is a must-visit for culture and art aficionados, weaving together thought-provoking pieces and sparking dialogue over history, politics and society. Bringing together artists from diverse cultures, the robust programme includes not only art displays but also a programme of film, music and performance to fill up your days.
Promising a line-up of fantastic events and a shoppers' paradise, the Sharjah Ramadan Festival returns for its 33rd year, with one of Sharjah's oldest trade and tourism events still going strong. Year after year, this vibrant event draws in hordes of visitors, with a wide range of entertainment, cultural, commerce and religious events taking place across all cities under the Emirate of Sharjah, running through the holy month of Ramadan. Expect to encounter huge shopping discounts, attractive promotions, an array of lively activities and events, raffles, gifts and more as you hunt down everything the festival has to offer.
International Photography Festival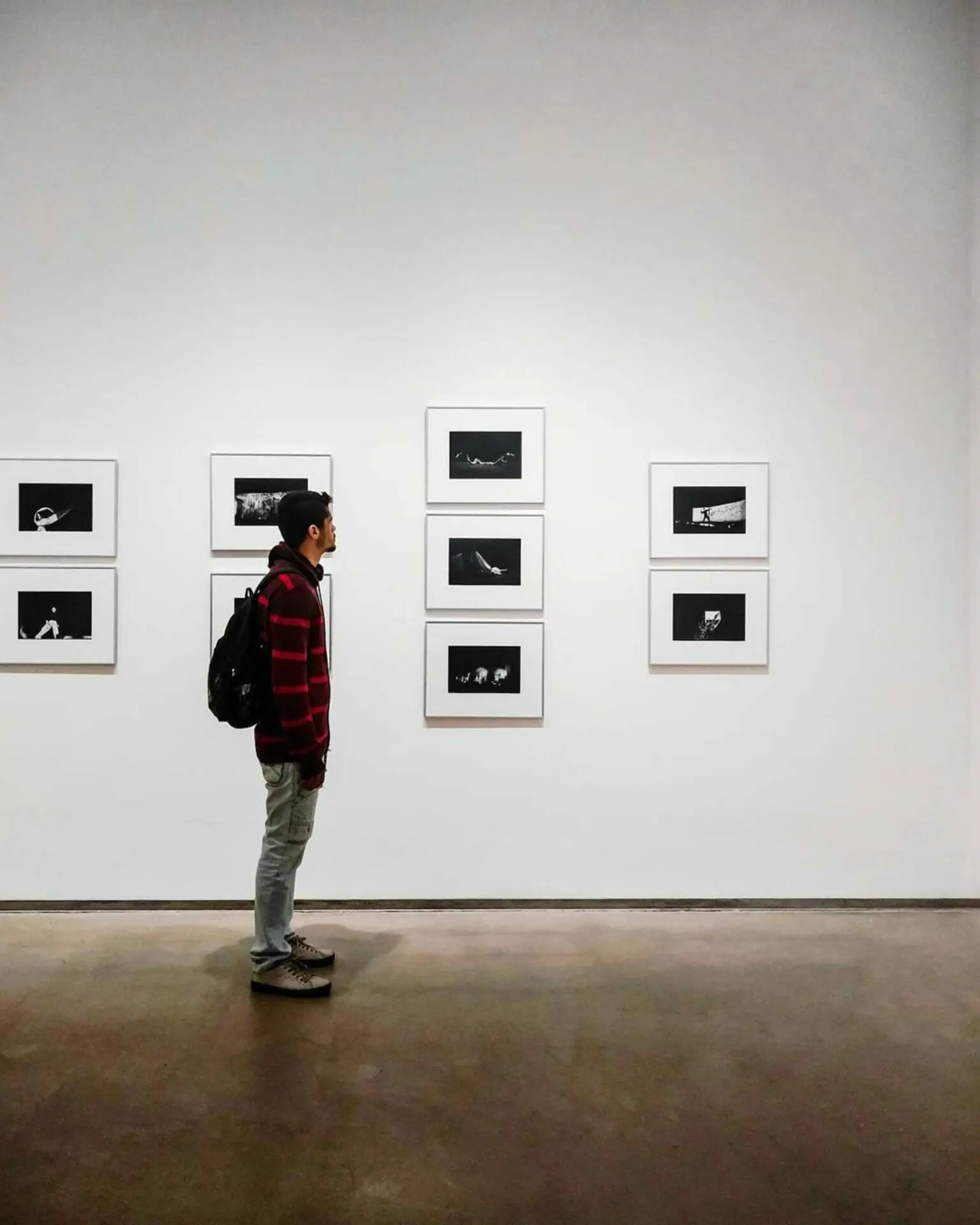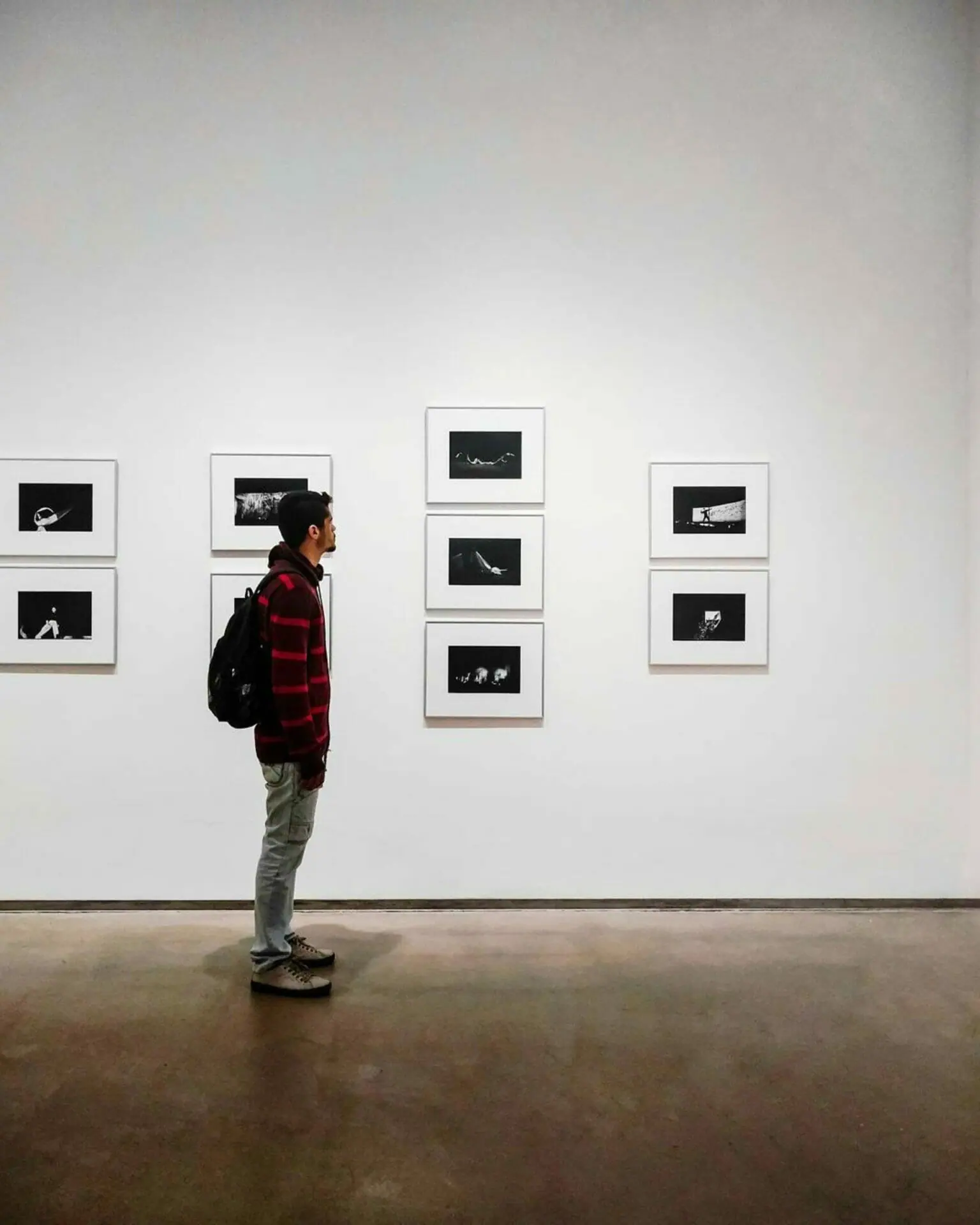 Photo by: Matheus Viana on Pexels
From: 9 – 15 February 2023
In another preeminent event, Sharjah's premiere photography festival brings together world-acclaimed photographers for a line-up of workshops, seminars and exhibitions. Whether you're a novice or a camera pro, you're sure to have your horizons expanded at this world-class event, showcasing both leading galleries and emerging photographers. Pick up new skills, network with professional photographers, and try out the latest cutting-edge equipment, guaranteed to level up your shooting skills. From contemporary photographs to epic landscapes and photojournalism, this exhibition is sure to capture the imagination.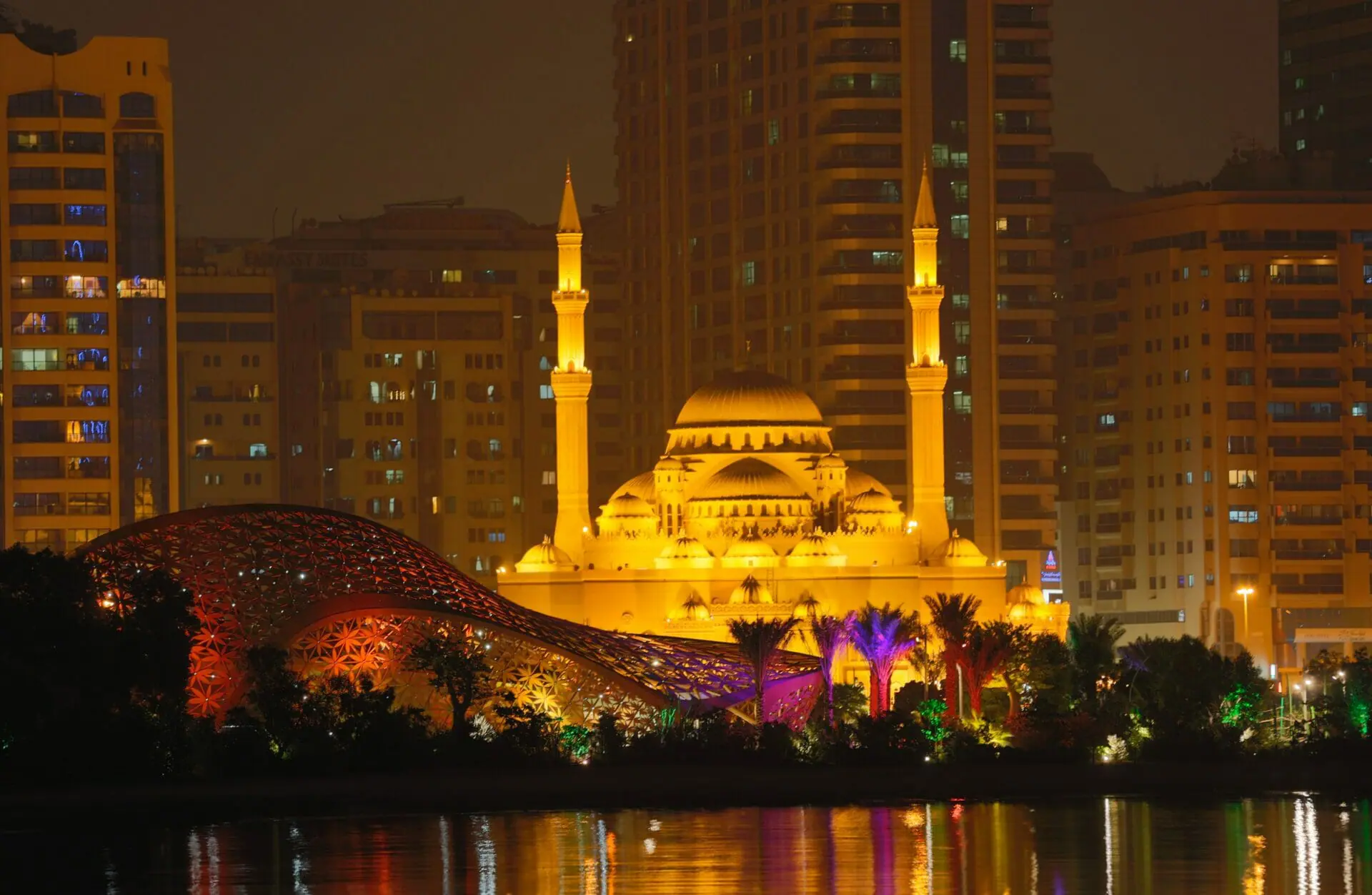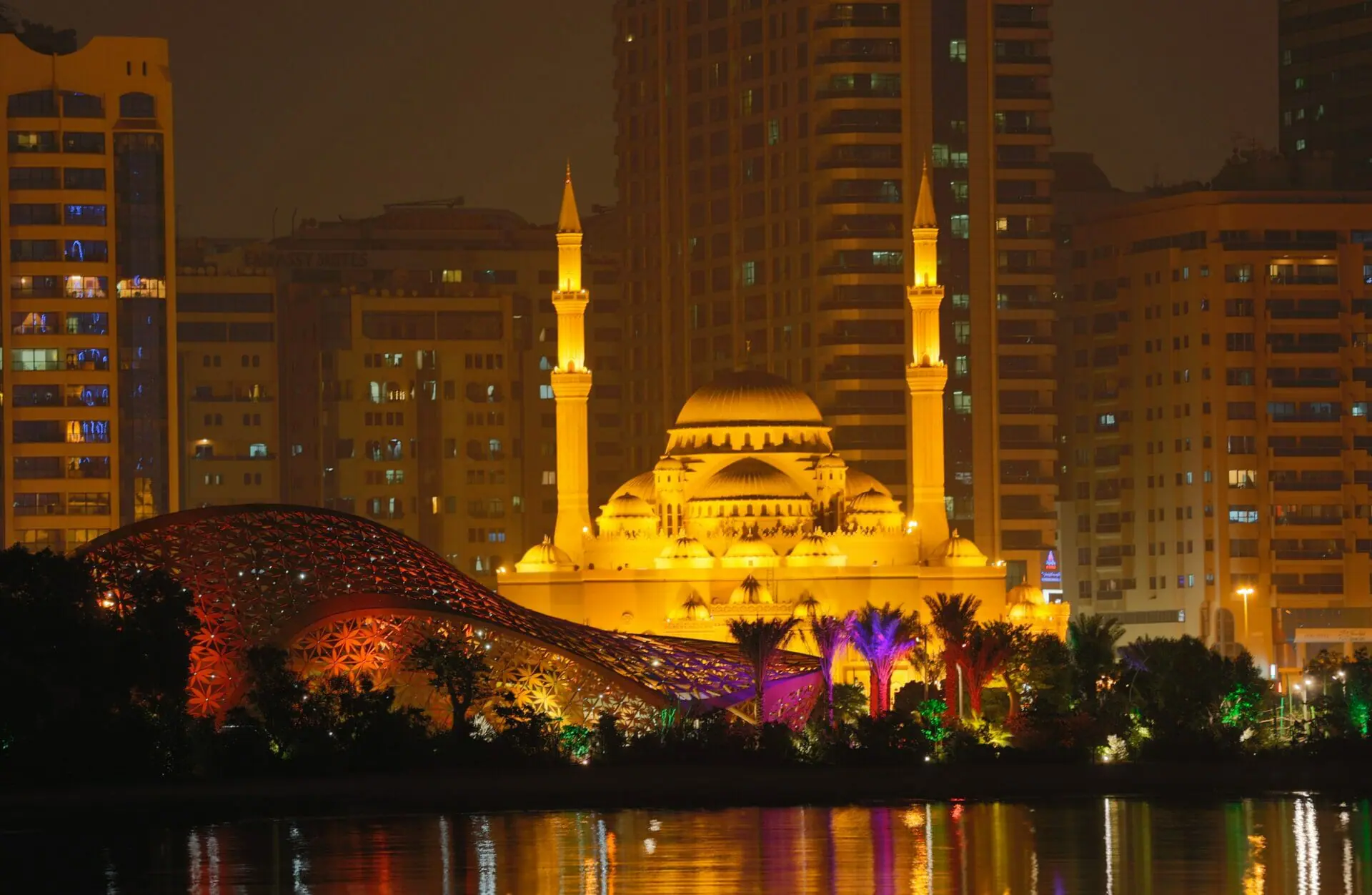 Photo by: Abid Bin Nazar on Pexels
From: 1 – 28 February 2023 (tentative dates)
Taking place in February, this visually-enticing event showcases the Emirate's past, present and future, with internationally acclaimed artists channelling their creativity into fascinating displays of lights, colours and music at notable landmarks. Having become intertwined with the Emirate's identity over 10 years, the light festival returns to delight viewers once again, launching a series of fascinating light shows that also incorporate the latest modern innovations and technology. Stop by historical monuments illuminated with music and storytelling, and journey through an urban landscape that enchants at every step. Find dramatic settings across diverse locations, as spectators are invited to see and experience the Emirate's landmarks in a brand-new light.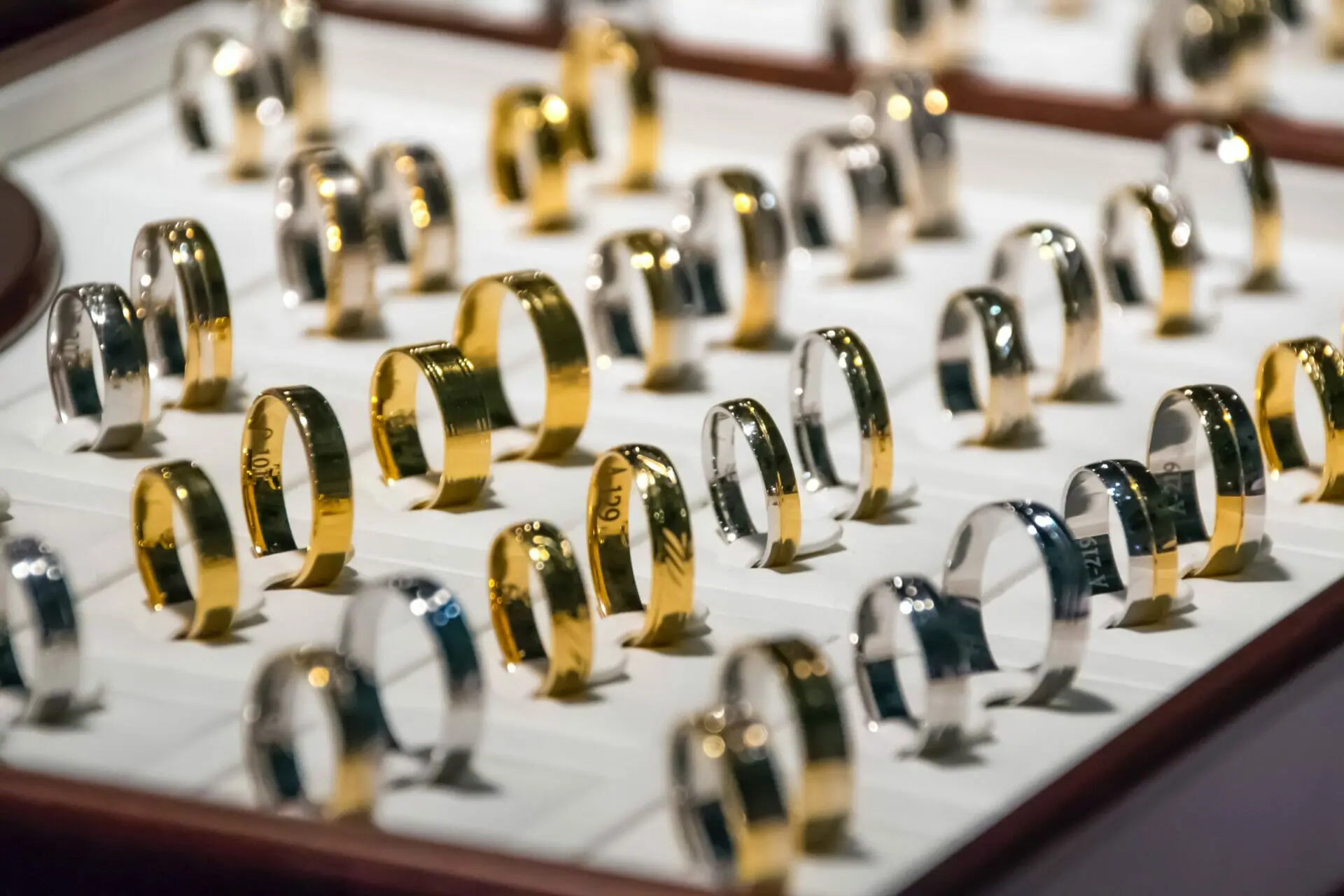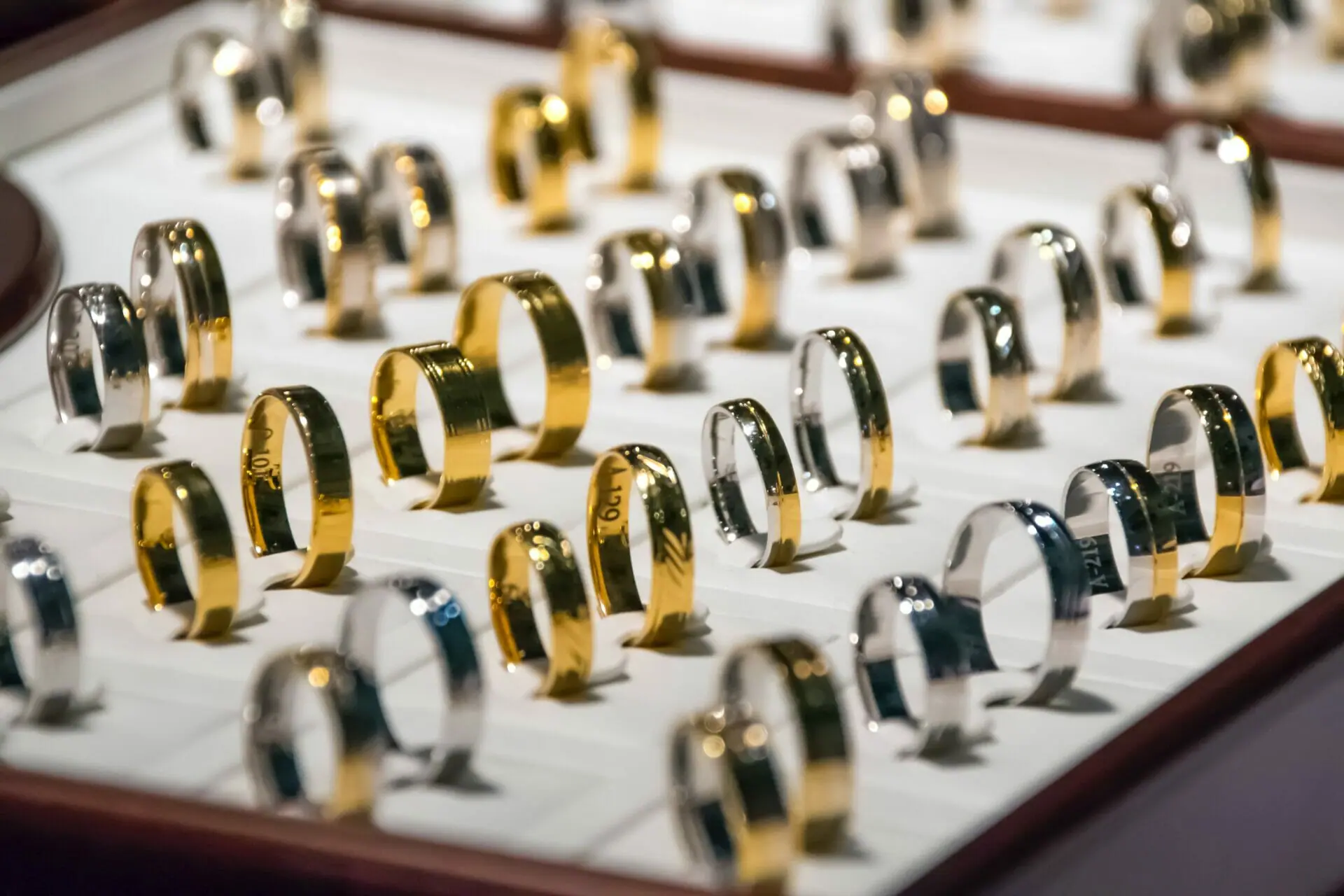 Photo by: PhotoMIX Company on Pexels
A shining event on the June calendar, the Jewels of Emirates Show kicks off a summer line-up with a glittering showcase full of local and international jewellers. Whether you're looking for a stunning new addition to your collection or just want to window shop, this eye-opening display dazzles while lifting up the local jewellery industry, with everything from fine gold to decadent costume jewellery, designer watchers, precious gemstones and pearls, and perfumes and fragrances on display.
Celebrating cinematic achievements and drawing in film-lovers from all over, the Sharjah Film Platform returns in October, organised by the Sharjah Art Foundation. From noteworthy classics to modern films that dabble in the experimental, film buffs will find a variety to whet the appetite at this annual event supporting independent cinema and documentary filmmaking. Discover a new approach to film across the 10-day event, with screenings, intimate panels with filmmakers, musical concerts and mixers filling a packed agenda. The event is centred around the Mirage City Cinema, an open-air theatre in Sharjah's historical quarter, where visitors can feel the palpable buzz of the city as they immerse themselves in the magical world of film.
For an enchanting abode in Sharjah, look no further than to The Chedi Al Bait, located at the heart of the city, where centuries-old heritage buildings are intricately tied to the design of the resort. What once housed one of the region's most prominent families and Sharjah's first journalist, Ibrahim Bin Mohammed Al Midfa, has now transformed into one of the Middle East's most highly sought-after luxury resorts. From private dining and transportation arrangements to pre-purchasing tickets to Sharjah's many attractions, The Chedi Al Bait remains on-hand and ready for your service.
---
A true melting pot of cultures, there is no shortage of fascinating sights and sounds to keep busy in Sharjah. From private dining and transportation arrangements to pre-purchasing tickets to Sharjah's many attractions, The Chedi Al Bait remains ready for service.