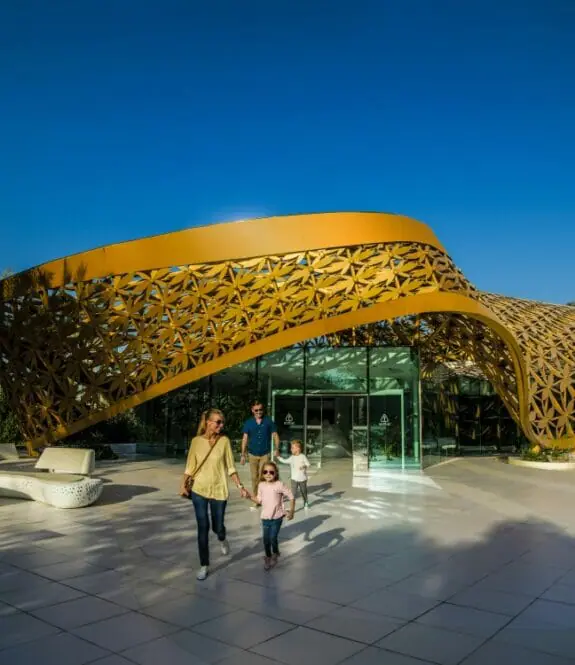 真实体验
值得去发现的旅游景点
置身于沙迦总能看到鲜明的对比,看到现代都市与海市蜃楼并存。我们很乐意为您安排参观传统贝都因人的营帐,并且在 Al Dhaid 的沙丘上面悠闲地品尝一顿野餐式午餐。
阿联酋并不是只有耀眼的摩天大楼、购物商场和疾驰的汽车。热爱大自然的人们不妨逃离喧嚣,奔向以溪流和红树林为特色的 Khor Kalba 生态旅游区。这里是爱鸟人士的乐园,一年之中的不同时节会有白领翡翠、赛氏篱莺和印度池鹭栖息在这里(您在沙迦旅游期间可以从阿联酋观鸟网站 UAE Birding 查看相关信息)。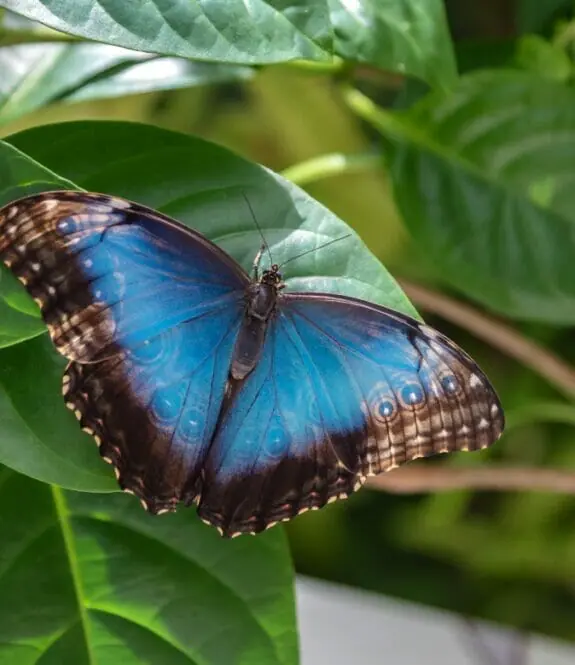 沙迦景观
中东观光游览
沙迦不仅是当代艺术名流荟萃的地方,也是色彩斑斓的阿拉伯野生动物中心的所在地。聚居在该中心的动物包括阿拉伯豹、粉红火烈鸟等一百多种珍禽异兽。如果您想让孩子们了解沙迦丰富多样的自然生物,那么参观儿童农场就是很棒的选择。在那里,我们的小游客可以愉快地与乌龟、山羊、鸭子、毛驴等动物近距离接触.
对于大人们而言,在沙迦最浪漫的方式就是在日落时坐上传统的 Abra 木船,静看高耸入云的大楼闪耀的城市微光和星光熠熠的夜空。如果想换一种夜游方式,可以到沙漠中的化石山(Fossil Rock Mountain)旁欣赏夜空,或者去 Mleiha 考古中心探索星空和地球的奥秘
Landmarks In Sharjah
Fresh out of Dubai's glitz, landmarks in Sharjah will take you on a journey of cultural exploration, down-to-earth and close to the heart of every Emirati living in the city. Begin with these places:
Complement Your Sightseeing Experience
Complement your sightseeing experience with more iconic 
tourist places in Sharjah
, beginning with some of the best 
shopping destinations, including traditional and modern Emirati souq
 featuring unique specialties distinct from Dubai.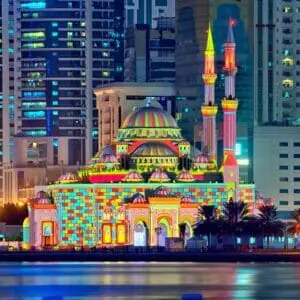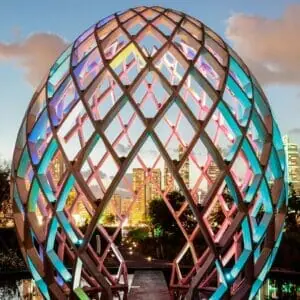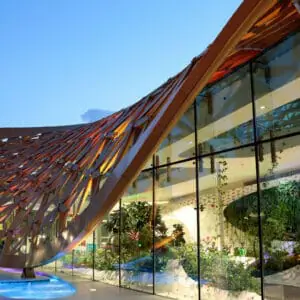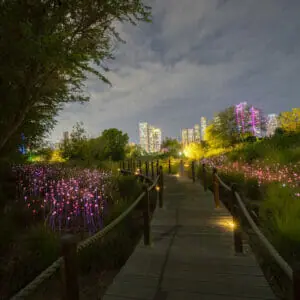 Request For Proposal
"*" indicates required fields