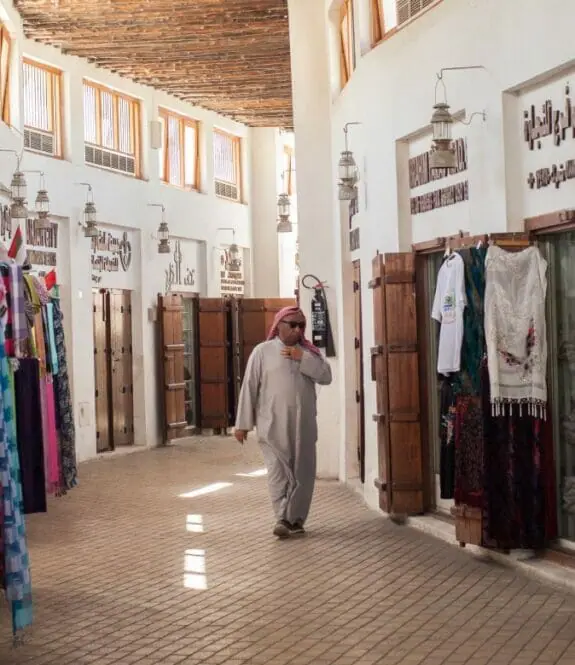 Emirati Treasures
Explore The Best Of Sharjah At Markets & Shopping Centres
Allow us to recommend the best markets in Sharjah for traditional Emirati items like pashminas, dhallahs coffee pots, herbs and spices, antique khanjar daggers and traditional jewellery. Our list of favourite souqs and insider addresses will take you back in time to the sights, sounds and scents of the Bedouin tribes.
Imagine yourself consuming the energy of commerce among the native Arabs as they make their way down in their camel trains to trade dates for rice, spices and silks from faraway lands. Then there is the Souq Al Markazi; though the name means Blue Souq, everything here shimmers in precious metals and stones.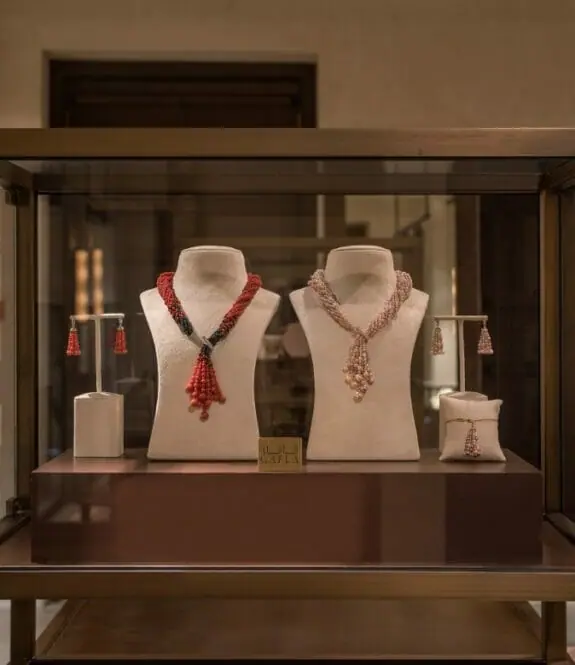 Shopping In Heart Of Sharjah
Be prepared to bargain in traditional shops and markets, and note that the shopping hours 9:00 am to 1:00 pm and 4:00 pm to 9:00 pm still apply in older shopping areas.
Newer malls often remain open all day, from 10:00 am until 10:00 pm or 11:00 pm. On Fridays, the majority of malls open only around 2:00 pm after the completion of the Friday mass prayer session for Muslims.
Most internationally recognised credit cards are accepted throughout Sharjah. However, we recommend carrying some cash for shopping and eating at smaller establishments as well as for taxi fares. ATMs are easily found in the shopping and dining areas of Sharjah.
You can also easily make your way to many of these markets by foot from The Chedi Al Bait, Sharjah, while others are only a short taxi ride away.
Recommended Souqs And Shopping Centres In Sharjah
Immerse yourself in the sights, sounds and fragrances of the Emirati culture at the most popular markets and shopping centres here in Sharjah:
Luxury Concierge Team
Our
luxury concierge team
 comprises locals who know all the hidden gems around the city. Reach out to find out more about the 
landmarks and attractions in Sharjah
 during your stay with us.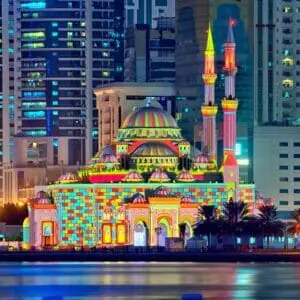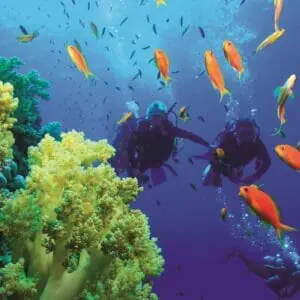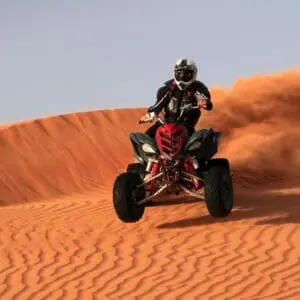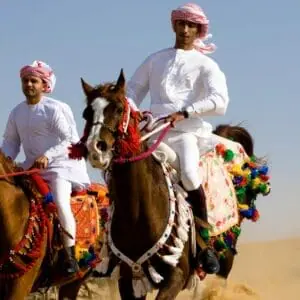 Request For Proposal
"*" indicates required fields