Explore Sharjah
A thoroughly modern metropolis with over 6,000 years of history, Sharjah is located along the southern shores of the Arabian Peninsula. All around us, natural landscape stretches from pristine sea waters to mangrove forests, sweeping sand deserts to craggy, soaring mountains.
One hears greetings of 'Ahlan wa sahlan' exploring our timeless, treasure-filled souqs and in the streets where the scent of gahwa, our rich, strong Arabic coffee, fills the air. Travellers with adventurous palates can even take their culinary experiences a step further by trying it in a camel milk cappuccino, paired with a sweet side of lugaimat – a honey-soaked dessert with a history dating back to the 13th century.
The art capital of the United Arab Emirates, Sharjah is also home to a vast timeline of human creativity and craftsmanship, from the meticulously restored 'Heart of Sharjah' heritage zone where The Chedi Al Bait, Sharjah is located, to the cutting edge and contemporary works in our world-renowned Art Museum.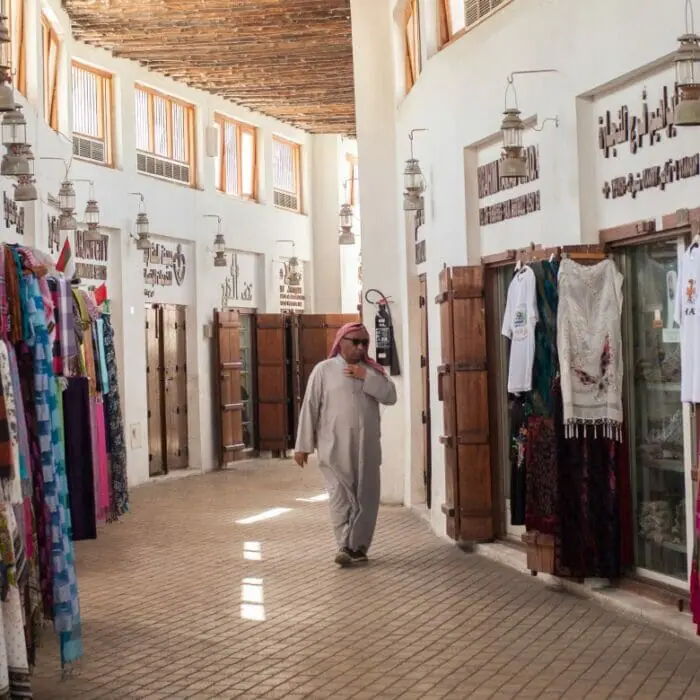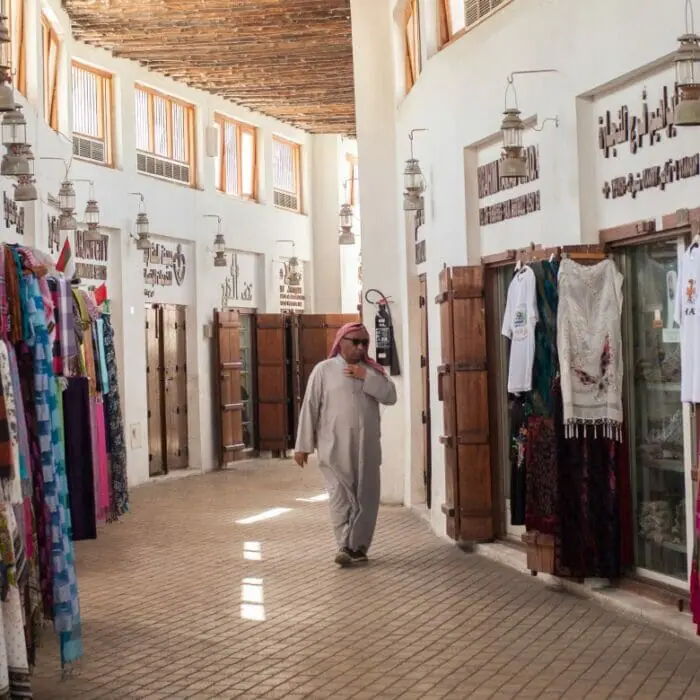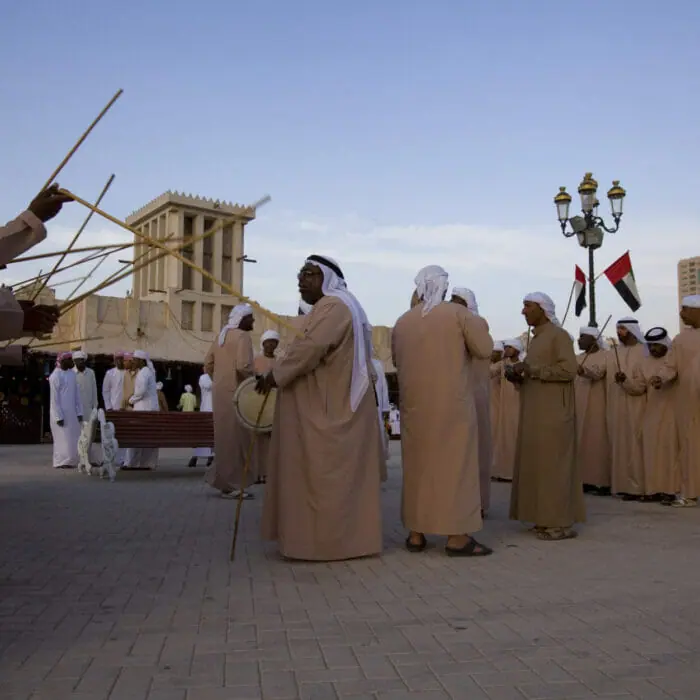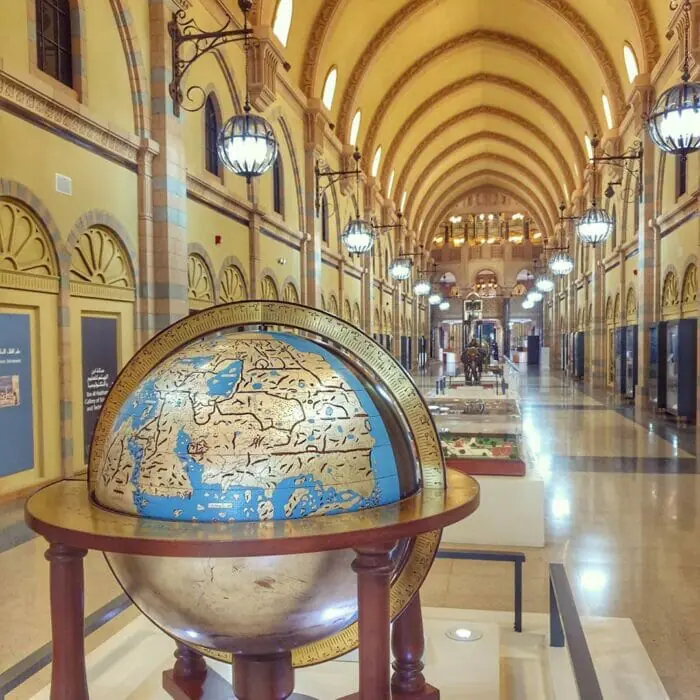 Local Knowledge
Unsure what to include in your itinerary? Our Dubai concierge is available to provide personalised recommendations for guests here at The Chedi Al Bait. Our VIP concierge service can also help with booking transportation for day trips out into the desert, and a variety of other services to make your stay with us a dream come true.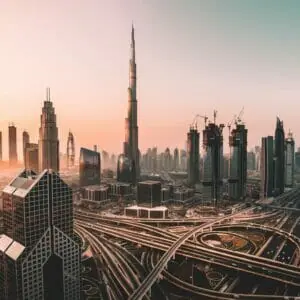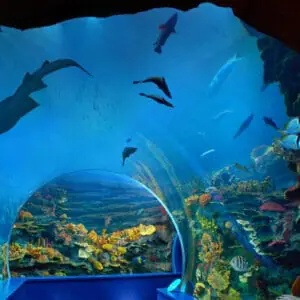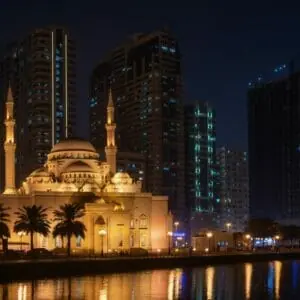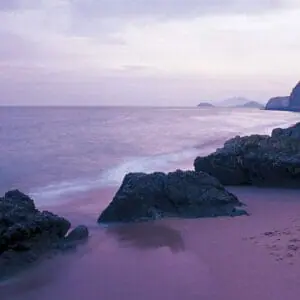 Request For Proposal
"*" indicates required fields