The Best Wellness Spots in Sharjah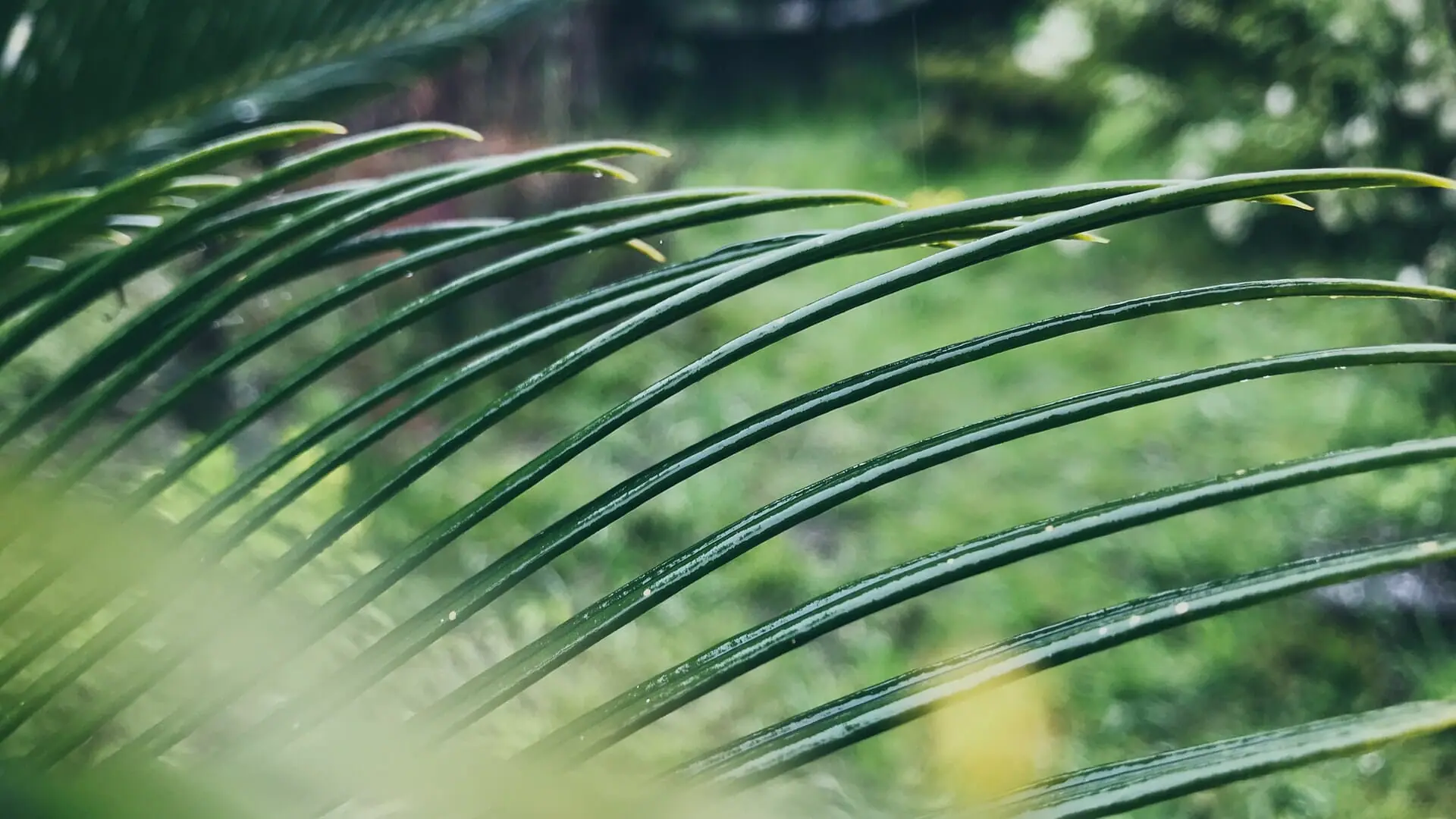 July is more than just hot summer days, surfing waves and catching rays at the beach. It's also Social Wellness Month, which means it's time to celebrate your relationships with your nearest and dearest, and rekindle connections through shared experiences. This month is the perfect time to engage in meaningful activities that heighten those experiences, whether that's trekking through the beautiful forests of Sharjah, or picking up a pen and getting inspired in the Literature Pavilion at Al Noor Island. From indoor to outdoor, the recreational to the educational—there's plenty in the United Arab Emirates to recharge your spirit and soul.
For those with green thumbs, nothing is more rejuvenating than reconnecting with nature and letting the stress of everyday life melt away within the lush surrounds of Sharjah's mangrove forests, set in the protected Al Qurm Mangrove Reserve. Spanning over 500 hectares of protected mangroves, this green paradise has everything from glamping to kayaking to wildlife spotting, and is said to be the last remaining natural mangrove forest of its kind within the region. Find serenity kayaking on the still blue lakes, or engage in more active sports such as crab hunting and spearfishing — then rest your feet at the end of the day within one of the beautiful eco-lodges for a truly spectacular night under the stars.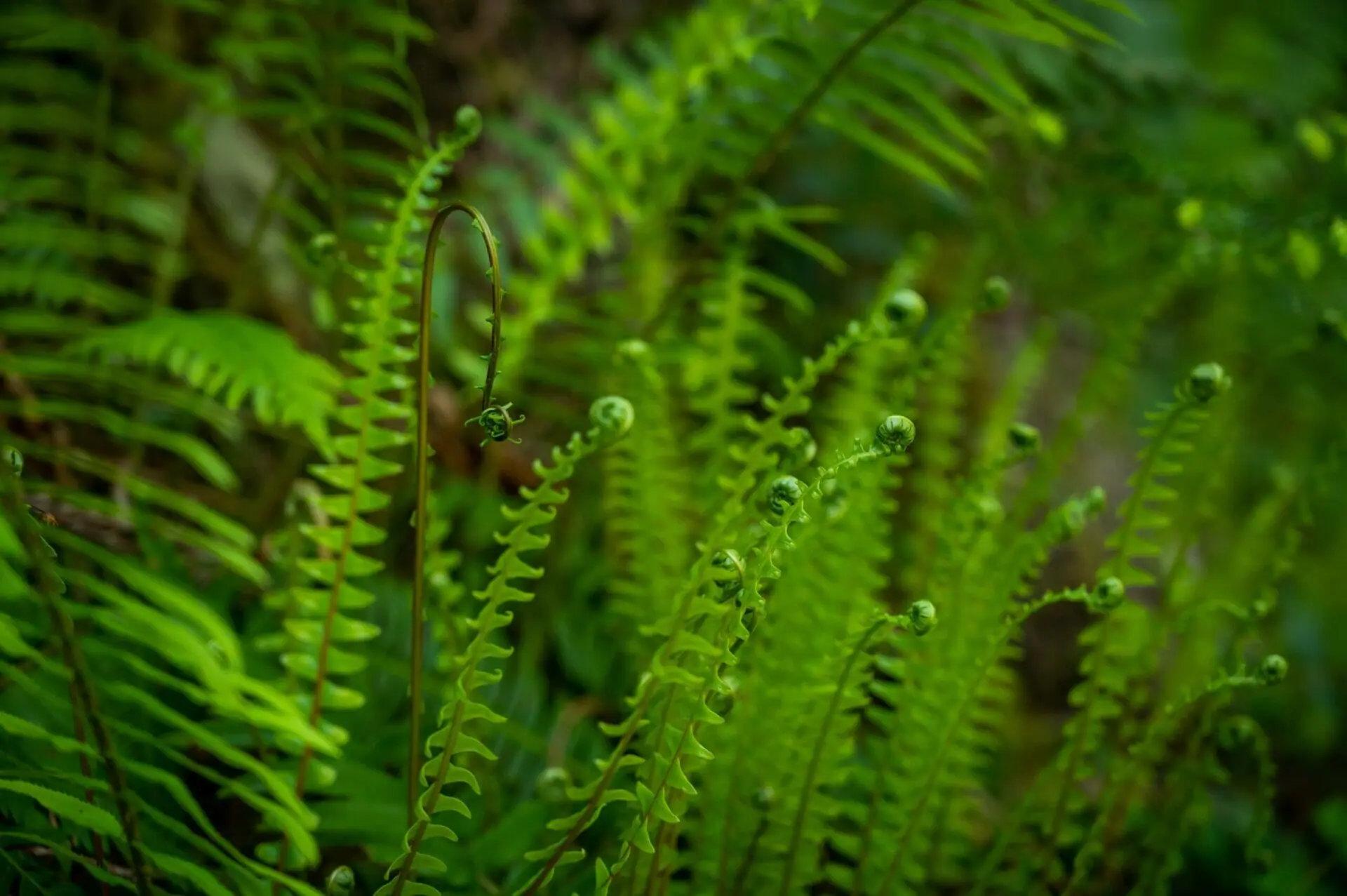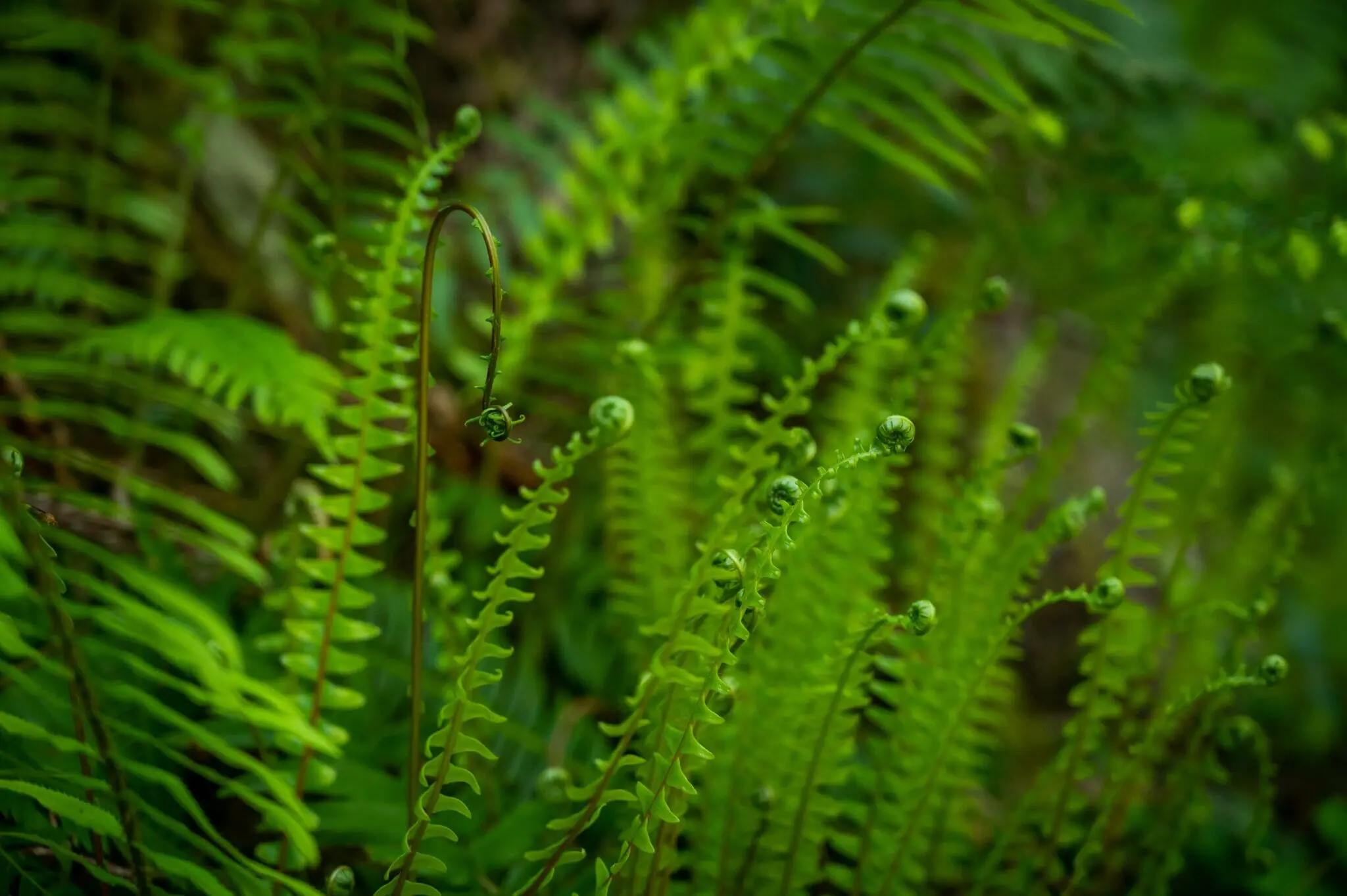 Photo by Jenny Walsh on unsplash
Want to do more stargazing? Exploration and adventure for astronomy enthusiasts awaits at Sharjah's Mleiha Archaeological Centre, a pre-eminent leisure destination which hosts exclusive stargazing sessions and experiences, led by expert guides. Spend the day learning about the history and archaeological wonders of the region, then embark on your stargazing adventure, where the desert sky is a blank canvas for a brilliant nightscape, complete with refreshments to be had at your personal traditional Arabian campsite. Settled in among the rolling dunes, you'll have the chance to indulge in a hot cup of local Karak tea and a delicious BBQ meal while feasting your eyes on the awe-inspiring nightscape above.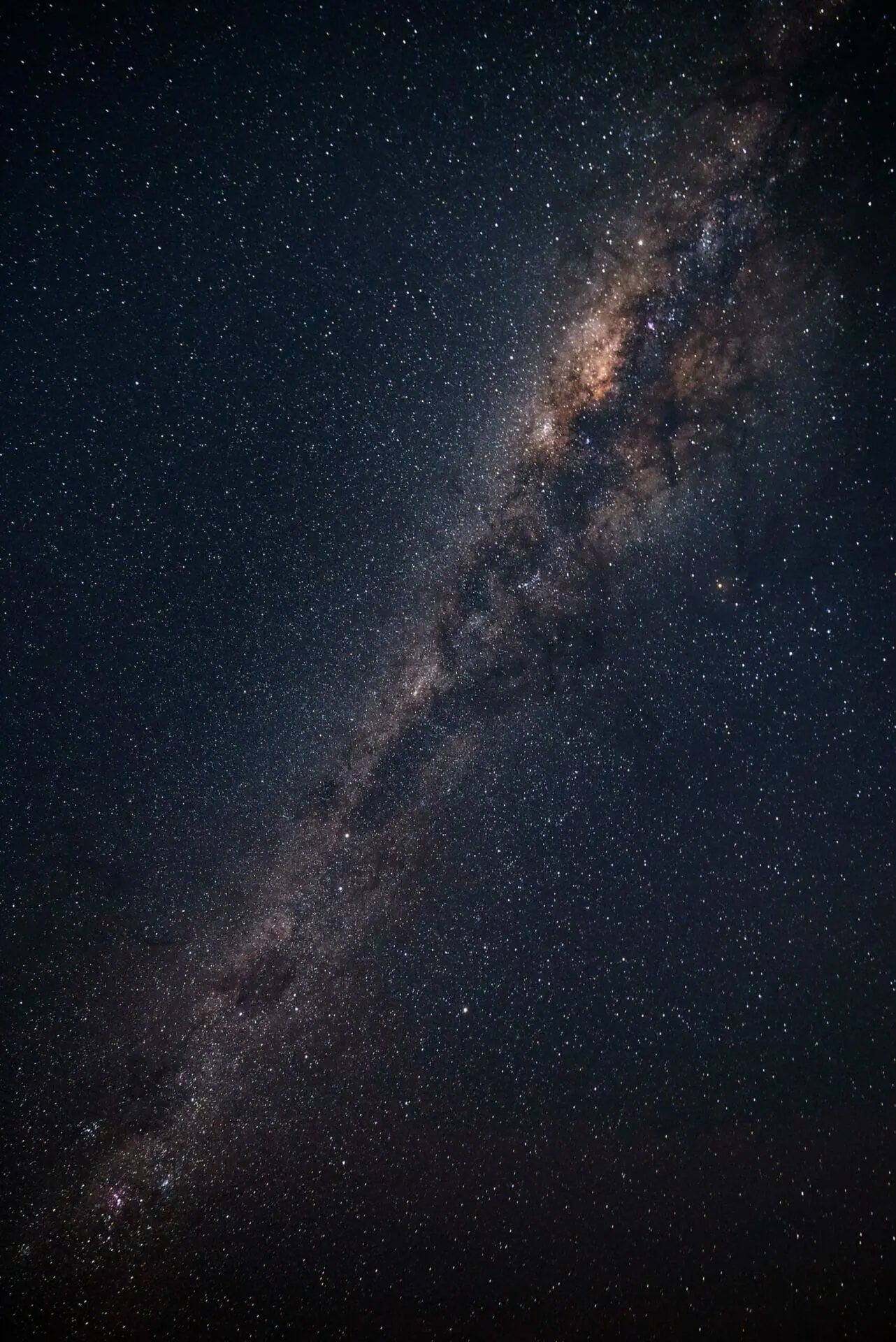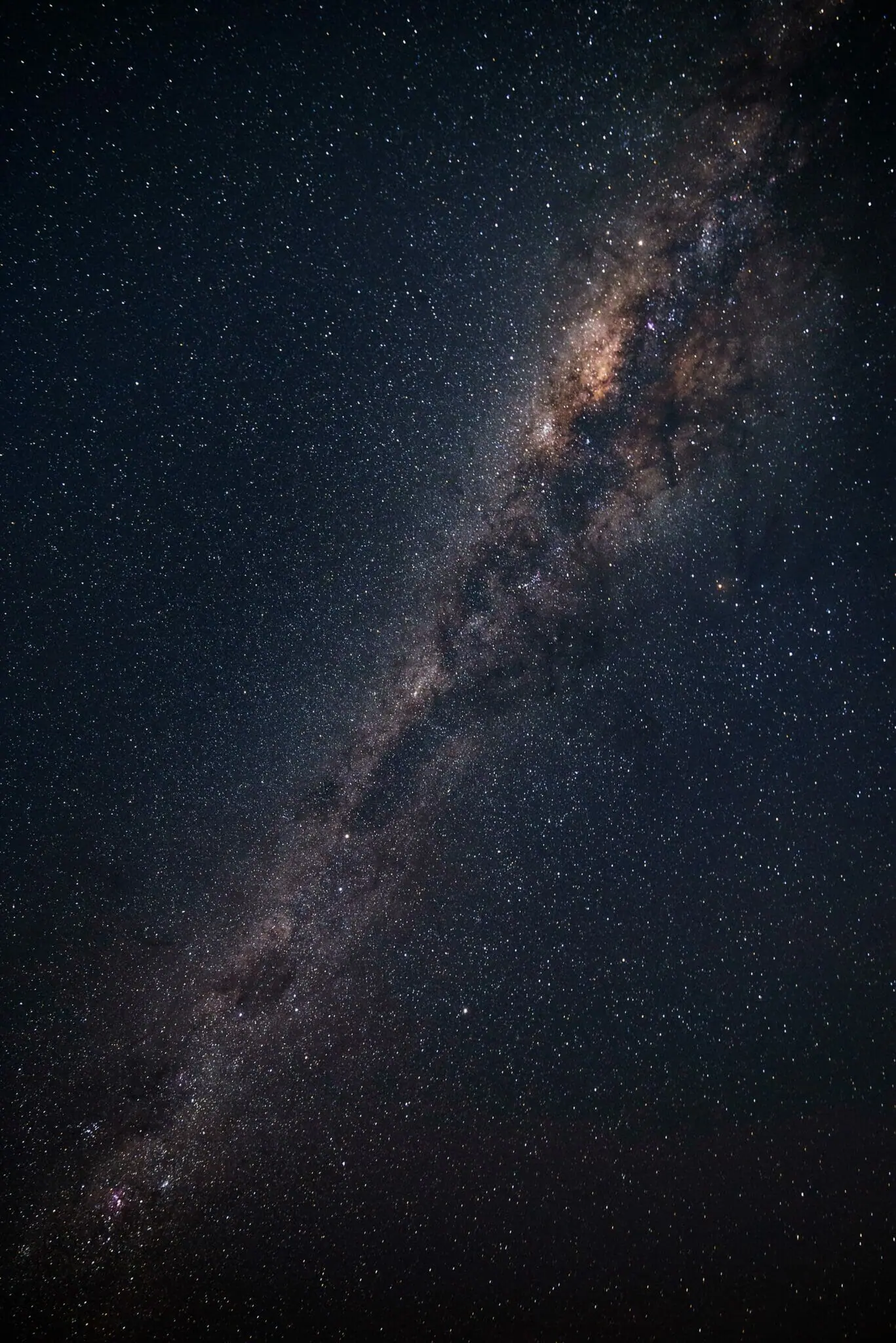 Photo by Jenny Walsh on unsplash
More secrets of Bedouin culture await at Al Noor Island, where you can uncover more of the ancient history of the region and soak in breath-taking landscapes. Go on a meaningful journey of self-discovery at the Literature Pavilion, where you can curl up with your favourite book or pen your thoughts down in a journal, immersed in fields of wild flora and fauna, all to the backdrop of the soothing sounds of the fountain. Providing solace and escape, this peaceful resting stop aims to rejuvenate you from the inside out, making for an ideal escape to commemorate wellness month.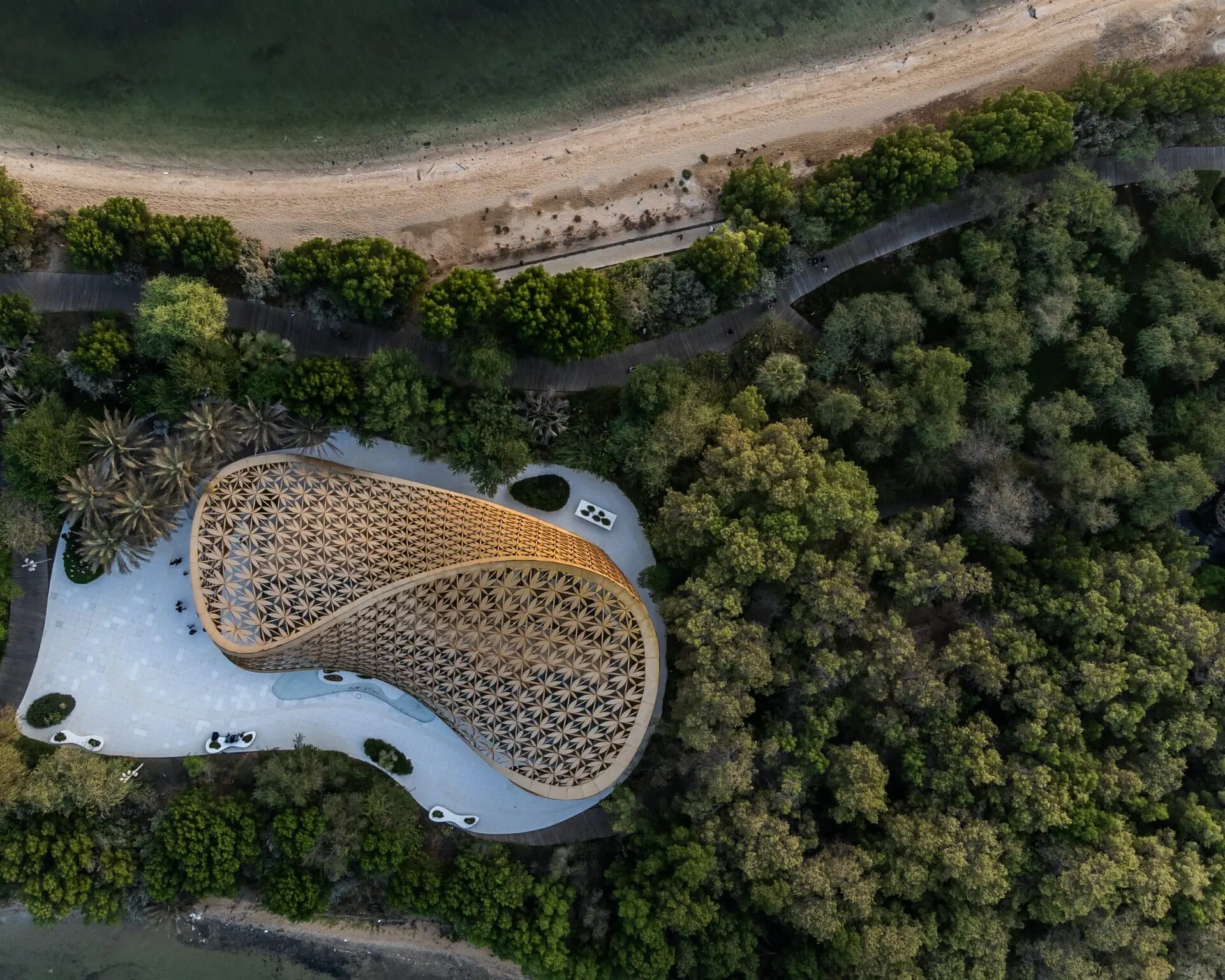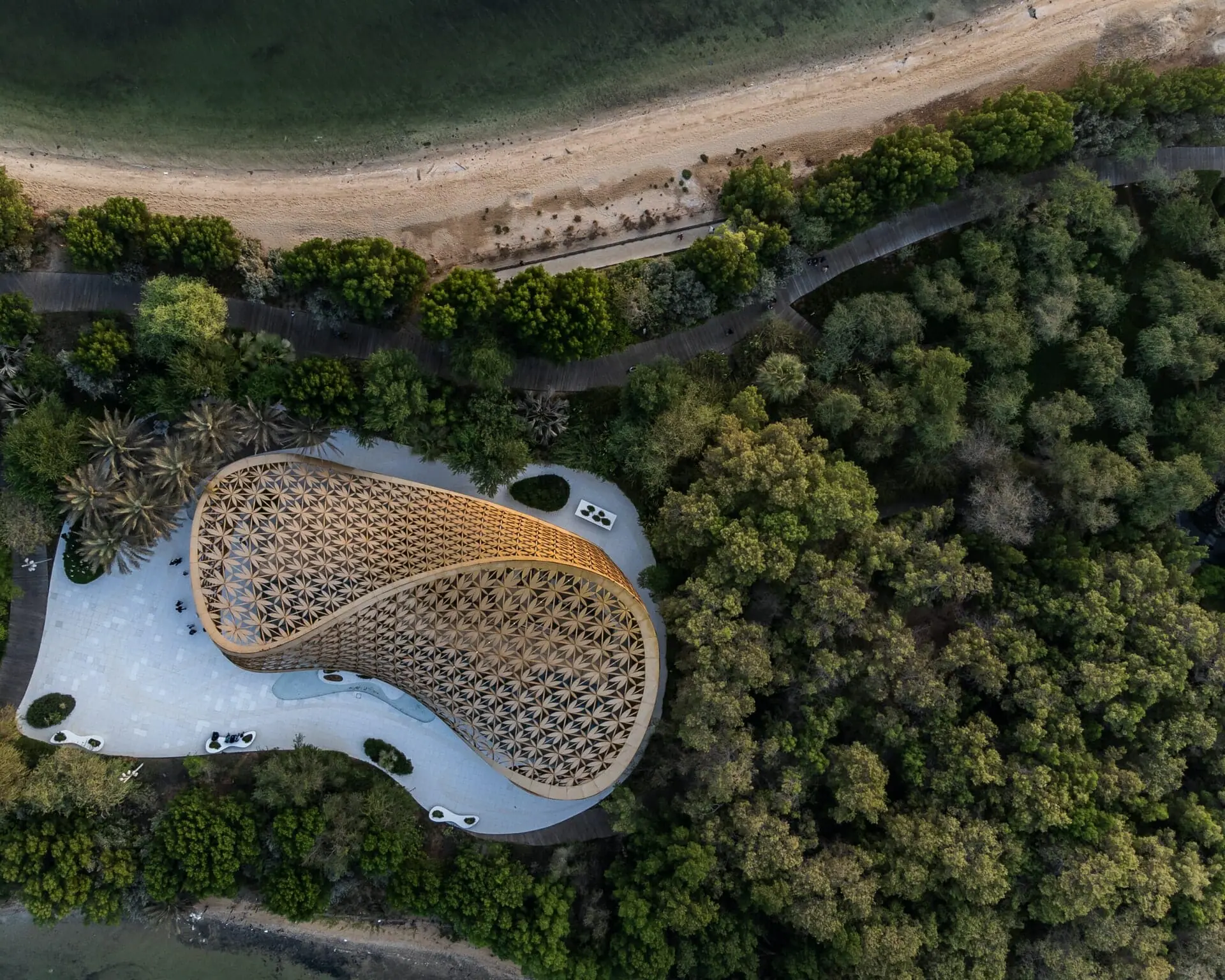 Photo by Eslam Tawakol on  Unsplash
Whether you're window shopping or stocking up on souvenirs to bring home, what's more relaxing than a bout of retail therapy? Head to Souq Al Shanasiyah within the Heart of Sharjah, for one of the oldest and most vibrant souqs in the region. Adjacent to The Chedi Al Bait, the beautifully renovated souq hosts a range of regional designers and artisanal wares; from homewares to Arabic perfumes to handcrafted abayas and bespoke clothing, you're sure to find special, one-of-a-kind mementos. Bask in the atmosphere of the traditional marketplace and take a break for coffee or a local snack at one of the many restaurants and cafes peppered among the bustling stalls.
Of course, no wellness journey is complete without a little self-pampering at the end of the day. Treat yourself to a fabulous array of holistic treatments and spa experiences at The Chedi Al Bait, Sharjah's most coveted five-star resort. Located just 10 miles from Dubai, this hospitality landmark comprises heritage, exoticism, luxury and pampering all in one. After a full day of exploring the mystical sights and sounds of the region, there's nothing like kicking up your feet at The Spa, which is offering several irresistible packages to celebrate the 30-year anniversary of GHM hotels.
Slip into ultimate relaxation and nourish your body with the Ancient Balinese massage package, combining a 60-minute Balinese massage for two with daily breakfast served at the restaurant. Nurture your mind, body, and soul with this curated wellness package, where the spa centre's expertly trained therapists will knead away knots and tired muscles using ancient techniques and acupressure. Feel yourself float away during the blissful spa session, then feed your appetite with breakfast at The Restaurant, serving a range of local and international delicacies. Offering all-around holistic care, this wellness package invites you to surrender to a full detox, embracing nutrition and self-care as you take in a once-in-a-lifetime destination.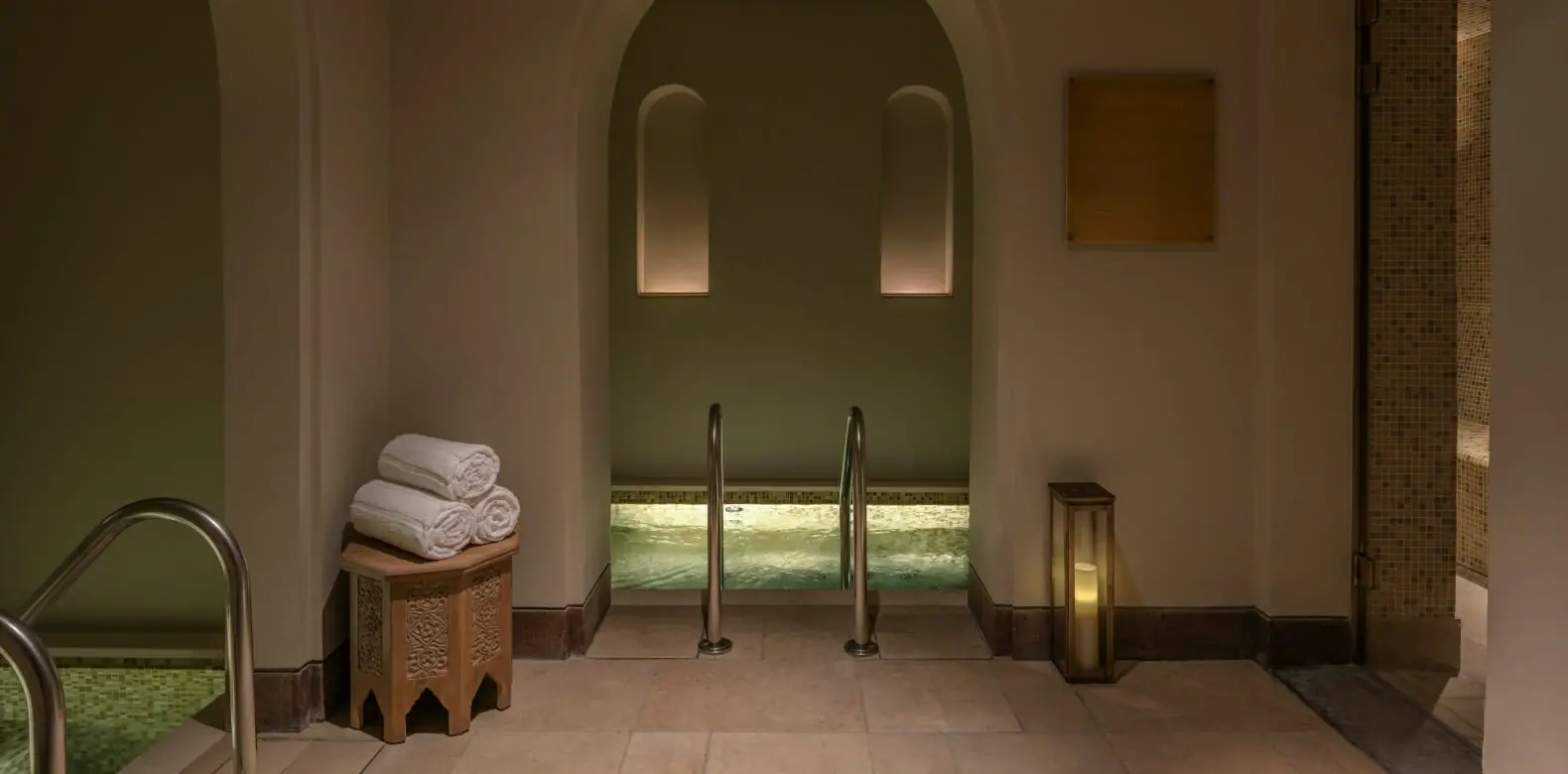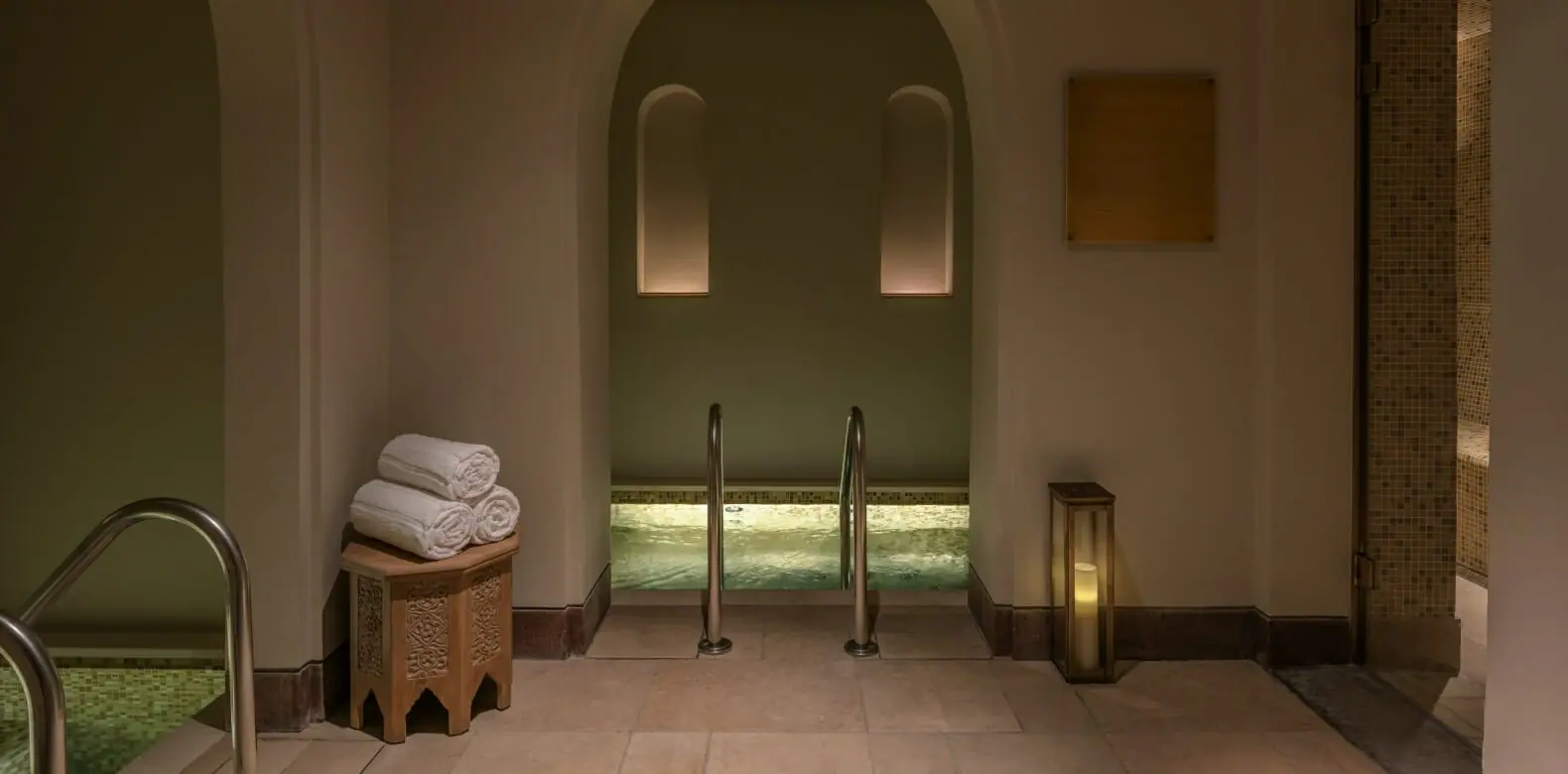 ---
Whether it is trekking through the beautiful forests or picking up a pen and getting inspired at Al Noor Island, culminate the successful end of your wellness journey by treating yourself to a fabulous array of holistic treatments and spa experiences at The Chedi Al Bait.