The Chedi Katara Hotel & Resort
GHM's first property in Qatar, The Chedi Katara Hotel & Resort mirrors the country's spectacular dynamism while honouring its storied history. From first impressions of the splendid Mughal-inspired courtyard, The Chedi Katara promises a one-of-a-kind experience to all who enter its graceful colonnades.
Overlooking the Arabian Sea, this modern architectural landmark bestows captivating vistas over a beguiling private beach and delivers an abundance of indulgences, from attentive, personalised service to exceptional international gastronomy matched by a sophisticated no-alcohol beverage programme.
Elevating the luxuries of Qatar to unprecedented excellence, The Chedi Katara delivers Doha as its never been seen nor experienced before.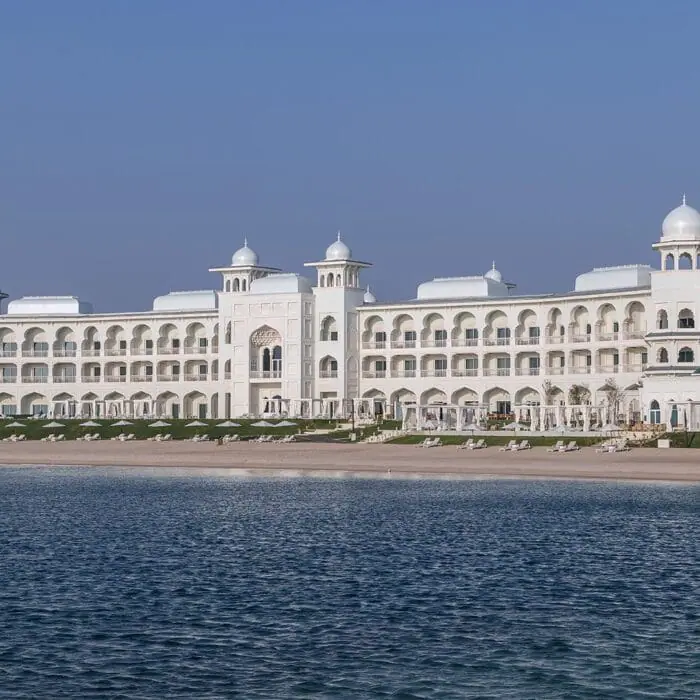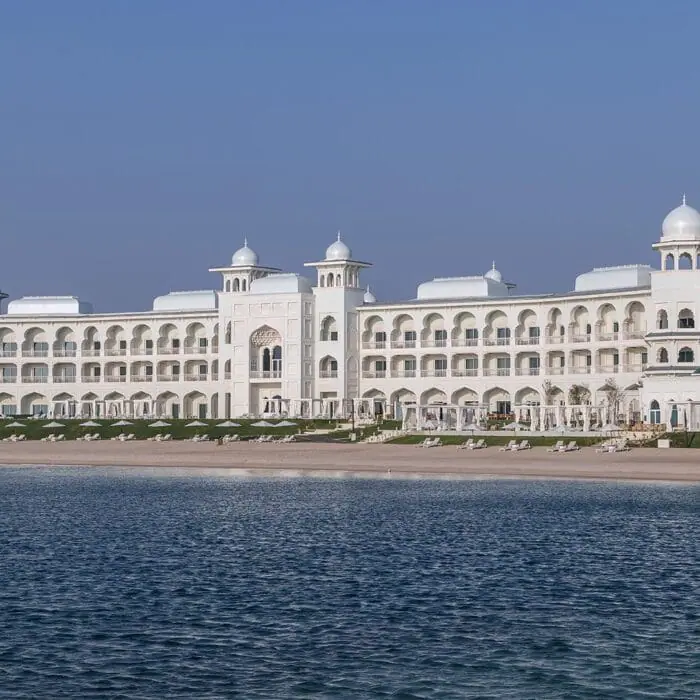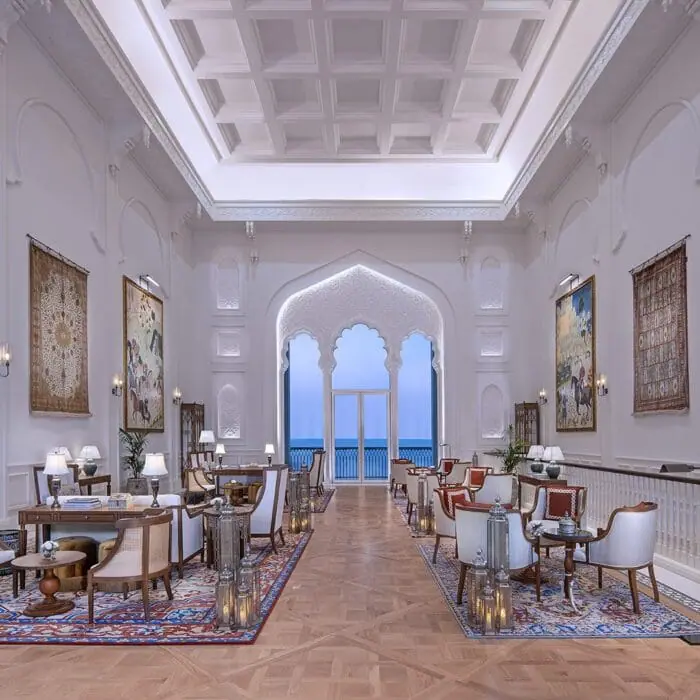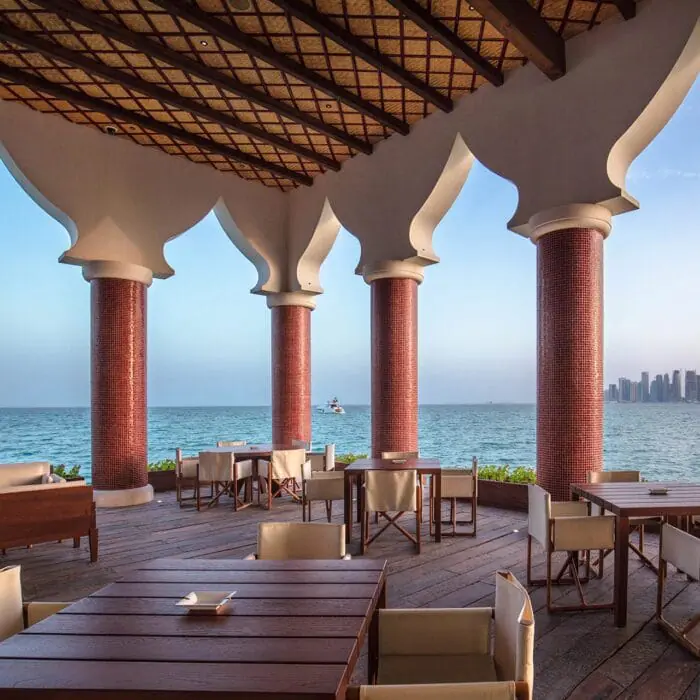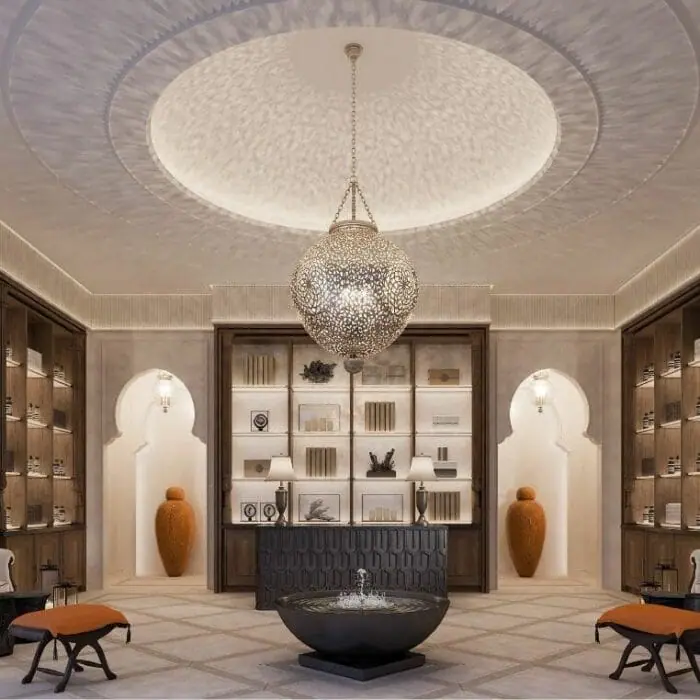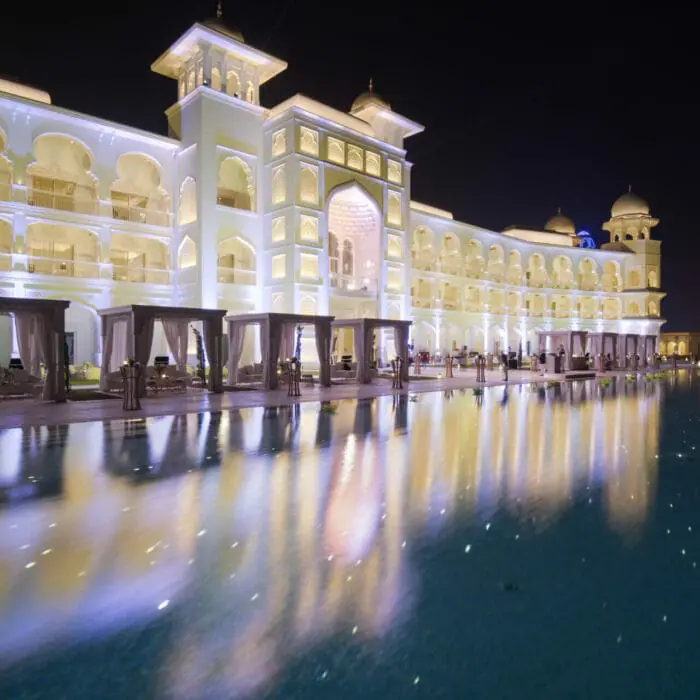 Featured Luxury Villas In Doha
Seamless in-to-outdoor living at its most luxurious, this lavishly appointed 60 square meters beachfront retreat extends to an 11 square meters terrace with direct access to The Main Pool and our private beach on the Arabian Sea. The regally sumptuous…
Lavishly appointed 71 square meters sanctuaries including  11 square meters balcony overlooking the Arabian Sea. Scalloped wall niches and bespoke textiles flank the regally sumptuous King bed, epitomising The Chedi Katara's Mughal and Ottoman heritage design.
Weddings & Events
At The Chedi Katara, our sumptuous grounds and luxurious private spaces memorably enhance your gathering, be it a board meeting or milestone birthday bath.
Weddings that start with spa pampering for the bridal party and groomsmen too, holiday celebrations among family and friends, corporate product launches as well as executive summits, whatever you have in mind, these dedicated, flexible venues are designed to exceed expectations while no detail is too small to customise with our highly experienced event planners.
Latest News
September 28, 2023
Exclusive offers and unrivalled lifestyle experiences starting this September The inimitable creator of stylish hotels and resorts worldwide, General Hotel…
Planning your next dreamy getaway?
Subscribe to be the first to know about our special offers.
"*" indicates required fields