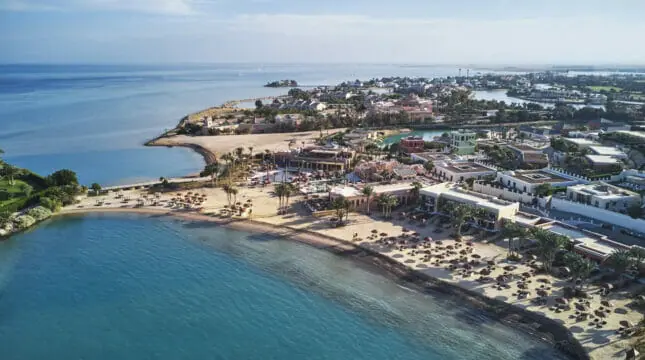 Location: Egypt
Number Of Rooms & Suites: 82
Contact Details: The Chedi El Gouna Red Sea El Gouna, 84513, Hurghada, Egypt
+20 65 354 5161
The Spa At The Chedi El Gouna
Relieve tension, soothe stress, and experience the ultimate in serenity when you visit our full-service El Gouna spa.
This enchanting oasis incorporates beautiful Asian influences in its design. The facilities include:
4 single suites (including steam showers)
2 couples suites (including whirlpool tubs)
Two traditional hammam baths
Private changing areas and steam showers
Exclusive guests-only private relaxation area
Explore the tempting spa menu and choose from a deep range of expertly administered treatments, all carefully crafted to help attain a sense of balance among mind, body and spirit. Choose from massage, luxury hammam rituals, pampering and detoxifying skin treatments, detoxifying regimens, beauty therapies and more are all on offer within our tranquil facility.
Discover Egypt's Enchanting Seaside Escape
Nestled beautifully on the shores of the Red Sea, El Gouna invites you to experience the magic of Egypt's history, natural beauty and modern attractions. Feel the wind in your hair as you race across the desert dunes, enjoy a tranquil horseback ride along the shore, enjoy a romantic sunset cruise, and tour the fascinating remains of Ancient Egypt. However you wish to spend your time here, the concierge at The Chedi El Gouna will be happy to help organise your dream itinerary for you.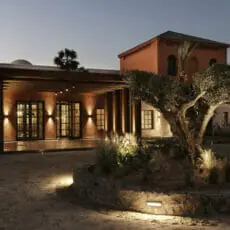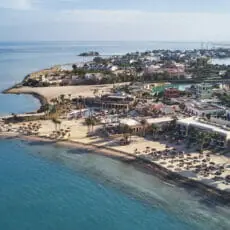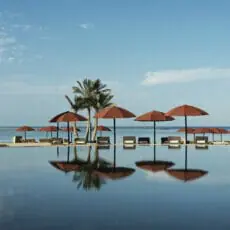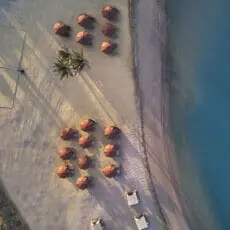 Related Articles
September 28, 2023
Exclusive offers and unrivalled lifestyle experiences starting this September The inimitable creator of stylish hotels and resorts worldwide, General Hotel…
August 31, 2023
CREATE MEMORIES OF A LIFETIME IN RESPLENDENT STYLE AT IDYLLIC WEDDING DESTINATIONS ACROSS EXOTIC LOCALES WORLDWIDE he inimitable creator of…
June 21, 2023
SUSTAINABLE INITIATIVES ACROSS THE CHEDI RESORTS HAVE EVOLVED IN RESPONSE TO GUESTS' DEMANDS FOR RESPONSIBLE GUEST EXPERIENCES AND GREENER STAYS.…