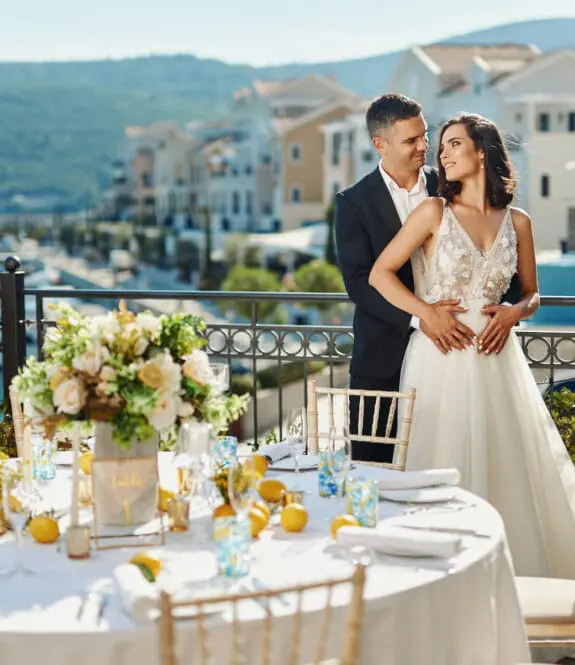 Weddings & Special Occasions
Your singular wedding or special event and our unique, elegant luxury venues make the most memorable combinations. Whether you envision your unique celebration among the epic desert sands surrounding Sharjah, along the fabled Arabian coast in Oman, or as snow falls on Alpine peaks, GHM's legendary events span the globe.
Begin your GHM journey here. Discover our well-curated collection of 5-star venues, wedding offers and tasteful inspirations made to help you turn your special occasion into a beautiful reality.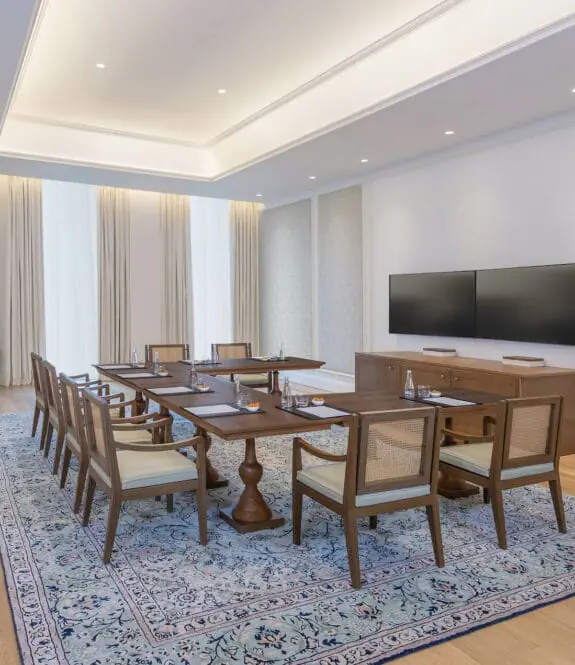 Meetings & Events
While meeting spaces at our hotels offer stylish comfort, modern technologies and multilingual professional support, our business travellers benefit from the intimate boardrooms in the Alps or practising negotiating techniques in the Muscat souks. Where your work takes you around our world, we provide suitable corporate environments balanced with exceptionally memorable amenities and activities for your team's professional success and personal pleasures.
Bespoke Weddings & Events
At GHM, we elevate your special occasions to unparalleled heights. Whether you envision an enchanting seaside affair under the stars or an indoor soirée within our breathtaking array of elegant, Asian-influenced spaces, our distinguished hotels provide the epitome of style and fully equipped venues. Whether celebrating your wedding, anniversary dinner or birthday party, looking to have a power breakfast, or hosting your board meeting, GHM offers an array of possibilities.
As festive revellers sway by the shore or dine poolside, our meeting rooms and business centres host influential business leaders for executive seminars, holding executive seminars, top-level negotiations and exclusive product launches. Across all our resorts, our seasoned events team stands ready to manage and orchestrate your big day, from bespoke menus to coordinating audio-visuals and organising off-site excursions, whether for business or pure indulgence. Trust the GHM hotels team to bring your vision to life meticulously.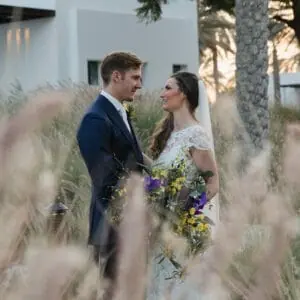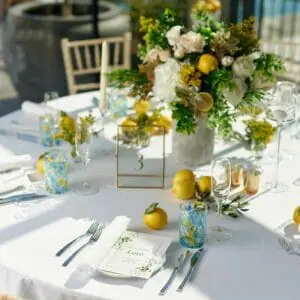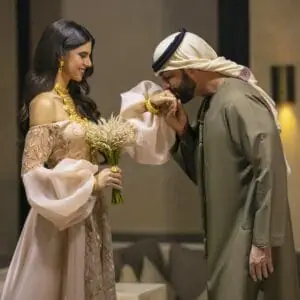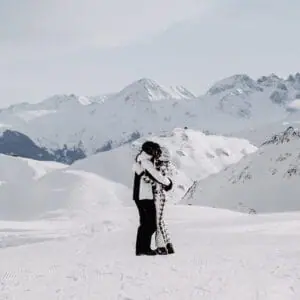 Request For Proposal
"*" indicates required fields