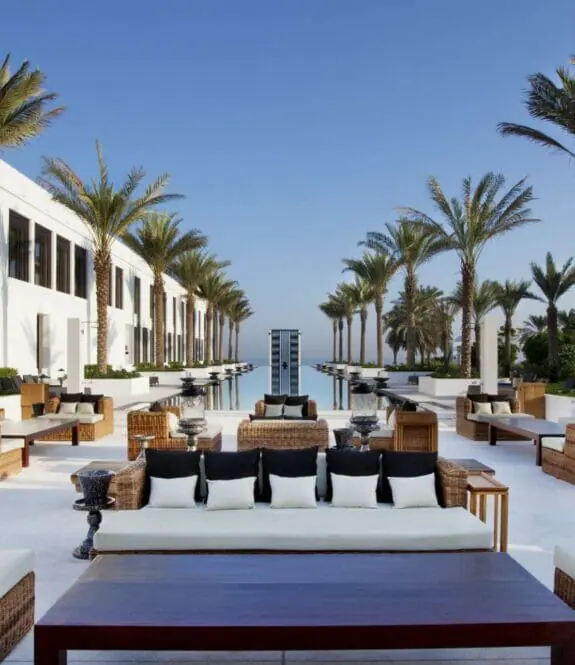 About General Hotel Management
Established in 1992, GHM (General Hotel Management Ltd.) is a global hotel management company known for conceptualising, developing and operating an exclusive group of luxury hotels and resorts. With an expansive portfolio in the Middle East and Europe and more projects in the pipeline, GHM prides itself on providing a warm, guest-centred experience – ensuring every stay is memorable for all the right reasons.
As a global luxury hotel management group, you can trust that GHM's luxury hotels and resorts are designed for visitors to create magical experiences. Featuring elegant and contemporary designs interpreted with respect for the indigenous culture, rich history and unique surroundings, our luxury hotels can bring out the best of a city.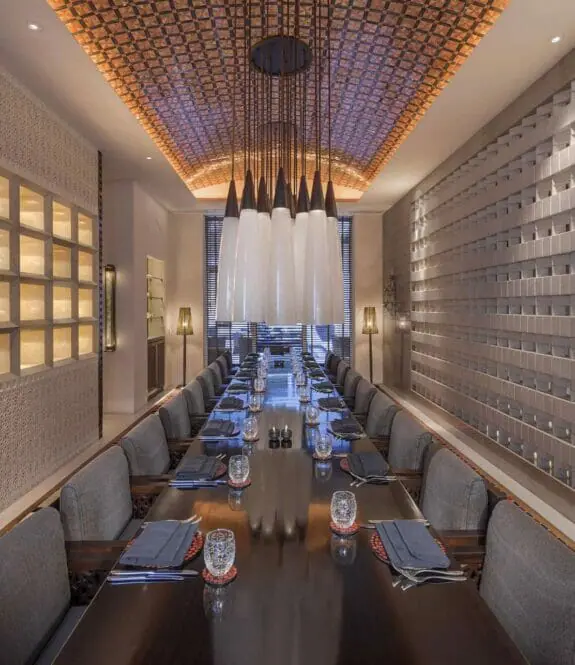 GHM: A Global Luxury Hotel Management Group
Through our personalised approach and high-quality service, GHM consistently delivers results by leveraging the unique character of our portfolio of luxury hotels to deliver unmatched guest experiences and online reputation scores.
Challenging the established order in the market with our progressive and energetic culture, GHM is a global luxury resort management company which takes a prudent approach to generate hotel revenue. GHM aims to inspire its clients – hotel owners and guests alike – through an innovative and holistic approach. As a luxury hotel management group, we take on best practices and creative strategies, striving to turn hotels into local market leaders and provide significant financial returns for both our owners and investors.
With a global portfolio of inspiring and innovative hotel concepts and luxury resorts, GHM strives to bring consistent results to the hotels we manage.
Marking 30 Years of Milestones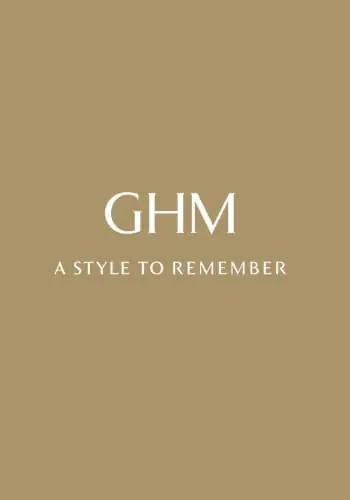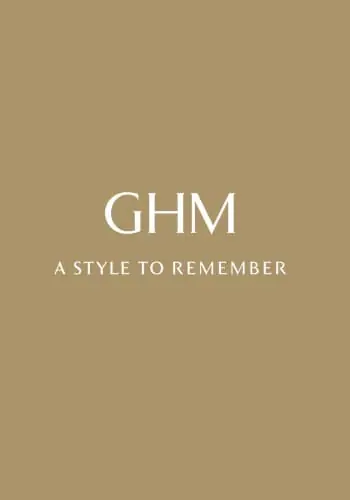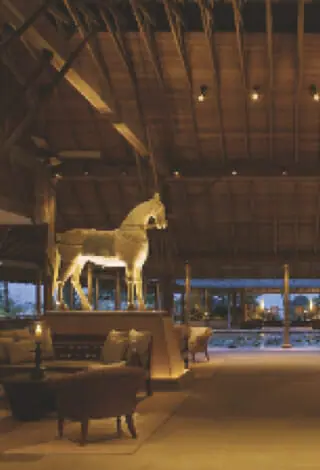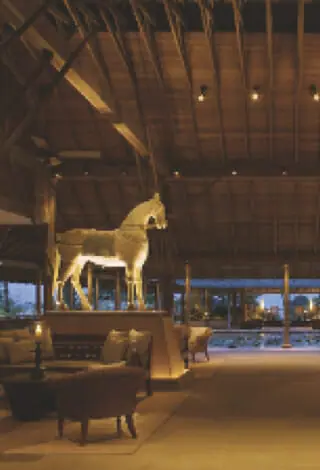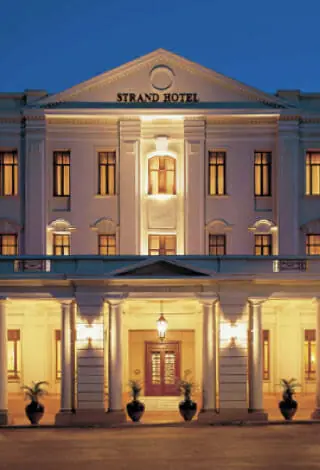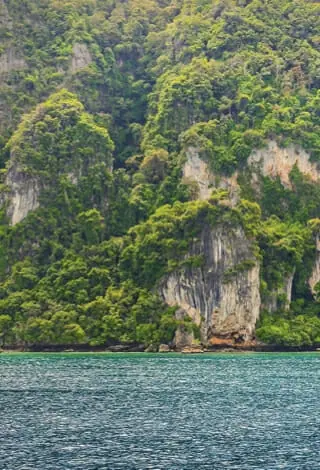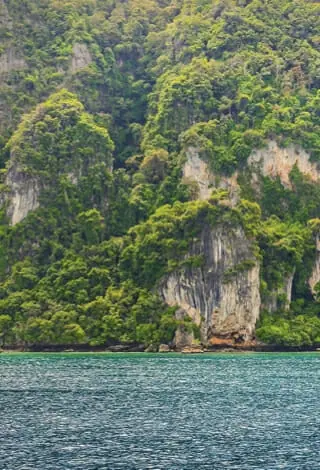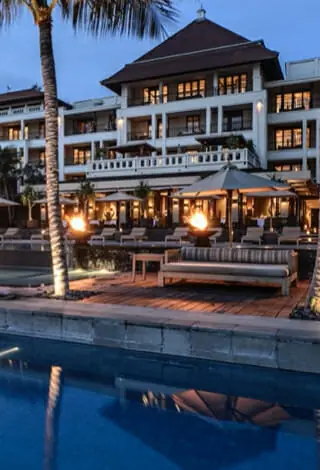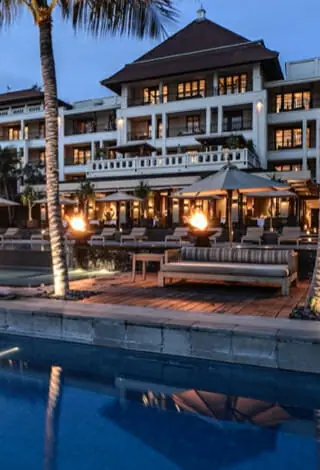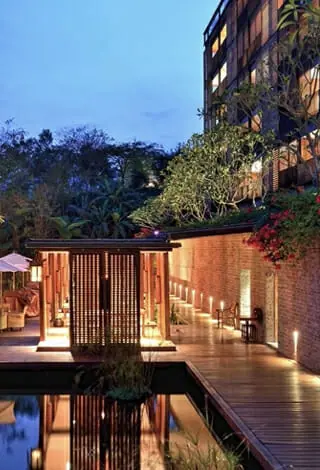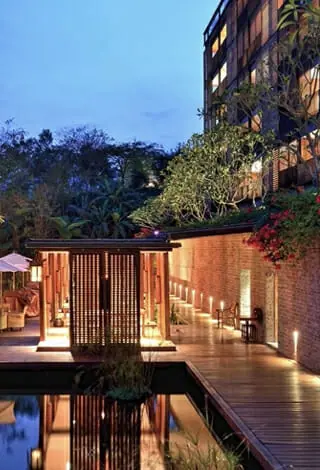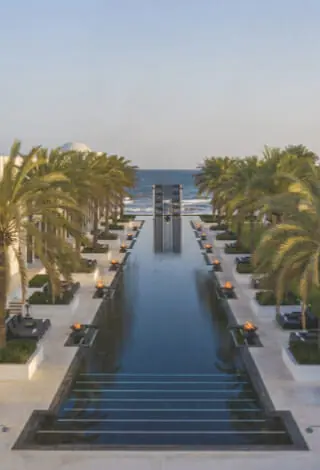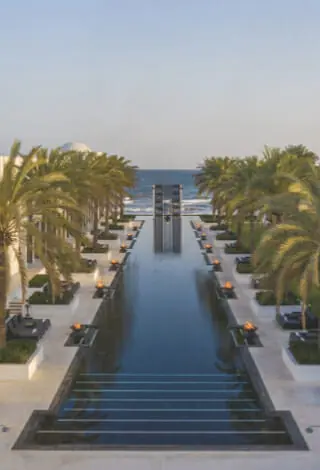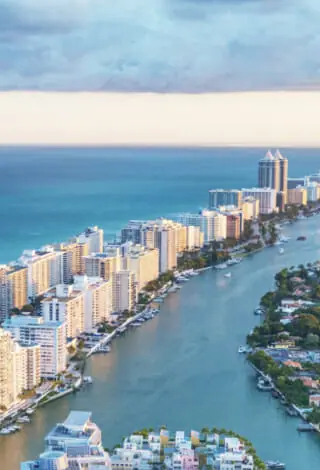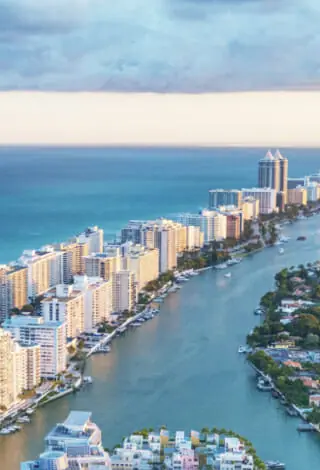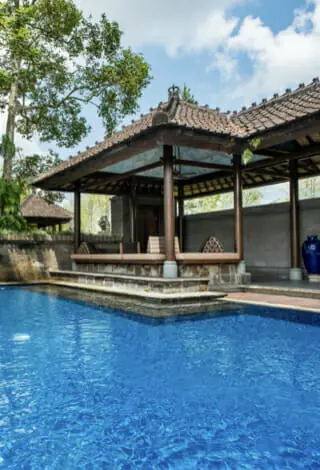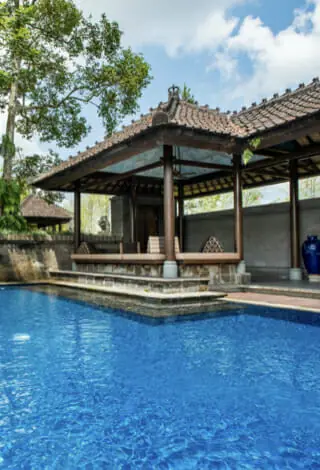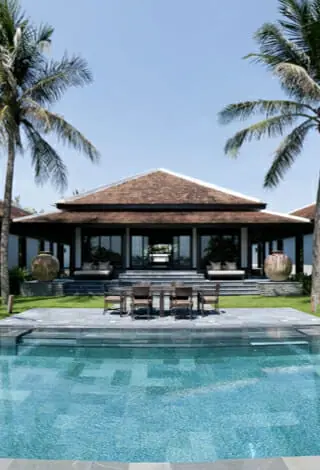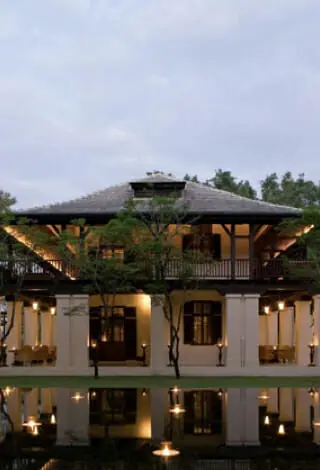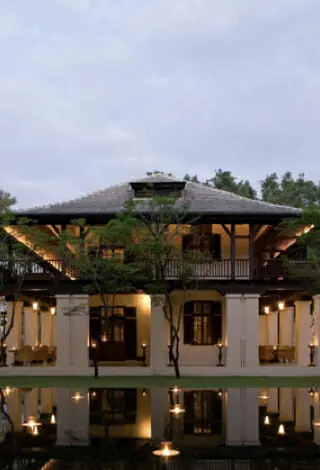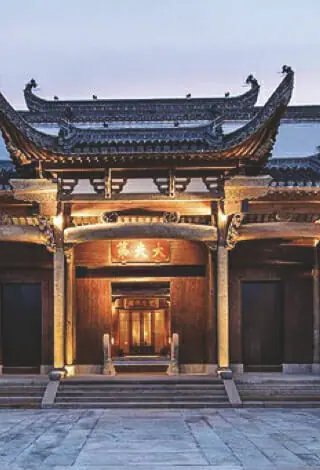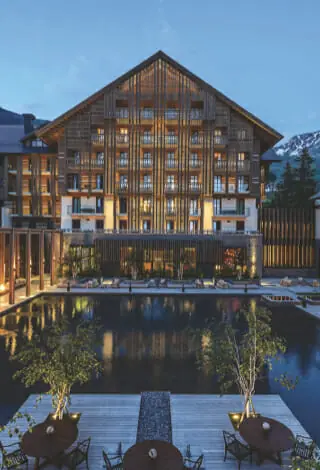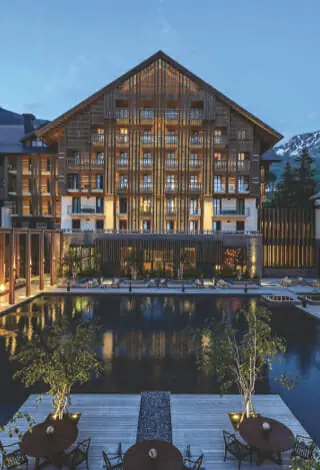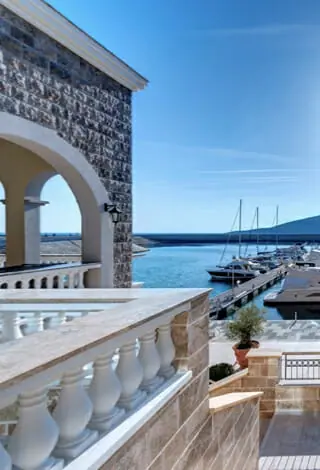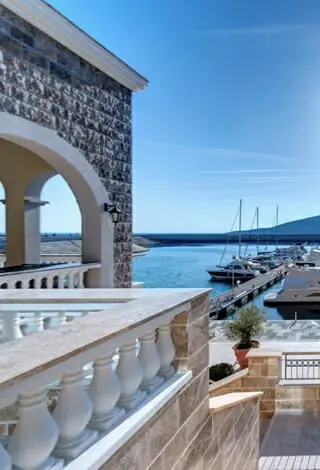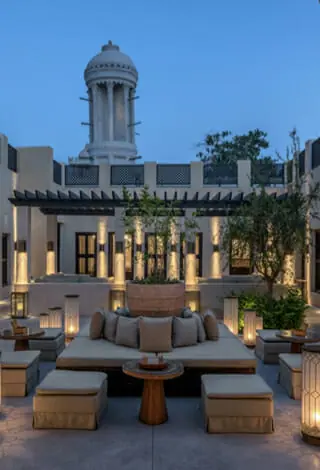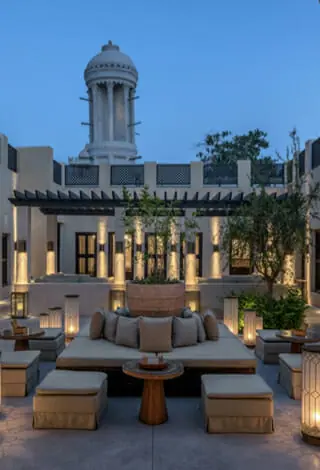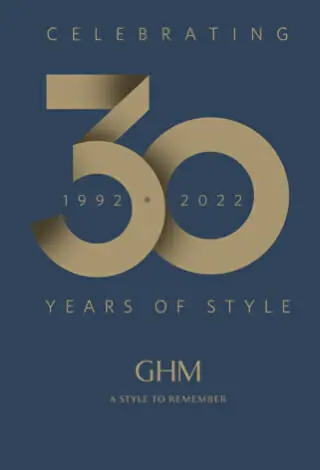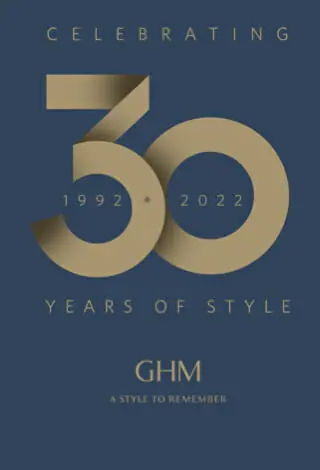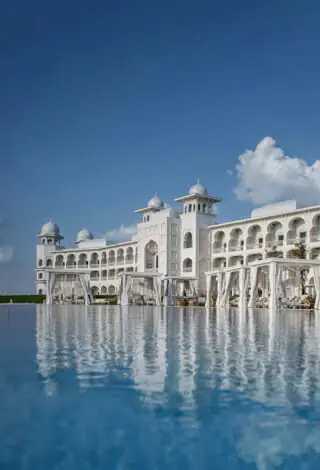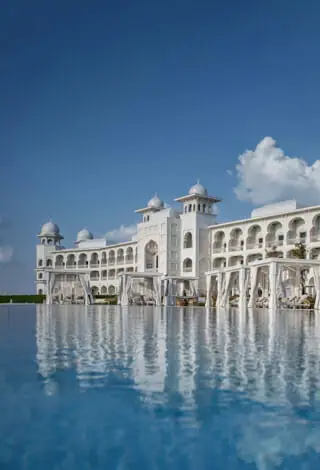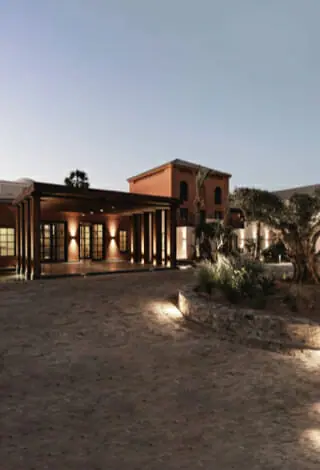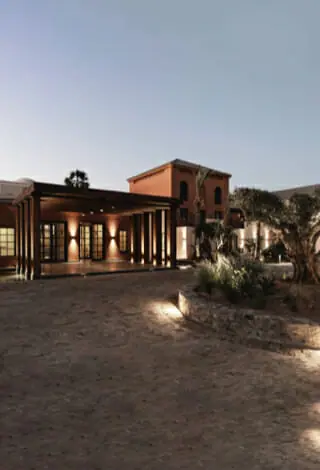 Latest News
October 30, 2023
The inimitable creator of stylish hotels and resorts worldwide, General Hotel Management Ltd (GHM), announces the forthcoming departure of its…
October 10, 2023
The Chedi Luštica Bay, a luxurious haven nestled amid the stunning landscapes of Montenegro, is delighted to announce its official…
October 6, 2023
Andermatt establishes itself as a gourmet mecca on the mountain and in the valley It's raining stars and points in…
Frequently Asked Questions
Luxury, to GHM, is not merely about using the best quality furnishings, facilities or technology; rather, luxury is about being the best. Luxury is evident in every aspect of the GHM experience – from the choice of fabrics and furnishings to silverware and the impeccable service our dedicated staff provides. Each team member is committed to creating a truly extraordinary guest experience that embodies the pinnacle of luxury hospitality. They create a unique guest experience for our brand and the respective property. And this is what luxury hospitality means to us as a global hotel management group.
At General Hotel Management, we believe that true luxury has always been at the forefront of innovation. It is not dependent on the wants and needs of clients, nor is it limited by the traditional concept of utilitarian value. Hence, seeking to give pleasure and exclusivity is at the heart of our luxury hospitality services. We strive to create timeless experiences for all who walk through our doors, be it guests, partners, or even employees.
Just as we never compromise on the quality of our services – the source of our business success – we are every bit as uncompromising about our ethics and vision. This is why we constantly strengthen our commitments, year after year. These commitments constitute a clear response to the issue of the ethical responsibility of luxury hotel management companies in general and reflect the leadership that a group such as GHM is expected to show.
Curious to Learn More?
Should you seek answers concerning our hotel packages, do not hesitate to get in touch with us. Your inquiries are always welcome.