Limitless Luxury

General Hotel Management Ltd. (GHM Hotels), founded in 1992, is known for conceptualising, developing, and operating an exclusive collection of hotels and resorts worldwide.

Iconic Hotels

Indulge in our exquisite collection of iconic hotels in the Middle East, North Africa and Europe and immerse yourself in an unparalleled lifestyle experience.

Suites & Villas

Indulge in the epitome of luxury as you step into our exquisite suites and villas, where every moment is crafted to deliver exceptional experiences.

Grand Deluxe Corner Suite

Awards & Accolades

Our legacy of excellence, achievements and recognitions we have garnered over the years.

Best Luxury Art Hotel

The Most Anticipated Overseas Hotel

Best Luxury Boutique Hotel in Sharjah, UAE

Etbakh Competition

3rd Annual World Culinary Awards

Condé Nast Traveller Middle East Readers' Choice Award

Arabian Best of Best Awards

World Golf Awards 2022

LUXE Global Awards

LUXE Global Awards

Haute Grandeur Global Hotel Awards

LUXE Global Awards

Connect With Us

Experience our personalised approach to delivering meticulously crafted guest experiences

billiquick

arielleabroad

marijaries

chiclebelle

The Chedi El Gouna is a blissfully calm and elegant place. I like the minimalism and design here. Sandy beach, cooling nice pools, comfortable rooms with wonderful views.

Милана Л, Moscow, Russia

The service here is impeccable but they do amazingly well – which is what made the stay at The Chedi Luštica Bay a 6-star stay – the art of balancing giving you your space while also being here to serve you whenever you need it

Shaikha A, Kuwait City, Kuwait

The Chedi Muscat is a truly stunning hotel set in beautiful grounds surrounded by palm trees and magnificent swimming pools. Understated luxury. Balinese style interiors.

LoubLoulou, London, UK

The Chedi Andermatt is situated in a beautiful location. Every morning, I get to see the mountains, and, interestingly, the sound of perpetual cowbells is rather soothing.

Inspire48874452999, Shrewsbury, UK

Impressive hotel in the middle of Alps. The quality of interior materials, room and public areas are top-notch.

Igor Z, Columbus, Ohio, United States

The overall service at The Chedi Muscat is impeccable. We will definitely be returning… something which we've never done before.

Mistry15, Rickmansworth, UK

callme_tago

rizwantakkhar

theluxedoha

itchytraveller

A Style To Remember

Building on the recognised success of our first thirty years, GHM enters our fourth decade with significant global expansion plans. With a passion for creating exceptional hospitality experiences, our dedicated development team is committed to bringing GHM's signature style and elegance to destinations.
Exclusive Offers

Packages & Promotions
Exquisite Experiences

Discover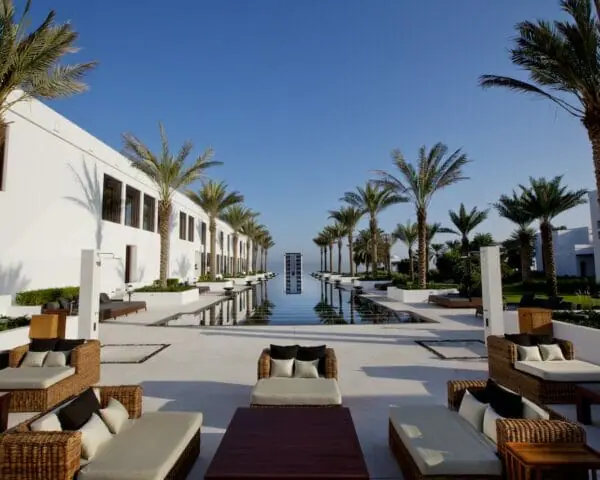 Swim in the Middle East's Longest Pool
The Chedi Muscat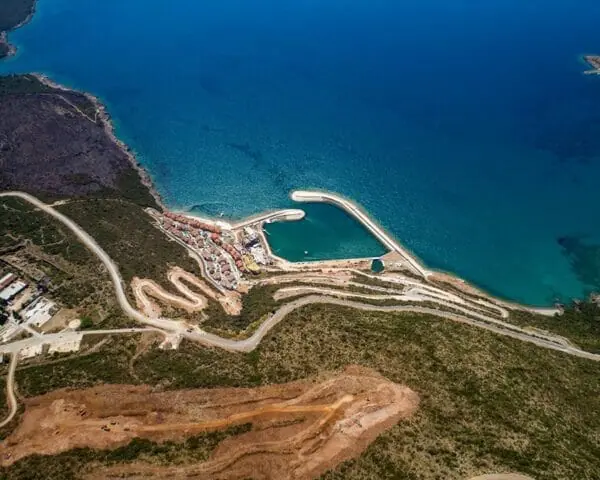 Uncover Secrets of Montenegro's Historic Gem
The Chedi Luštica Bay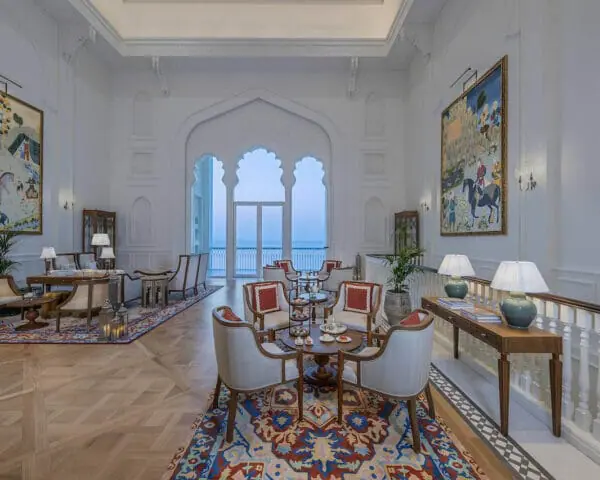 Relish in Indulgent Gastronomic Experiences
The Chedi Katara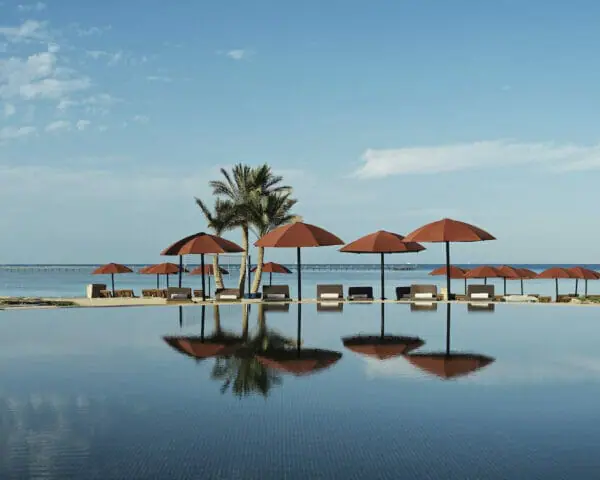 Embrace Unparalleled Serenity by the Red Sea
The Chedi El Gouna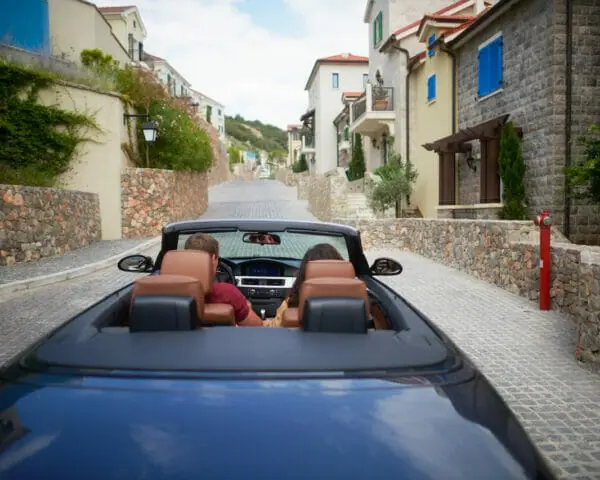 Embark on A Journey of Culture and Discover
The Chedi Luštica Bay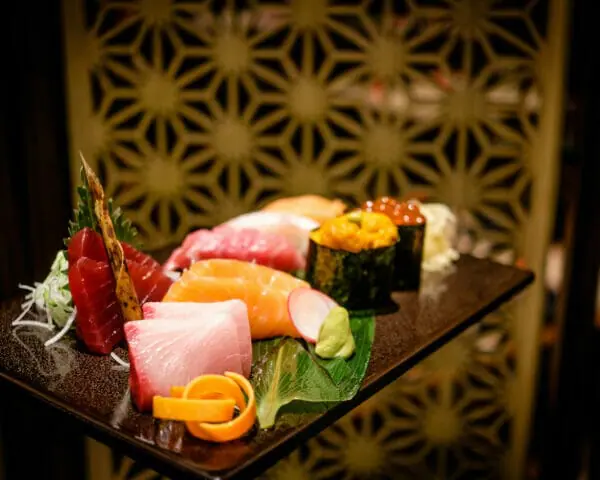 Savour Elevated Japanese Cuisine
The Chedi Andermatt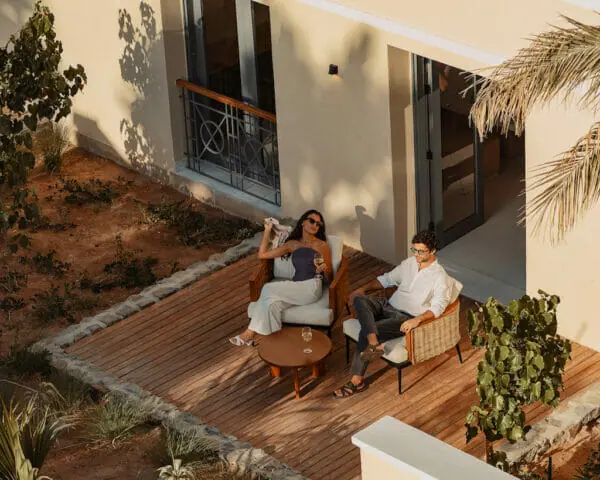 Journey through An Exquisite Sustainable Escape
The Chedi El Gouna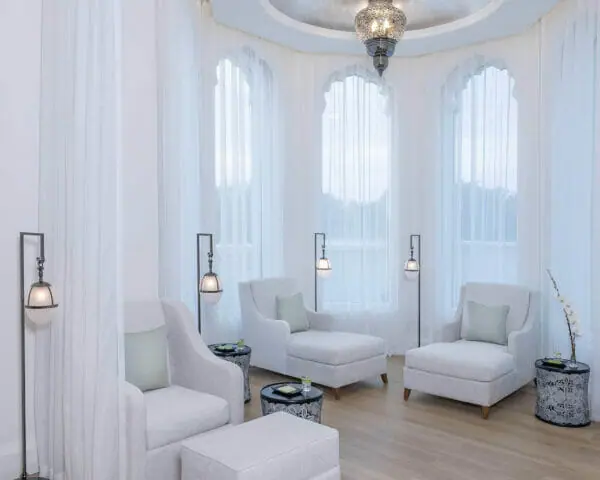 Experience Spa Bliss Overlooking the Arabian Sea
The Chedi Katara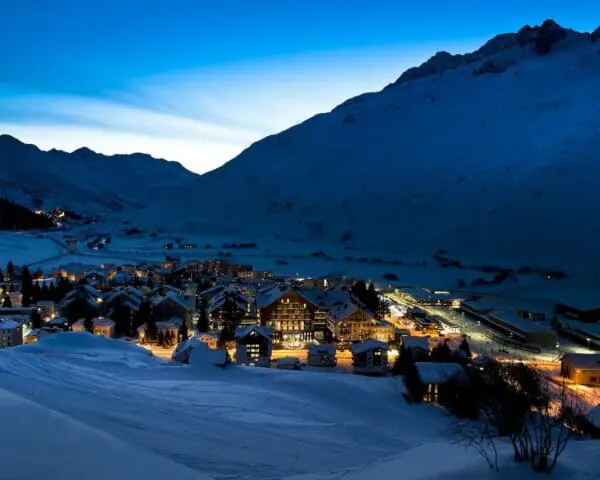 Discover Enchanting Winter Village
The Chedi Andermatt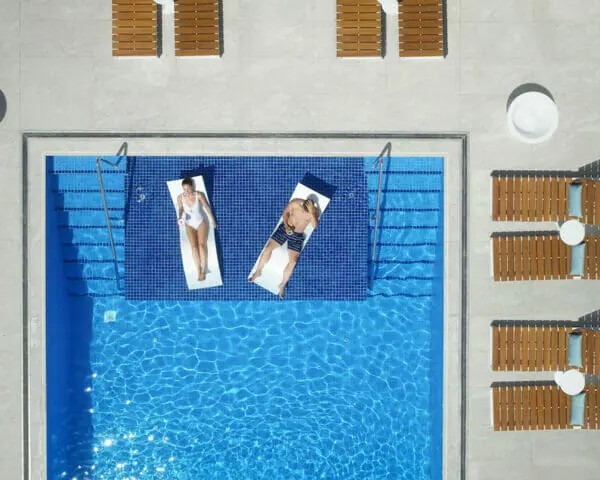 Indulge in A Feast for the Five Senses
The Chedi Luštica Bay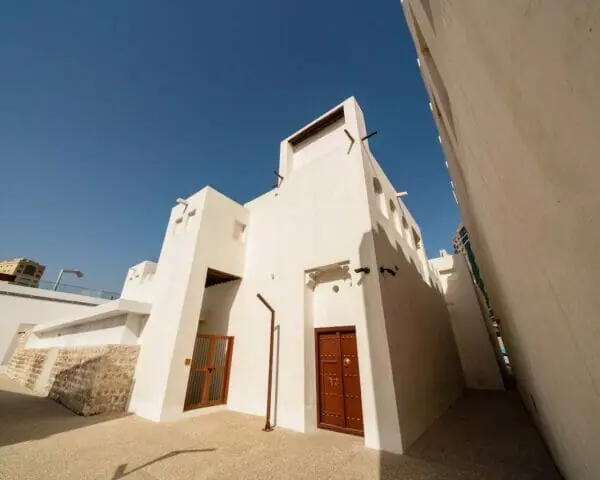 Get Lost Amidst Historical Heritage Homes
The Chedi Al Bait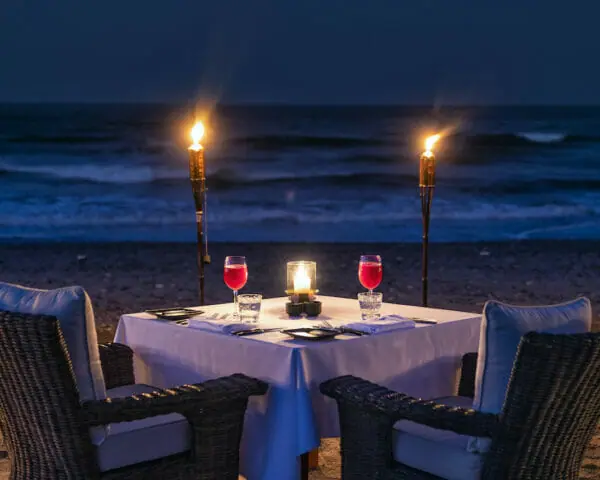 Beachfront Dining Overlooking Oman Gulf
The Chedi Muscat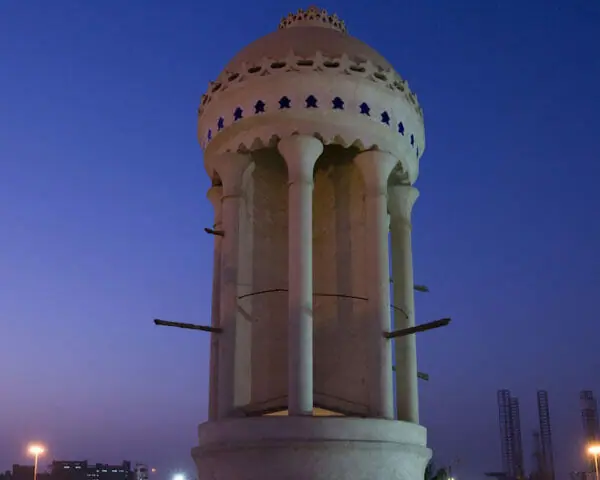 Discover the Last Circular Wind Tower
The Chedi Al Bait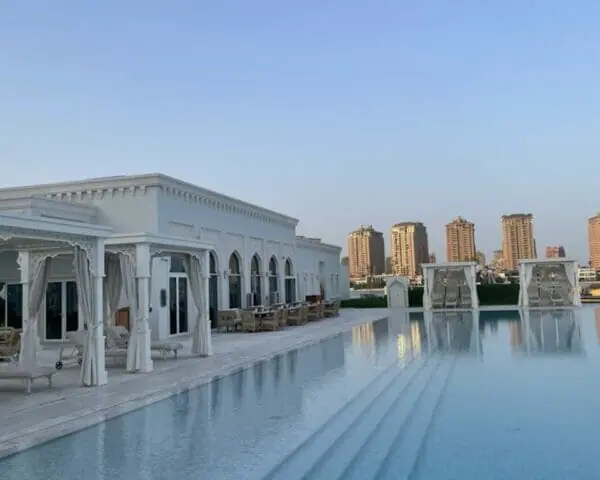 Immerse on Exclusive Beachfront Villas
The Chedi Katara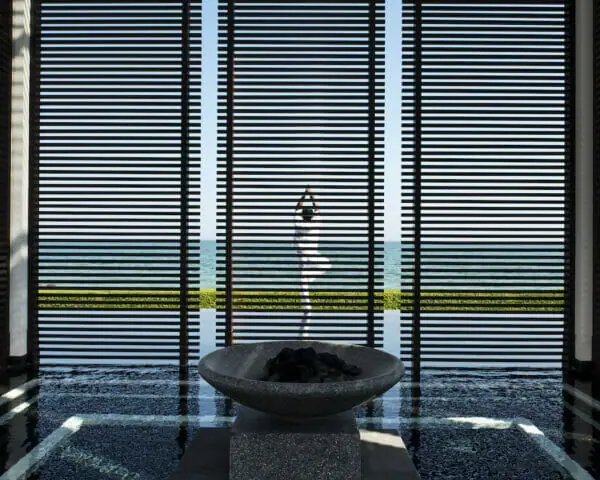 Rejuvenating Yoga Classes by the Sea
The Chedi Muscat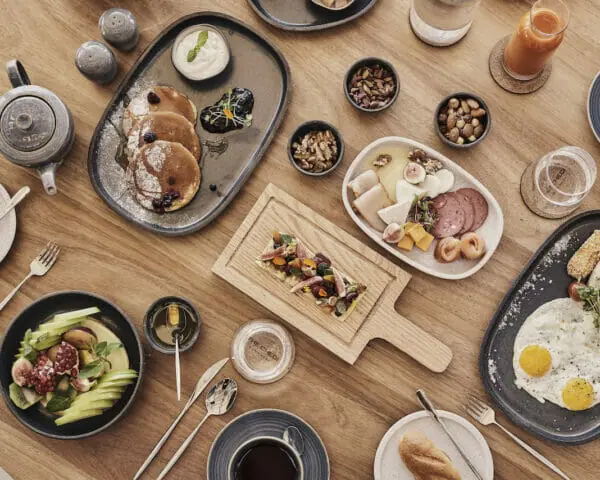 Delight in Culinary Adventures by the Red Sea
The Chedi El Gouna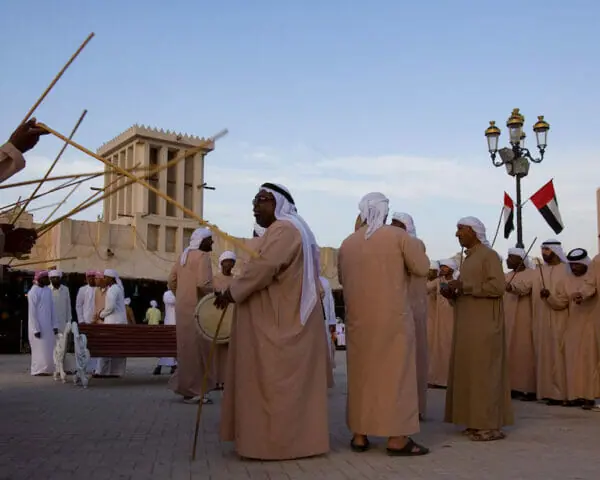 Journey Through History and Literature
The Chedi Al Bait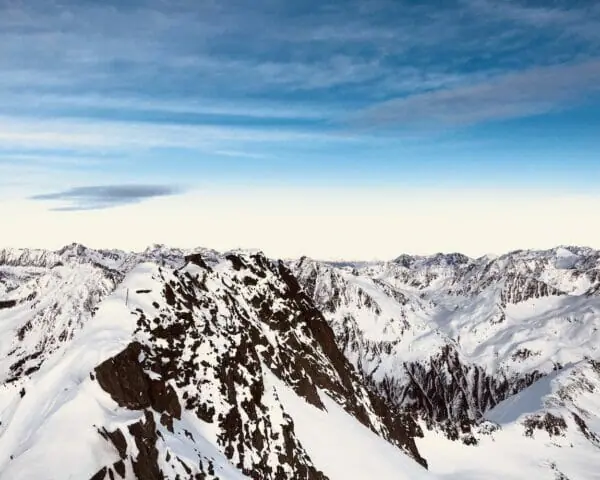 Scenic Drives Through Swiss Alps
The Chedi Andermatt