Indulge In A Luxury 5-star Resort In The Chedi Muscat, Oman
Where the majestic Al Hajar Mountains meet their luminous reflection in the serene waters of the Gulf of Oman, The Chedi Muscat rises amidst an elegantly landscaped twenty-one-acre garden oasis with 162 Omani-influenced guestrooms and villas. The 5-star luxury beach resort in Muscat is Oman's first contemporary beach hotel which opened its doors in 2003.
This sublime yet central location equally suits leisure and business travellers. Six distinct restaurants and lounges, a thirteen-suite Balinese spa, three swimming pools, including the 103-metre Long Pool, 700-square-metre health club plus two executive meeting rooms enhance Muscat's considerable cultural attractions. Amid its Omani architecture with Asian influences, The Chedi Muscat is among the hotels in Oman that captures the essence of 5-star Arabic hospitality for those who love extravagance and culture. Explore attractive luxury resort packages and promotions at our beach resort today.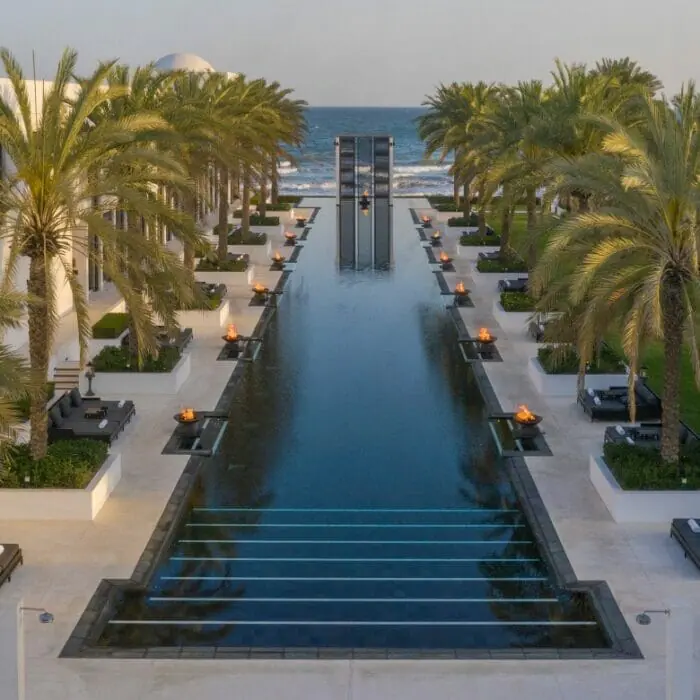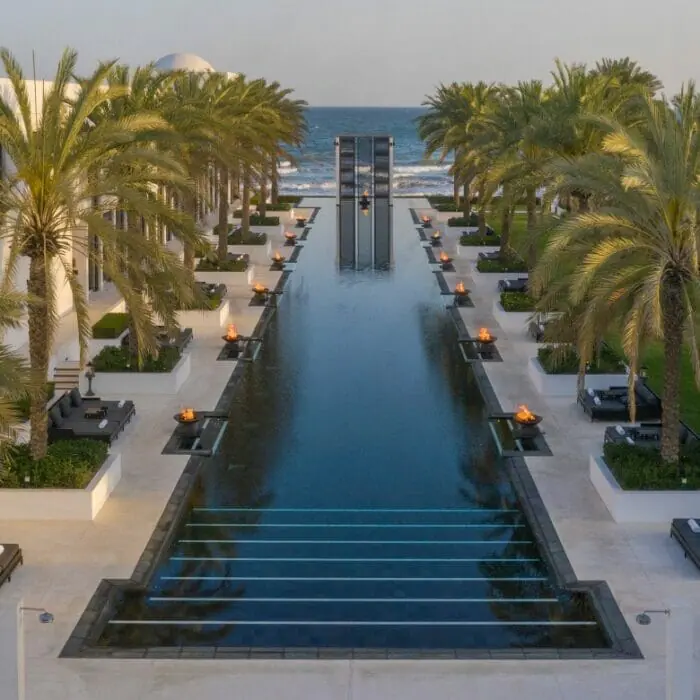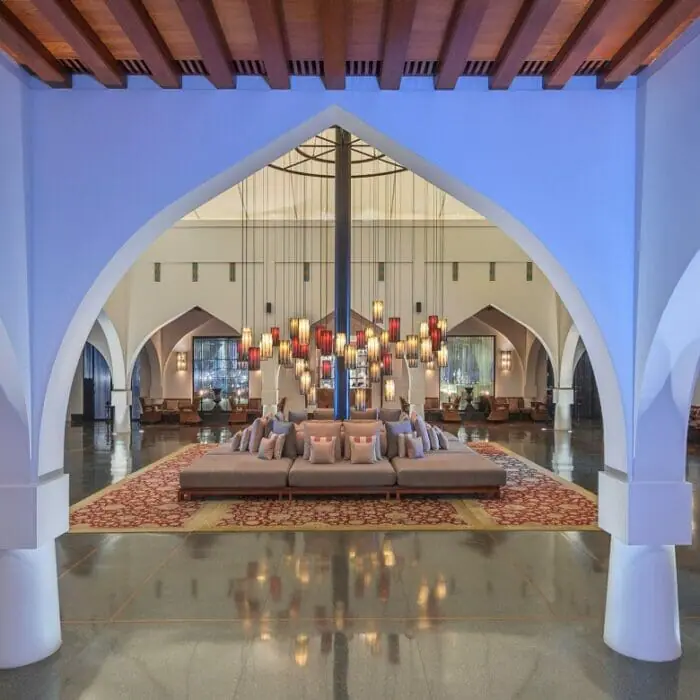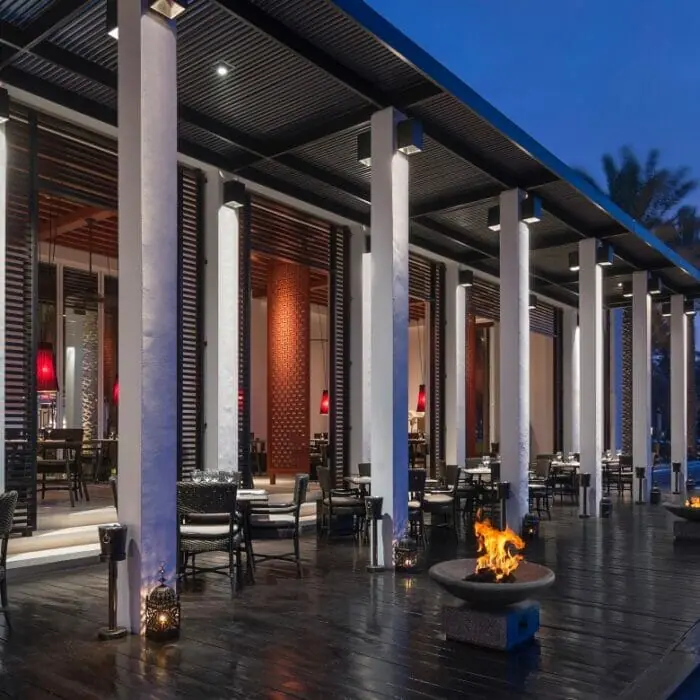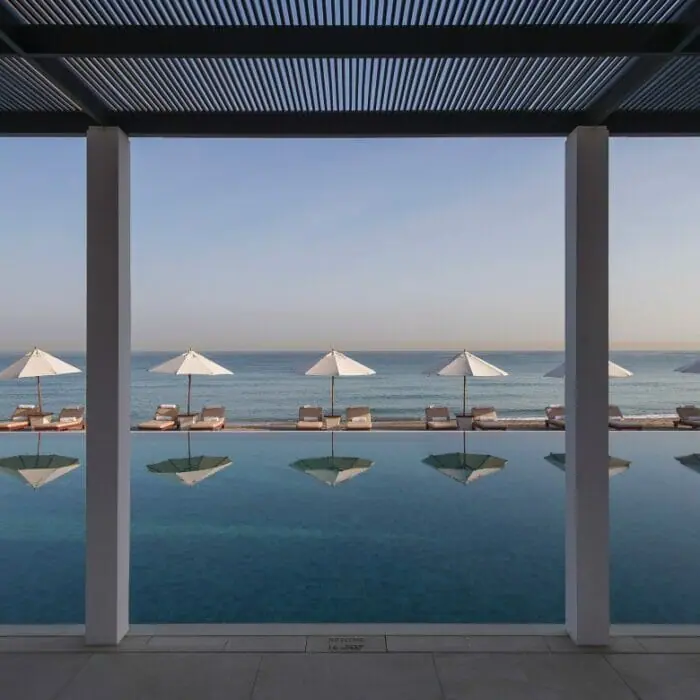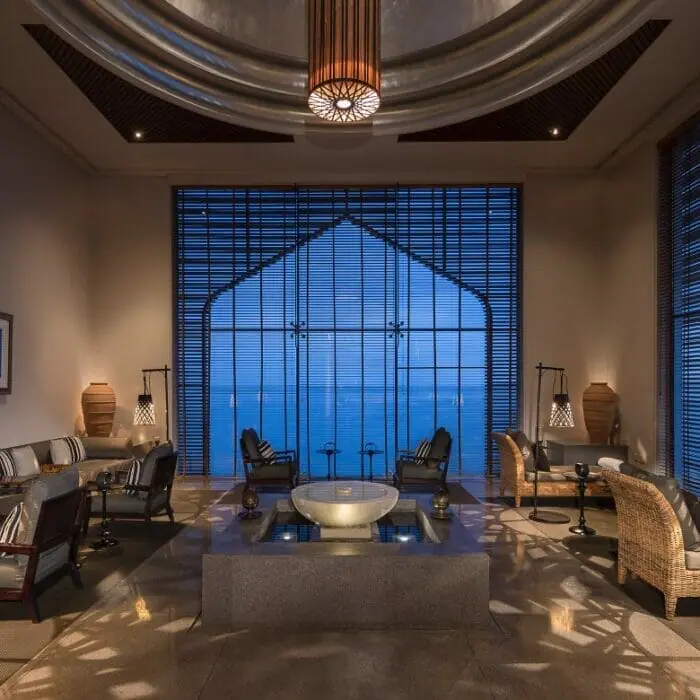 Featured Luxury Accommodation In Oman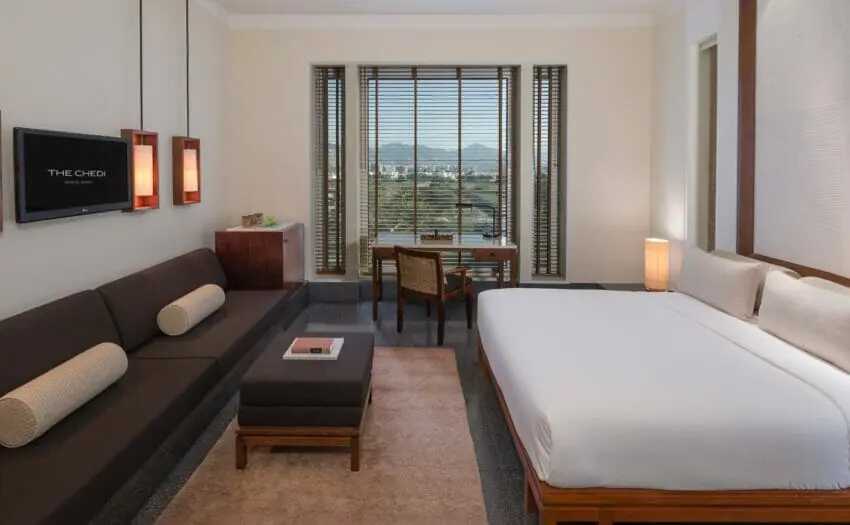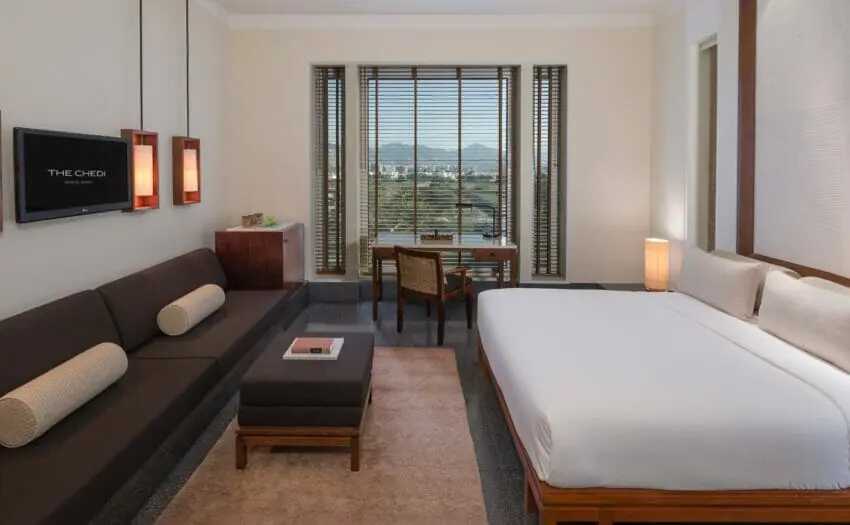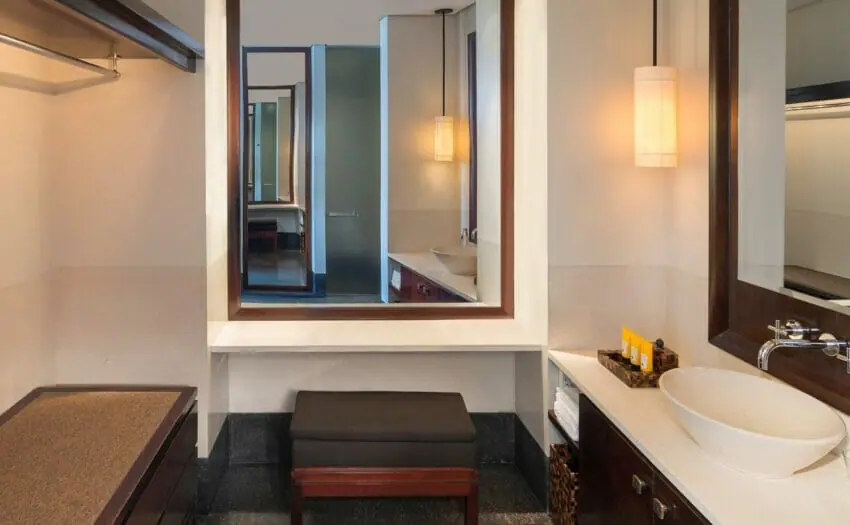 High ceilings and oversized windows that welcome natural light, Hajar Mountains or Muscat city views compliment neutral hued Asian style minimalism with Omani details in these retreats housed in the three-story Serai Wing. In the open plan bathroom, a powerful…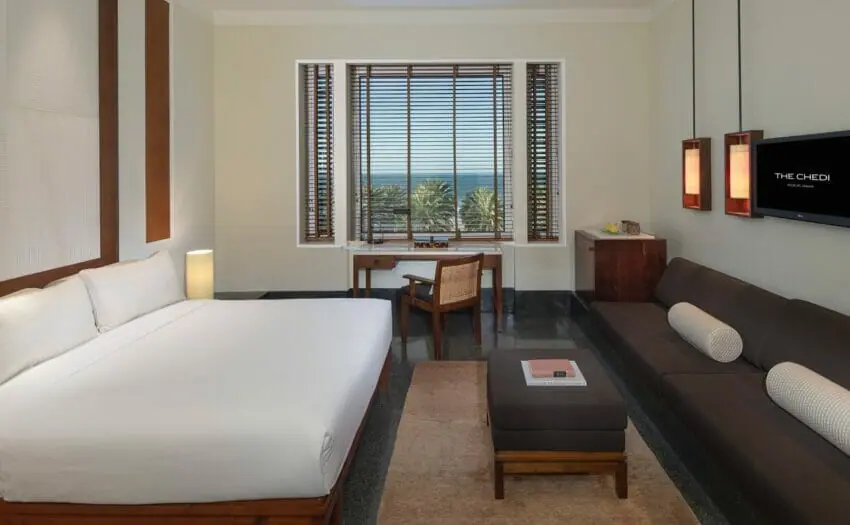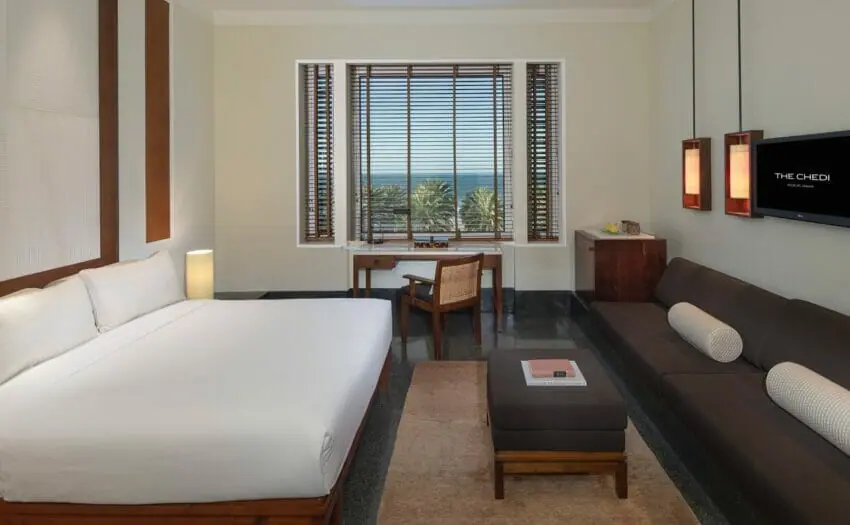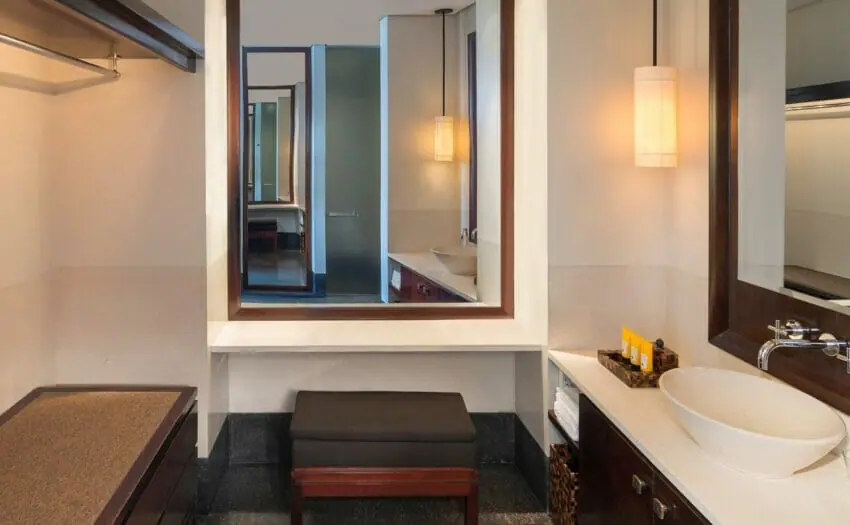 When location is everything, these accommodations in the three-storey Serai Wing definitely deliver. Oversized windows look directly upon the shimmering waters of the Gulf of Oman, welcoming natural sunlight to illuminate high ceilinged, neutral hued Asian style interiors with subtle…
Latest News

August 31, 2023
CREATE MEMORIES OF A LIFETIME IN RESPLENDENT STYLE AT IDYLLIC WEDDING DESTINATIONS ACROSS EXOTIC LOCALES WORLDWIDE he inimitable creator of…
Planning your next dreamy getaway?
Subscribe to be the first to know about our special offers.