A Style To Remember
Each GHM property is an original. The symbiotic relationship between the hotel and the local culture enables GHM to provide guests with a genuine, closeup experience of the best each destination has to offer. The signature GHM style melds contemporary interpretations of Asian designs and distinctive local touches to create inspired, memorable spaces.
The Chedi
Where One Finds Peace
The word 'Chedi' typically refers to a place of meditation and has been associated with settings where one finds peace. In the same way, Chedi hotels are created as tranquil environments so that travellers, on their journeys, may rediscover the joys of stillness and be soothed by the calmness in a backdrop of beauty and comfort.
As the visionary management company behind the Chedi brand, GHM is also continually evolving the brand – we continuously plant the Chedi flag on an exciting destination that travel aficionados should definitely include on their bucket list.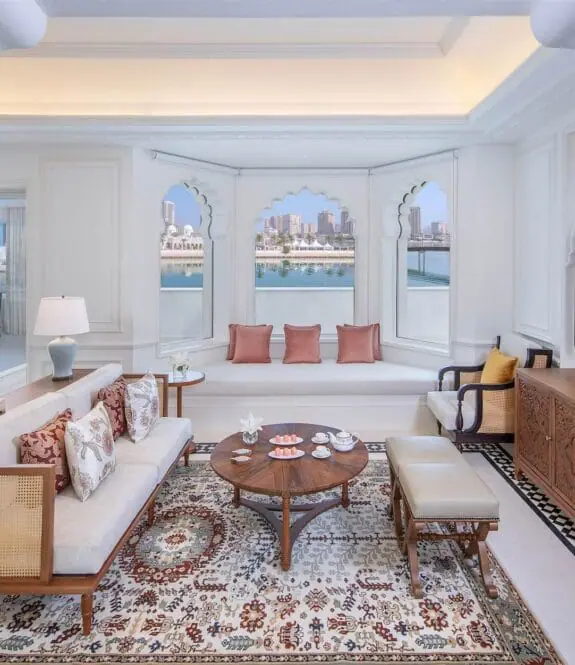 The Chedi Club
Intimate Encounters For A Memorable Journey
Similar to the luxuries associated with The Chedi brand, The Chedi Club takes the experience of a Chedi stay to a higher level with more exclusive offerings, personalised service and intimate encounters for a singularly memorable journey.
Between The Chedi and The Chedi Club brands, one of the key differentiators is the exclusivity attributed to the Club concept given its more intimate room inventory. Typically, a Chedi Club's inventory will fall below 70 rooms as the entire service culture for the Club concept is predicated on dedicated and personalised service. The attention to detail, not just for the hotel design, but more so for the needs of our guests, is of utmost priority.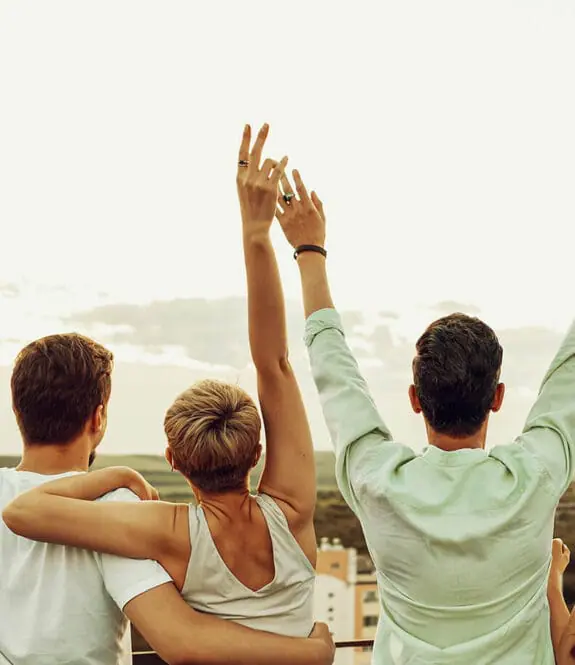 The Serai
Inspired By Its Local Community
Named for the inns along early trade routes connecting east with west, The Serai are ever so 21st century sanctuaries rooted in the origins of hospitality, when explorers and adventurers first discovered the majesty of travel.
It invites you into a respite of recovery as you slow down and take time to care for your well-being.
It brings you on a journey of discovery as you embrace a life lived and an adventure fulfilled.
It welcomes you to be a part of an exclusive community that appreciates and celebrates meaningful connections.
Designed for you,
For a relaxing you,
So you can be you.