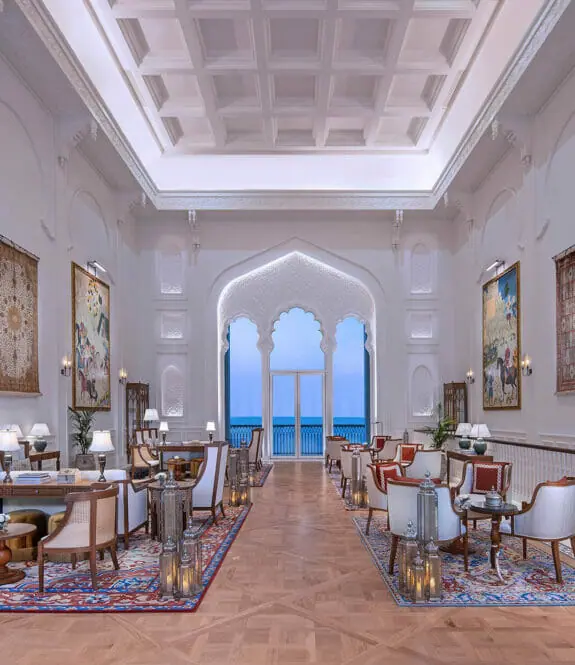 Careers
A Career To Remember
Are you ready to embark on a new journey?
A world of opportunities awaits you in the heart of Katara.
Join us at The Chedi Katara Hotel & Resort and be a part of our incredible team.
Our collective commitment is to create a diverse and stimulating workplace where talented individuals with a passion for exceptional service develop their craft and refine their skills while sharing a genuine sense of community.
If you are driven and dedicated individual looking for an unparalleled career, please share your resume with us at [email protected]