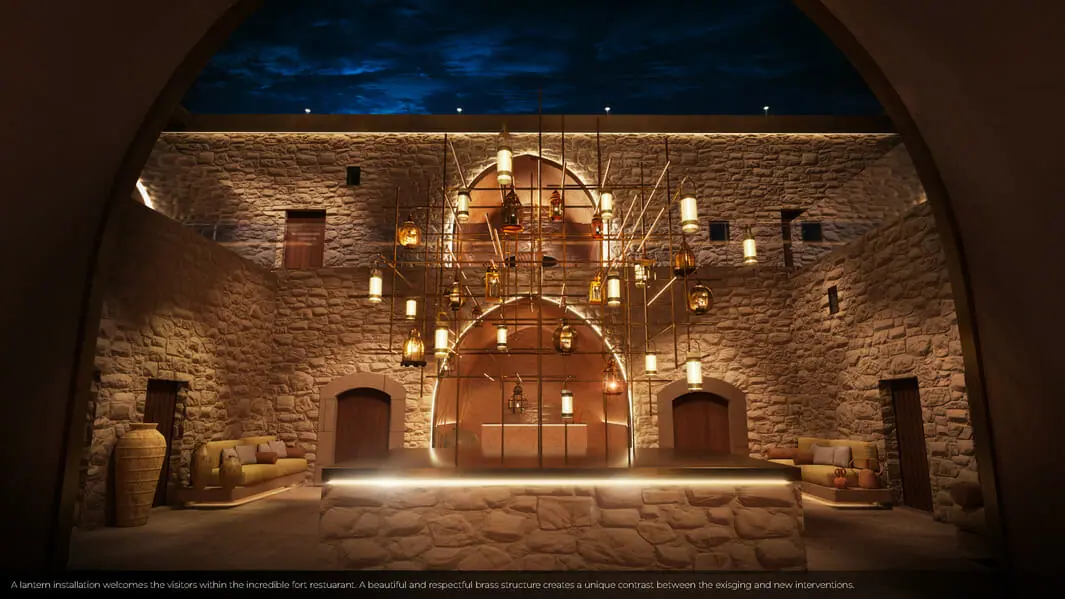 Introducing The Chedi Hegra – a forthcoming destination that will redefine luxury and authenticity in the heart of the ancient Nabataean site in northwest Saudi Arabia. Handpicked by The Royal Commission for AlUla (RCU), this hotel is the first of its kind and will be nestled within the captivating surroundings of a UNESCO World Heritage Site.
With 33 bespoke rooms intricately connected to the mesmerising Hegra landscape, The Chedi Hegra showcases the awe-inspiring synergy between human expression and the natural environment. While seamlessly integrating modern architecture, the upcoming hotel preserves the site's rich heritage, with existing structures like the old railway station and Hegra Fort.
With a commitment to sustainability and a focus on providing an authentic luxury experience, The Chedi Hegra will feature three fine-dining restaurants, a spa, and a pool, creating an unparalleled destination for travellers seeking comfort and adventure.
Location: Saudi Arabia
Expected Opening: December 2023
In Development
Saudi Arabia
The Chedi Trojena is an upcoming first-of-its-kind hotel in the Slope Residences at the Trojena mountain resort in the Kingdom of Saudi Arabia.
Saudi Arabia
The Chedi Wadi Safar is located in one of Saudi Arabia's most important cultural destinations and will be part of the Diriyah Gate Development Authority's (DGDA) transformation of Diriyah.
Thailand
Located in the third largest island in Thailand, The Chedi Aquarius Koh Chang is set to open in 2026.
Related Articles
October 30, 2023
The inimitable creator of stylish hotels and resorts worldwide, General Hotel Management Ltd (GHM), announces the forthcoming departure of its…
April 25, 2023
Surrounded by awe-inspiring human and natural heritage, The Chedi Hegra will be the first hotel to welcome guests to a…