In celebration of the holy month of Ramadan, The Chedi Katara Hotel & Resort launched its first Ramadan Tent, Alf Leila Wa Leila (1001 Nights) sponsored by Doha Bank as Platinum Sponsor and Ooredoo as Official Telecom Partner.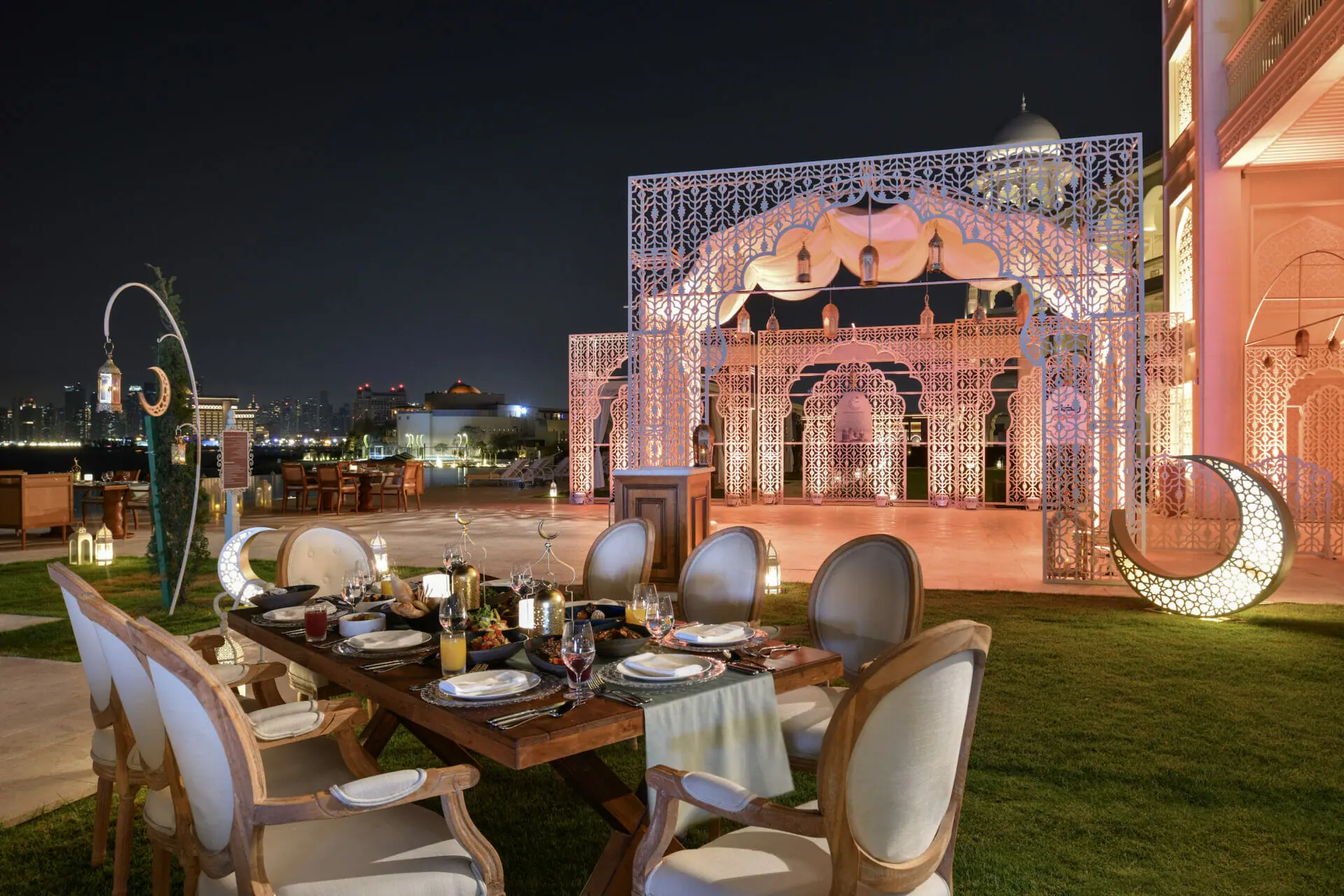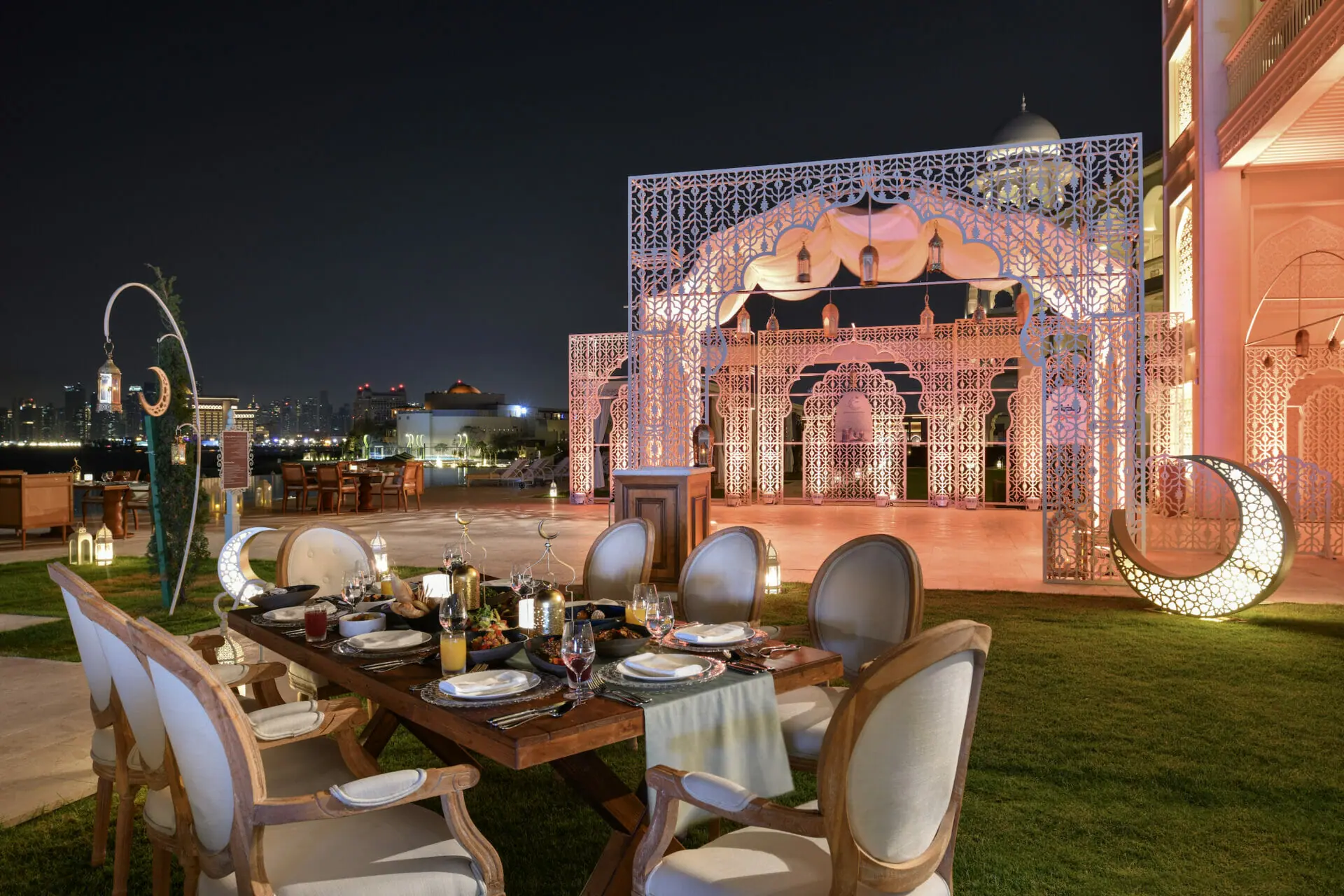 Amid designs inspired by the rich heritage and the authenticity of the present, Alf Leila Wa Leila presents the finest Iftar and Suhoor experiences during the month of Ramadan and welcomes guests in its warm, hospitable ambience that truly captures the spirit of the holy month.
The Chedi Katara is honoured to announce sponsorship for its Ramadan Tent by Doha Bank as Platinum Sponsor and Ooredoo as Official Telecom Partner. As all three entities share the same values, have their customers in the heart of what they deliver, with the support of the sponsors and the dedication of the hotel's team, "Alf Leila Wa Leila" Ramadan Tent will offer all residents of Qatar and international travellers alike memorable, unique and curated experiences and a taste of the true Arabian hospitality.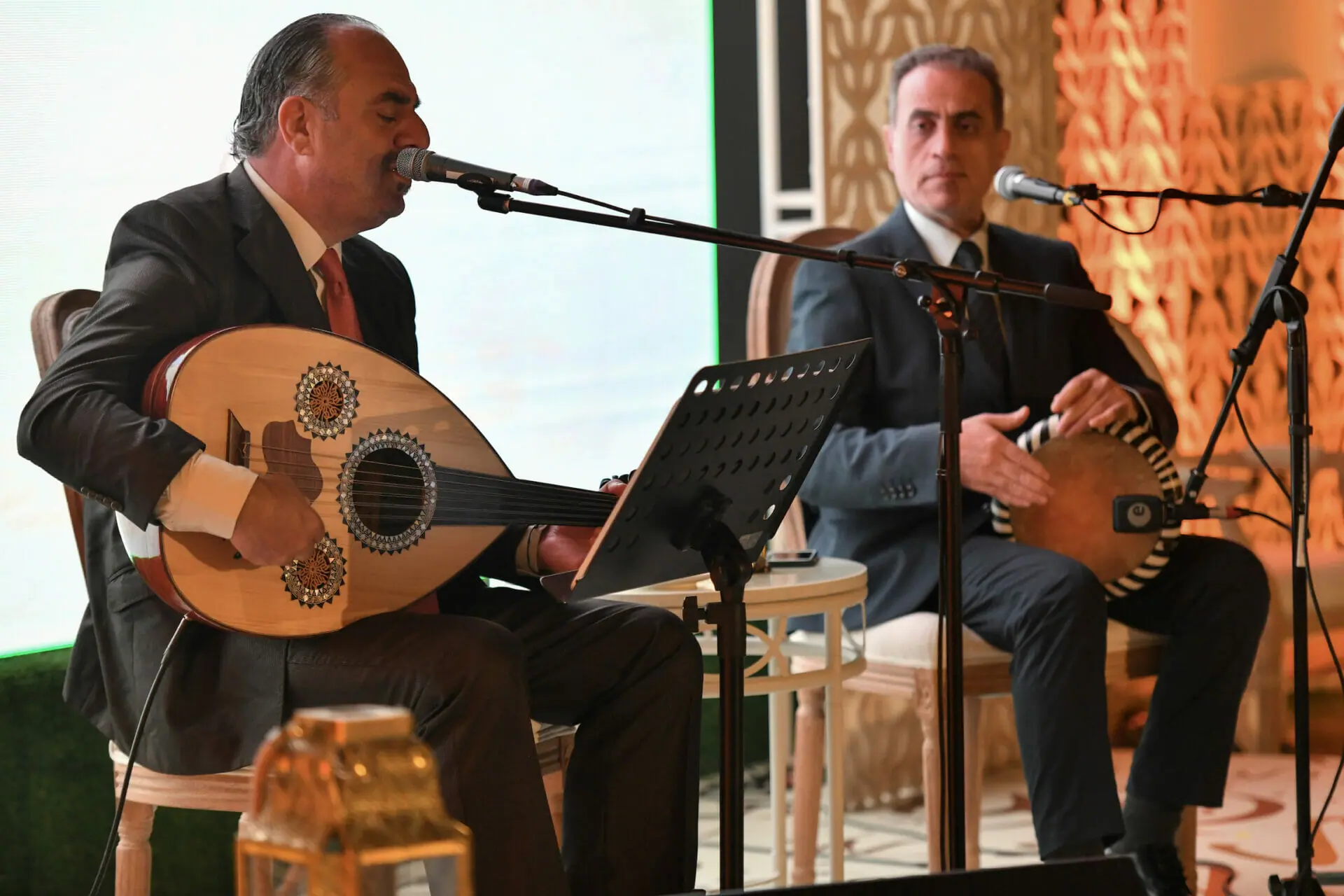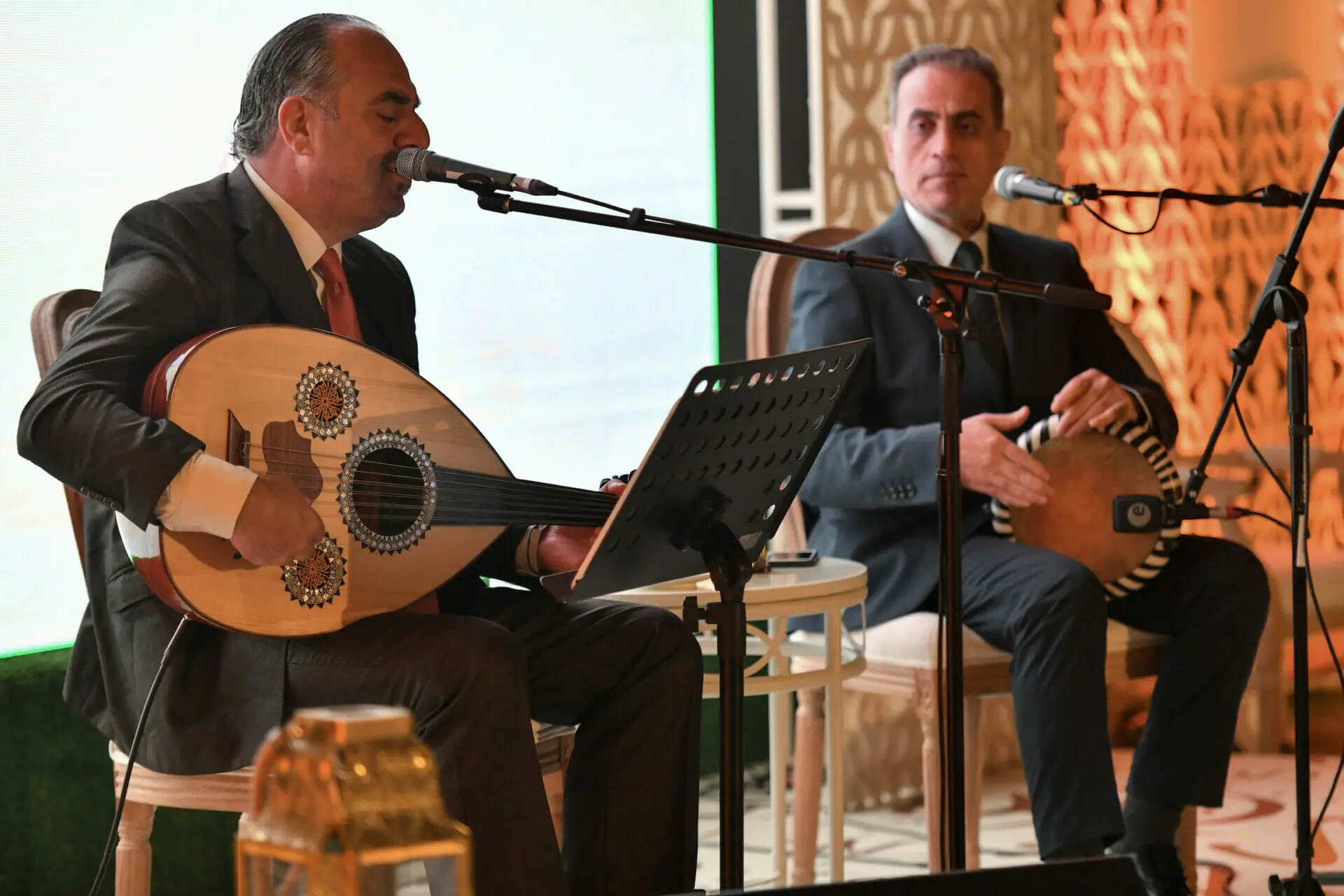 "We thank our sponsors for their trust and partnership. We treasure their continued support, and we are looking forward to many more years of cooperation and collaboration.", commented Mohamed Mansour – Acting General Manager, The Chedi Katara Hotel & Resort.
On this occasion Mrs. Al Anoud Khalid Al Attiyah, Section Head of Public Relations at Doha Bank said that "This sponsorship is a continuation of Doha Bank's endurance on improving its customer's relations in Ramadan special times. Guests and customers of Doha Bank & Chedi Hotel can experience the true Arabian Hospitality."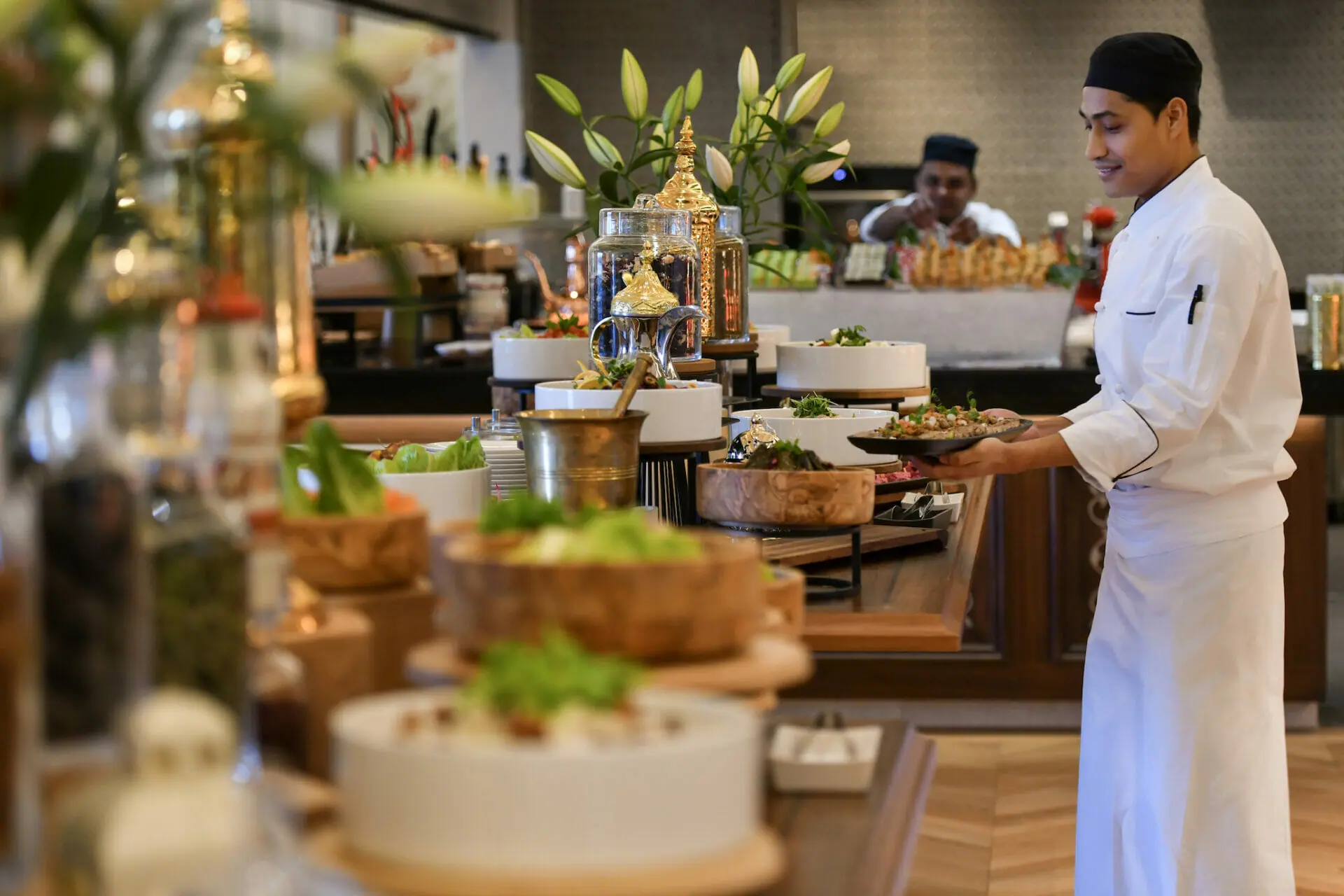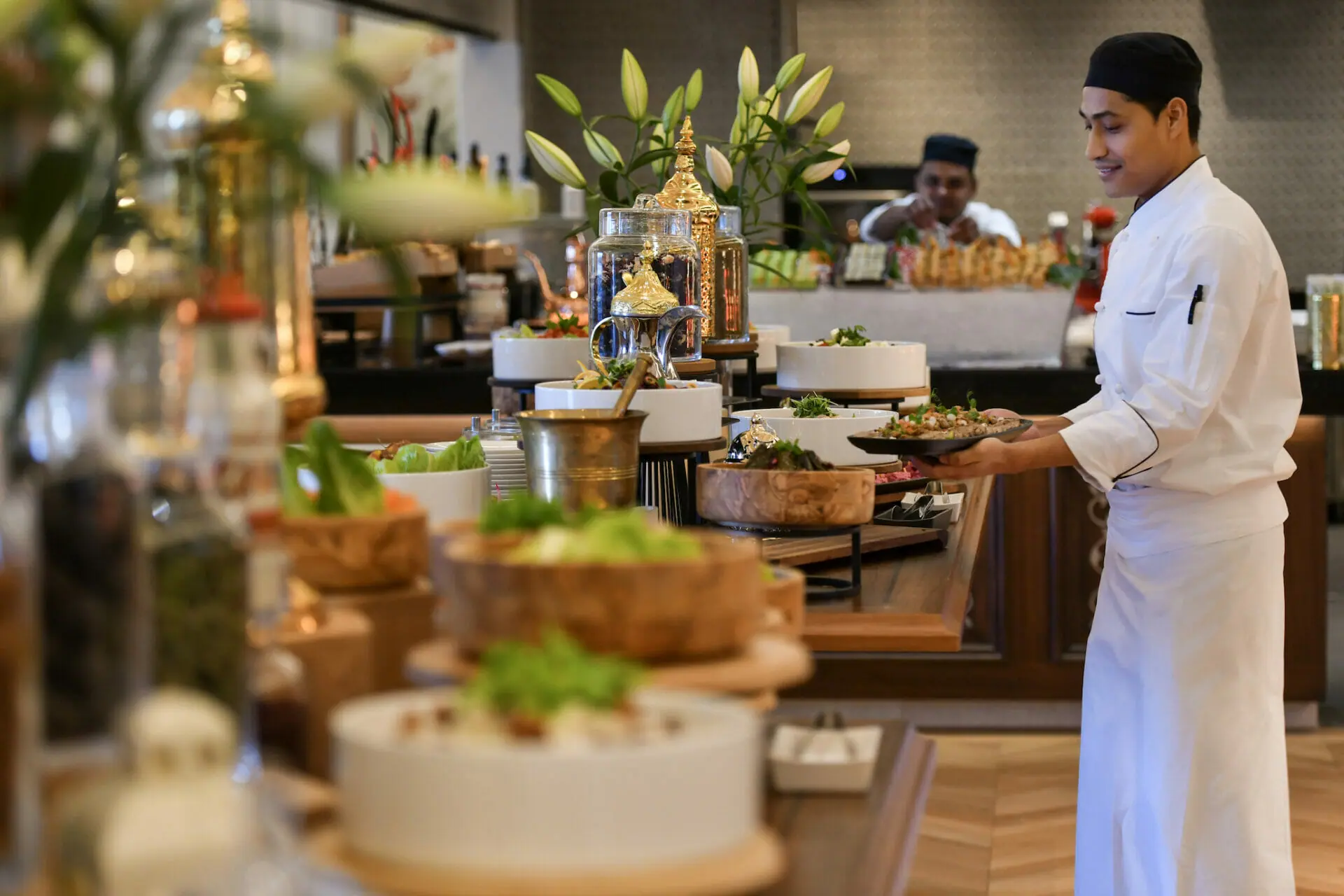 Sabah Rabia Al Kuwari, Director PR at Ooredoo, said: "We have a firm commitment to supporting our community, as part of our corporate social responsibility strategy. We are delighted to support The Chedi Katara Hotel & Resort with this initiative, and hope visitors to the Ramadan tent enjoy a memorable iftar or suhour experience with family and loved ones in the traditional Ramadan spirit of togetherness."
The name "Alf Leila Wa Leila – 1001 Nights" is inspired by the world-famous collection of tales also known as The Arabian Nights. The Ramadan Tent will transport the guests to a faraway land with rich textures, sumptuous food and beverage, and a bounty of colour and opulence. The hotel building inspired by the mogul and ottoman empires serves as the perfect backdrop.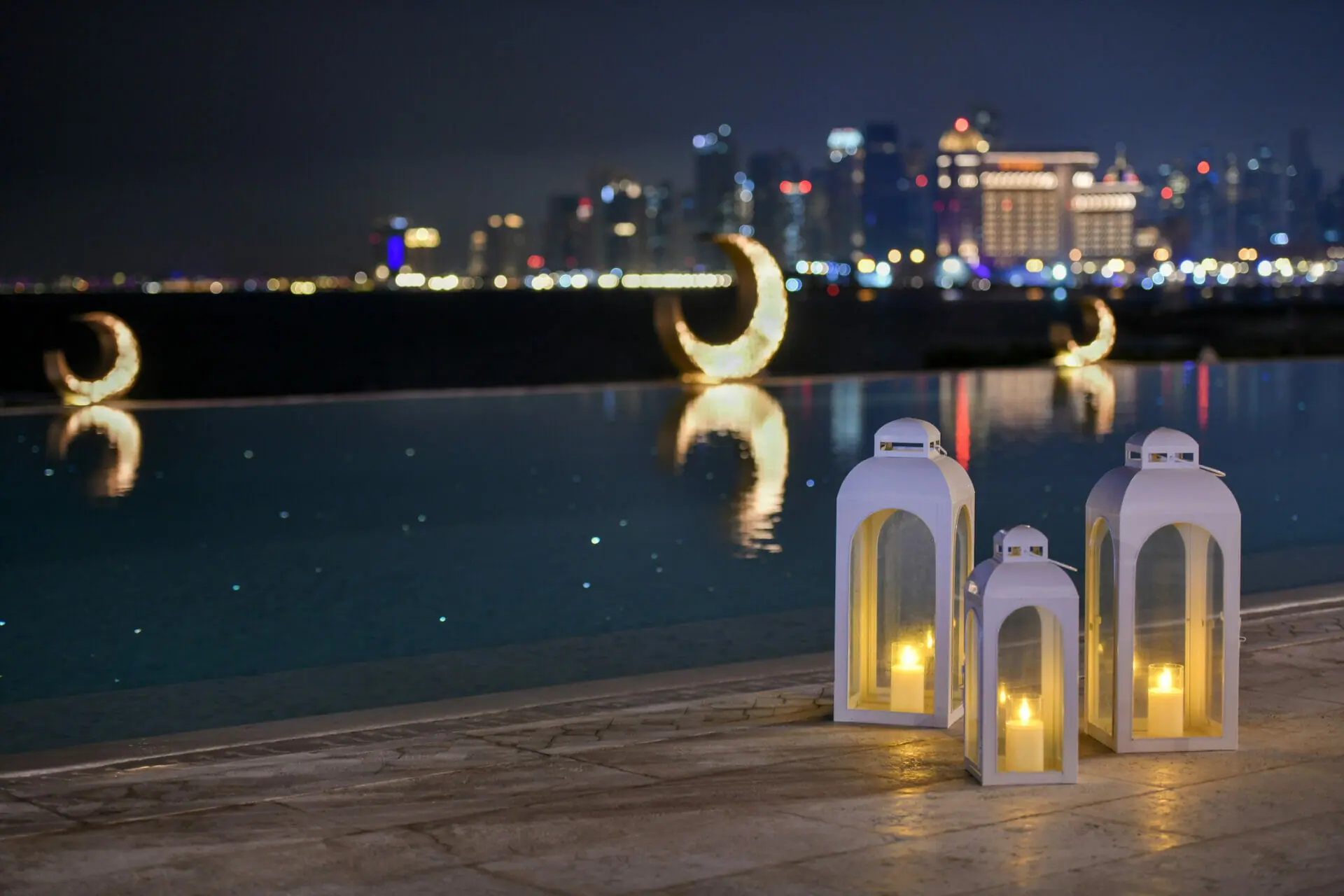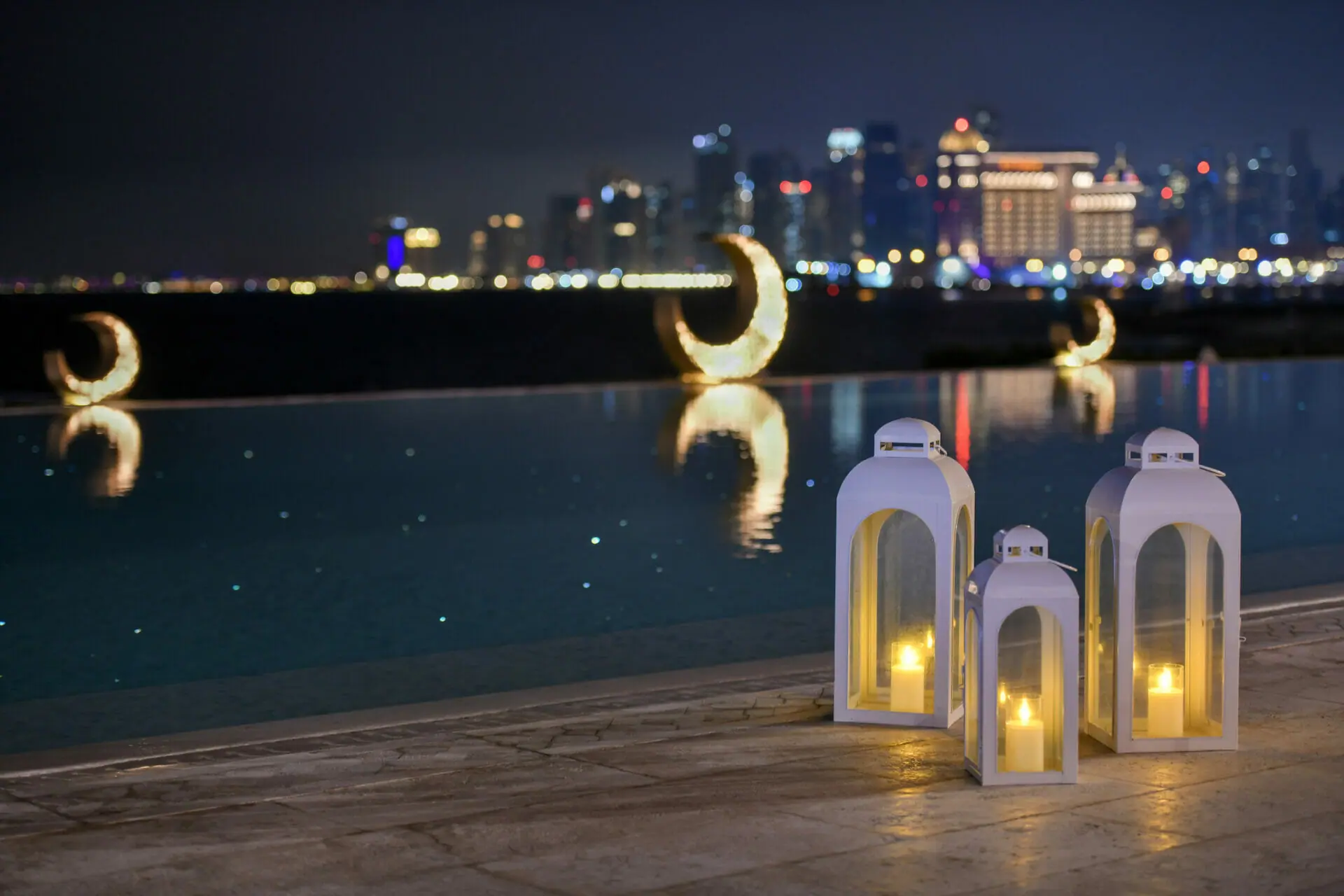 "We invite our guests to spend their evenings in the magic of Middle Eastern folk tales and stories as they enjoy a bespoke gastronomic journey with the mesmerising views the Arabian Gulf and Doha skyline. Between traditional and modern touches with a mould of luxury and sophistication, guests will enjoy a lavish buffet spread from oriental Arabic selections to international tastes and a delectable selection of international and Arabic desserts.", added Mansour.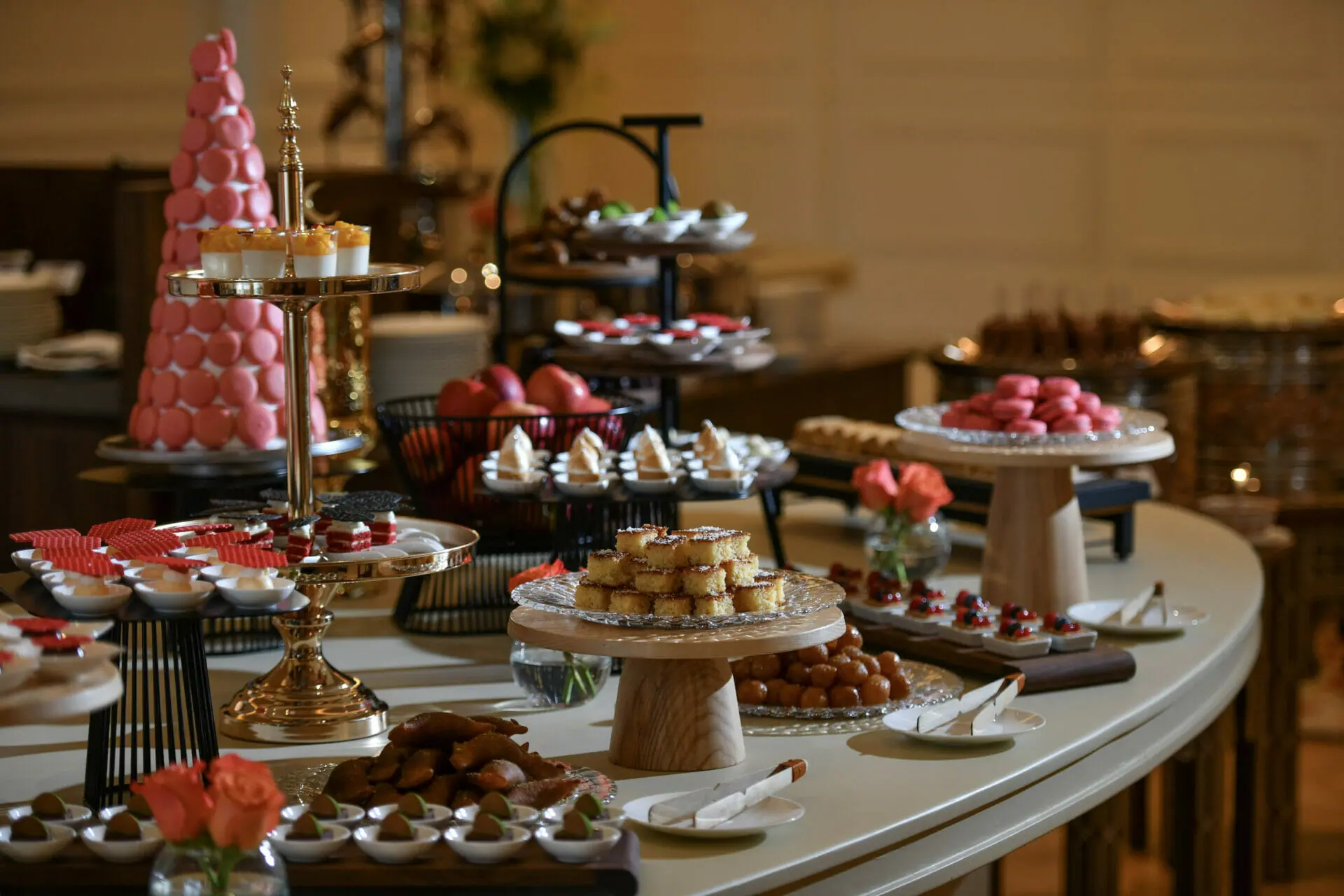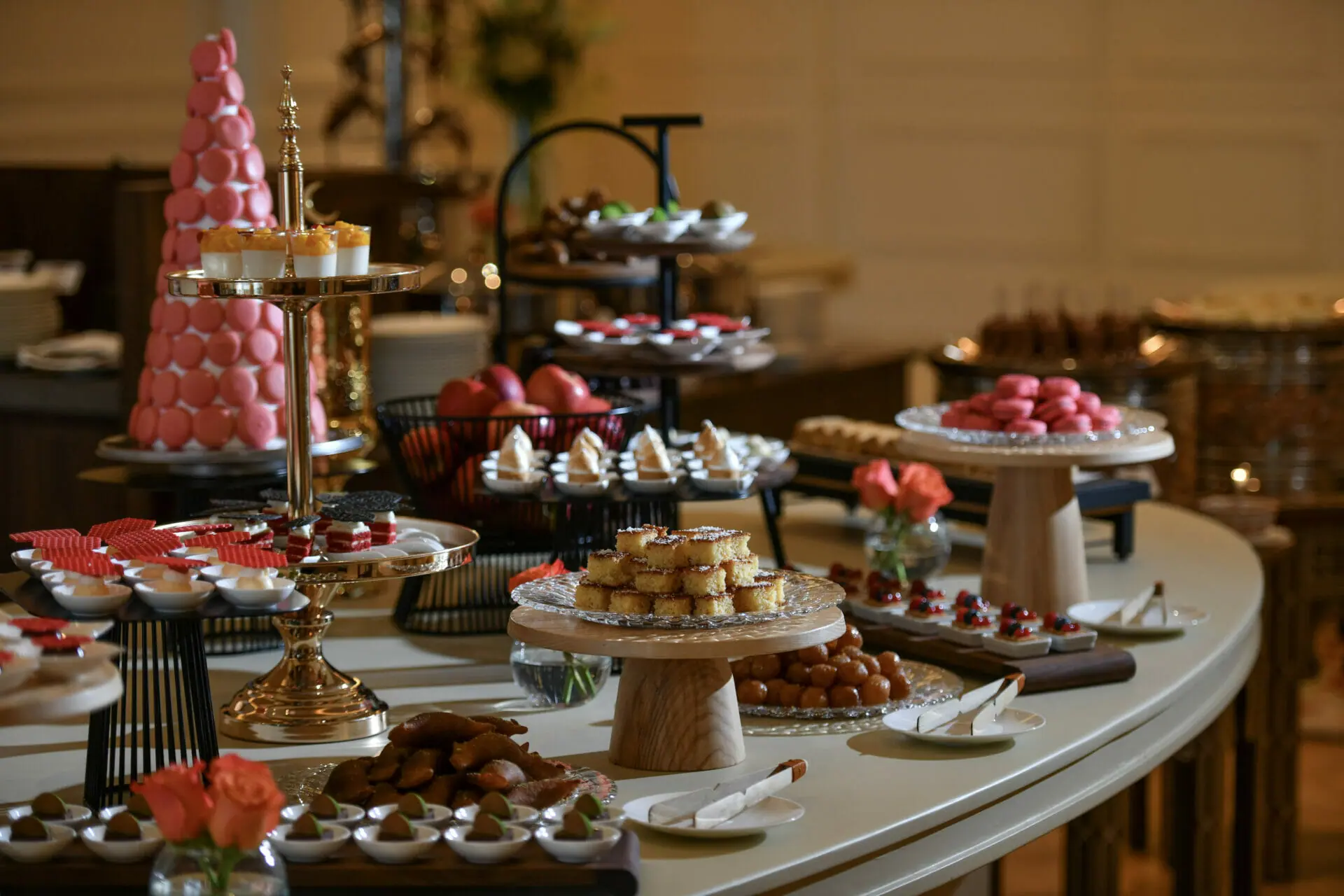 For guests looking to celebrate the Holy month of Ramadan in Style, they are invited to experience a luxurious stay at The Chedi Katara Hotel & Resort, including buffet iftar at "Alf Leila Wa Leila" Ramadan Tent – It is a journey worth telling during this holy month and a Ramadan to remember.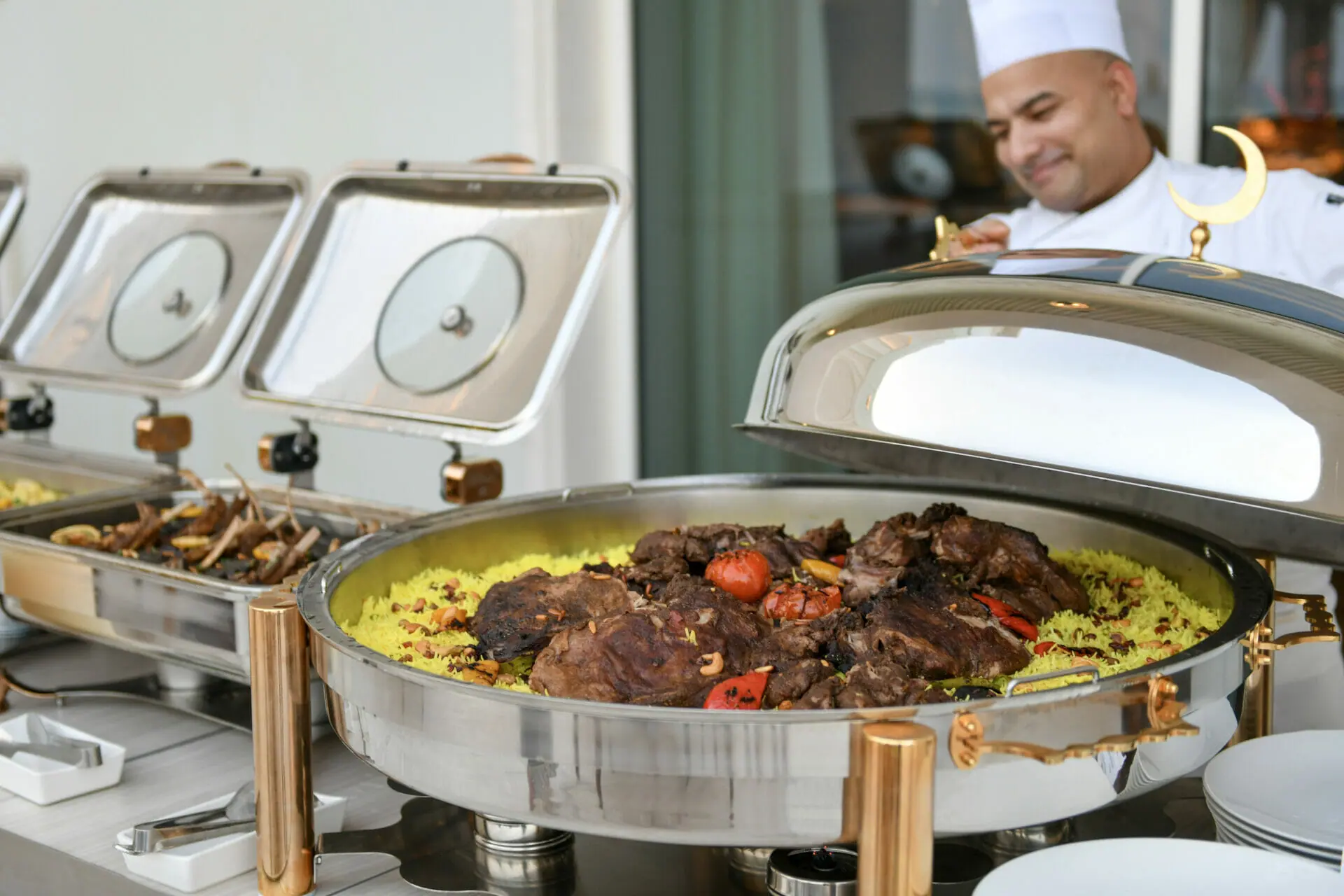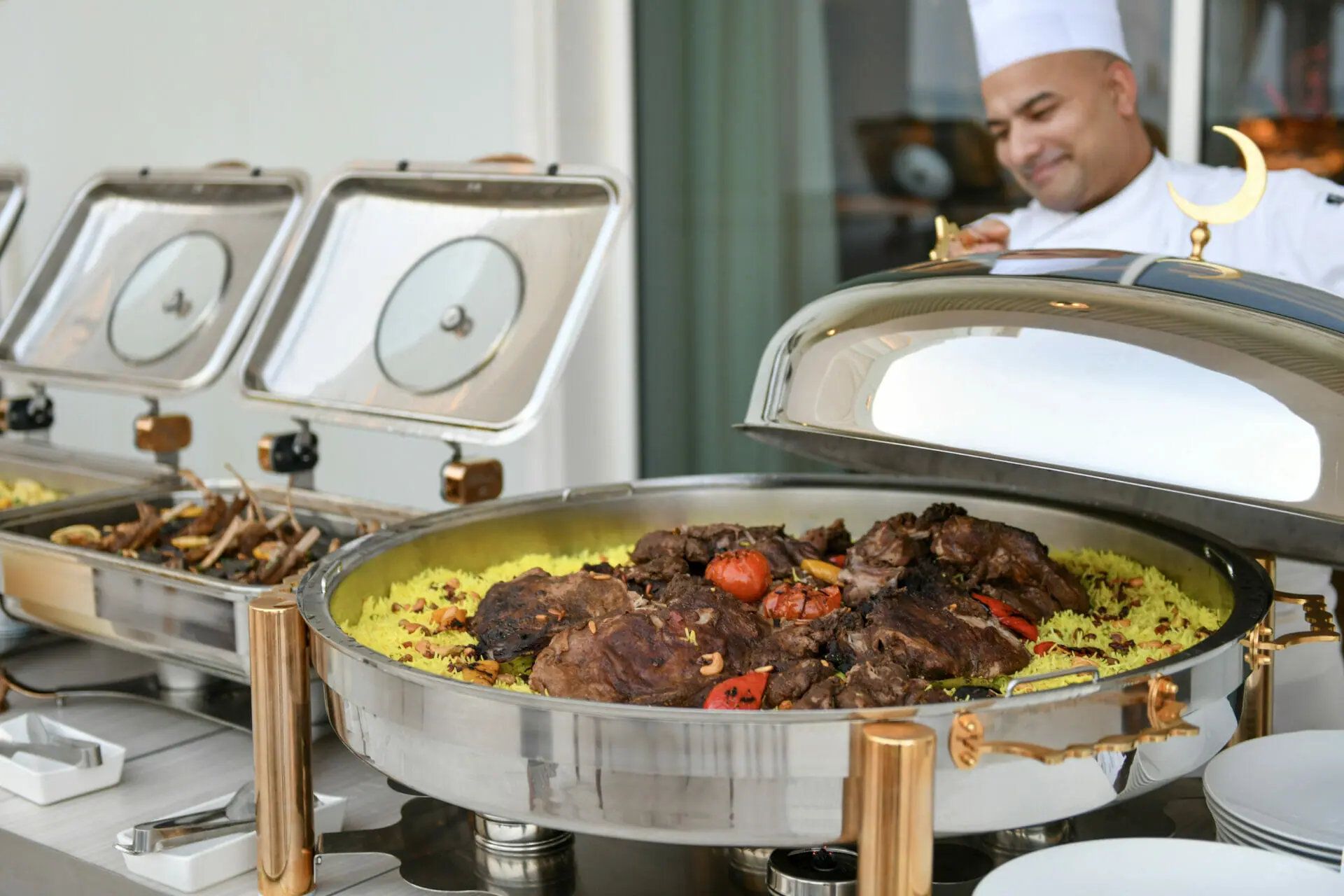 The Chedi Katara Hotel & Resort delivers a one-of-a-kind experience that truly reflects GHM's core values enriched by local heritage which creates the backdrop for guests to live their most unforgettable memories.
For Iftar and Suhoor bookings, guests can get in touch via phone by calling (974) 4144 7770, WhatsApp (974) 7082 0846 as well as through email [email protected]
For rooms and villas reservations, please call (974) 4144 7755 or email [email protected]
Follow us on Facebook, Instagram and Twitter for the latest updates @thechedikatara.