A Style To Remember
Established in 1992, General Hotel Management Ltd. (GHM) built its esteemed global reputation on conceptualising, developing and operating an exclusive portfolio of hotels and resorts, including several eagerly awaited projects in the pipeline.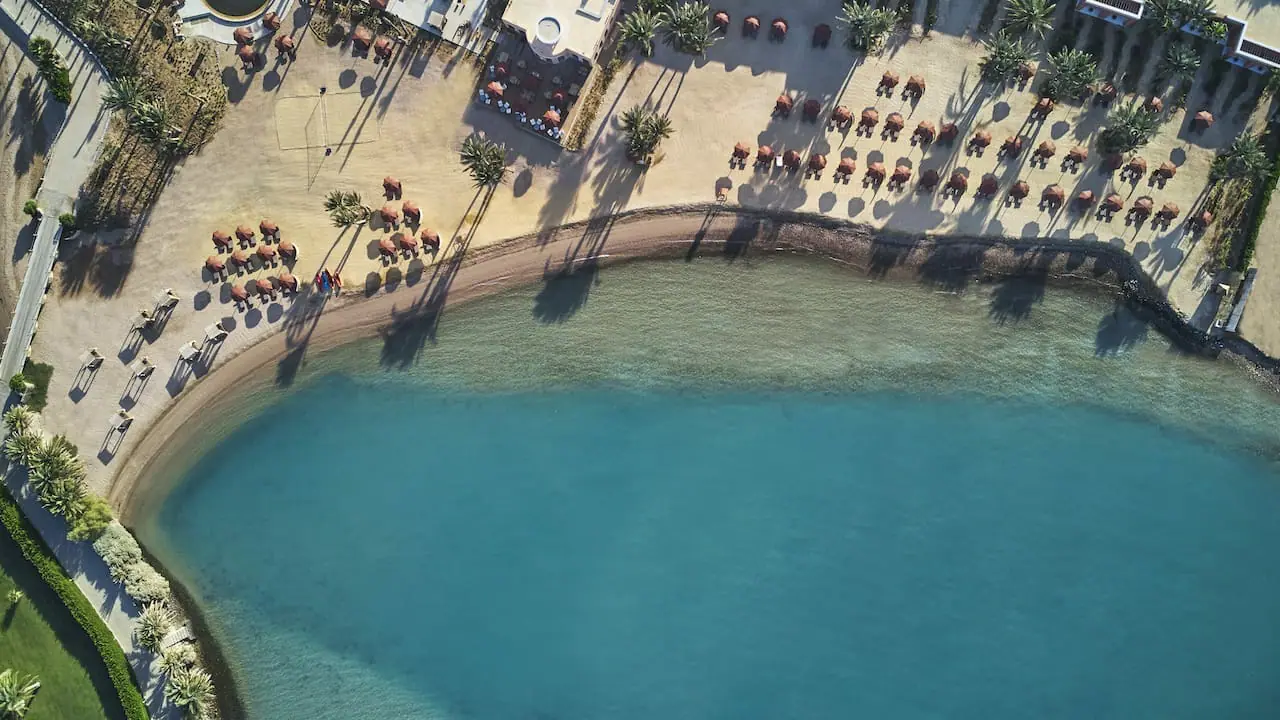 Unrivalled
Experiences
Elevating Hospitality Excellence for Discerning Business Partners
Flawless service and superlative contemporary design define the GHM brand. Handpicked artists and artisans of unmatched talent create built environments as transformative as their surrounding natural ecosystems.

Across our four distinct brands, GHM delivers superlative lifestyle experiences crafted to connect our guests with the best that each destination has to offer and delivered with the most discreet, personalised service.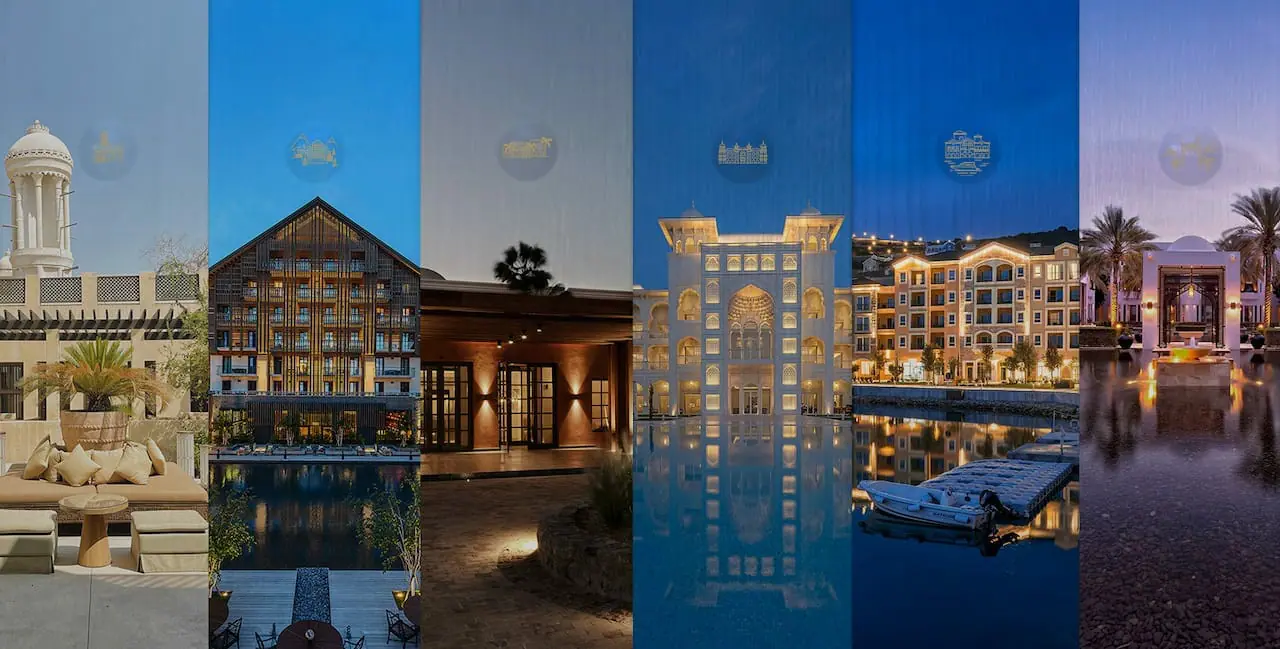 The Chedi
Named for a place of meditation, our signature hotels create tranquil settings for sophisticated travellers to rediscover peace and stillness amidst exquisite beauty.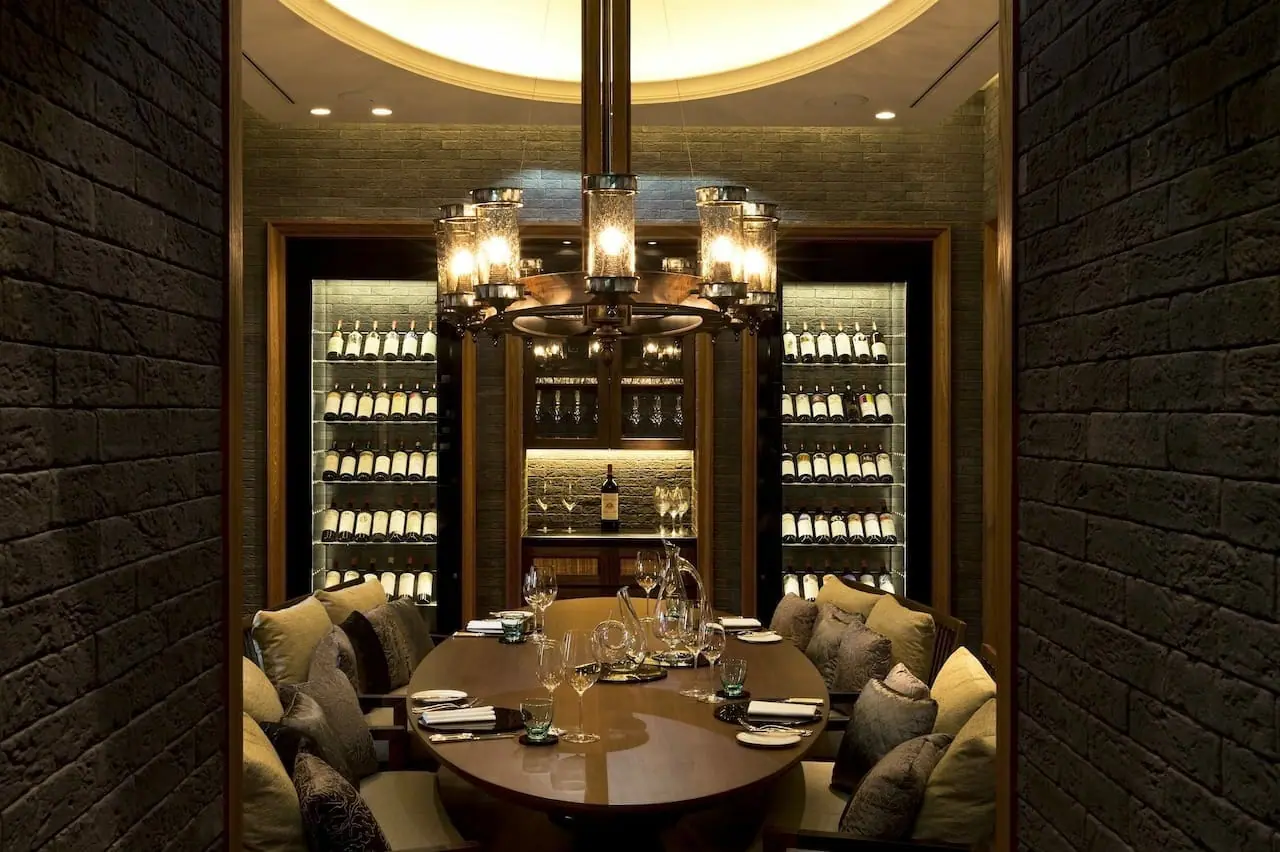 The Chedi Club
Elevating that experience, these capacious accommodations extend privileges centred on exclusive Club Lounge, from bountiful breakfasts to cocktail parties.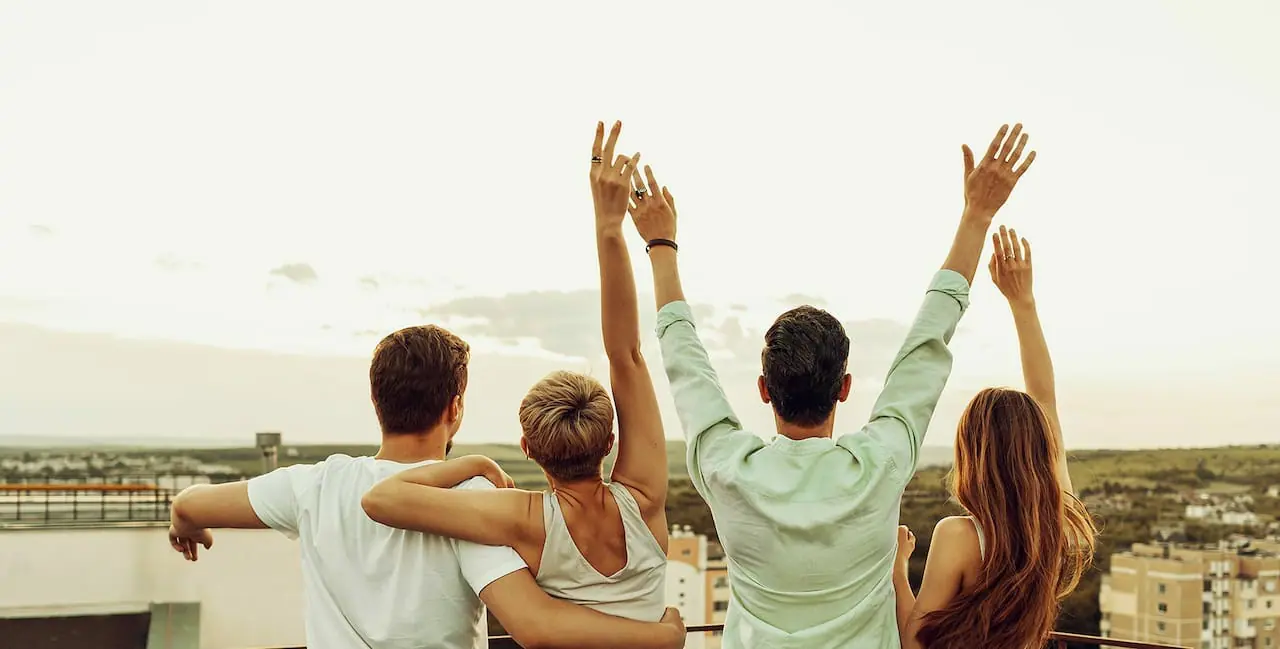 The Serai
Conceived for discerning travellers seeking exquisite accommodations matched by exceptional sensory experiences, The Serai takes inspiration locally while facilitating meaningful cross-cultural human connections against thoughtfully designed backdrops finished with bespoke touches.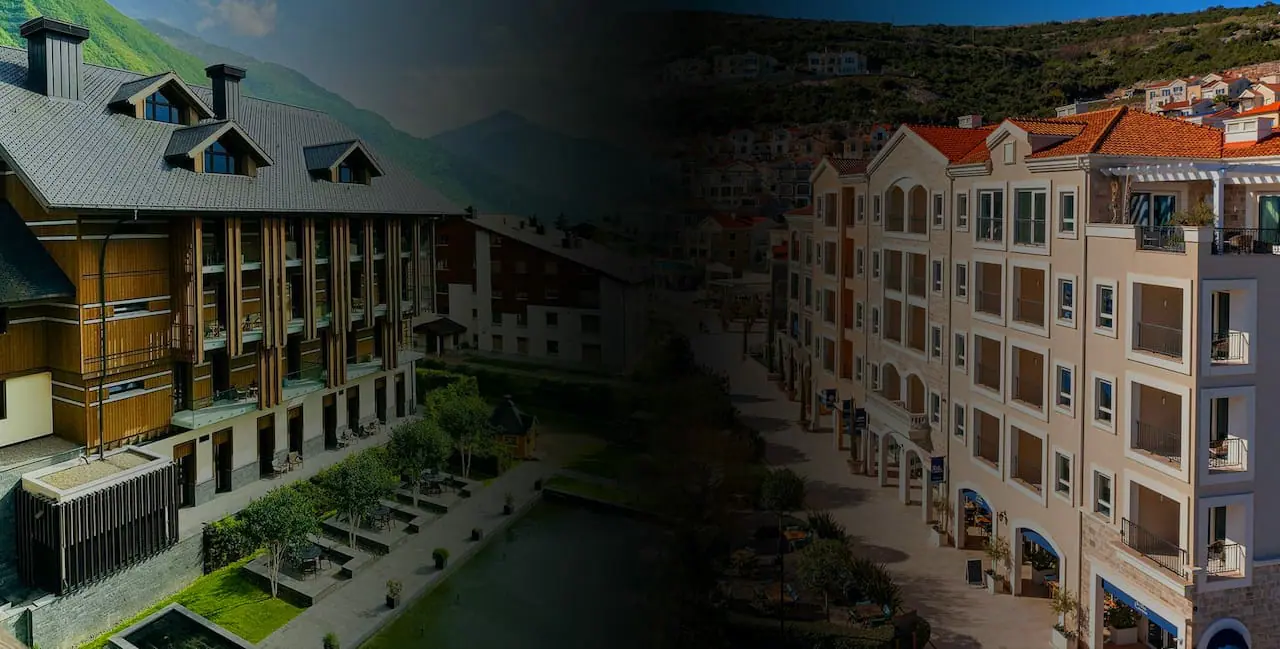 Residences
Curated for those who know they deserve unprecedented excellence in all aspects of life, these exclusive private retreats deliver the ultimate GHM lifestyle.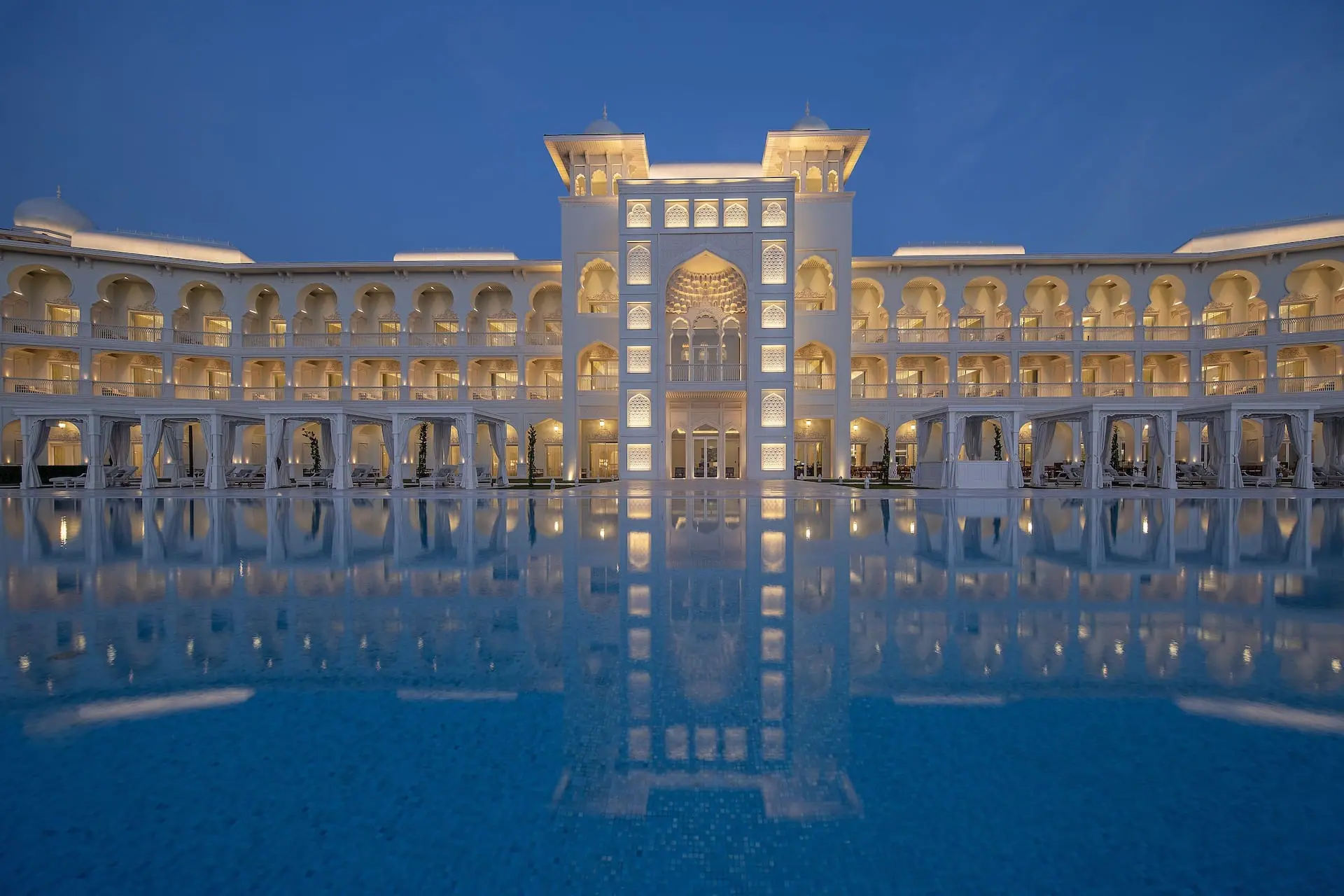 Redefining Excellence: GHM's Legacy in Luxury Hospitality
GHM has created an unforgettable 30-year legacy in luxury hospitality. Our journey since 1993 has been a testament to redefining excellence and setting new standards in the industry. We have had the privilege of weaving magic across our luxury hotels and resorts, creating remarkable experiences for our guests.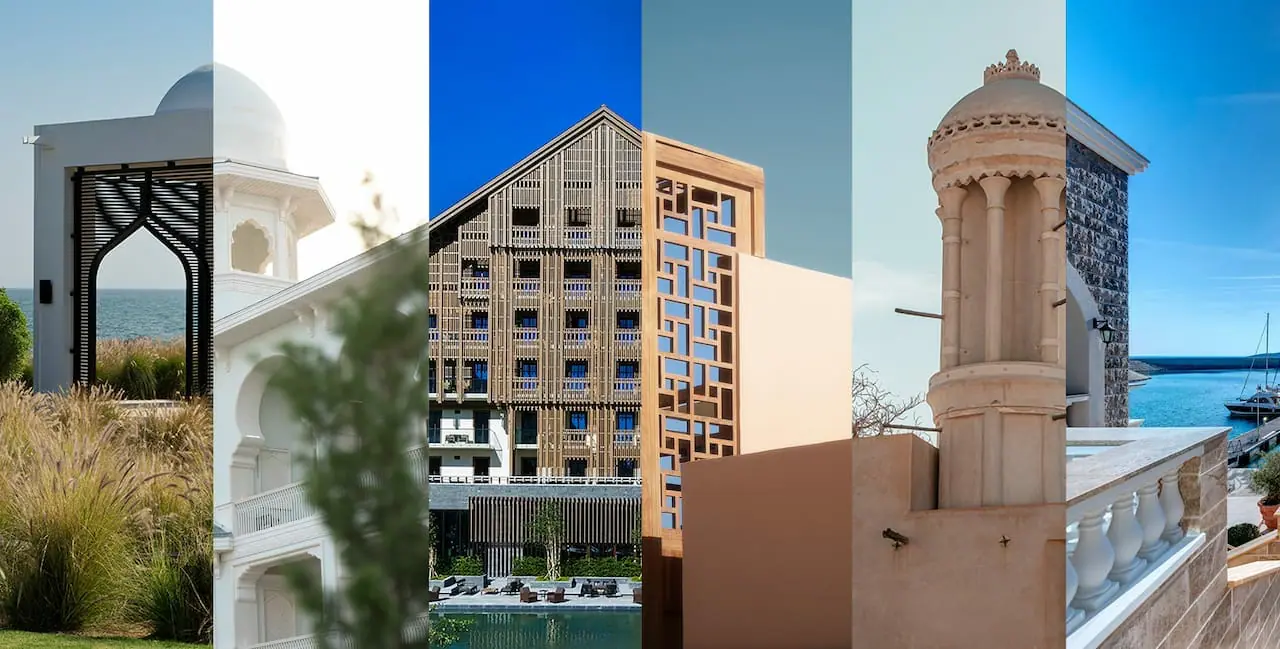 Cultivating Authentic Connections and Timeless Tranquility with A Style to Remember
Recognising the uniqueness of every property, GHM\'s approach is non-prescriptive, creative, and flexible. With cultural authenticity at our core, we operate from a profound desire to forge meaningful connections between our guests and the rich traditions of each destination.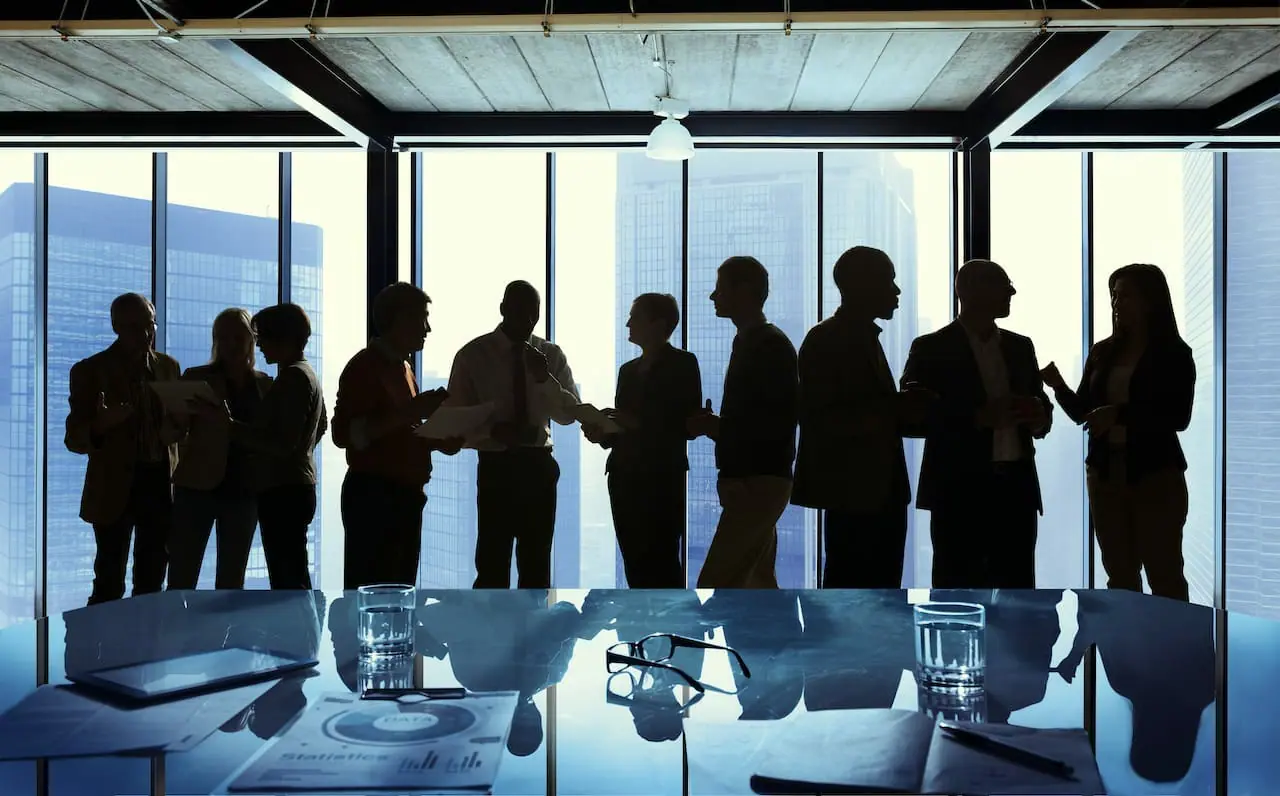 Redefining Luxury with Mindful Values and Global Vision
With a clear vision of spearheading global expansion, GHM remains steadfast in our commitment to the original core values that define us. These values are centred on mindful luxury and holistic well-being, which are intricately woven into our architectural masterpieces. We are dedicated to enhancing the lives and preserving the rich heritage of the world's most extraordinary destinations, often found along the less-travelled paths.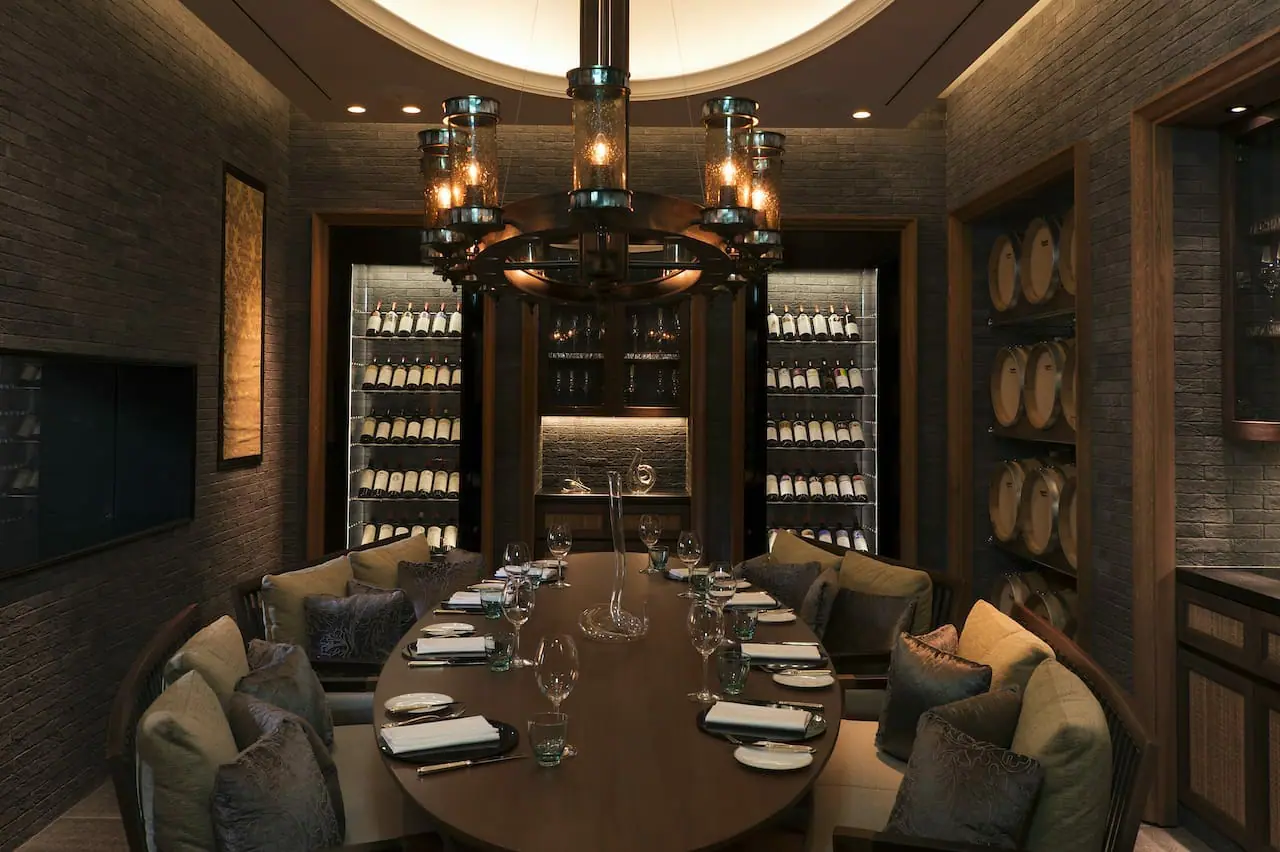 Elegant Inclusivity
Unpretentious elegance, meticulous attention to detail and heartfelt hospitality facilitate personalised, unforgettable experiences in each thoughtfully selected landmark property where exclusivity for our guests is matched by the inclusivity of our GHM family.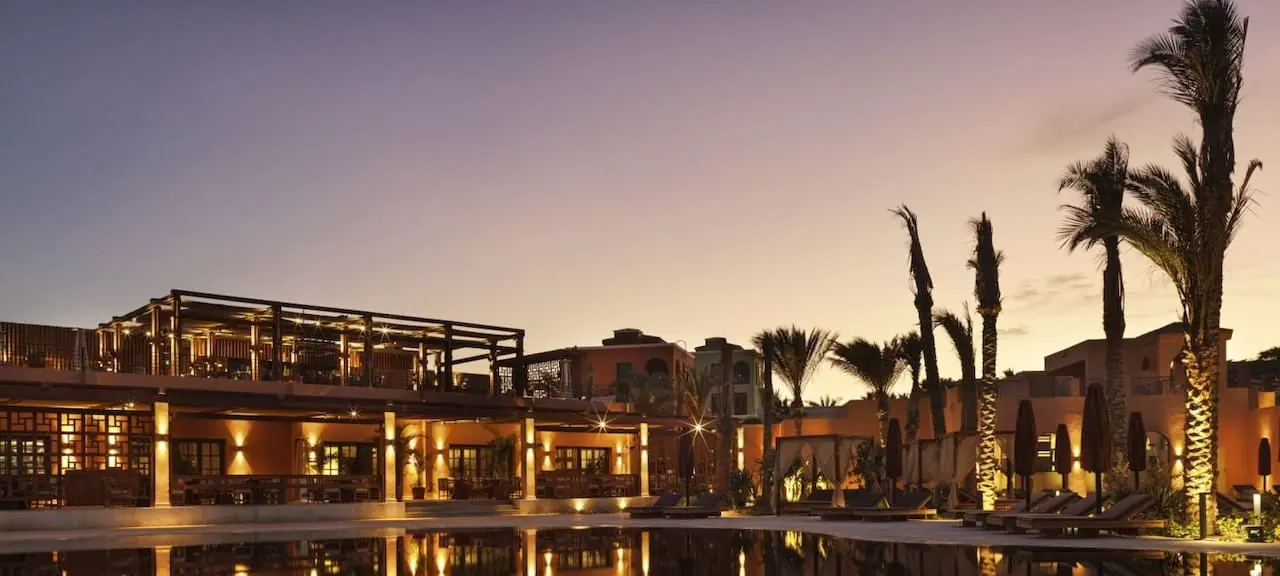 Sustainable Foundations
Before buzzwords, we built GHM hotels with local, sustainable materials and worked hand in hand with traditional farmers to source organic ingredients. GHM hotels have served as engines of economic opportunity in their surrounding communities, ensuring diversity throughout our ranks. Passion for our unique locations is matched by GHM\'s commitment to preserving the natural environments and supporting the social fabric everywhere we operate.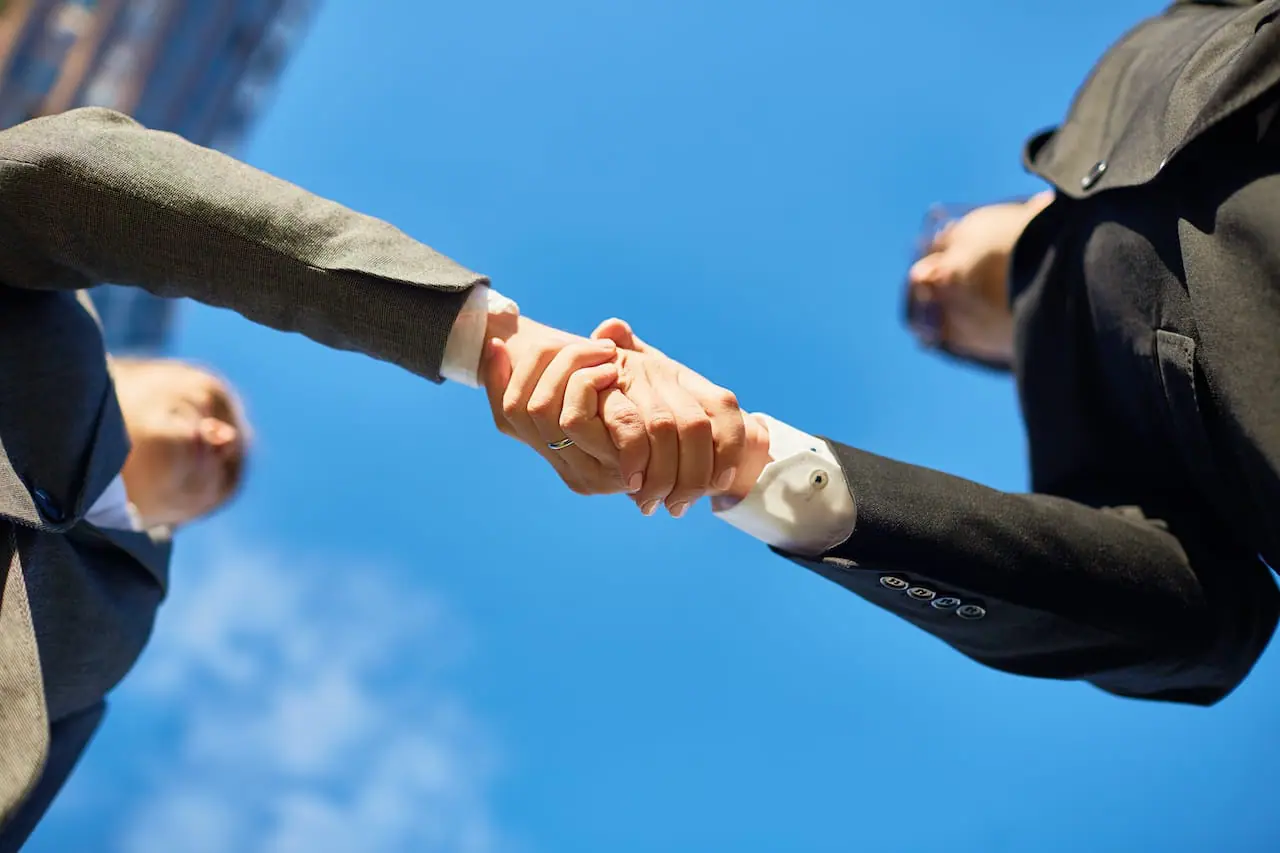 Unleashing Unrivalled Luxury for Affluent Individuals Worldwide
Leveraging GHM's unique appeal to a loyal niche of affluent individuals across the continents who appreciate our impeccable hospitality and brand-wide exclusivity, GHM delivers elevated financial results to our business partners and investors.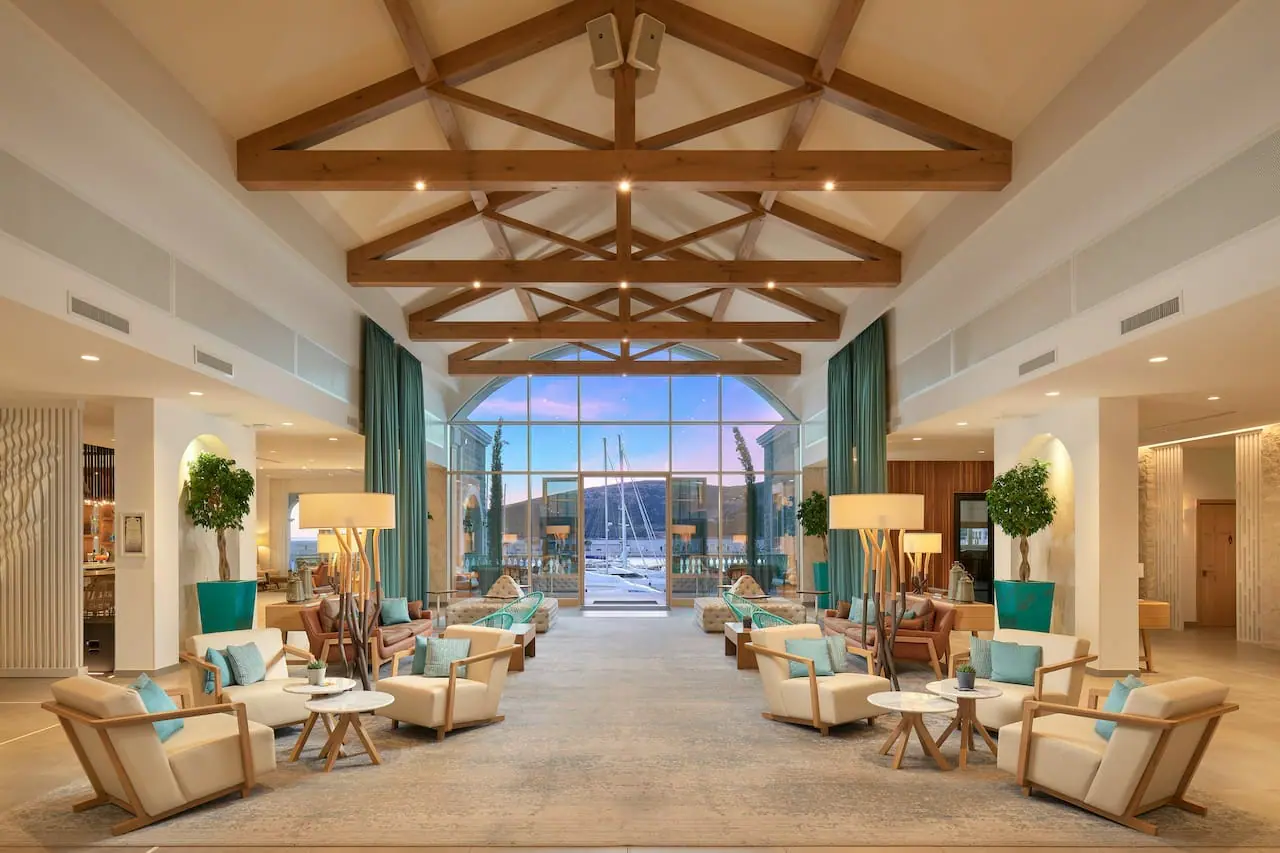 Orchestrating Success through Careful Development and Unparalleled Partnership
Successful partnerships originate in the most carefully devised development and concept feasibility analysis. Our experienced development team will assess the viability of your project\'s positioning and offer recommendations to successfully advance integrated hotel concepts that blend local sensitivity with the unique demands of our sophisticated international clientele.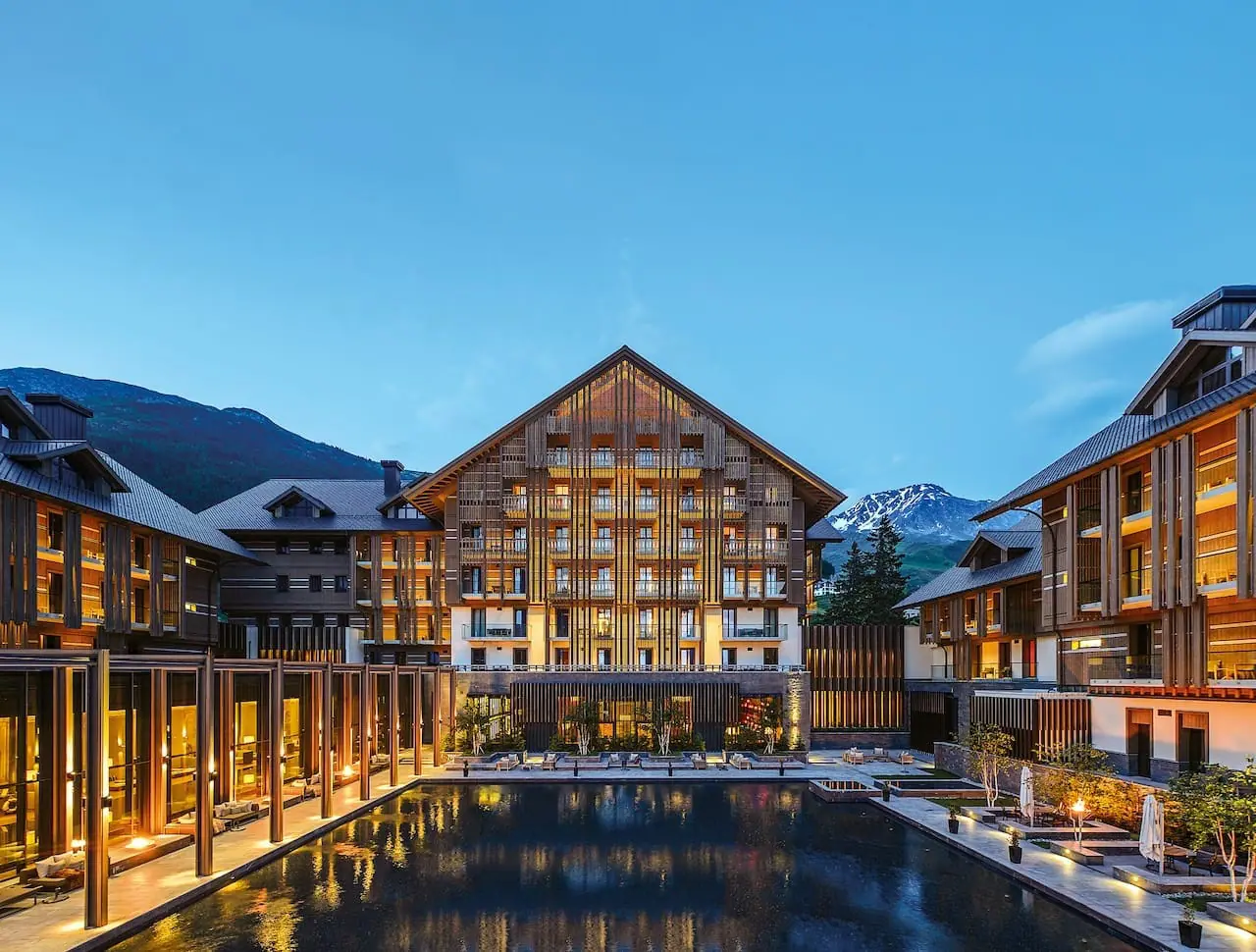 Pioneering Progress and Transforming Luxury Resorts Worldwide
Our progressive approach to luxury resort management has resulted in a global portfolio of inspiring and innovative concepts and iconic properties united by the consistent results GHM delivers on the hotels we manage.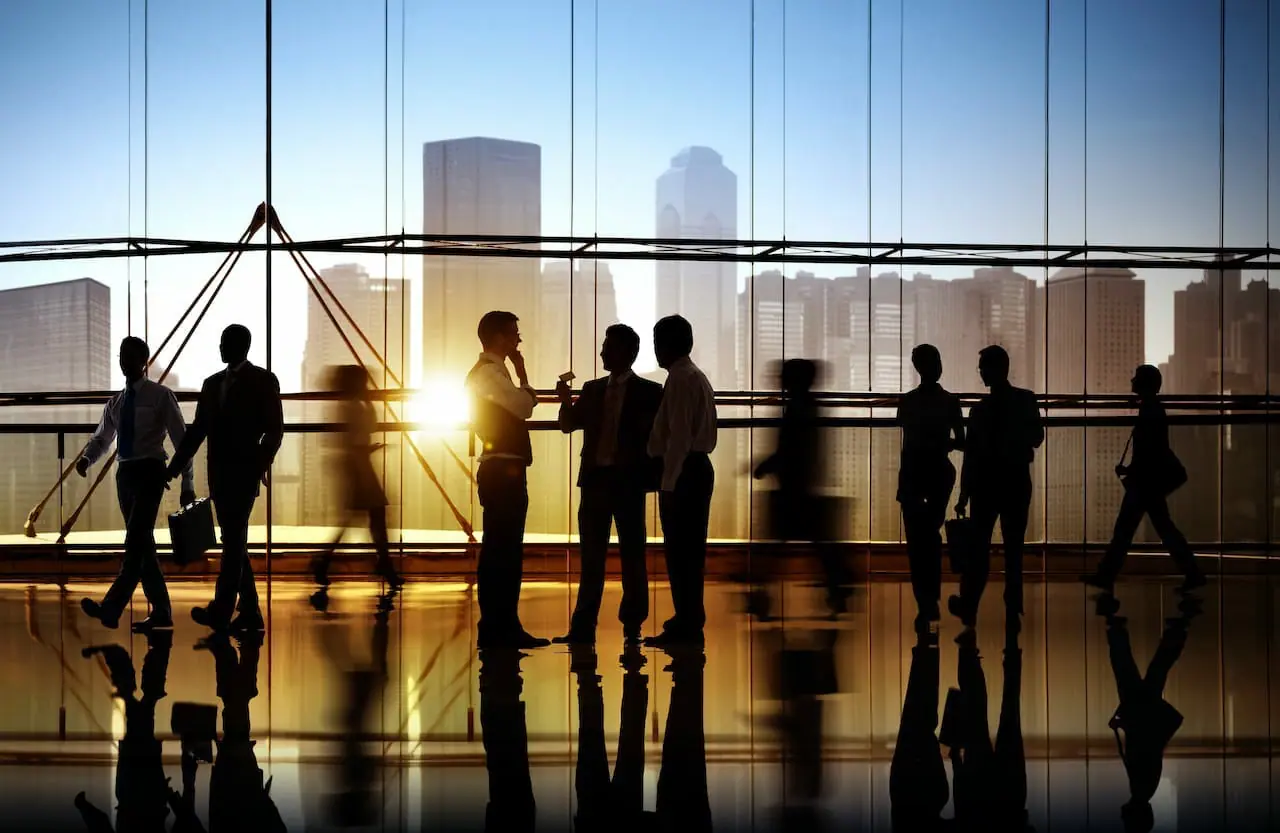 Empowering Success through Bespoke Branding and Hospitality Consultancy
Every opportunity is unique. Thus, GHM offers custom Branding Consultancy Services so that our partners may benefit from our expertise in creating and conceptualising standalone brands and innovative concepts.