10 Things You Didn't Already Know About Andermatt: Unveiling The Secrets Beyond The Beaten Path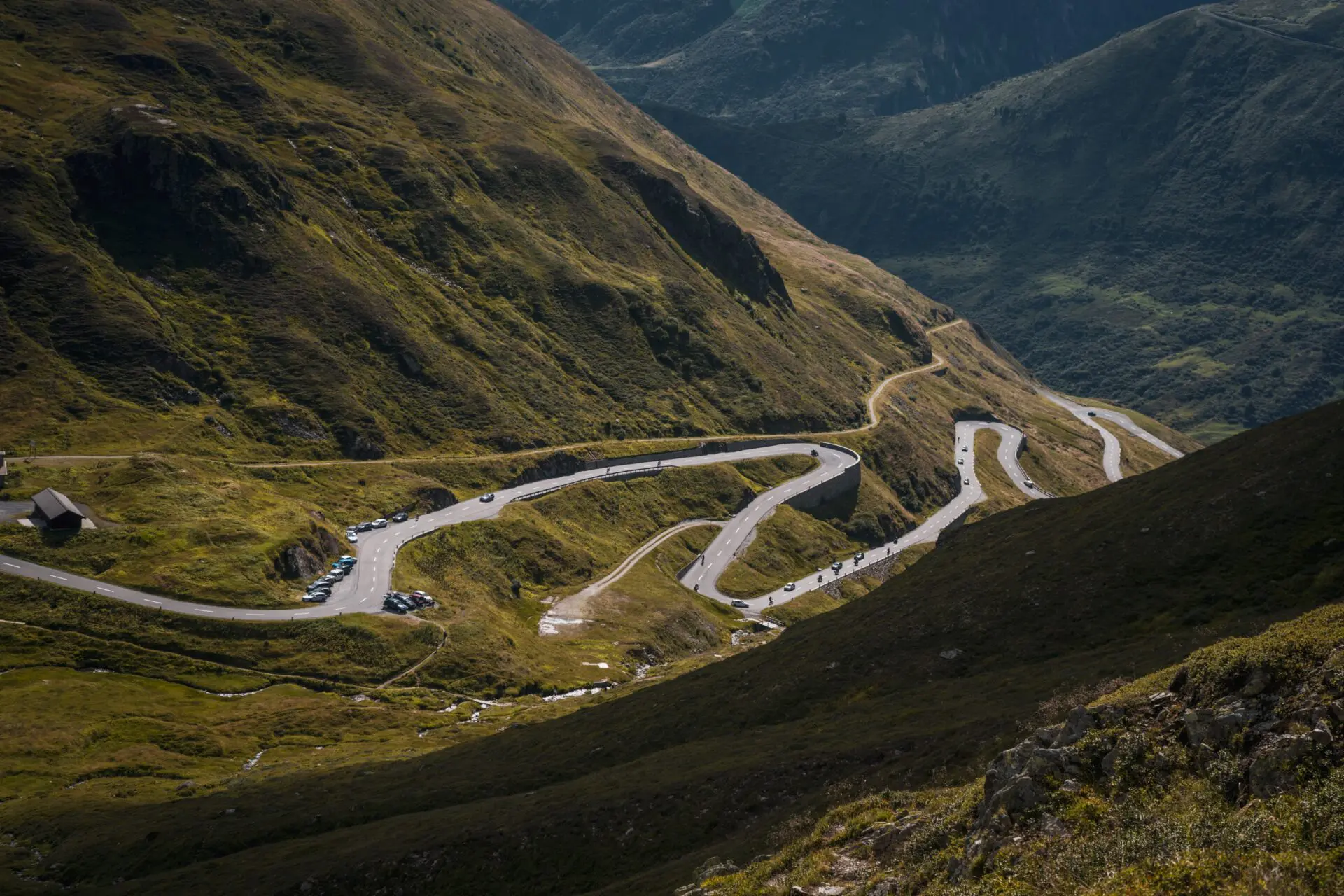 Andermatt, renowned for its awe-inspiring Alpine vistas, world-class skiing, and lavish accommodations, is more than a holiday destination. Nestled within its well-known attractions are concealed treasures reserved for those who seek the extraordinary. These enigmatic gems, often whispered about by locals alone, offer a portal into the mesmerising world of this Swiss mountain haven. Whether you are an intrepid explorer veering away from the conventional or seeking inspiration for your next voyage, Andermatt promises an escapade that transcends the ordinary.
1. The Secret Swiss Military Nuclear Bunker
Deep within the majestic mountains of Andermatt lies a secret Swiss military nuclear bunker, a symbol of security and a testament to the nation's unwavering commitment to safeguarding its heritage. This hidden gem unveils a tapestry woven with history, engineering brilliance, and an unwavering resolve to shield Switzerland's sovereignty.
2. The Iconic Devil's Bridge
Andermatt's iconic Devil's Bridge is more than just an architectural wonder. Carved in stone, it melds seamlessly with its untamed surroundings, spanning the tumultuous Schöllenen Gorge and bridging the cantons of Uri and Ticino. As legend has it, the Devil lent a hand in its construction, his price the first soul to cross. From this mystic tale, the bridge garnered its evocative name.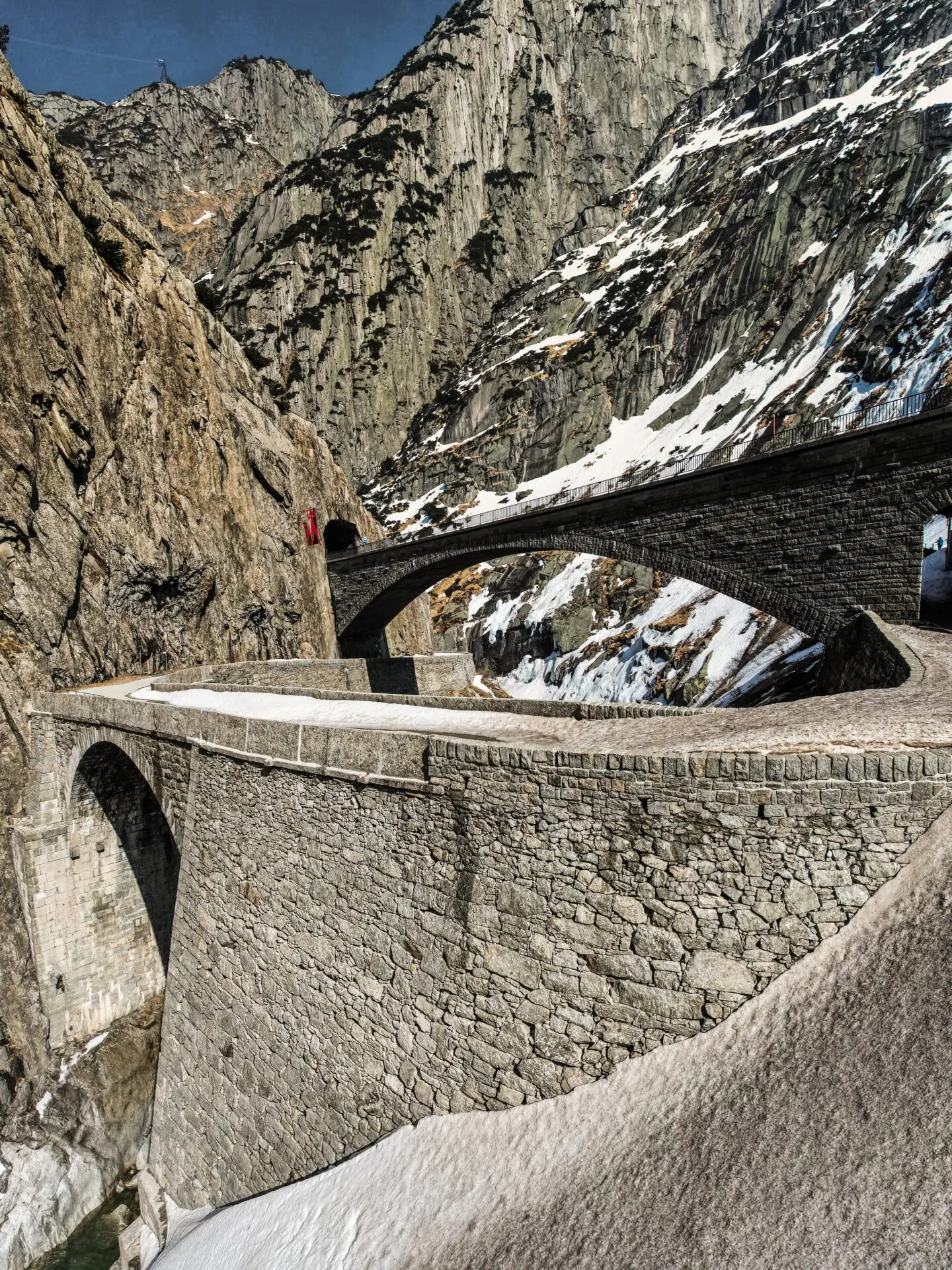 Unsplash_Patrick Federi
3. The Reversible Aerial Tramway
Once gracing Andermatt's skyline, an engineering marvel emerged — the world's longest reversible aerial tramway. This remarkable feat, which embarked on its final journey in 2017, bestowed travellers with a panoramic voyage to Nätschen Mountain. Its legacy lives on and serves as a reminder of the innovation that literally elevated Andermatt's stature.
4. A Dip in the River Reuss
The tranquil River Reuss gracefully meanders through the heart of Andermatt. Originating in the majestic Gotthard Massif, this captivating river carries tales of centuries past as it winds through picturesque landscapes. During summer, locals and visitors cool off with a refreshing dip or leisurely float downstream. As the currents can get strong, it is not advised for young children and inexperienced swimmers.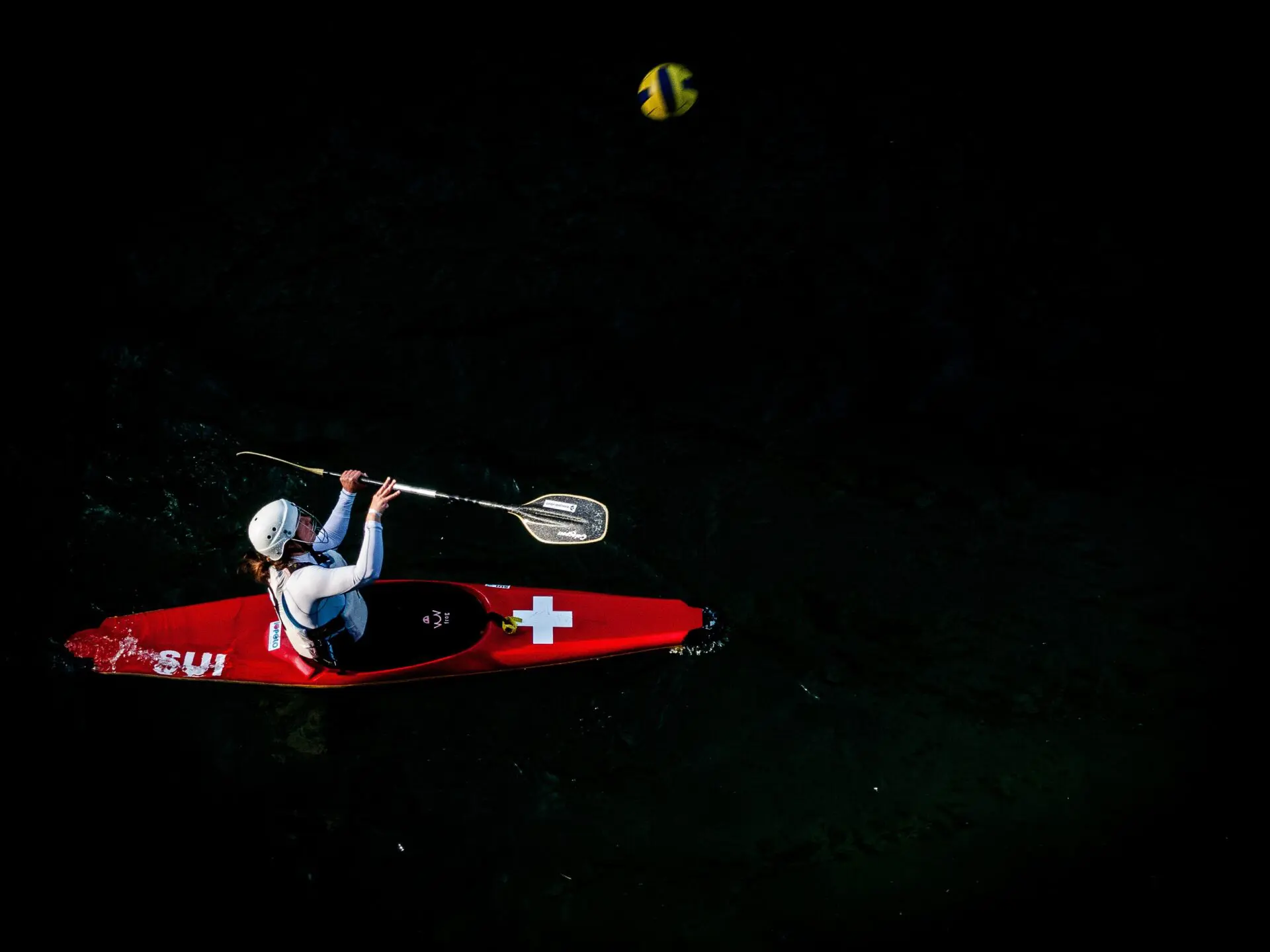 Unsplash_Jorge Romero
5. Gems of Swiss Cuisine
Andermatt's cuisine is a fusion of flavours influenced by its location and cultural diversity. Traditional Swiss dishes like Raclette and Aelplermagronen bear witness to the town's rich culinary heritage. Locally sourced ingredients, including artisanal cheeses and wild game, add authenticity to the cuisine. Yet, Andermatt's gastronomy transcends borders, welcoming international notes — a symphony of tastes for epicurean explorers.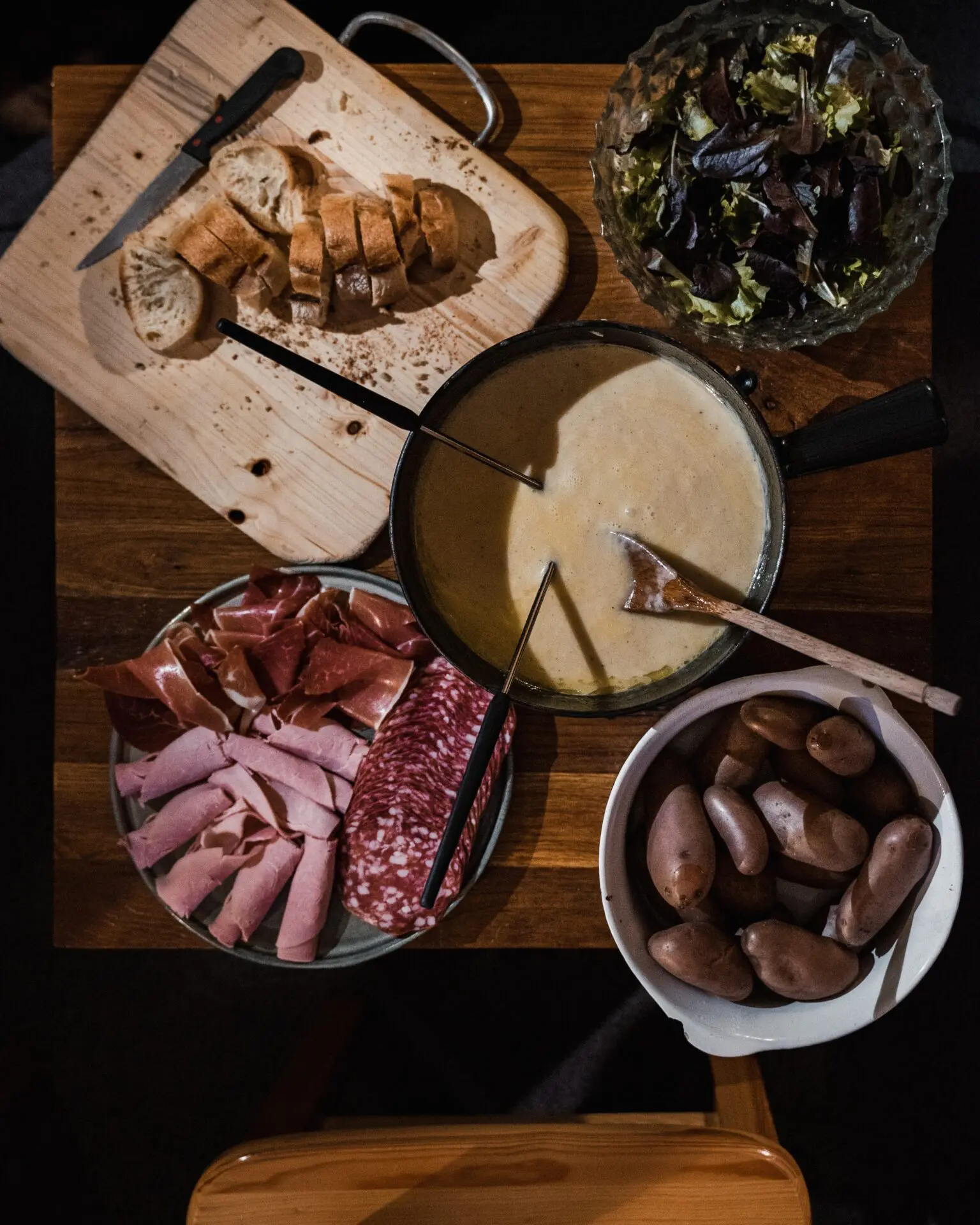 Unsplash_Yann Allegre
6. The Timeless Charm of the Hospiz
Tucked away amidst the majestic mountains near Andermatt, the Hospiz stands as an enchanting haven with a storied past. Once a hospice, it is now a sanctuary for weary travellers seeking respite. Today, the Hospiz offers a serene escape, evoking a sense of timelessness for guests to disconnect from the modern world and embrace the tranquil charm that defines Andermatt.

Unsplash_Ricardo Gomez Angel
7. Hidden Hiking Trails
Embark on a journey of discovery along Andermatt's lesser-known hiking trails. These paths offer a chance to embrace the tranquillity of nature and take advantage of the breathtaking sights that adorn the mountains, especially outside of ski season. With a variety of trails available, hiking in Andermatt caters to every fitness and experience level. These trails grant access to secluded spots and panoramic viewpoints, a symphony of untouched natural beauty for those who dare to wander.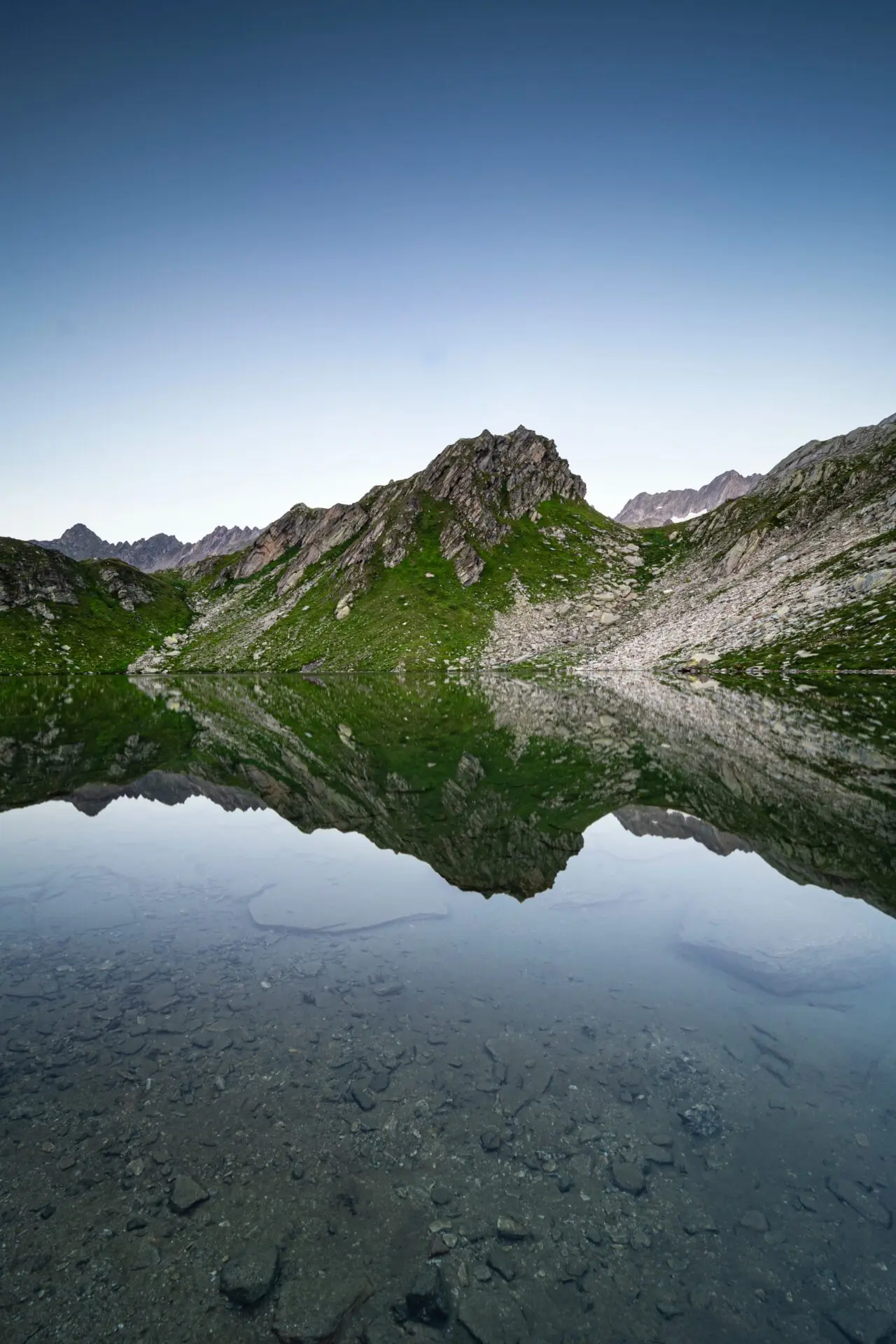 Unsplash_Kuno Schweizer
8. Alpine Wildlife Wonders
Beyond its awe-inspiring landscapes, Andermatt is home to a diverse range of mountain animals. Find untamed wilderness surrounding the town and explore the local fauna in its natural habitat. Navigating the terrain, keep a watchful eye for graceful chamois, majestic ibex, and playful marmots as you wander through the wilderness, immersing in the wonders of the great outdoors.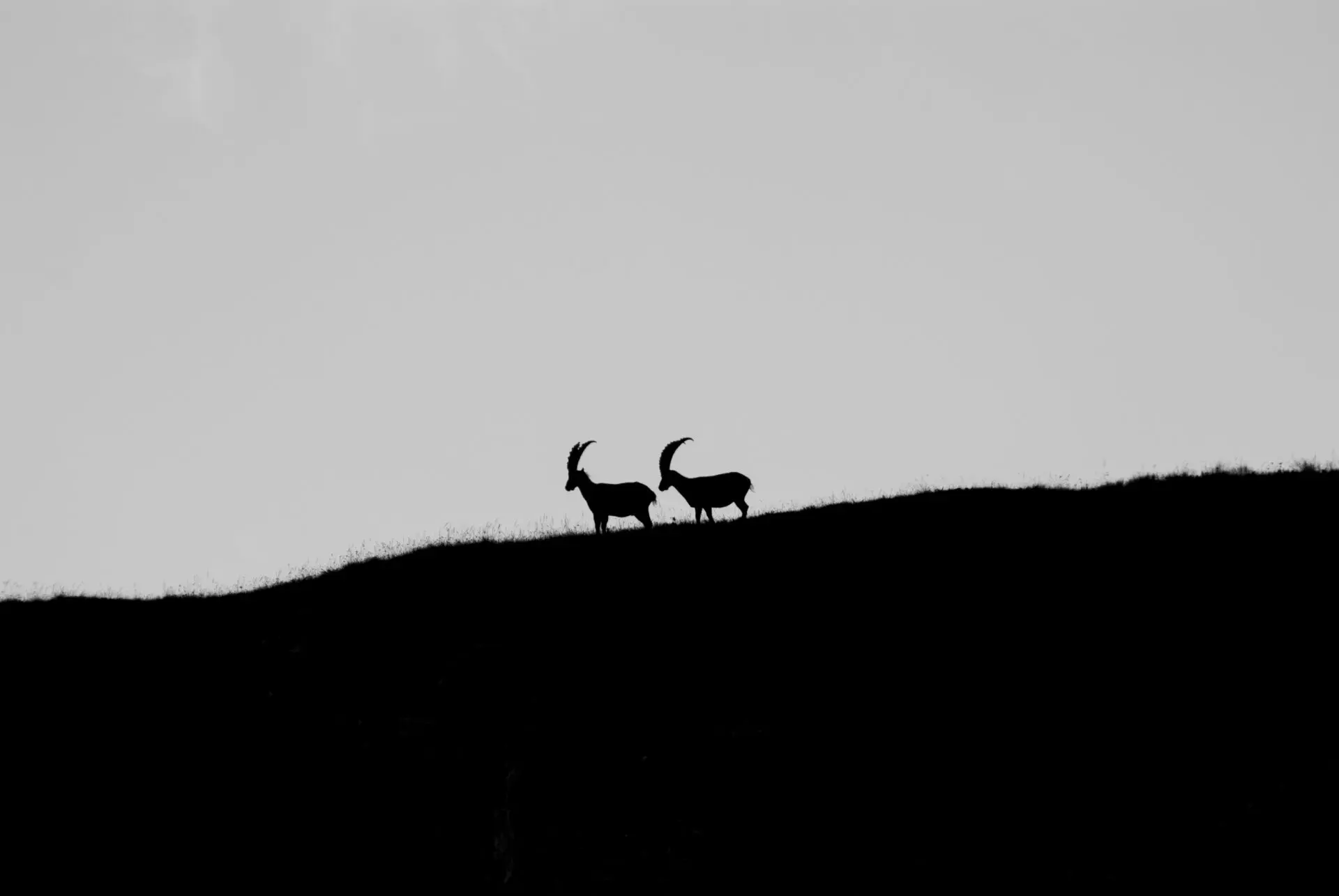 Unsplash_Ruben Vermeulen
9. Historic Churches and Chapels
Andermatt's picturesque landscape is graced with a collection of historic churches and chapels, inviting travellers to step into a world of timeless beauty and spiritual significance. Admire the intricate architectural details while exploring these sacred places, each carrying a story of faith and devotion. From the quaint elegance of St. Peter's Chapel to the awe-inspiring beauty of St. Sebastian's Church, these religious landmarks captivate visitors with their romantic charm.
10. A Decade of Love at The Chedi Andermatt
While unearthing Andermatt's clandestine treasures, The Chedi Andermatt's 10th anniversary stands as a luminous milestone. Celebrate this occasion by immersing in luxury—a two-night haven, a 4-course culinary masterpiece, and spa indulgence like no other. A Love Bath Ceremony, accompanied by Champagne and canapés, a tantalising touch of decadence at The Spa.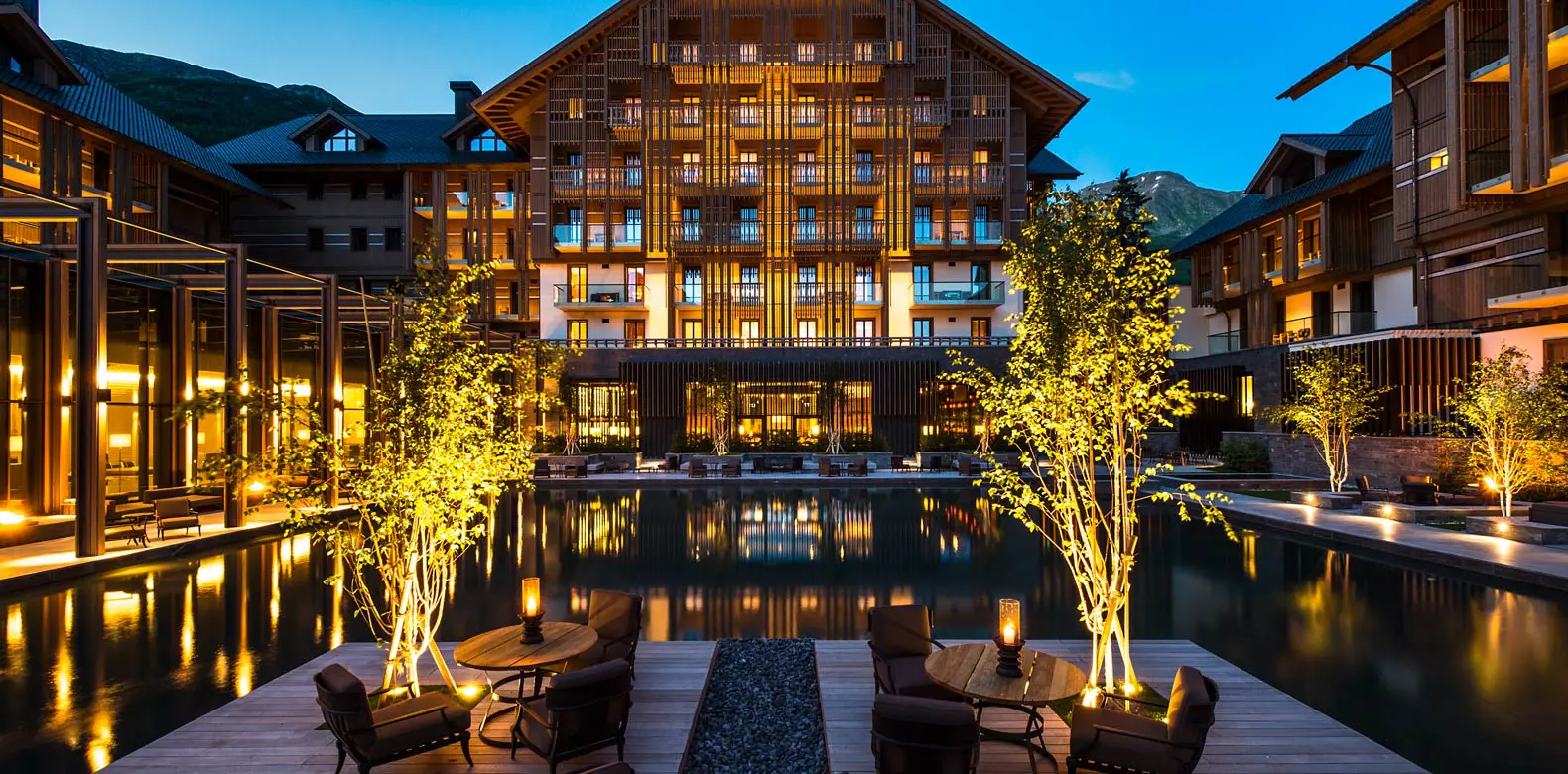 From secret military bunkers to mythical landmarks, culinary delights, and a wealth of outdoor adventures, Andermatt invites you to embark on a journey that transcends the ordinary. Venture beyond the beaten trail and let Andermatt's hidden gems captivate your senses and create memories that will last a lifetime.
---
From the mysteries of historical landmarks and natural wonders to unparalleled luxury, allow Andermatt's extraordinary allure and The Chedi Andermatt's lavish hospitality to create memories that transcend the ordinary for you. As you embark on your extraordinary escape, uncover the enchanting hidden gems and elevate your experience during your stay at this magnificent GHM hotel.