Occurring once every four years, the FIFA World Cup is one of the most anticipated sporting events across the globe. The prestigious cup symbolizes the battle of the most talented footballers in the world, who rid their league associations to represent their home countries. The Chedi Katara Hotel & Resort in Doha, Qatar, is well primed to welcome the world to the Middle East and to a country flushed with great excitement and anticipation.
Set to launch this November in the thick of all the FIFA sporting action, The Chedi Katara is a luxury hotel of choice for style and refinement, a balance of traditional elegance and contemporary calm in its location within the dynamic Katara Cultural Village. A landmark of traditional Moghul architecture reflecting not just the grand and historic palaces of the region, its design takes cues from Qatar's challenging climate and from the famed village it nestles in. Each element of the building's exterior is carefully detailed and designed to the principles of proportion, hierarchy, symmetry and rhythm that are accurate to Moghul architectural traditions. What would have been open-air arcades and walkways have been closed in and glazed to blend seamlessly with the overall design while allowing for natural lighting.
Within The Chedi Katara, the team is prepped to provide the highest level of hospitality and luxury to its guests. Dining at the property is a luscious experience, with a myriad of cuisines available including traditional local fare as well as live cooking stations and private dining area for intimate occasions. Wind down from the games at the full serviced spa where guests are provided with a respite between matches and sightseeing. With those who are unable to peel away from business entirely, meeting rooms and a boardroom is available to stay connected with their work. For a day without a care in the world, luxuriate in the comforts of the pool area or take a lay in the golden sand or dip in the Arabian waters at the beach. Finally, bookend long days at the cigar lounge where guests will be immersed in notable vintage artworks while enjoying a fine curation of cigars, wines and whiskies.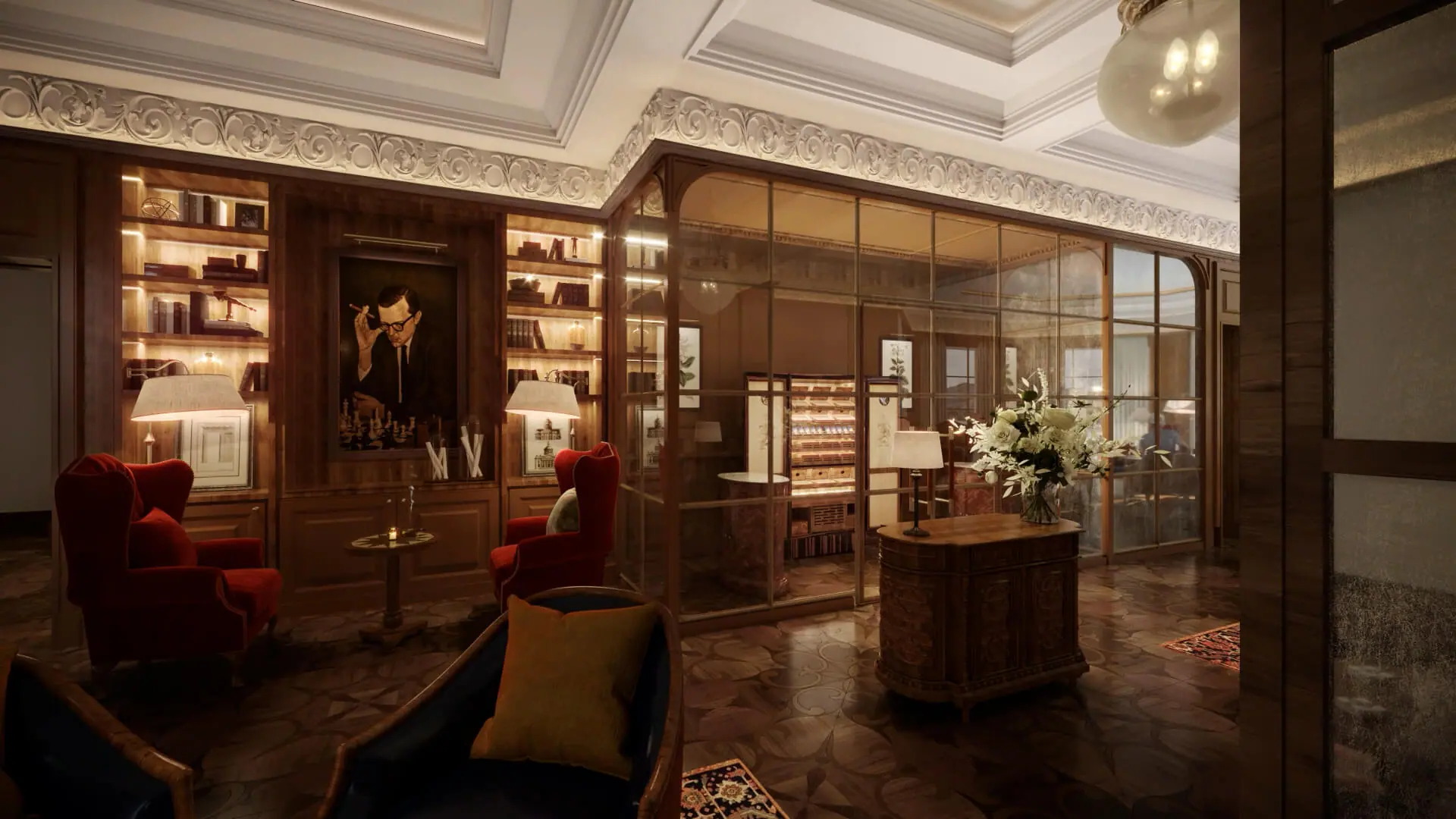 As we count down the days until this long-awaited event, it goes without saying that the FIFA 2022 World Cup will bring a surge of tourists to Qatar, being the very first World Cup ever hosted in the Middle East, held along the beautiful coast of the Arabian Gulf. It is recommended to indulge in the multitude of other attractions that the country has to offer. From ancient buildings, monuments, museums and galleries to desert safaris and water and air sports, there is much to be discovered. Qatar, being a popular destination of choice in the Arab World, may still be rather foreign for the football devotees. Here are a few fun facts to know before planning a trip to the Gulf:
Entering the Country
To visit Qatar, citizens of over 95 countries are eligible for visa-free entry, with permittable lengths of stay varying depending on country of origin. With a valid FIFA World Cup ticket, travellers can enter the country only between 1 November 2022 and 23 January 2023 and must hold a digital Hayya Card which will also be required to present upon entering stadiums*.
*These stipulations are accurate as at the time of content development. For the latest in entry requirements, kindly check with the various travel portals in your respective countries or visit www.qatar2022.qa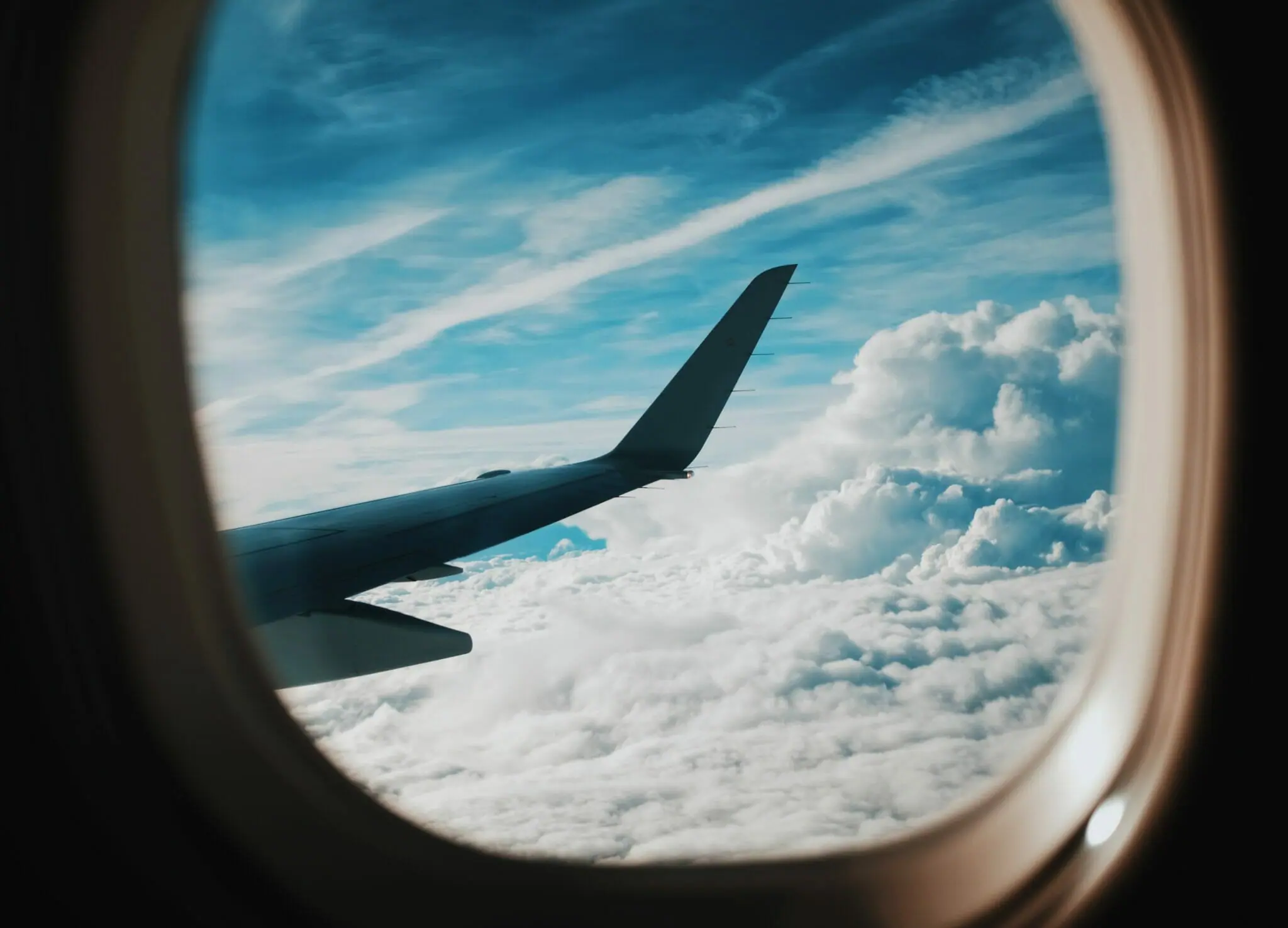 Photo by Blake Guidry on unsplash
Weather
It isn't by chance that Qatar is hosting the first winter World Cup. The scorching heat in the summer may be unpleasant to those living in cooler climates. To accommodate, the 2022 FIFA Cup was strategically planned to take place during the milder month to avoid potential health risks to all players as well as spectators. Still with soaring temperatures near the end of the year, all stadiums are fitted with complete air conditioning to lower the heat. When exploring Doha outside of matches, it is recommended to wear lightweight, breathable clothing that can also protect against the sun.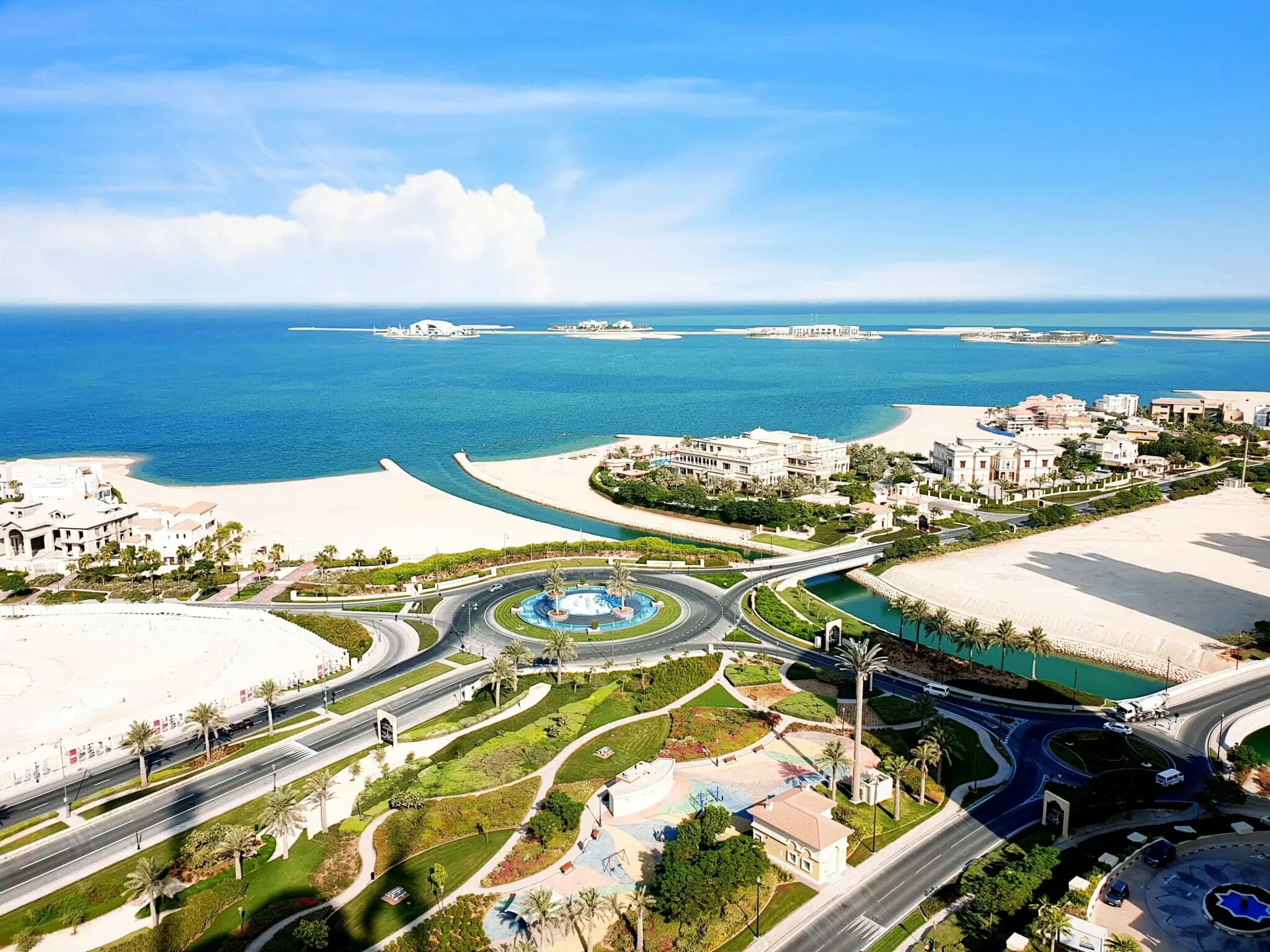 Photo by Deepak on unsplash
Alcohol Consumption
In the past, FIFA has been a place and time to celebrate and it is often done so with a drink in hand. However, in Qatar, drinking alcohol or being influenced in public is illegal. Within stadiums, alcohol will not be sold, however, there are certain fan zones set up across the country where alcohol is available, and only in these designated areas are alcohol permitted.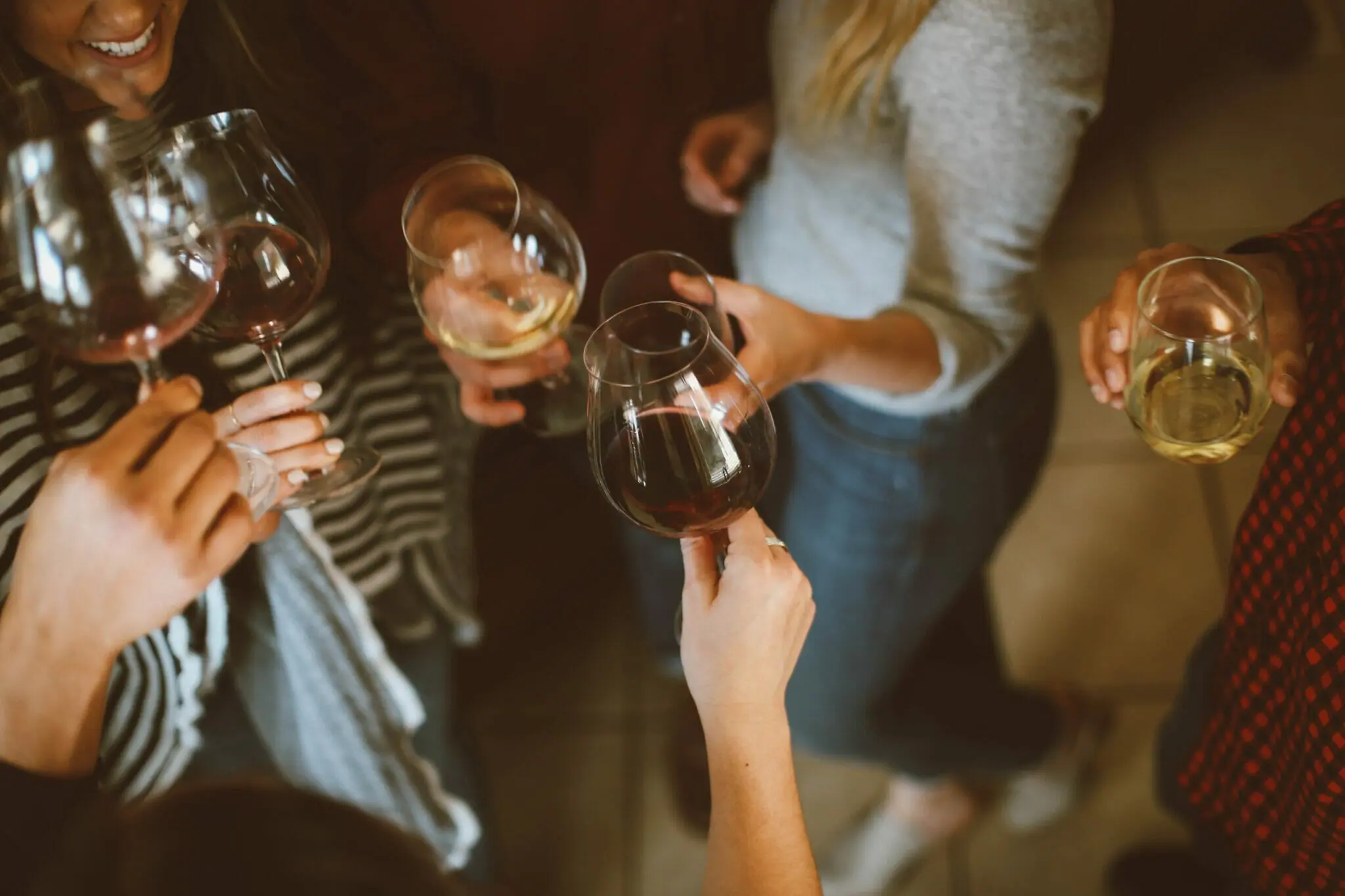 Photo by Kelsey Chance on unsplash
Transportation
With several stadiums and different matches to catch at different places, it can get a little confusing for those unfamiliar with the city. Thankfully, the stadiums are relatively close in proximity, making it very accessible. Host cities like Doha, Lusail, Al Wakrah and Al Rayyan are very close to each other, and even the relatively farther locations are still only 90 miles away (or about an hour's drive) from end to end. Local taxis will be able to transport fans to and from stadiums, but the Doha Metro is just as reliable as the main transit method, expecting to carry one million passengers throughout the World Cup. From 10 November to 23 December, public transportation is free of charge.
Photo by Hatem Boukhit on unsplash
Dress Code
The Islamic culture is a traditional one that requests women to be modestly dressed in public. It is advised that women should avoid wearing sleeveless tops, halter-tops and shorts – any apparel which exposes too much skin.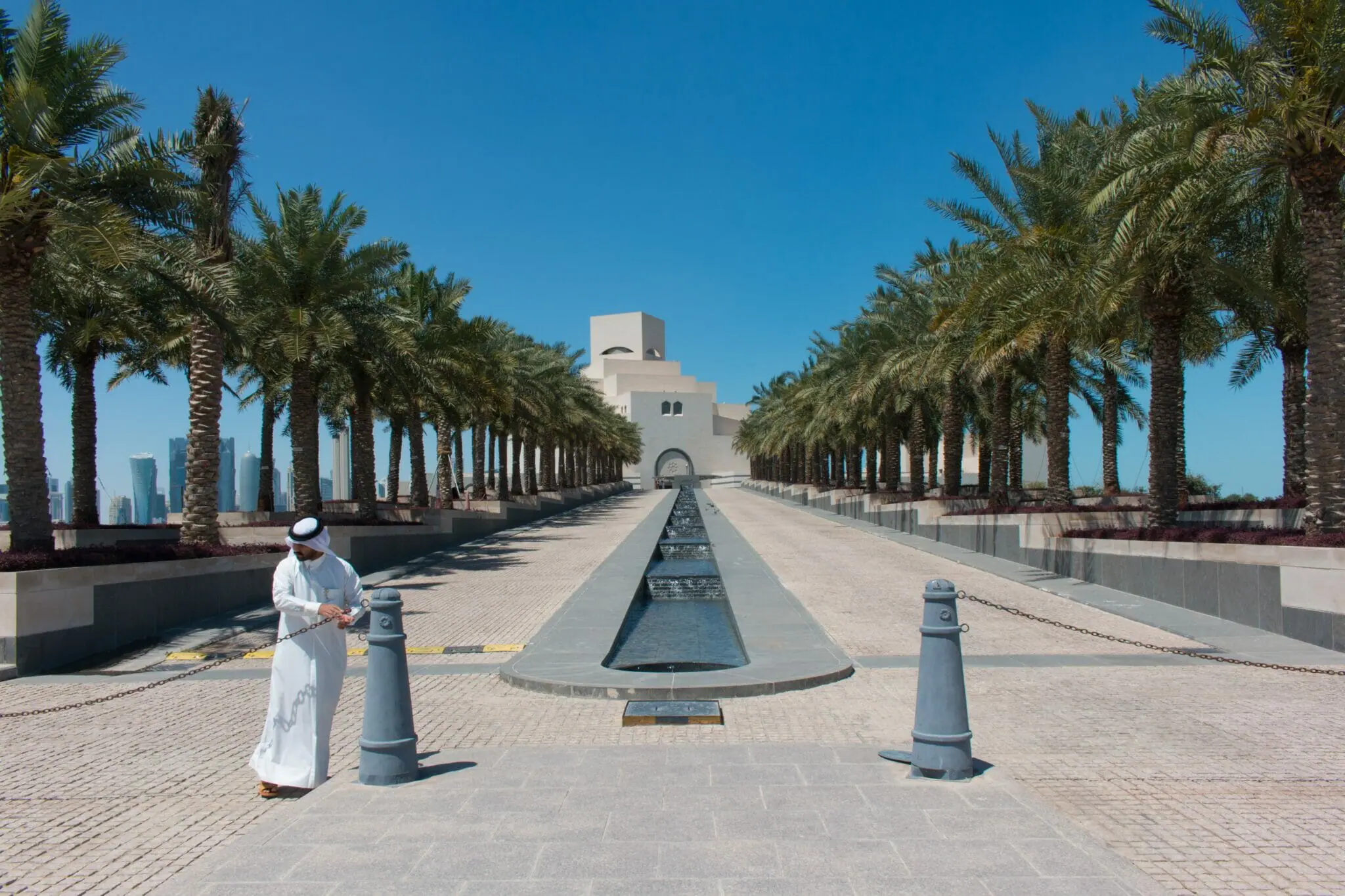 Photo by John Simmons on unsplash
Photography and Videography
It is near impossible to be enthralled in the culture and beauty of Qatar without being in awe. But some of these experiences are intended only before your eyes. It will be tempting to capture the grandeur of the cities, but it is important to note that certain places are off limits. Any photography or filming of official government buildings, military camps or industrial plants are prohibited.
The Most Expensive World Cup in History
As the land of oil and gas, expect nothing short of the most extravagant event held in the history of FIFA. With a US$200 billion investment on infrastructure and the construction of stadiums, accommodation and more, Qatar has set the bar high for the championships. Even with just eight stadiums (a relatively low number for the World Cup venues in recent years), only one of those are a refurbishment of an existing stadium, while the rest are designed and built completely from scratch. To witness the magnificence of modern Arab architecture is a testament of true Qatar quality, craftsmanship and hospitality.
Public Displays of Affection
Traveling with loved ones is common and expected. However, a visit to Qatar with a significant other means that displays of affection are limited within your own privacy. As part of the culture of the country, signs of touching and kissing (especially outside the bond of marriage) is highly frowned upon and can even lead to prosecution.
---
The Chedi Katara Hotel & Resort in Doha, Qatar, is well primed to welcome the world to the Middle East and to a country flushed with great excitement and anticipation. Learn More: www.chedikatara.com