Reimagining Travel: Finding Serenity and Sustainability in El Gouna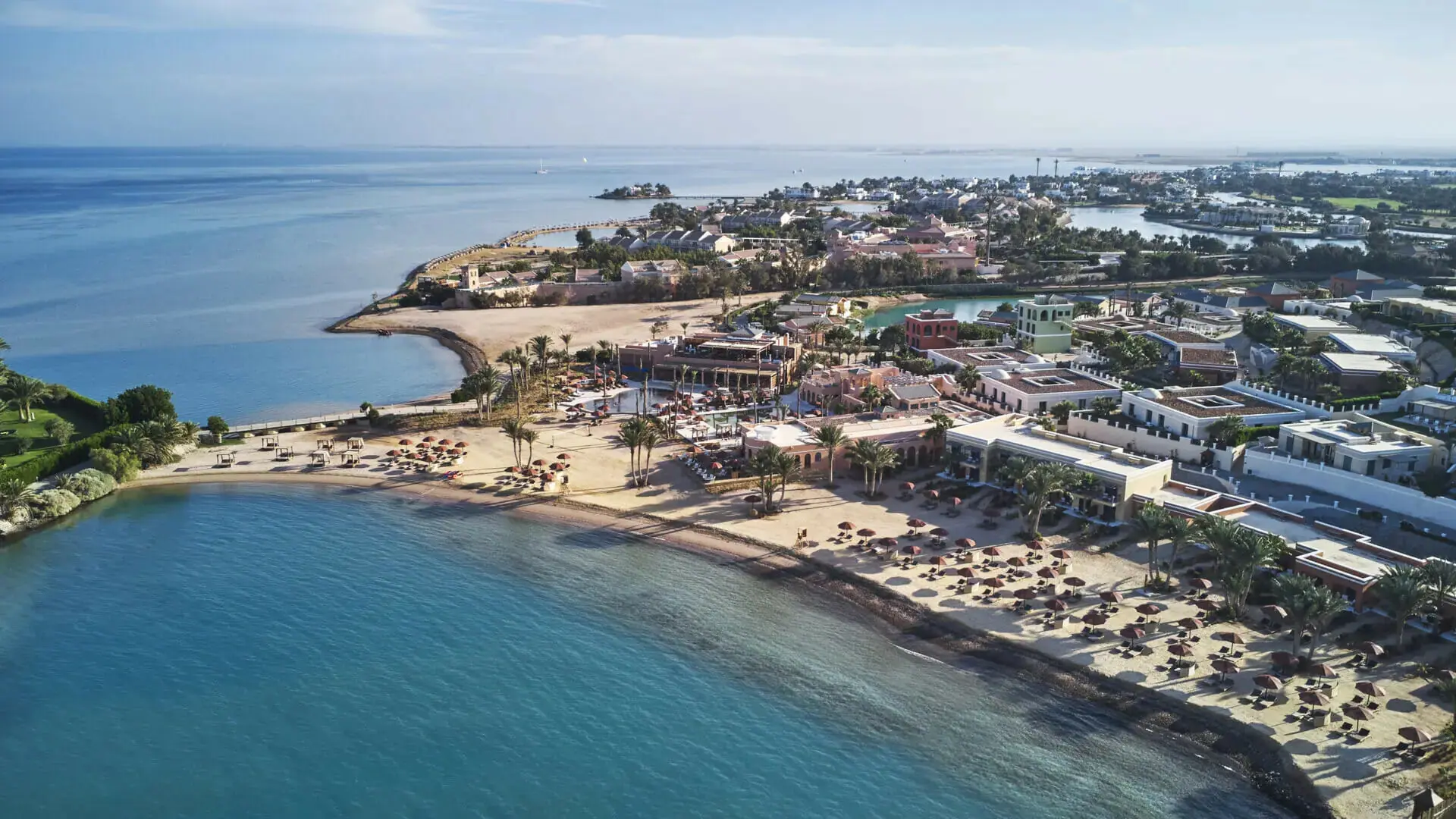 Nestled along Egypt's stunning Red Sea coast lies the charming town of El Gouna, which epitomises the principles of sustainable tourism. Designed with a vision of coexisting in perfect harmony with nature, El Gouna is a modern-day oasis that embodies the concept of sustainable living. El Gouna has been dedicated to creating a sustainable environment since its inception and has been recognised for its efforts with the prestigious Green Town Award sponsored by the UN. It is the first destination in the Middle East and North African region to win this honour. For these sustainability initiatives and catering to the more eco-conscious traveller, Egypt is also home to GHM Hotels' newest luxury property, The Chedi El Gouna.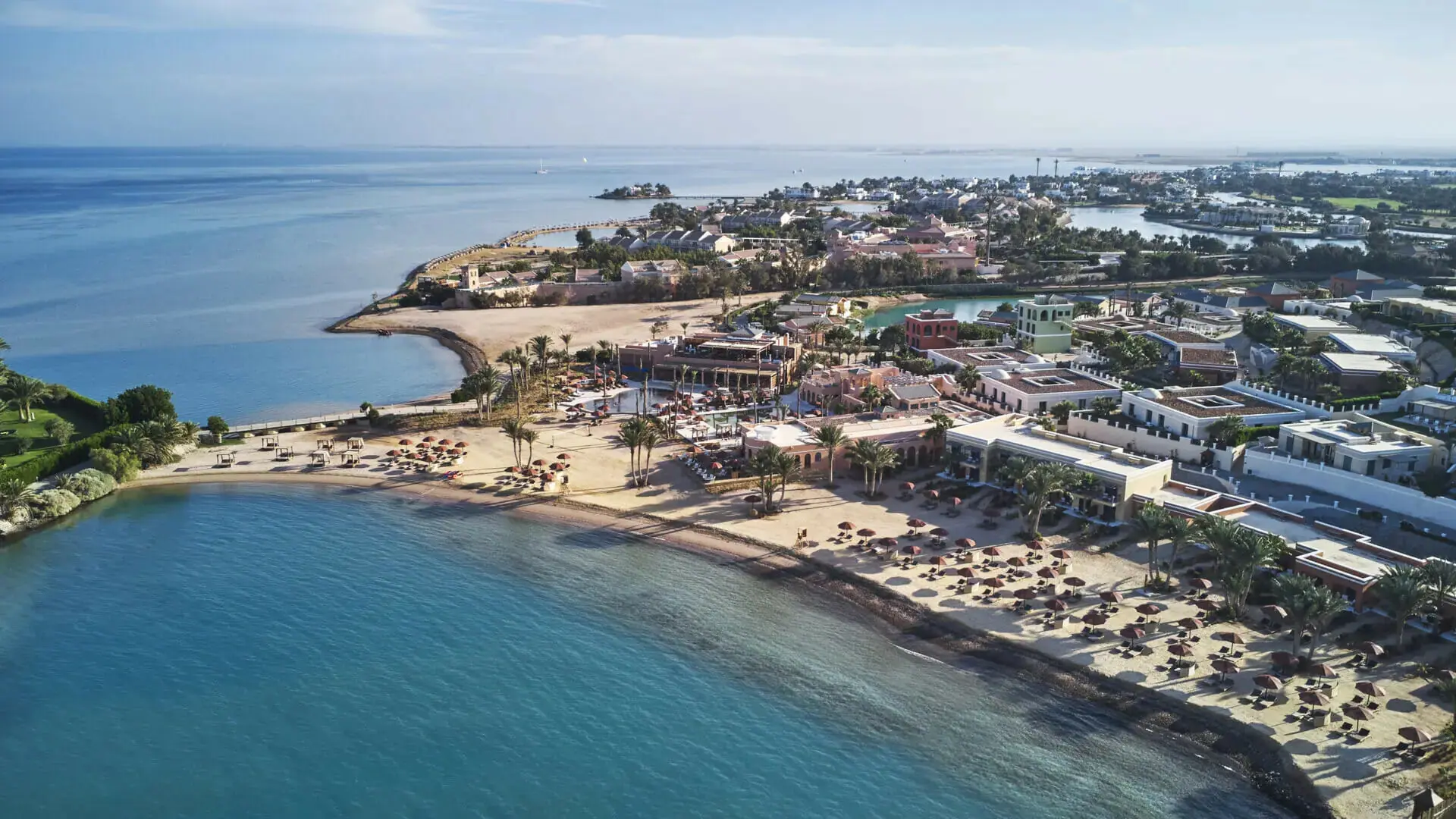 El Gouna's unwavering commitment to eco-friendliness is exemplified by its reliance on renewable energy sources. Additionally, the town implements water conservation measures, including using recycled water for irrigation and landscaping. These eco-forward initiatives perfectly align with the town's commitment to sustainable transportation. The town's pedestrian-friendly design, with its walkways and bike paths network, allows visitors to explore the area without relying on cars. This reduces carbon emissions and offers a unique perspective for experiencing the city.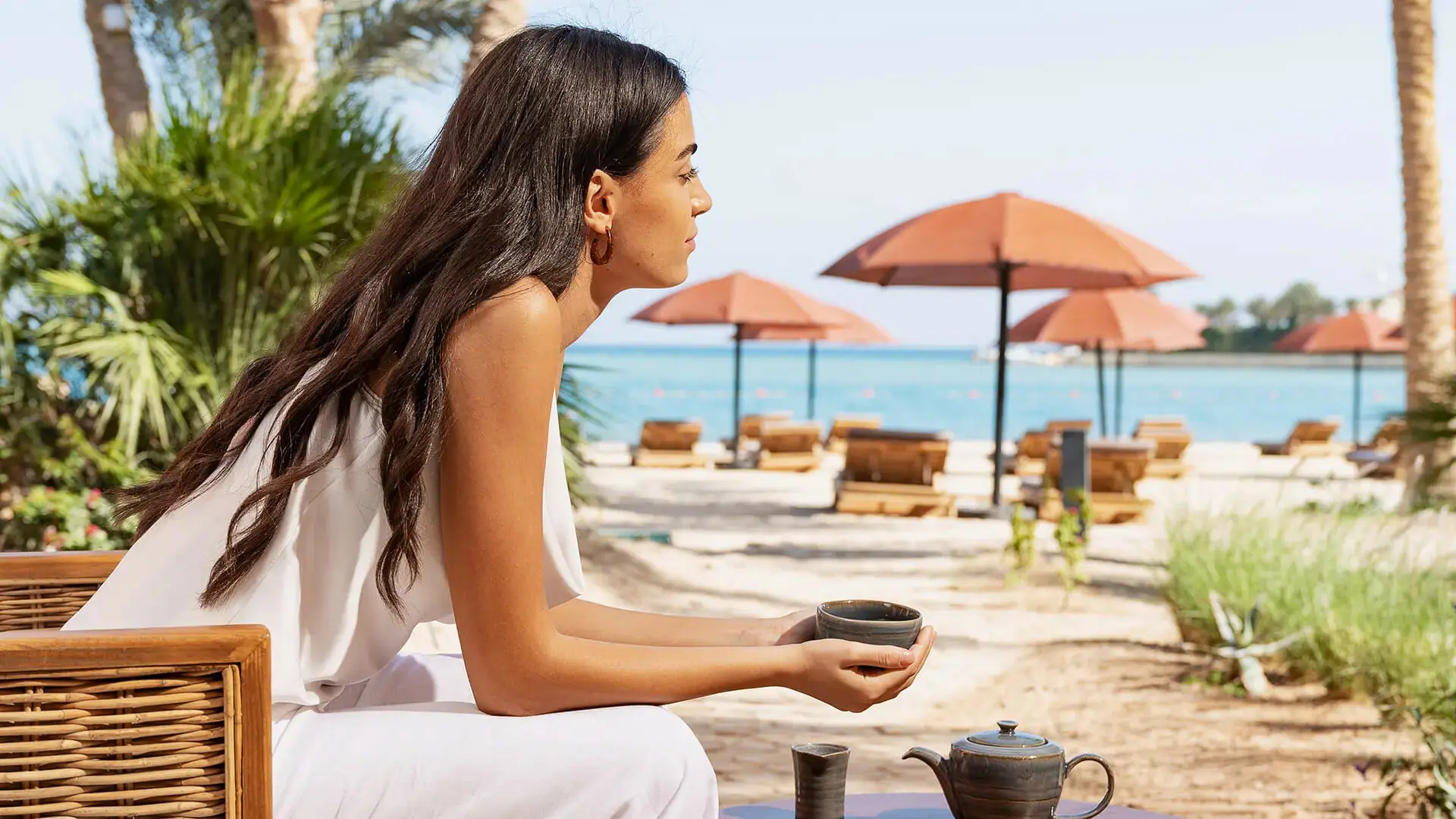 El Gouna's dedication to sustainable living is evident in its eco-friendly activities, where visitors can immerse themselves in the town's pristine natural beauty while minimising their environmental impact by engaging in activities like kite surfing, paddleboarding, cycling, and hiking. Furthermore, El Gouna is home to several conservation initiatives, including a marine biology research centre that conducts research and conservation projects in the Red Sea. By participating in eco-tourism activities like snorkelling and diving, visitors can experience the Red Sea's unique marine ecosystem while supporting its conservation.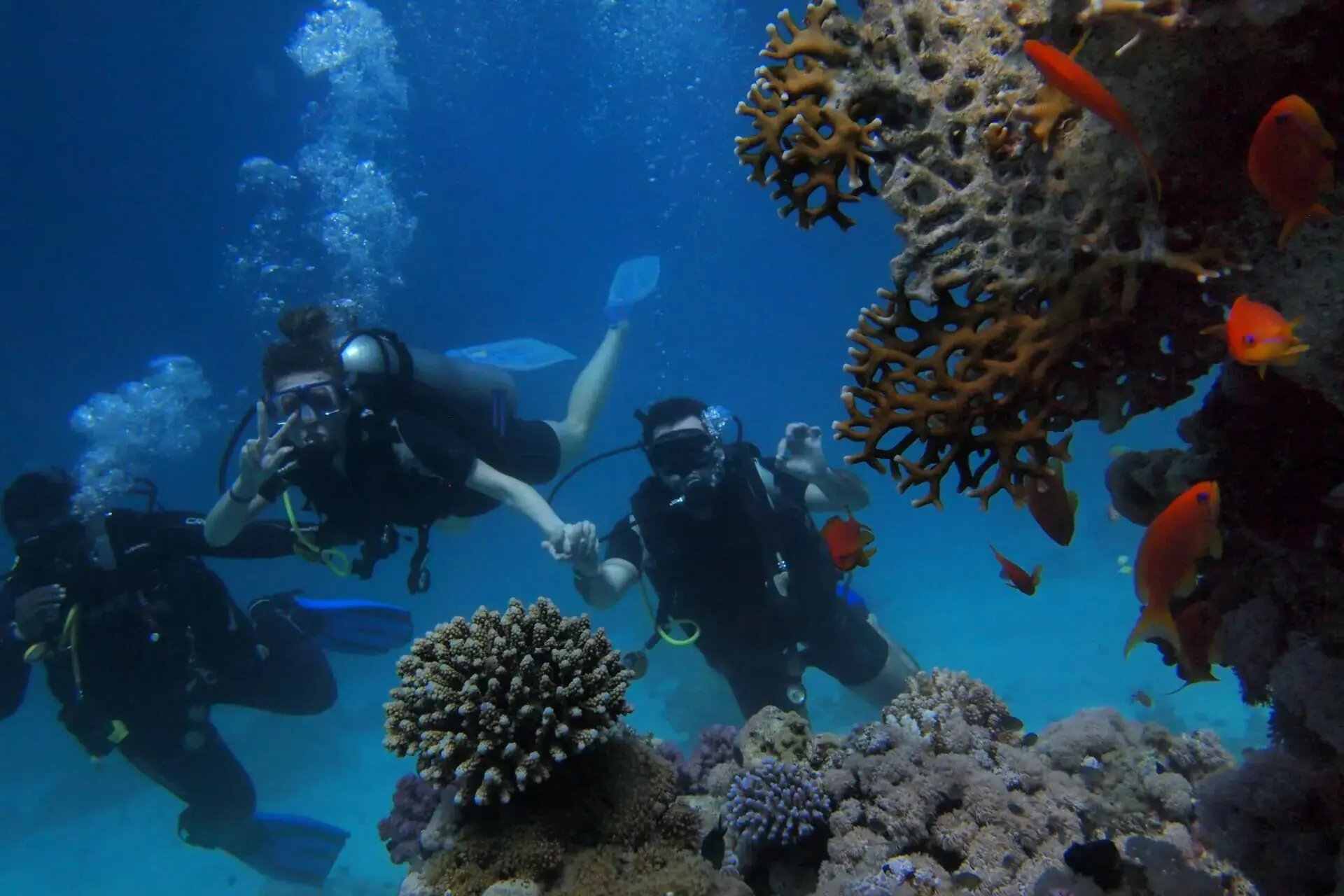 Pexels_Oleksandr Pidvalnyi
El Gouna's pledge to sustainability extends beyond environmental initiatives and includes social responsibility. The town supports charitable organisations that work to improve the quality of life for local people, making it a socially responsible destination. Visitors can participate in volunteer activities that positively impact the community, such as beach clean-ups and tree planting. These activities offer a fulfilling experience and an opportunity to connect with the locals and gain a deeper understanding of their way of life.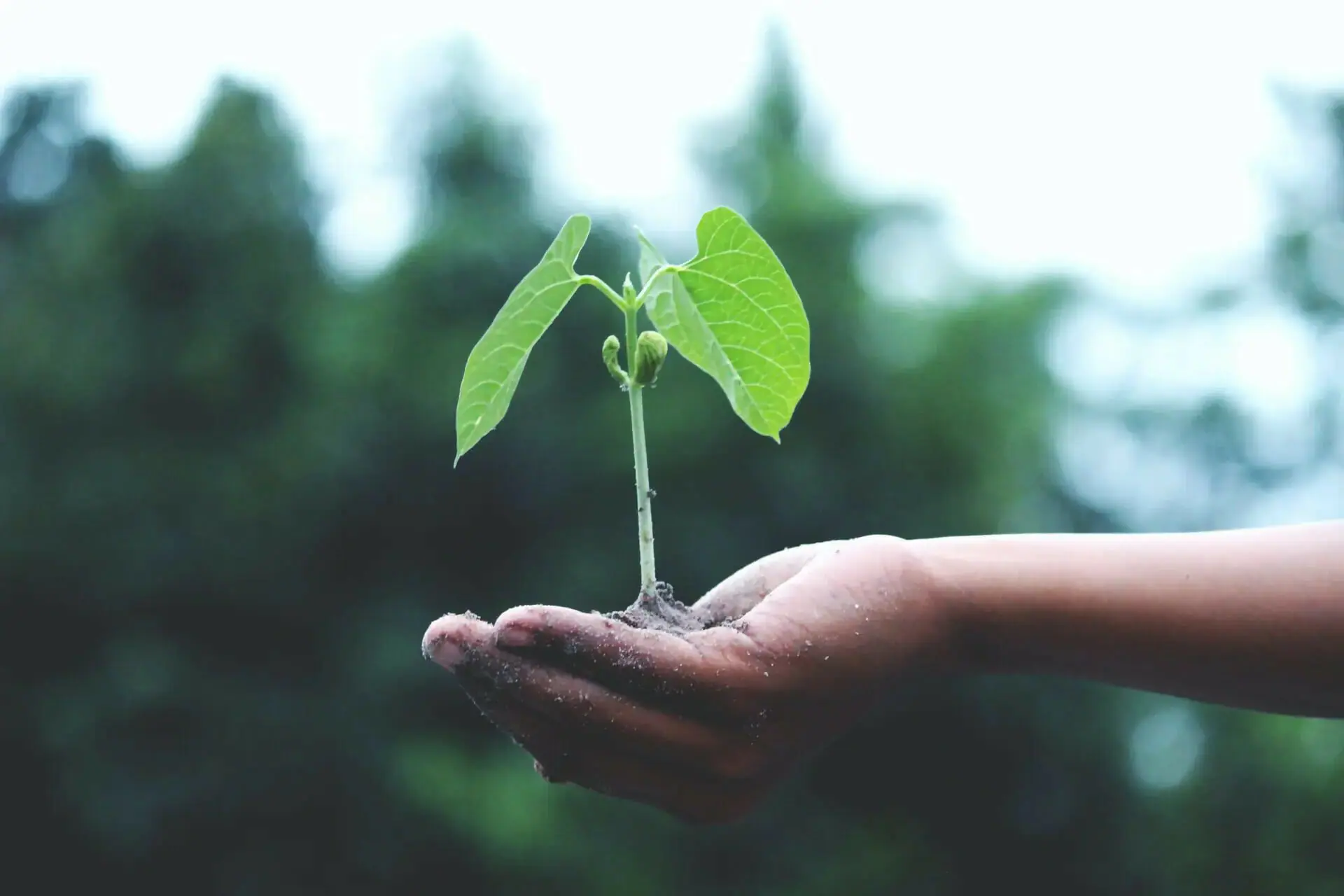 Pexels_Akil Mazumder
In addition, El Gouna's sustainable dining scene emphasises reducing its carbon footprint by sourcing ingredients locally and supporting local farmers and artisans. Visitors can indulge in various dining experiences, from casual beachside cafes to upscale restaurants offering exquisite international cuisine featuring fresh seafood and locally grown produce, reflecting the town's focus on sustainable sourcing and community support.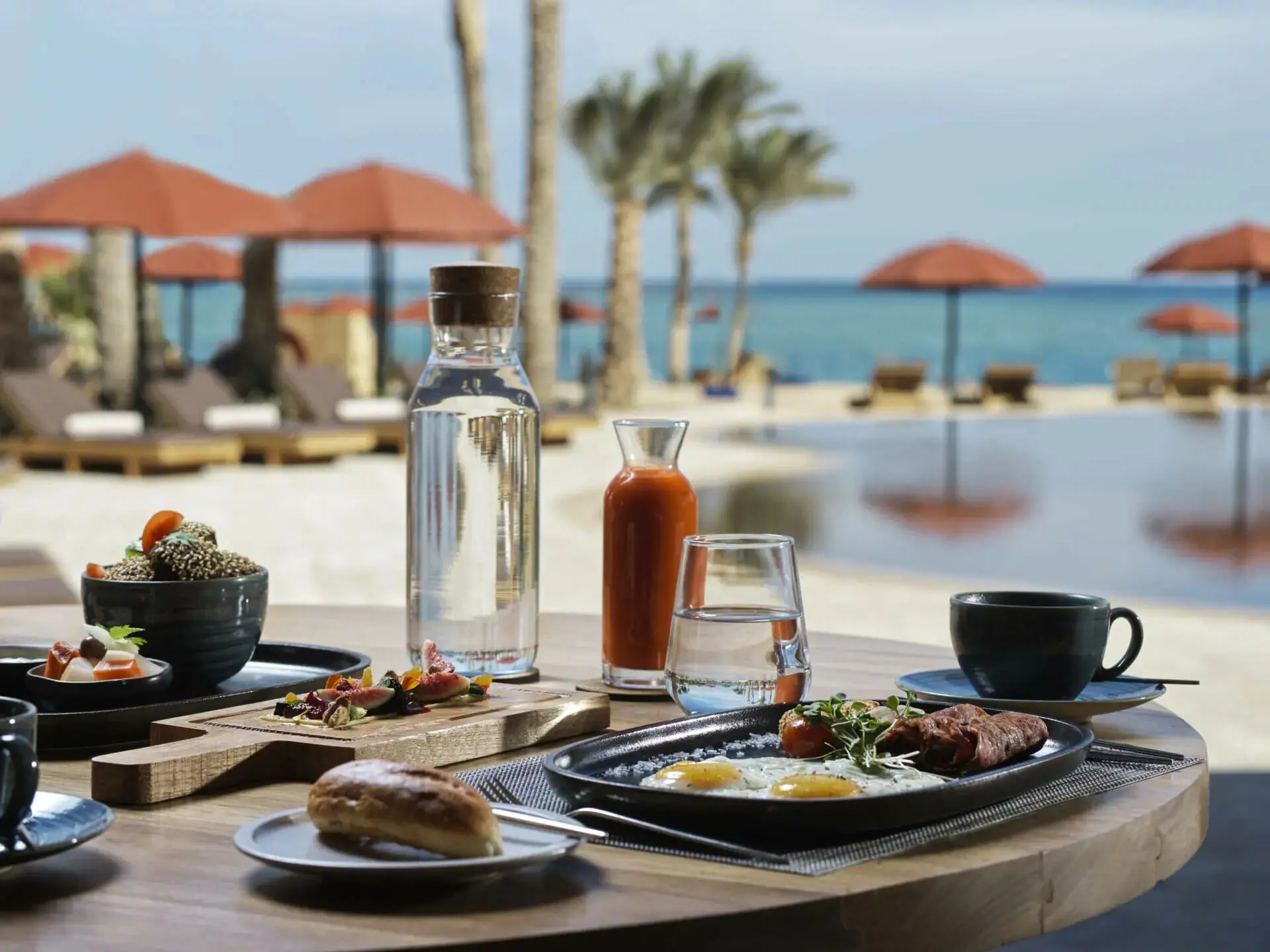 The Chedi El Gouna is a remarkable manifestation of the town's eco-friendly ethos. The new sustainability-driven hotel blends seamlessly with the natural surroundings, using local materials and traditional building techniques, and incorporates various energy-efficient features, such as solar panels and a rainwater harvesting system. The hotel is also dedicated to supporting the local community by sourcing materials and products from local suppliers and artisans, promoting sustainable economic development and minimising the property's ecological footprint.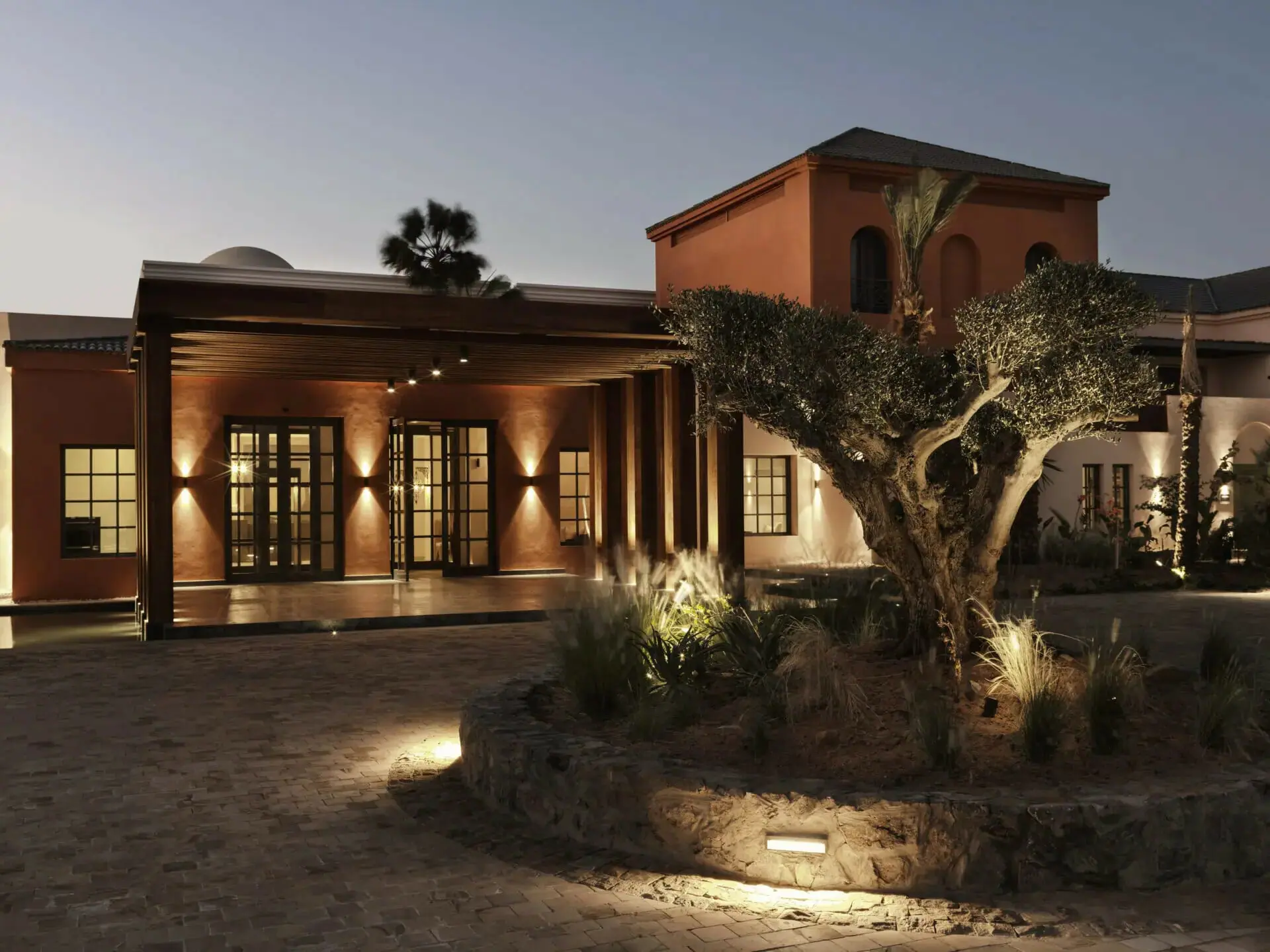 With its holistic approach to sustainability and social responsibility, El Gouna is a destination that offers a unique and unforgettable experience for eco-conscious travellers.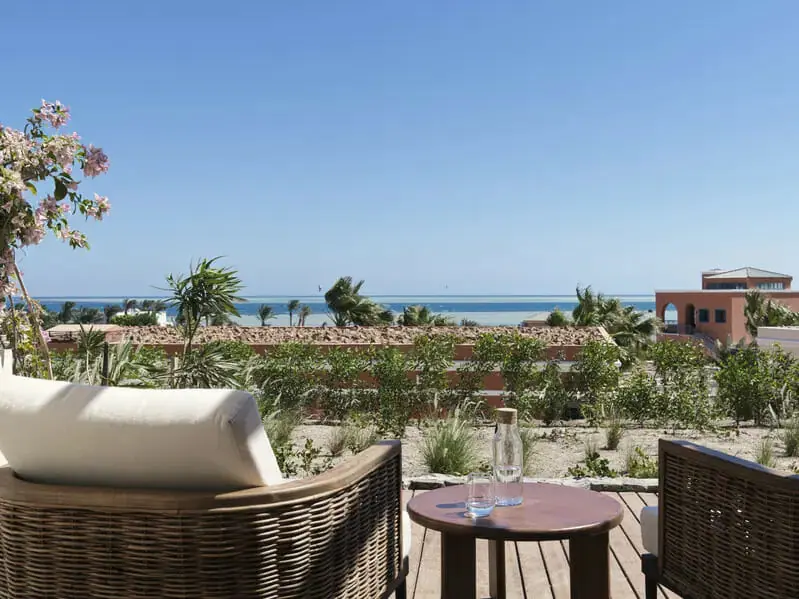 ---
The Conscious Explorer's escape through El Gouna.