13 Reasons Why You Should Visit Qatar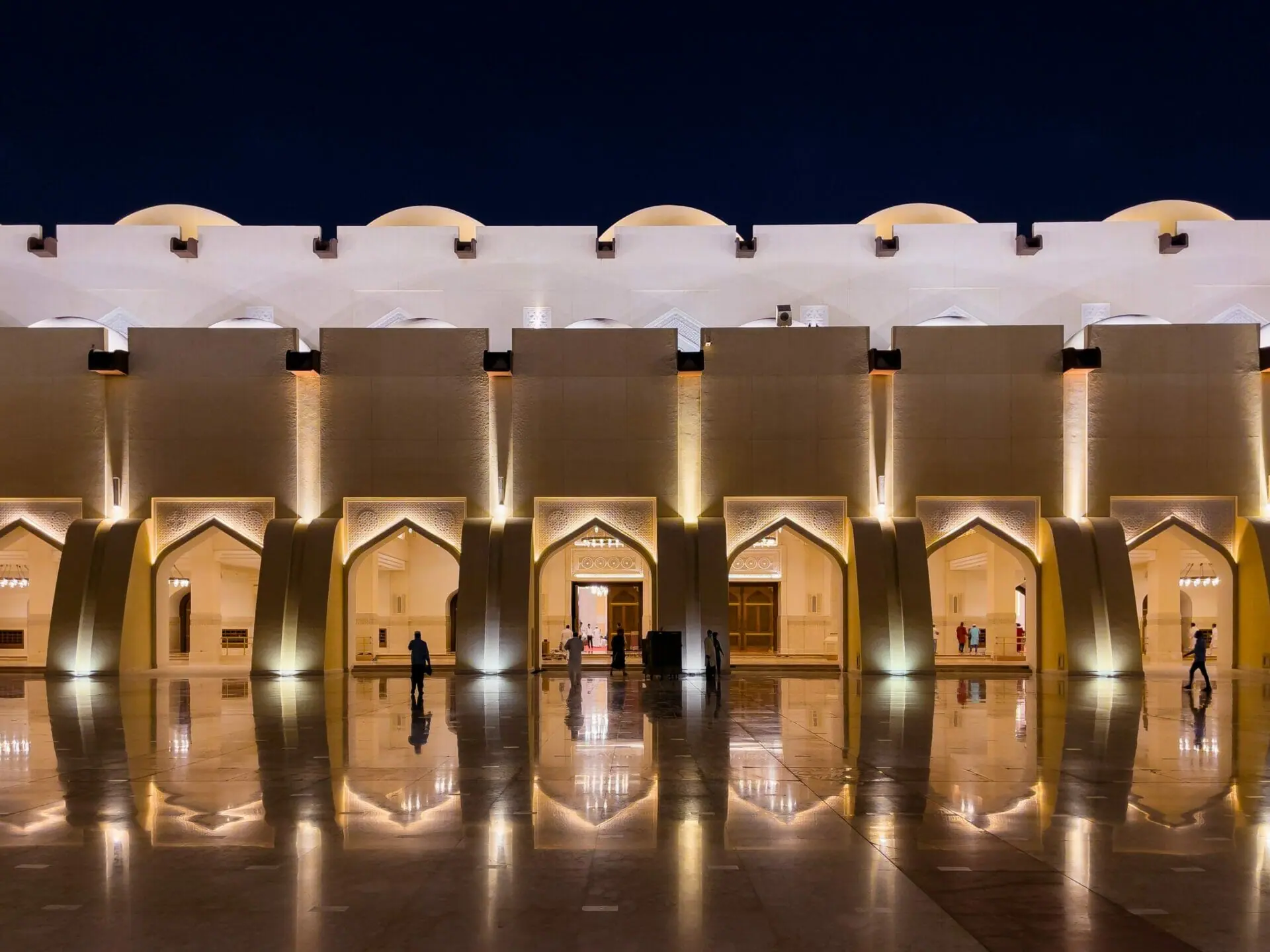 With captivating landscapes, unique cultural experiences and a rich and storied history, there are plenty of reasons why travellers are lured to the small nation of Qatar in the Arabian gulf. Imbued with Middle Eastern intrigue and rife with luxury abodes, irresistible culinary delights and a heavy splash of culture, a trip to Qatar is one you won't soon forget. Read on for the top reasons why you should visit Qatar and its capital city of Doha.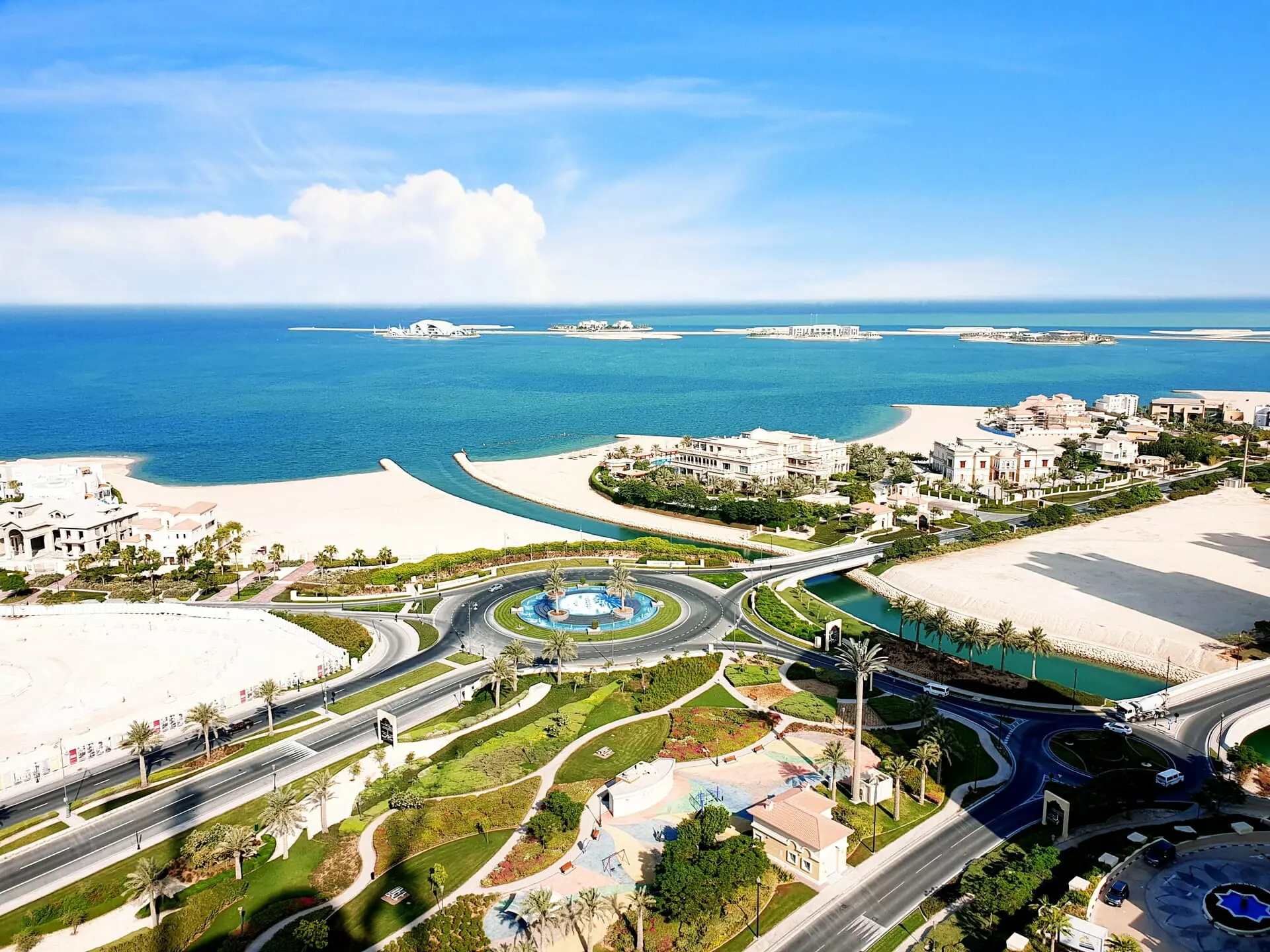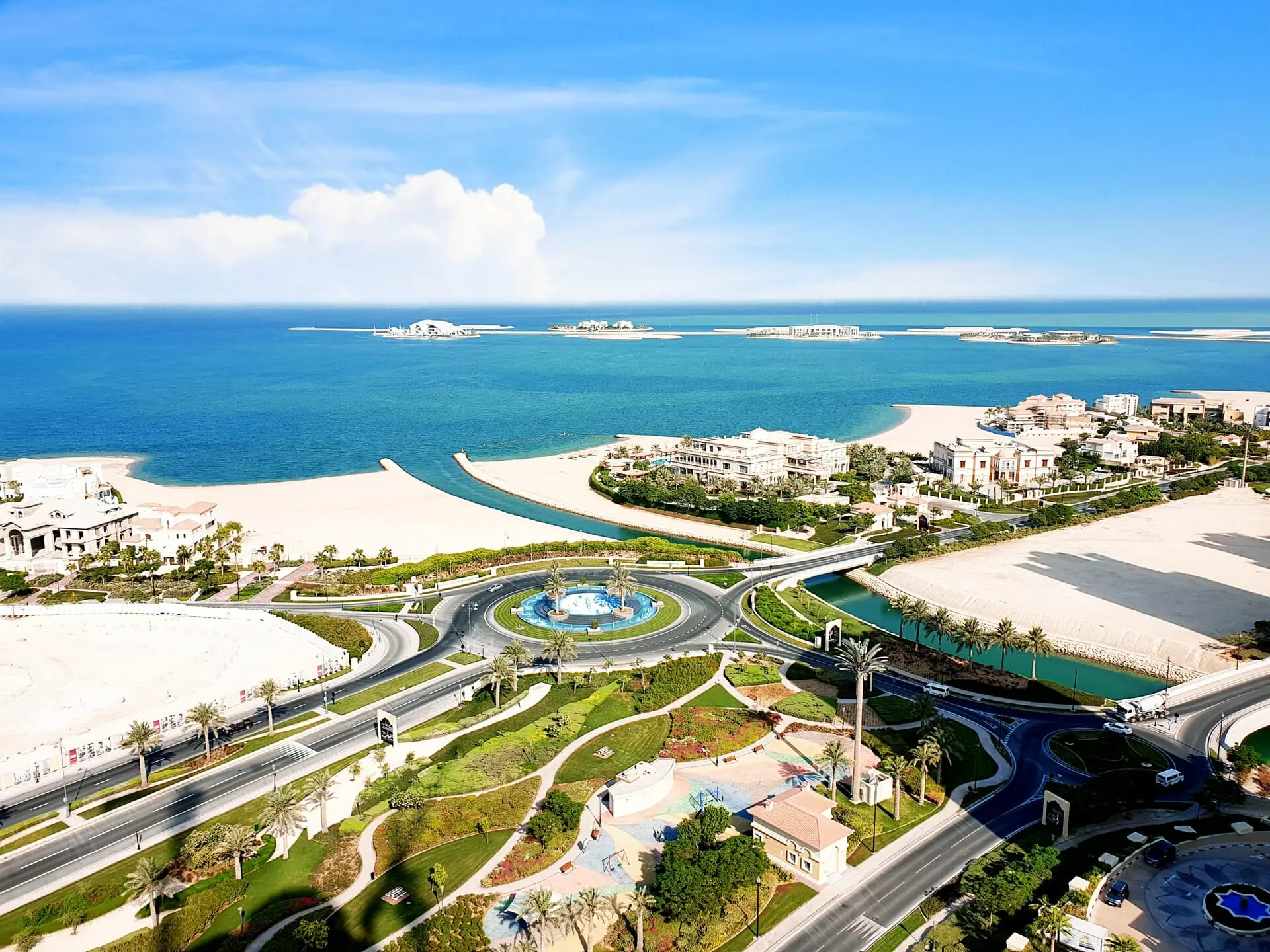 Photo by Deepak Siva on Unsplash
A sunny paradise with extended daylight hours
For globe-trotters looking for a destination where the weather won't soon rain on your (carefully planned) parade, Qatar beckons with sunshine year-round. Summers can be scorching, but winters are usually mild and pleasant; and no matter what, you're sure to get your dose of vitamin D with minimal rainfall, no matter the season.
The capital city is rapidly evolving
The Qatari capital of Doha is quickly developing into a distinct destination drawing visitors from all over, with its booming nightlife and diverse food scene. In addition to The Pearl, Qatar's own artificial island, the rapidly growing metropolis boasts ritzy malls, world-class museums, tantalising restaurants and a stunning skyline that's sure to impress.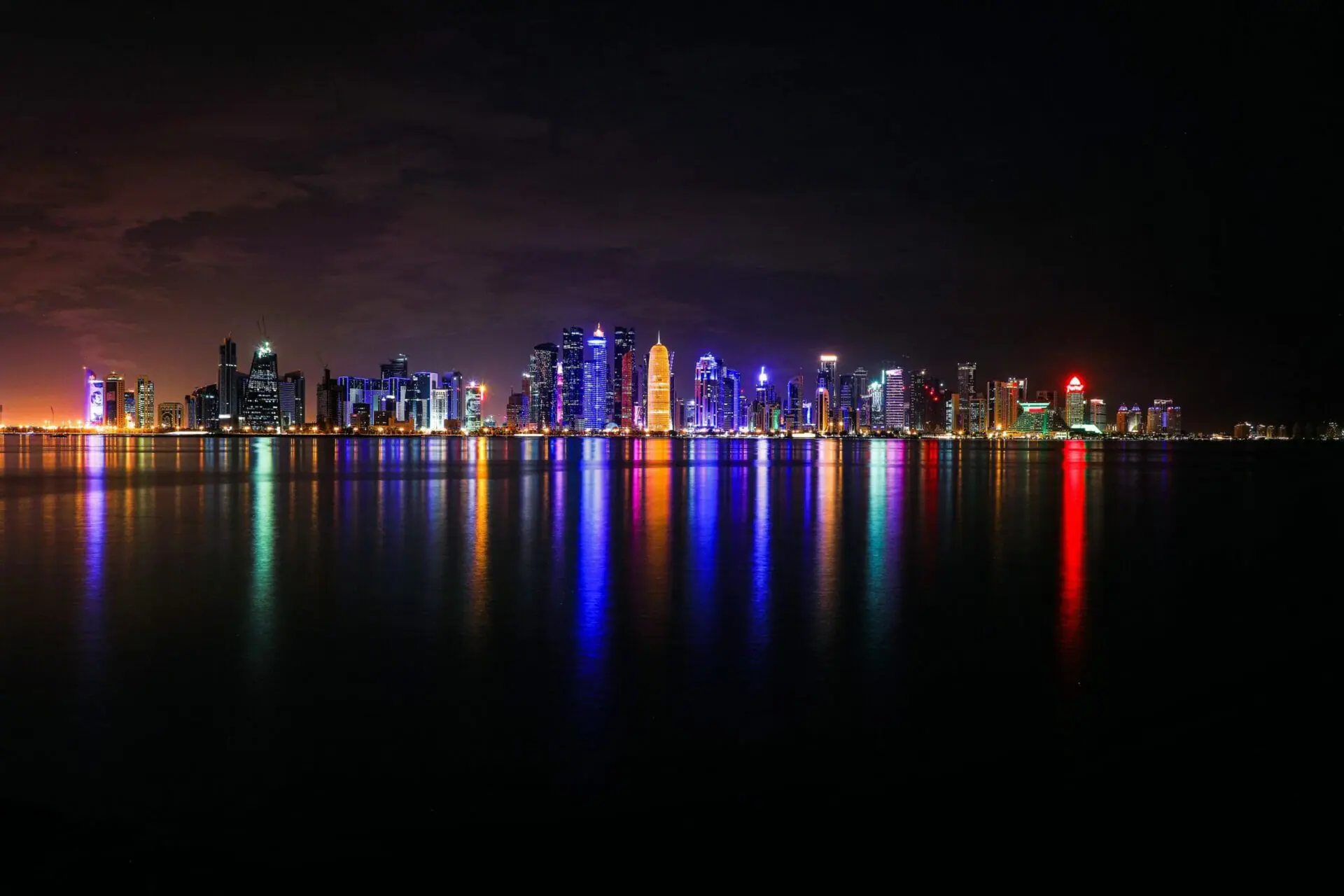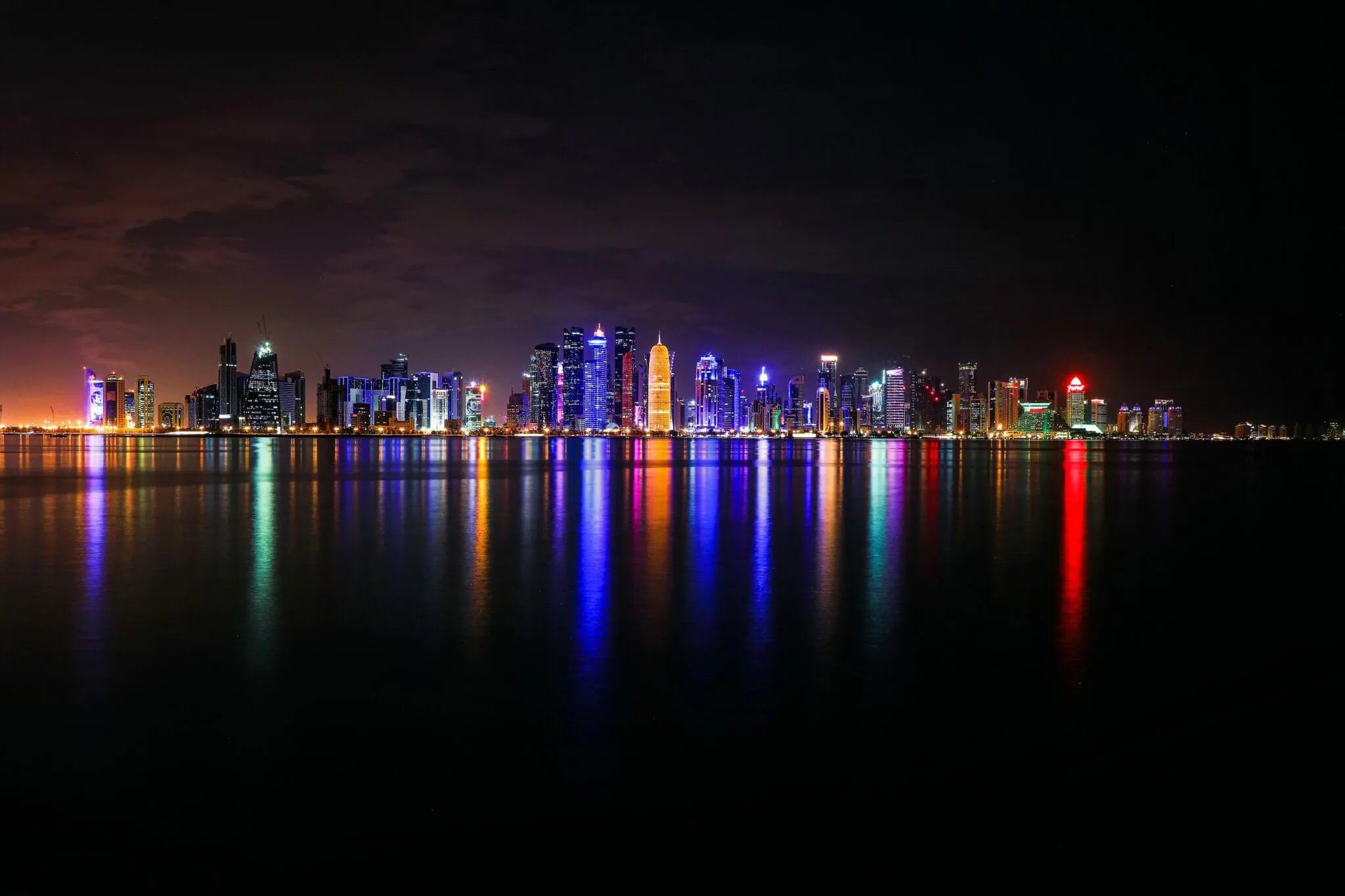 Photo by Waseem Lazkani on Pexels
Qatar can be surprisingly affordable
As one would expect, luxury hotels and Michelin-starred restaurants are pervasive in Qatar, and while it's easy to fork out top prices at these establishments, a lesser-known secret is that Qatar can be surprisingly accessible for budget travellers as well. Seek out food courts for cheap and cheery meals, enjoy a range of free outdoor activities, and head to hot spots such as Katara Cultural Village in Doha, a hub of art and culture with complimentary access to galleries, theatres and much more.
A treasure chest of historical gems awaits
Qatar's landmarks recall its vibrant heritage, with the history of the country going back nearly four thousand years. Historical sites allow travellers to experience a moment frozen in time: Journey back to ancient Qatar in places such as Al Zubarah Fort, Al Jumail fishing village, Souq Waqif, a famous market in Doha, and old buildings such as Bin Jelmood House, dedicated to Islamic history and its origin.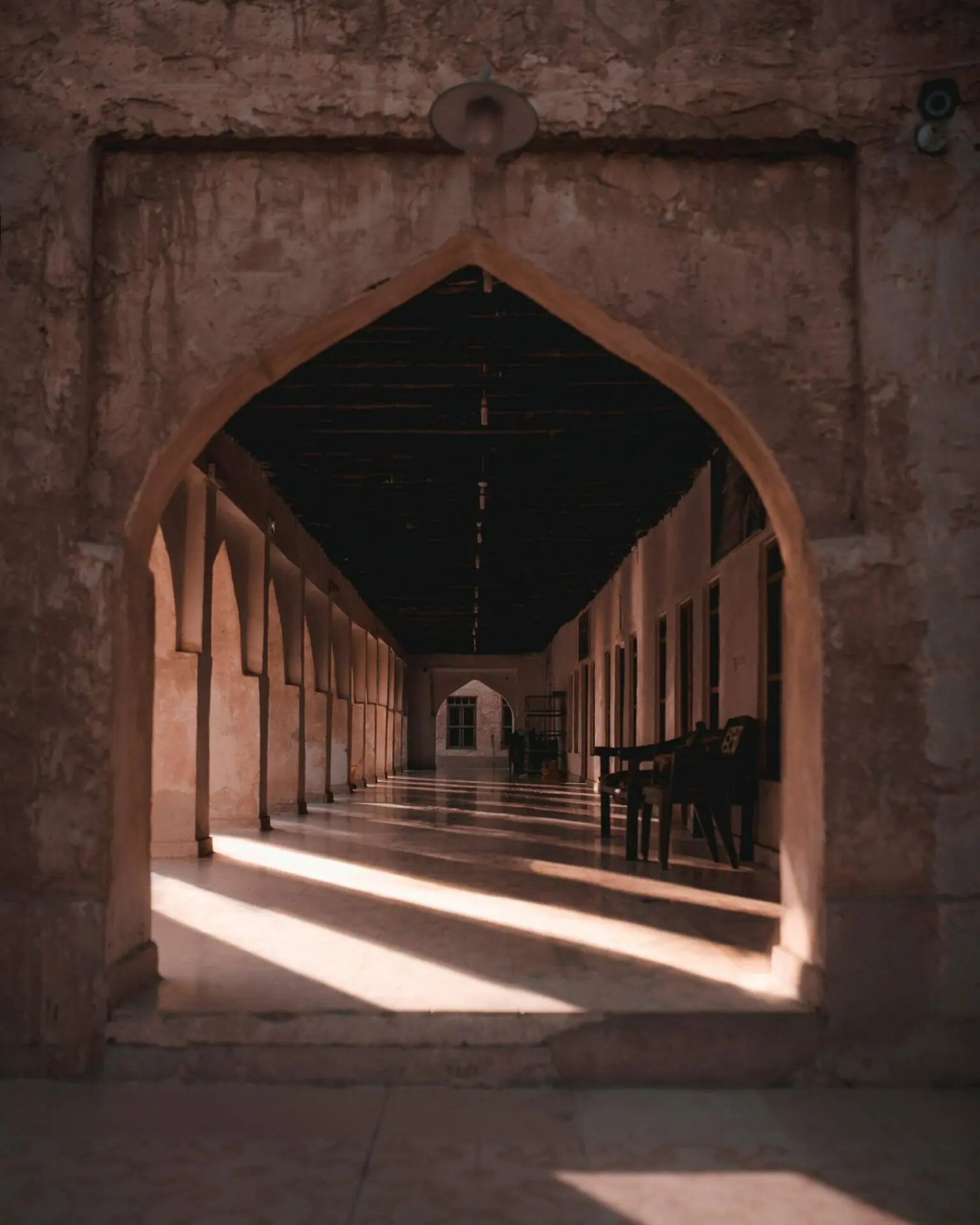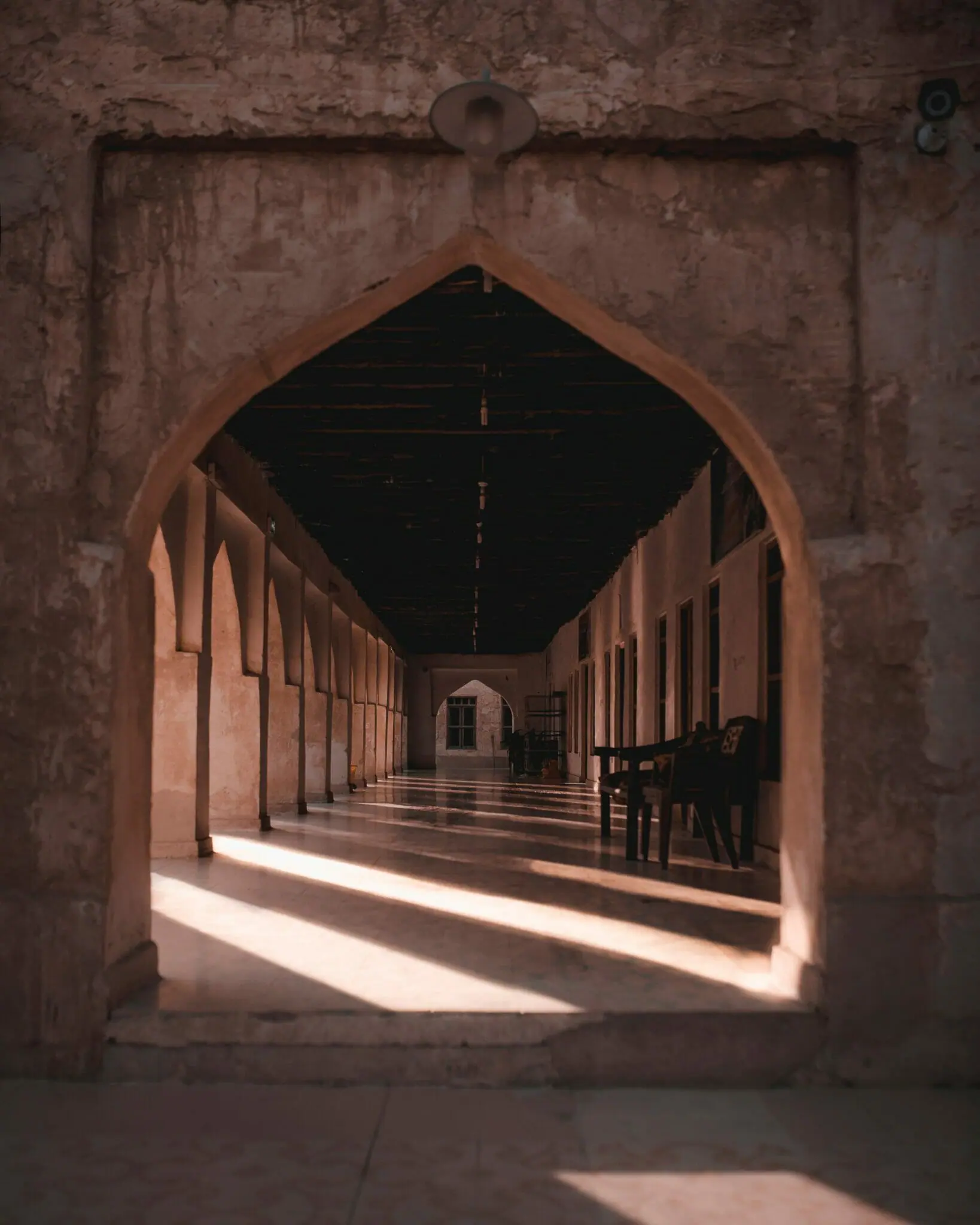 Photo by ömer Aydın on Pexels
Street art is abundant
There's fascinating street art to be found all over Doha, with incredible local artists putting their stamp on the urban landscape. In addition to street art festivals, a simple stroll downside alleys and laneways will reveal the city come to life, walls plastered with murals, colourful depictions and thought-provoking, intimate meditations on art, culture and life itself.
The alluring mystique of the Katara Mosque
Located in the Katara Cultural Village in the western part of Qatar, the Katara Mosque, sometimes referred to as the Blue Mosque of Katara, is an intricate and beautiful building with a majestic facade. Designed by Turkey's Zeynep Fadillioglu, the mosque features Persian and Turkish tiles in vibrant hues, and brilliant glass mosaic art. It is considered one of the most striking and beautiful mosques in the region.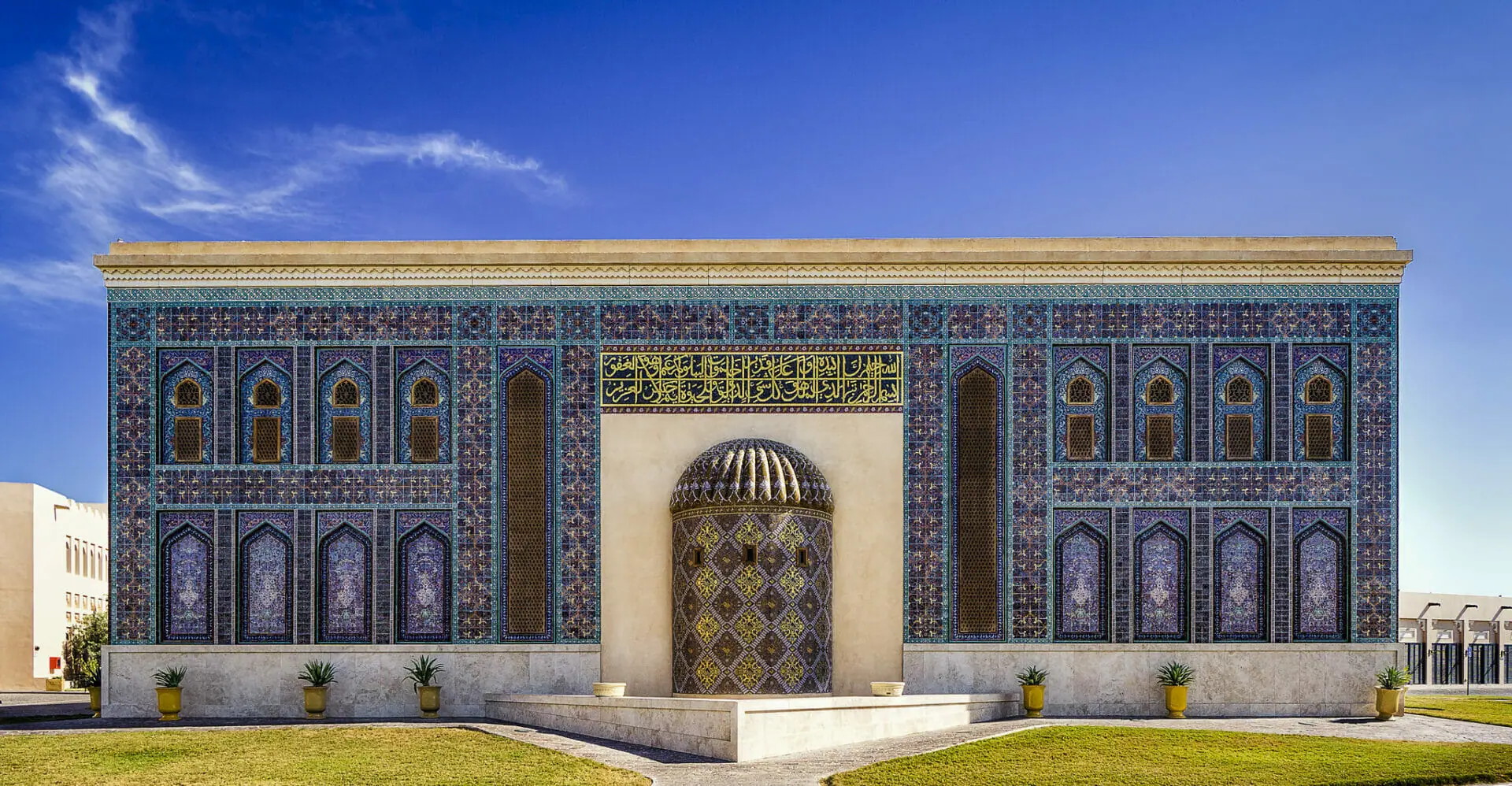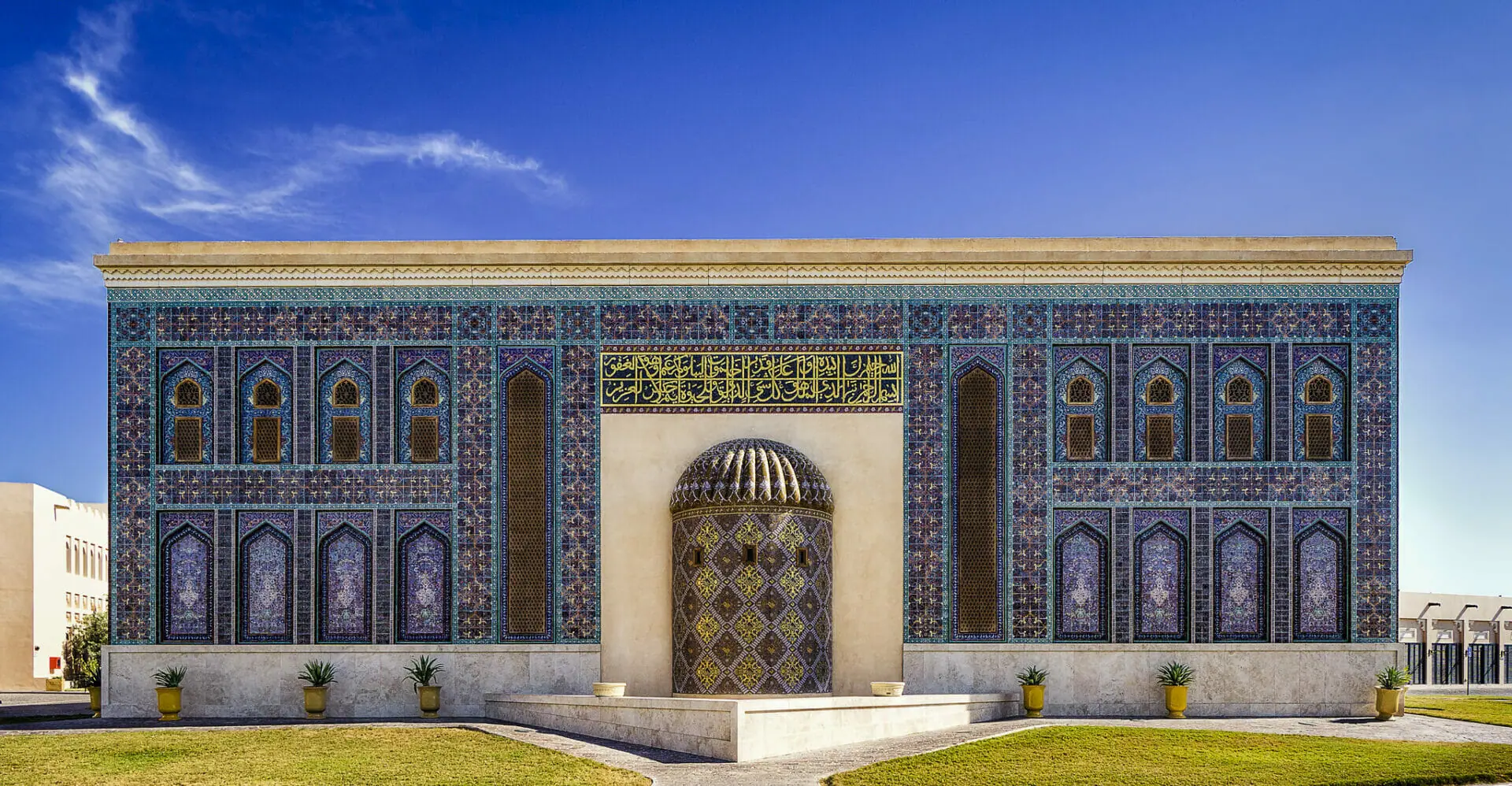 Photo by Minas Stratigos on Flickr
Soak in the grandeur of Katara Amphitheatre
Anchoring the Katara Cultural Village, the marble-clad Katara Amphitheatre draws from both classical Greek architecture and Islamic features. An imposing amphitheatre covering 3,275 square metres, this grand landmark opened in 2011, and now hosts open-air film viewings, dance shows and musical concerts seating up to 5,000 people.
Wilderness worth a second look
Natural beauty abounds in the idyllic environment in and around Qatar, with everything from massive sand dunes to mangroves, salt flats, sea and desert to add variation into your holiday itinerary. You'll want to spend time exploring the natural wonders, from the rolling sand dunes in the south to the stunning aquamarine coastline.
Local food that offers a wide spectrum of flavours
Taking inspiration from the Indian subcontinent, the Levant, North Africa and Arab cuisine, Qatari food is a brilliant, multi-flavoured affair that's bold in both colour and taste. Infused with myriad spices and hearty with plentiful meat, bread and sauces, Qatari food satisfies from street food to fine-dining, heavy stews and roasts to light lunches composed of olives, yoghurt and cheese.
A luxe shopping address at Katara Cultural Village
The ultimate destination for retail hounds and window shoppers in Katara Cultural Village, 21 High Street is a luxe address for those seeking luxury and elegance, with retail intermixed with arts, culture and excellent cafes. Grab a strong brew and shop the quaint streets with outdoor air conditioning to keep you cool.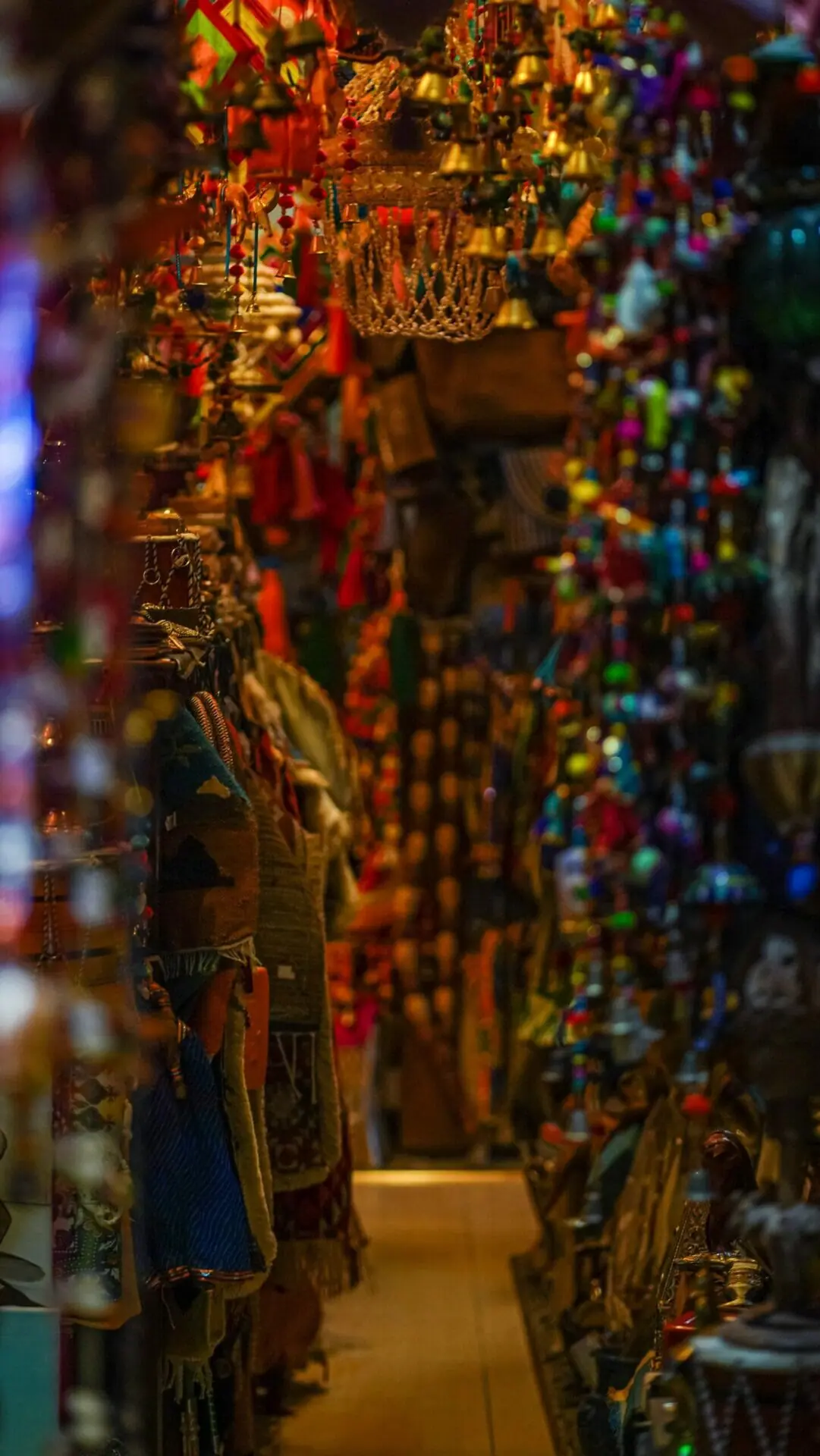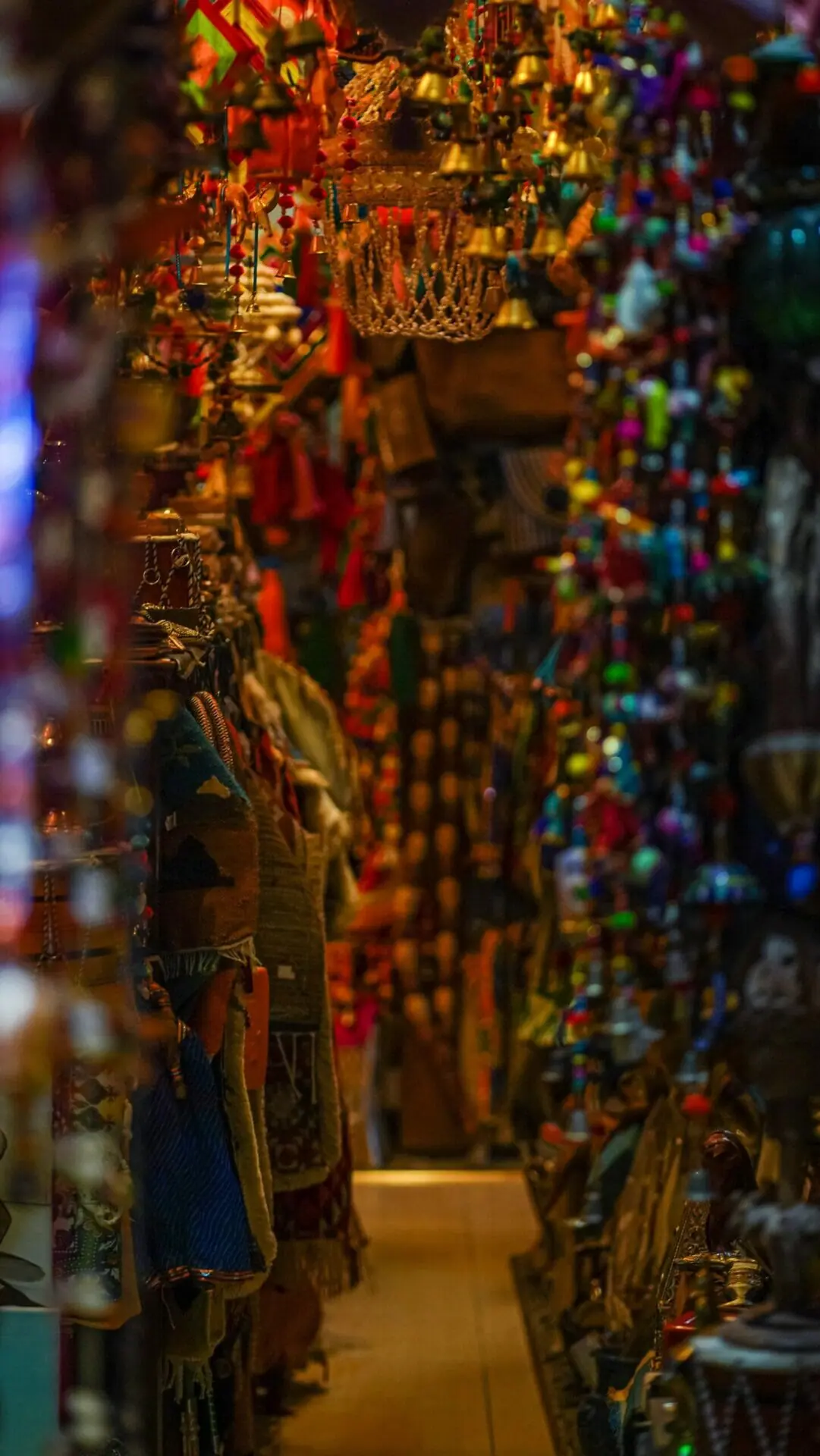 Photo by Ayush Pappini on Unsplash
Beach days are never far away
Hit the sun, sand and surf at Katara beach, where adrenaline-junkies can choose from speed boat rides, parasailing, water skiing, jet skiing and much more. A beautiful natural beach spanning 1.5km, this stretch of white sand is an idyllic paradise to while away the sunny afternoons.
Museums that expand on Qatar's rich heritage
You can hardly walk a block in Doha without stumbling upon a museum or gallery space of some sort. From traditional Islamic crafts to exhibitions that celebrate the area's rich history, and a substantial collection of modern art thrown into the mix, Doha offers a true cultural lover's paradise. When in Katara Cultural Village, be sure to visit the Katara Art Center, dedicated to trans-disciplinary creative endeavours, along with numerous other galleries, public art projects and exhibition areas that dot the cultural hub.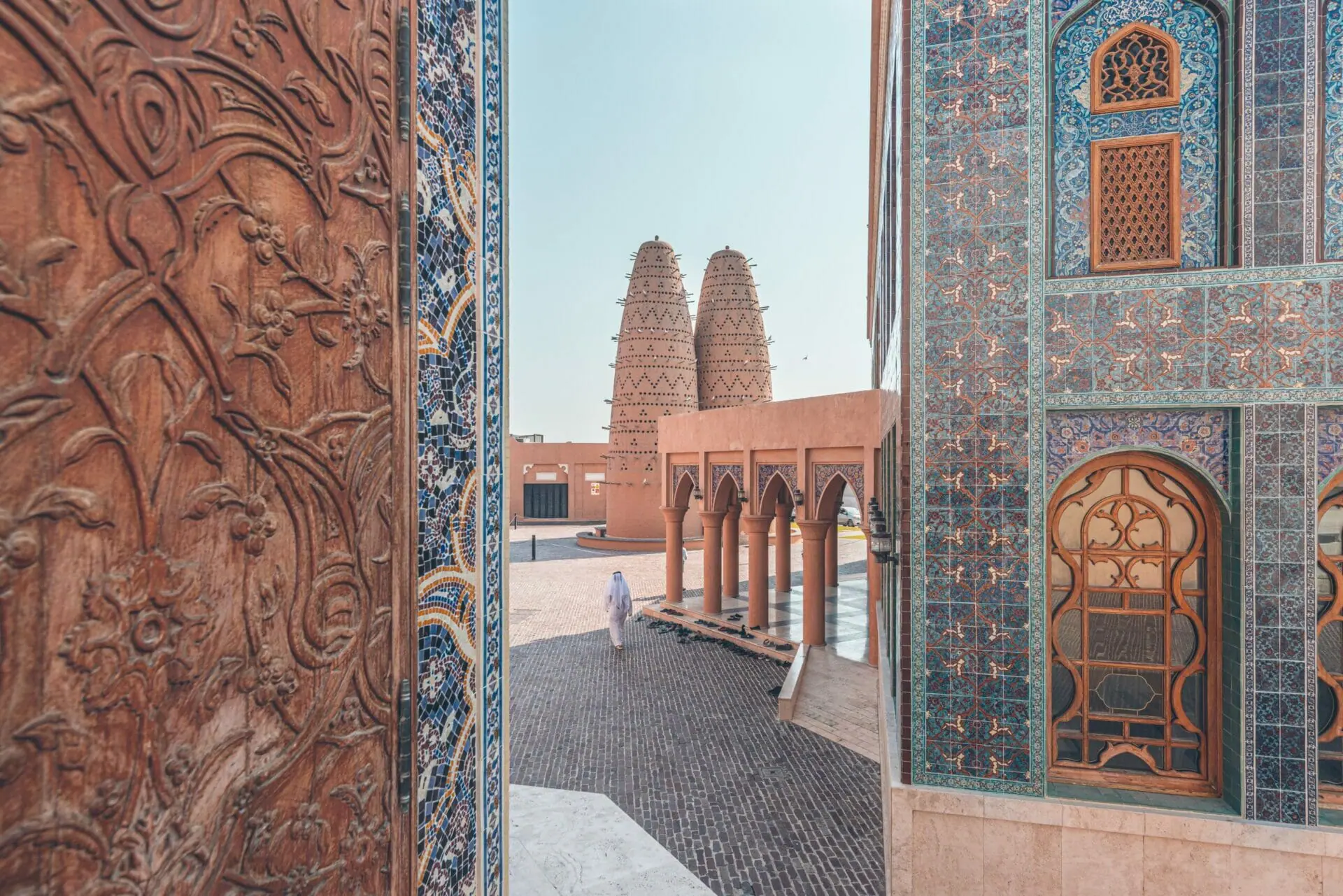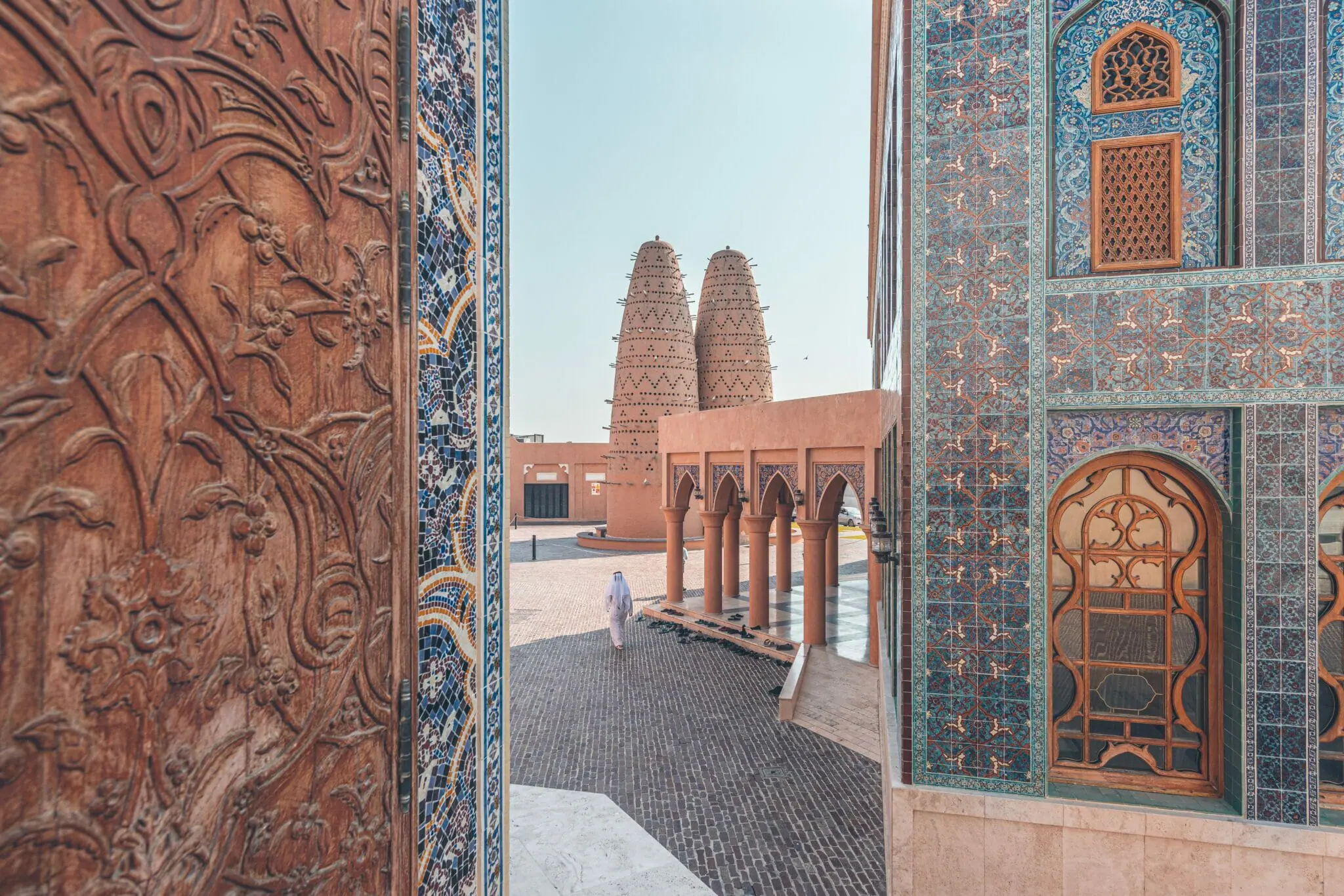 Photo by Visit Qatar on Unsplash
An oasis of calm at The Chedi Katara Hotel & Resort
Looking for a home base from which to explore all that Doha has to offer? The Chedi Katara Hotel & Resort, Doha, Qatar plants you right in the thick of the cultural and culinary action, a distinctive luxury resort comprising suites and villas, all set in the heart of the Katara Cultural Village.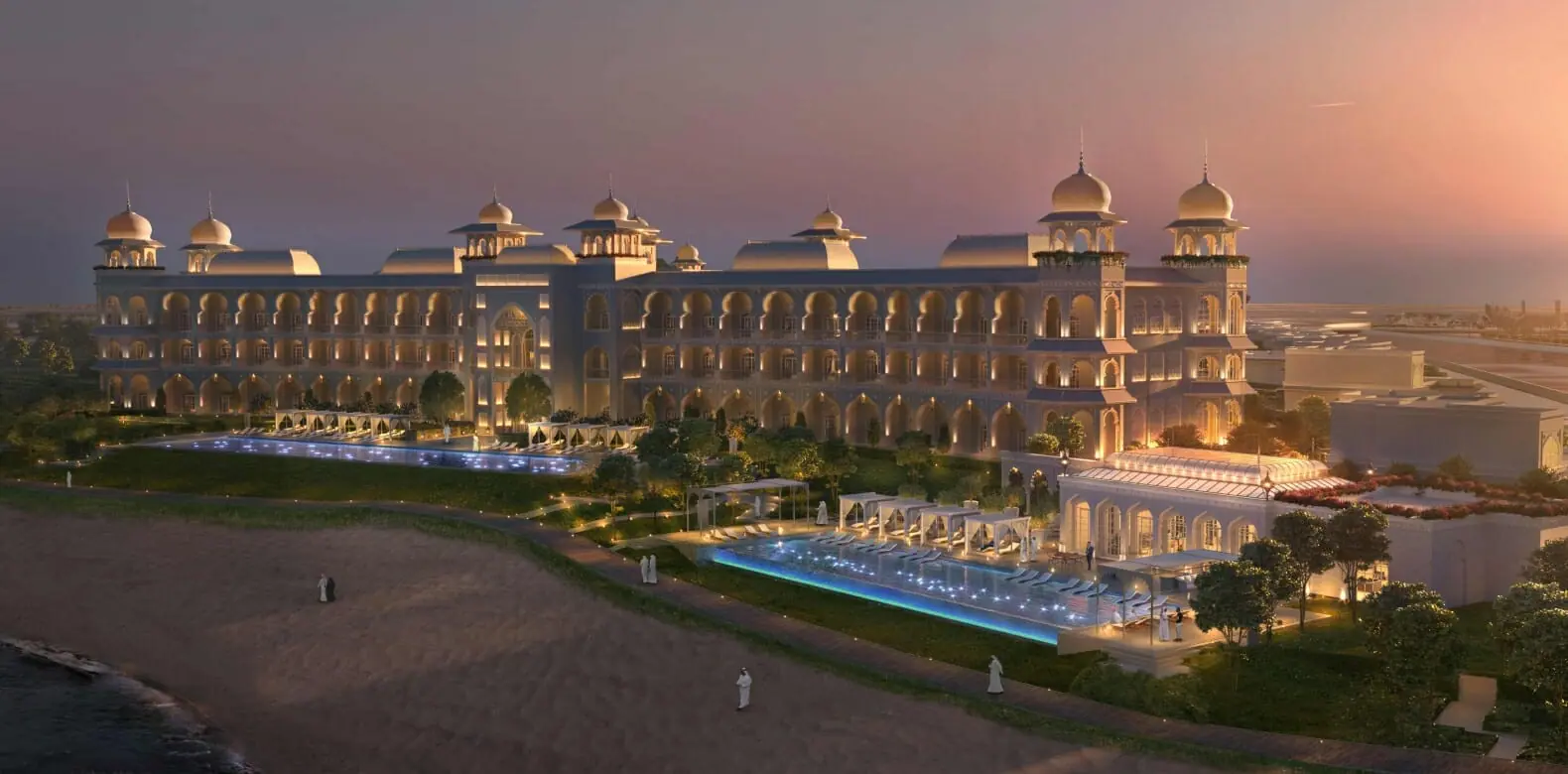 Soak in the pristine beachfront setting, then get to exploring the concert halls, galleries, restaurants, boutique shops, parks and mosques, all accessible by foot or buggy from the hotel, before resting your feet at the end of the day in unparalleled luxury.
---
The Chedi Katara Hotel & Resort will be GHM's landmark opening in the Middle East this year, just in time for the 2022 FIFA World Cup.