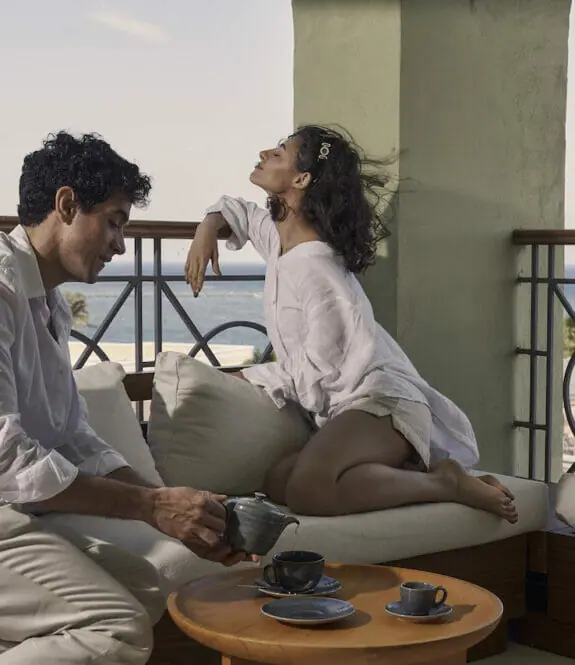 Tranquility with A Style to Remember
Cultivating Authentic Connections and Timeless
Recognising the uniqueness of every property, GHM's approach is non-prescriptive, creative, and flexible. With cultural authenticity at our core, we operate from a profound desire to forge meaningful connections between our guests and the rich traditions of each destination.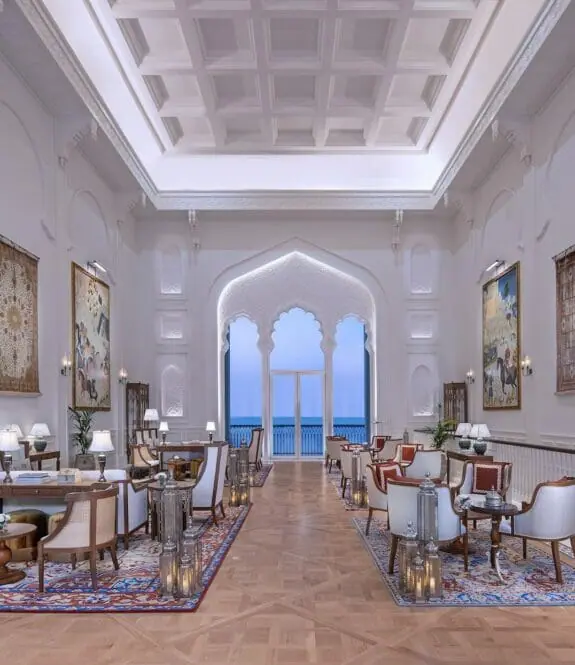 Asian Interpretation
An integral part of the GHM design philosophy is our Asian Interpretation, of embracing the beauty and essence of Asian cultures while blending them harmoniously with contemporary design principles. Reflective of their surrounding's essence, GHM spaces evoke serenity, balance, and tranquillity.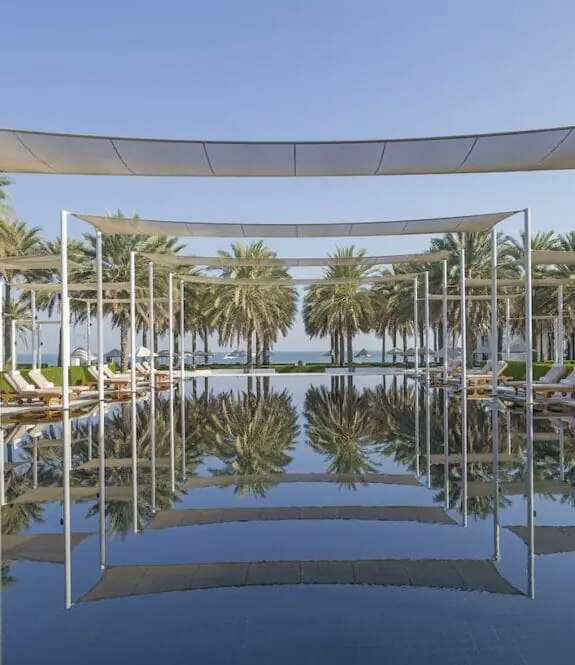 Timeless Tranquility
le GHM properties are famously stunning, our design philosophy extends beyond aesthetics to stand the test of time. Our intimate, exclusive environments offer the world's busiest people, and their families, an oasis of tranquillity to truly unwind.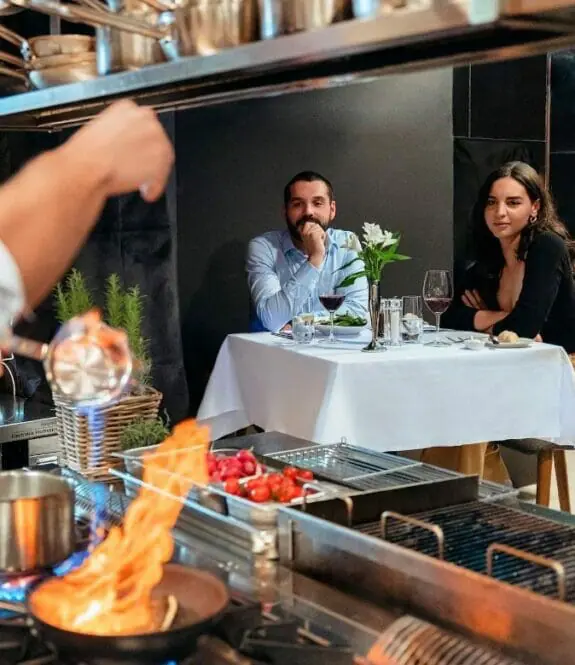 Unforgettable Impressions
Over more than three decades, our commitment to that guest experience sets us apart. GHM's highly trained staff delivers exceptional, unobtrusive, intuitive service with warmth and grace, creating unforgettable moments that leave a lasting impression.