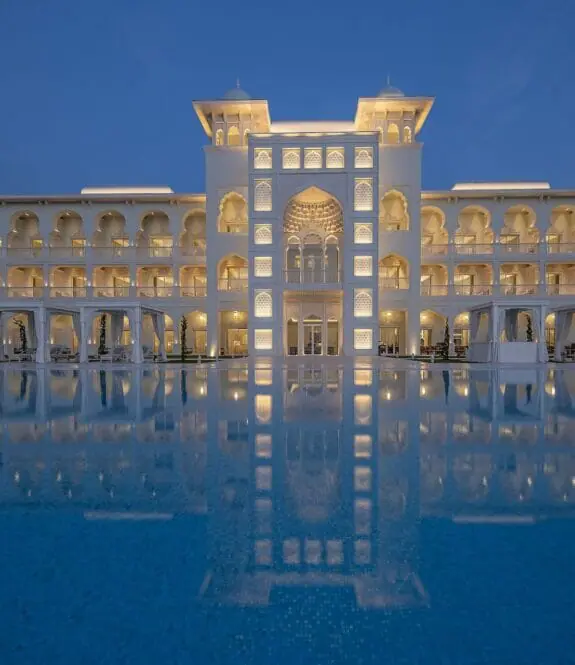 Redefining Excellence
GHM's Legacy in Luxury Hospitality
GHM has created an unforgettable 30-year legacy in luxury hospitality. Our journey since 1993 has been a testament to redefining excellence and setting new standards in the industry. We have had the privilege of weaving magic across our luxury hotels and resorts, creating remarkable experiences for our guests.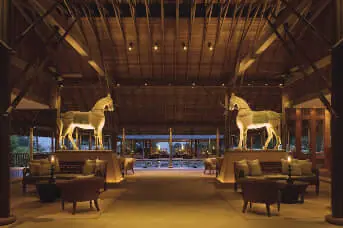 Inaugural Inspiration
It all began with The Datai Langkawi, our inaugural property, where guests were captivated by impeccable service, breathtaking locations, and seamless integration with the natural surroundings. This initial success set the stage for our ongoing exploration of exceptional destinations worldwide.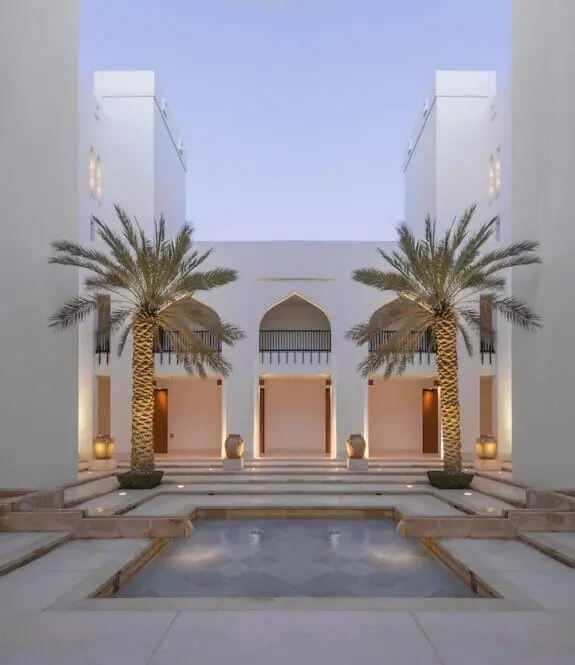 Distinct Destinations
Each GHM property exudes a distinct sense of place, blending contemporary design with authentic cultural elements. From the serene oasis of The Chedi Muscat in Oman to the lavish opulence of The Chedi Katara in Qatar, our guests are immersed in unique experiences that reflect the essence of each location.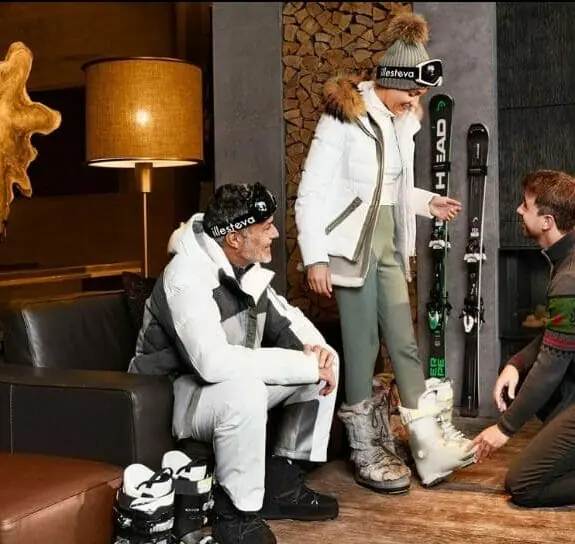 Personalised Impressions
At GHM, we take pride in our personalised service, delivered by our dedicated team members who are truly artists in their craft. Their genuine warmth and unwavering commitment to hospitality leave lasting impressions, creating cherished memories for our guests.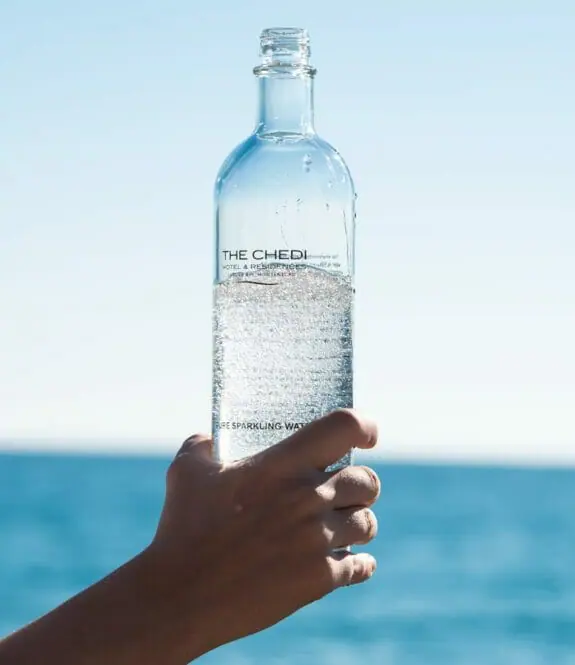 Sustainable Evolution
In addition to providing exceptional experiences, GHM embraces sustainability as a core value. We are committed to minimising our environmental footprint and supporting local ecosystems and cultures. Looking ahead, GHM continues to evolve while staying true to our core values. We will shape the future of luxury hospitality by pushing boundaries, inspiring travelers, and creating unforgettable journeys. Our enduring legacy serves as a testament to our unwavering dedication to providing exceptional experiences that blend tradition, luxury, and personalised service.