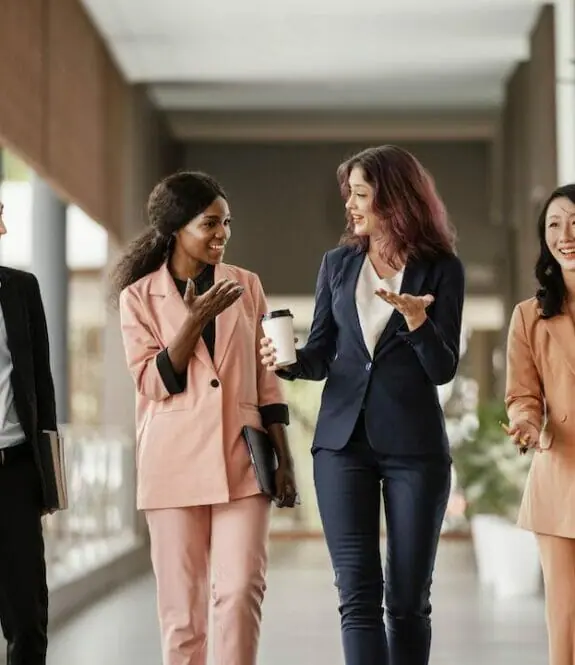 Empowering Success through
Bespoke Branding and Hospitality Consultancy
Every opportunity is unique. Thus, GHM offers custom Branding Consultancy Services so that our partners may benefit from our expertise in creating and conceptualising standalone brands and innovative concepts.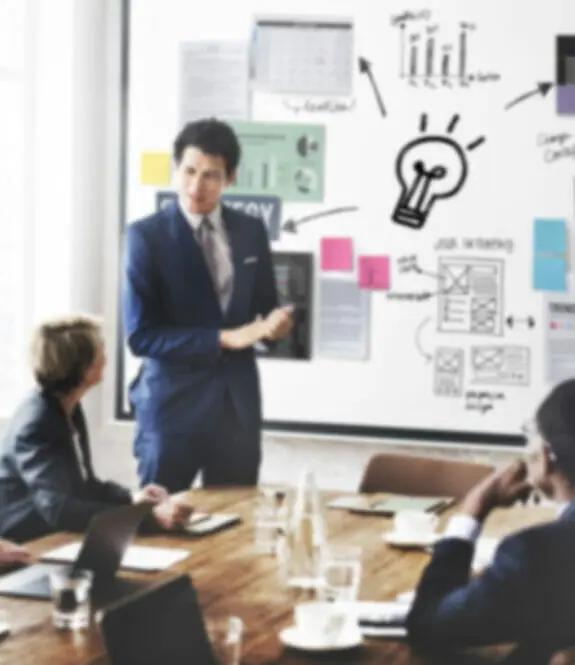 Consultancy Excellence
Hospitality Consultancy Services to assist groups with setting up a hospitality vertical or revitalise existing hotel operations; and Licensing in which we provide owners with a comprehensive package including brand usage, distribution, marketing, and training services for operating their own hotels.
Collaborative Success
We look forward to working with you towards creating and activating the custom partnership that ensures your success within our GHM family.
Address
General Hotel Management Ltd.
6 Binjai Hill
Singapore 589922
Phone: +65 6223 3755 Fax: +65 6221 1535 Email: [email protected]
Contact Us
"*" indicates required fields