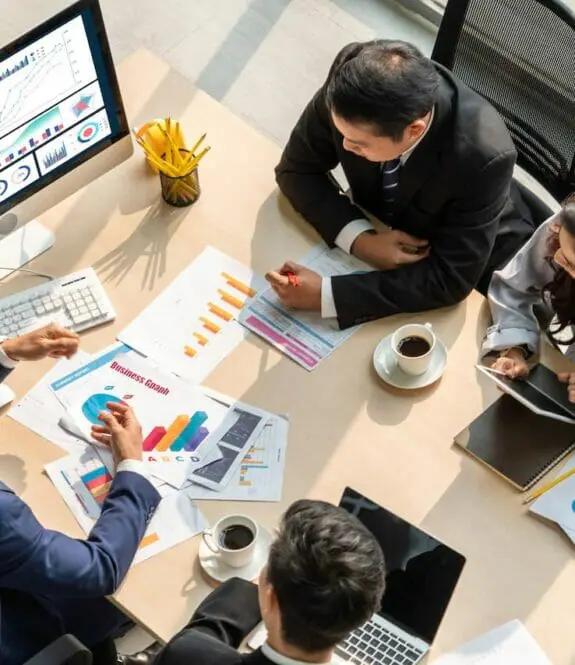 Orchestrating Success Through
Careful Development & Unparalleled Partnership
Successful partnerships originate in the most carefully devised development and concept feasibility analysis. Our experienced development team will assess the viability of your project's positioning and offer recommendations to successfully advance integrated hotel concepts that blend local sensitivity with the unique demands of our sophisticated international clientele.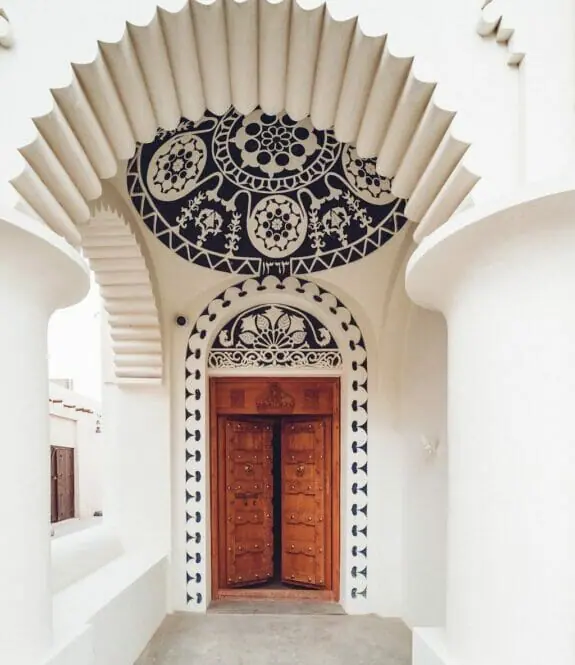 Customised Vision
To realise this collaborative, customised vision, our design and technical services experts provide guidance from the initial stages on all aspects of facility programming, site layout and master planning. Our thirty-year track record allows us to meticulously incorporate guest experience signatures throughout the design development process in ways that remain entirely unique to each GHM property.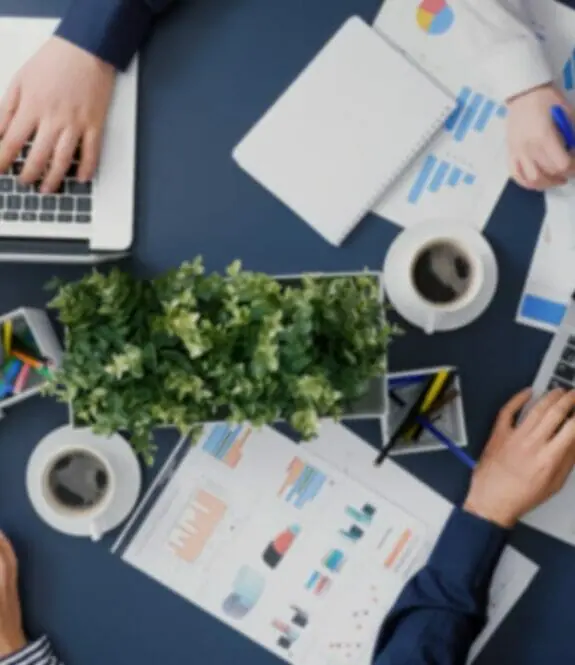 Committed Partnership
GHM takes our commitment to partnership very seriously. Pre-opening to post-opening, our partners can rely on unconditional operational excellence and support, ensuring continuity, efficiency, and asset management for maximum performance.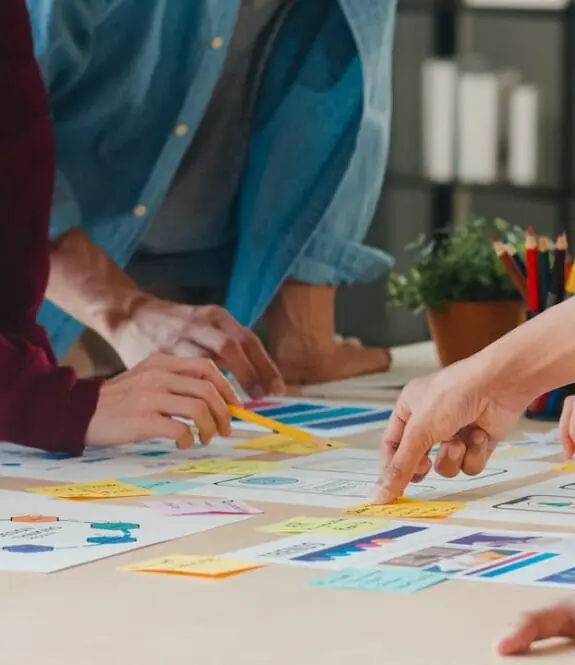 Strategic Activation
This extends to Sales & Marketing, in which we activate the full arsenal of our expertise to maximise revenue and distribution efficiency through data-driven solutions, digital marketing strategies, and strategic alliances to enhance market share, customer loyalty and brand awareness.