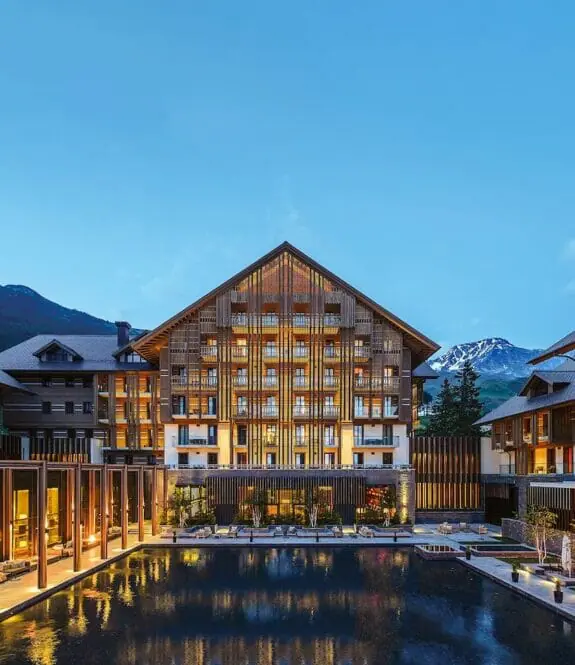 Pioneering Progress and Transforming
Luxury Resorts Worldwide
Our progressive approach to luxury resort management has resulted in a global portfolio of inspiring and innovative concepts and iconic properties united by the consistent results GHM delivers on the hotels we manage.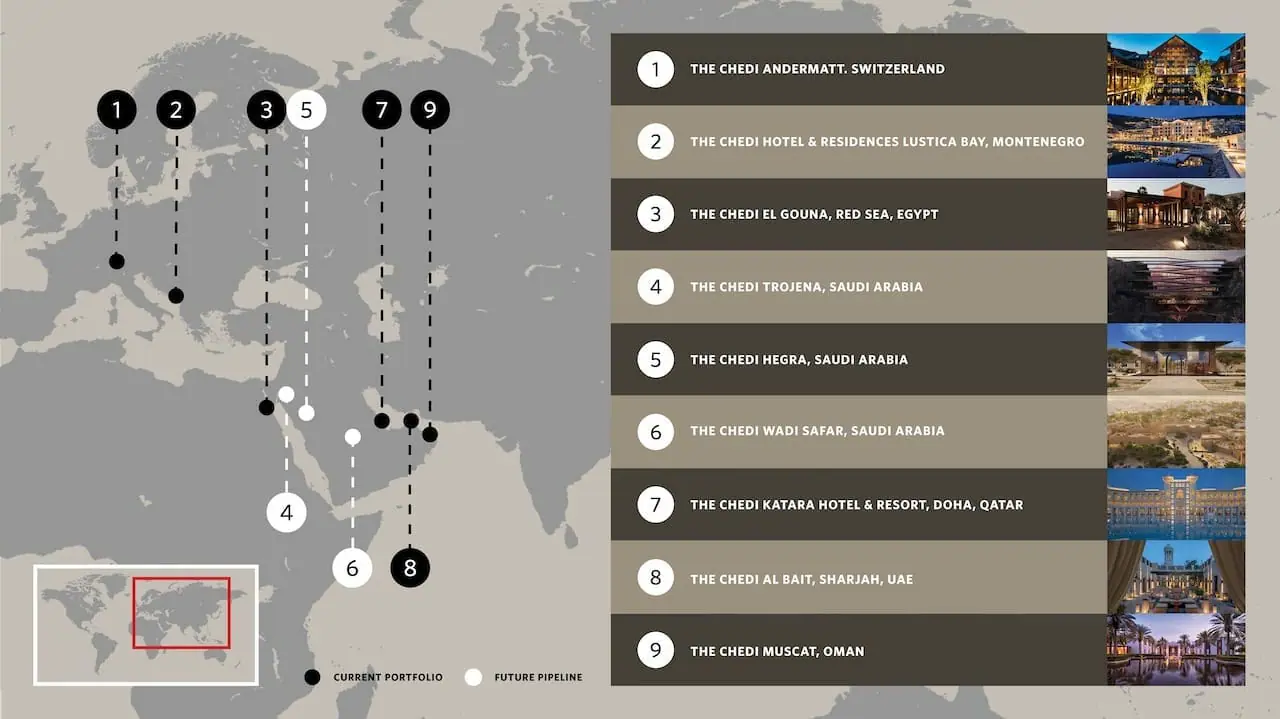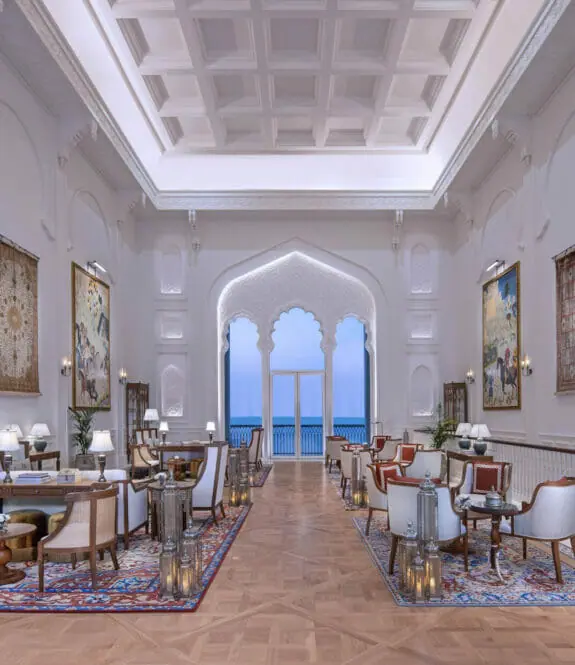 Distinctive Structures
To create the most talked about new build hotels like The Chedi Muscat and The Chedi Katara, we collaborate with a network of award-winning architects and designers who craft game-changing structures of truly distinctive and timeless identity.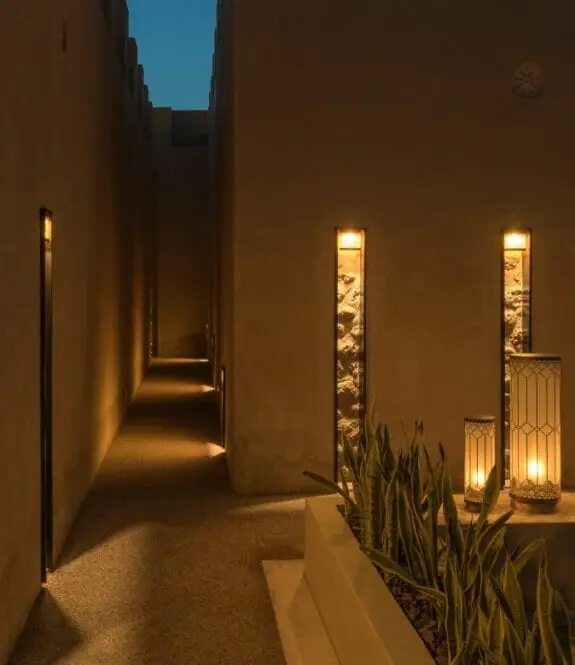 Historical Integrity
When invited to transform bygone gems, we work with heritage experts to enhance treasures like The Chedi Al Bait with the most compelling modern comfort while ensuring the structures\' historical integrity remains intact.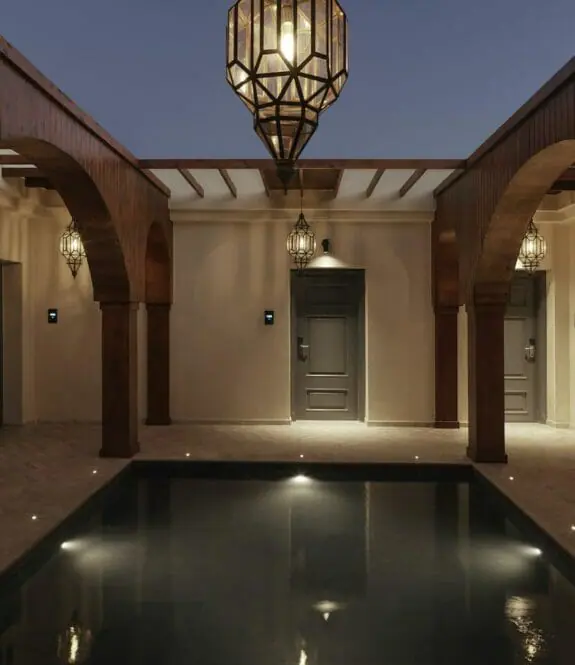 Seamless Transitions
Newly opened, The Chedi El Gouna exemplifies our approach to the conversion by activating a customised, detailed rebranding plan to ensure a seamless transition while optimising performance and enhancing asset value for both existing and independently managed hotels.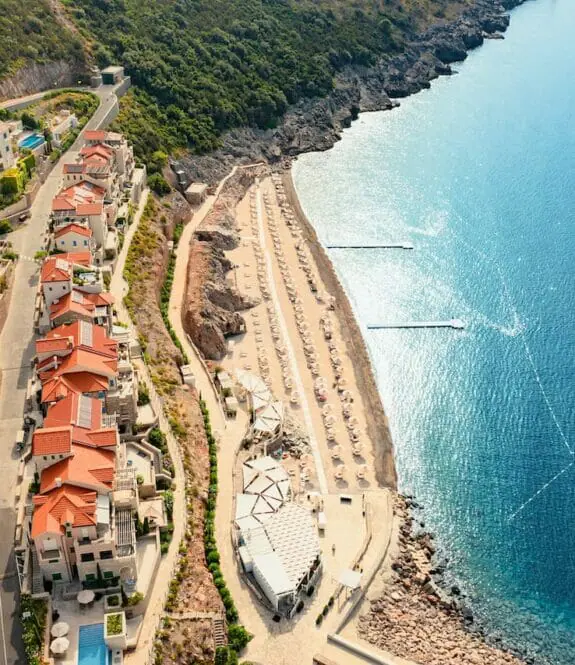 Enhancing Assets
For our Branded Residence like those at The Chedi Andermatt and The Chedi Luštica Bay, we extend our flagship brands' hallmarks to this dynamic segment. By leveraging brand premiums, operational support, and marketability, we unlock the potential of our partners' assets and enhance the value of their property.