The Chedi Muscat and Al Bait Sharjah Hailed as 8th and 10th Best Hotel in the Middle East
16 October 2019
Two GHM hotels on the Arabian Peninsula — The Chedi Muscat in Oman and Al Bait Sharjah in the neighbouring United Arab Emirates – curried favor with some of the world's most discerning travellers in 2019, earning placement on a list of the Top Fifteen Hotels in the Middle East.
Announced in New York in early October, the magazine's 32nd annual compendium of the world's top travel experiences – Condé Nast Traveler's Readers' Choice Awards — is the result of an extensive voting process that was conducted between April 1 and July 1, with more than 600,000 avid travellers casting millions of votes for a total of nearly 10,000 hotels, resorts and destination spas amongst other categories.
The magazine wrote that the 8th hotel on its list, The Chedi Muscat, was "a reason for design mavens to visit the Arab Gulf region's most scenic, architecturally authentic, and yet little-visited country."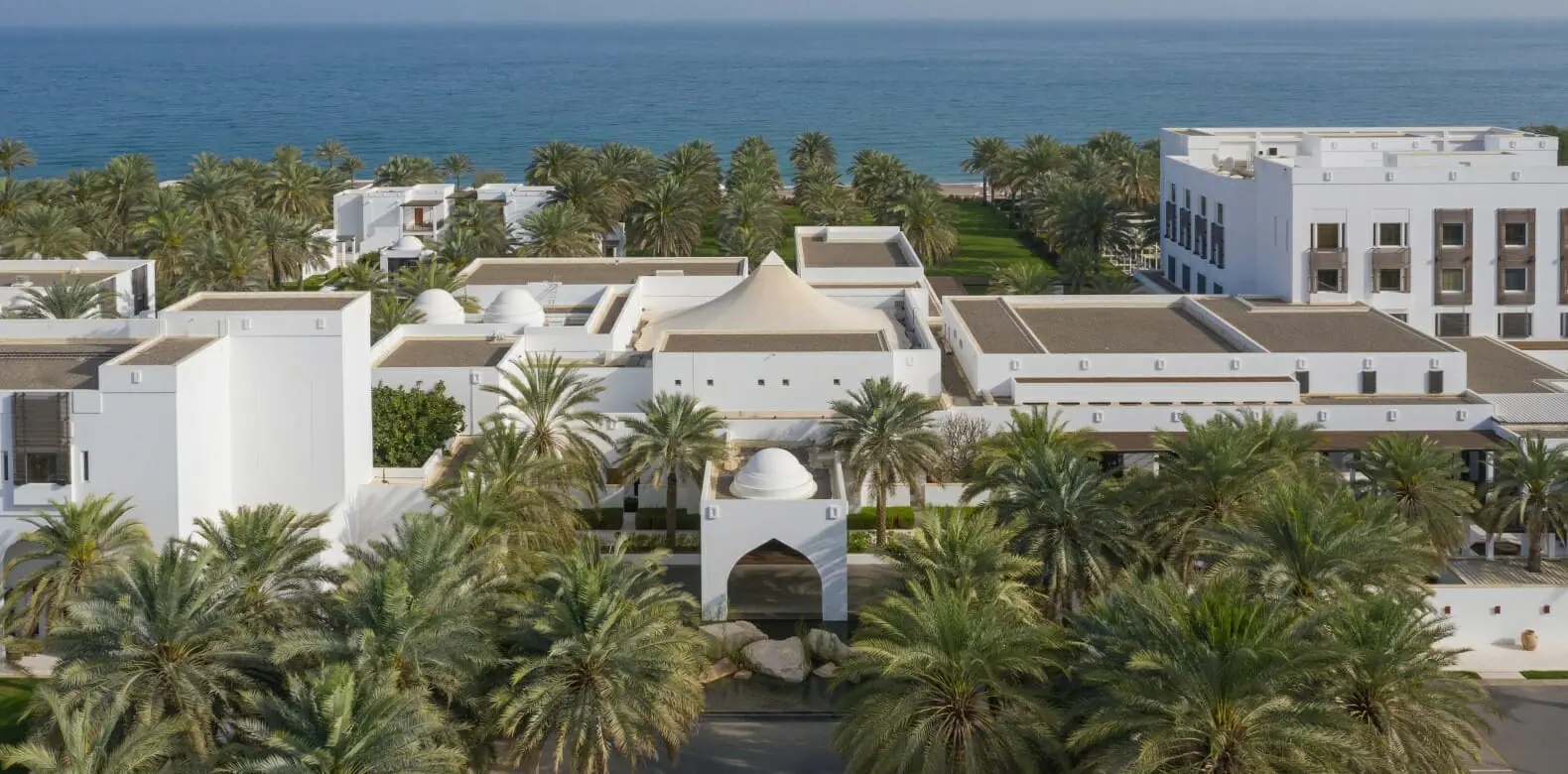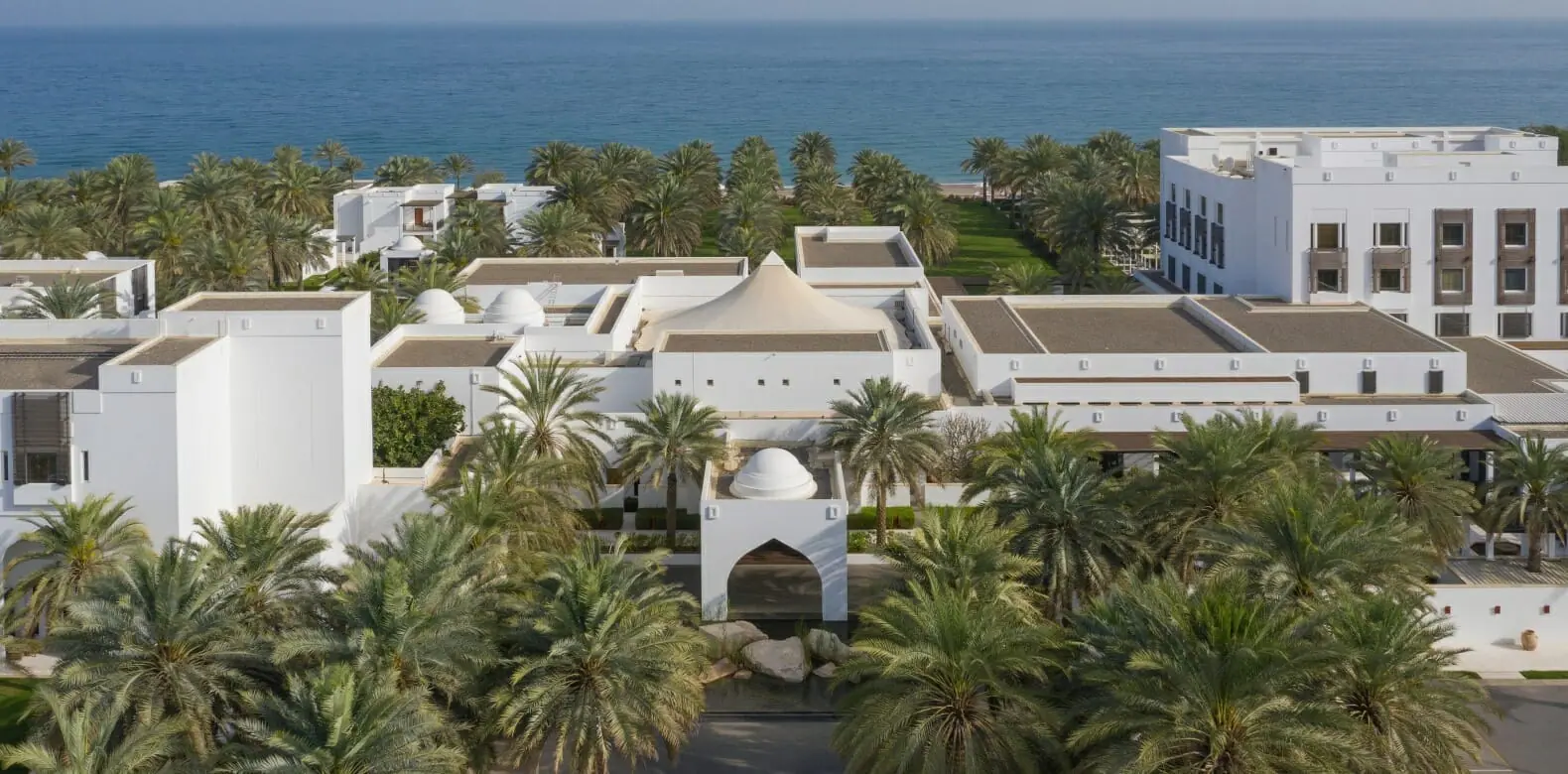 Nestled along the Gulf of Oman, The Chedi Muscat rises amidst an elegantly landscaped twenty-one acre garden oasis.
The magazine has not yet reviewed Al Bait Sharjah, the no. 10 pick on its list, which opened less than a year ago, but its readers have. Visitors to the hotel laud the property for its serene atmosphere, its historical appeal and its resemblance to home.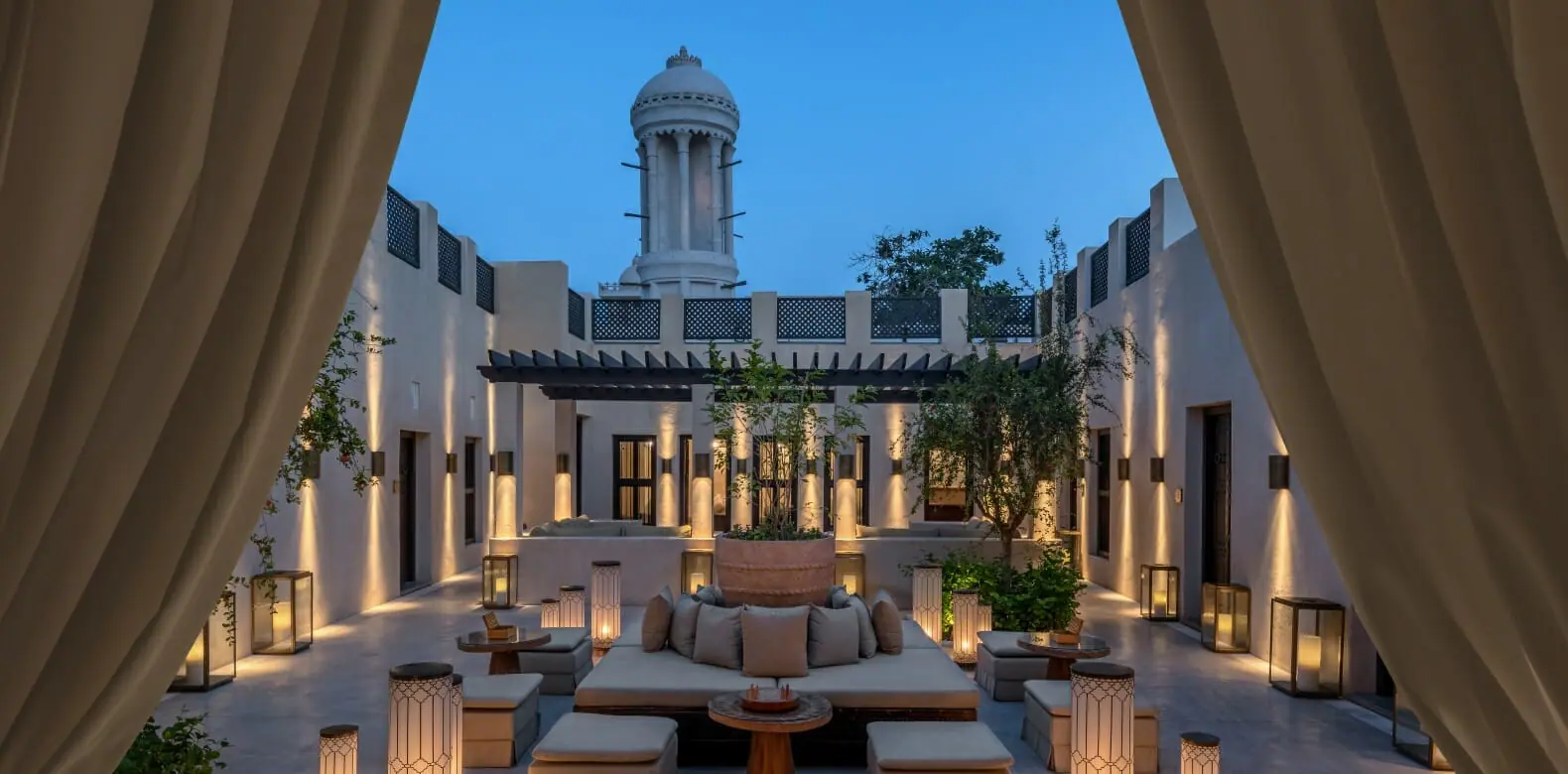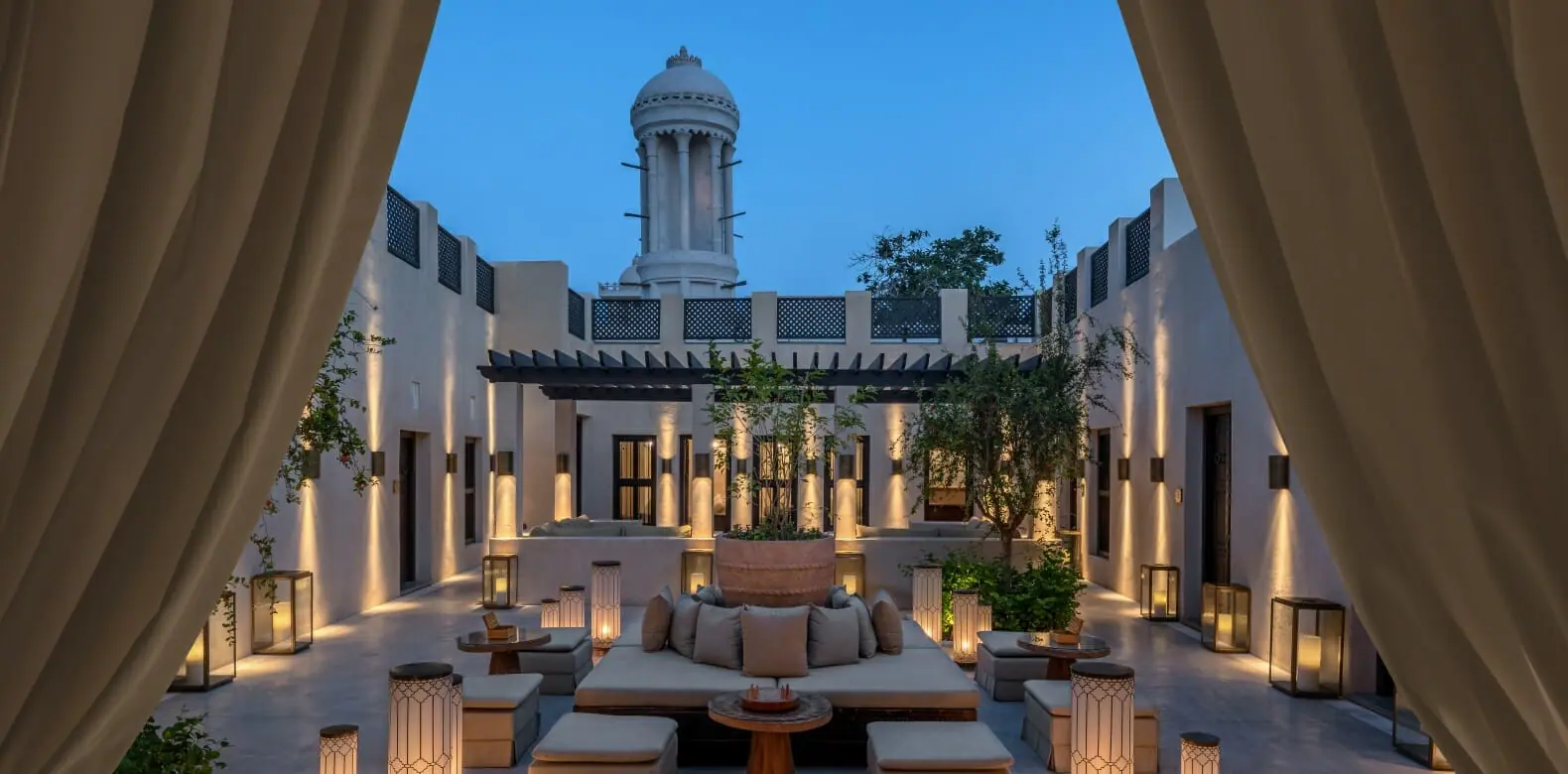 An iconic 53-keys Emirati luxury hotel in the Heart of Sharjah.
The recognition for the Al Bait is especially rewarding since the hotel has been opened less than a year, and new properties rarely engender the kind of enthusiasm that propels a critical mass of guests to cast votes.
This year's Readers' Choice Awards realised a sizable uptick in voter participation, with 40% more individuals casting ballots in this year's contest.