General Hotel Management Ltd. (GHM) has named Patrick Moukarzel general manager of the Al Bait Sharjah, a 53-key hotel scheduled to open later this year in a historic district of the United Arab Emirates' (UAE) third largest city.
A French national fluent in three languages, including Arabic, Moukarzel's appointment is a homecoming of sorts. Between 2006 and 2012, he rose through the ranks from a food and beverage manager at The Chedi Muscat to general manager positions at the luxury hotel group's properties in Thailand and China.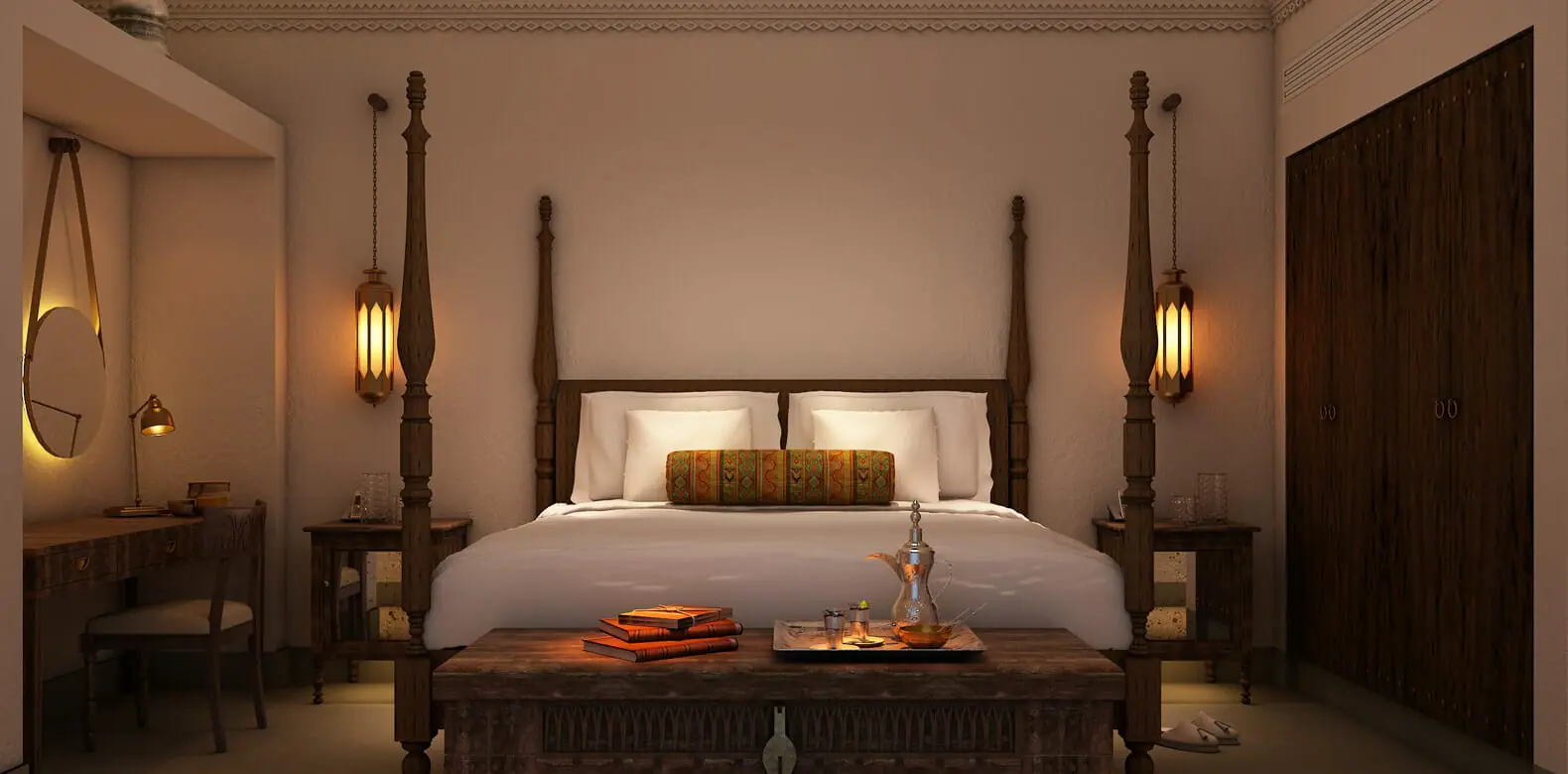 Since his last role with GHM as a general manager in Suzhou, Moukarzel has managed luxury hotels in Penang, Malaysia and in Maldives where he shepherded the Soneva Jani from the final stages of construction to full operation.
"Patrick's got a great eye for detail and for problem-solving. He knows how to build bridges between what's in a blueprint and what's at the heart of a guest's expectations for a luxury hotel stay," said Hans R. Jenni, director and president of GHM.
Moukarzel's move to the Al Bait not only marks a return to GHM, but to the UAE, as well. After schooling at Lycée Hôtelier Toulouse, his first job as a fledgling hotelier was as a restaurant manager at the Hotel InterContinental in Dubai. He worked two more years at an InterContinental in Egypt before returning to Dubai, this time for a stint with Hyatt.
For GHM, the Al Bait Sharjah is shaping up as the group's first debut since the launch of the acclaimed Chedi Andermatt, and as a harbinger of more to come from a hotel group that's introduced some of the world's most compelling hotels over the last 30 years. Plans call for the openings of two more GHM properties this year — in India and Montenegro.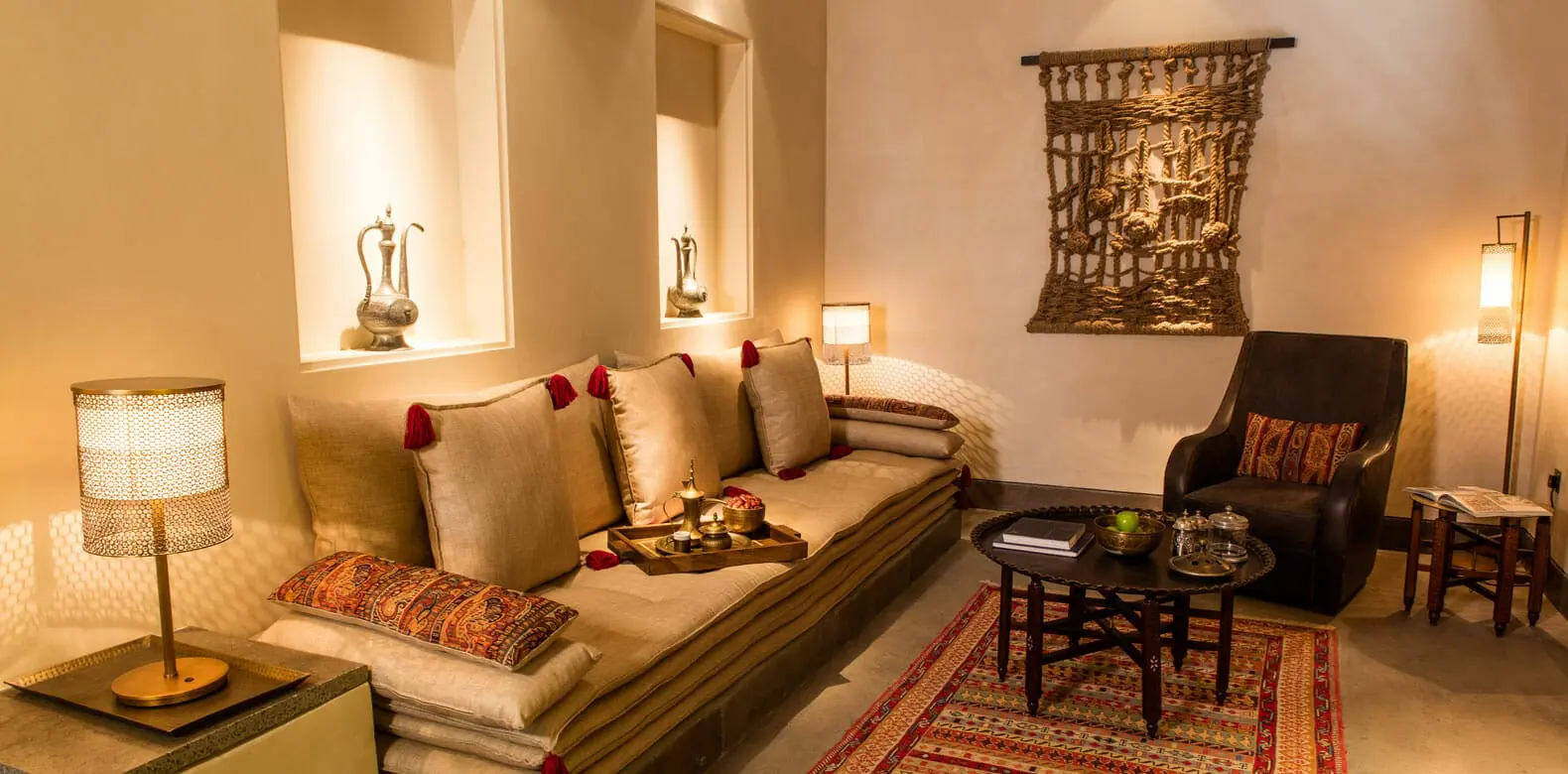 In Sharjah, the Al Bait is an integral part of a 15-year plan to restore and preserve a section of the city renowned for its heritage. The hotel's design includes a direct link to a traditional bazaar and marketplace, a round wind tower, thatched roofs and traditional motifs.
"If ever there was a reason to leave the paradise of Maldives, it's for the Heart of Sharjah," said Moukarzel. "Its ambitions as a heritage project are remarkable, and Al Bait — the city's first true luxury hotel — will be right at the centre of it all."
Moukarzel succeeds a pre-opening GM and inherits a seasoned, pre-opening team that's been in place since the spring of 2017.
For more information on Al Bait Sharjah, please visit www.albaitsharjah.com.