The exclusive group of hotels & resorts, GHM, announces the addition of Al Bait Sharjah, to their collection. Located just 25 kilometres from Dubai along the southern coast of the Arabian Peninsula and widely recognised as the cultural hub of the UAE, Sharjah is brimming with 6,000 years of history and culture. From captivating souqs and museums to majestic mountains and incredible coastline, Sharjah is a place yet to be discovered by the international traveller for its cultural importance which brings to light the real Arabia. Newly emergent on the international art scene, Sharjah is in the midst of an exciting cultural renaissance and is a destination to watch.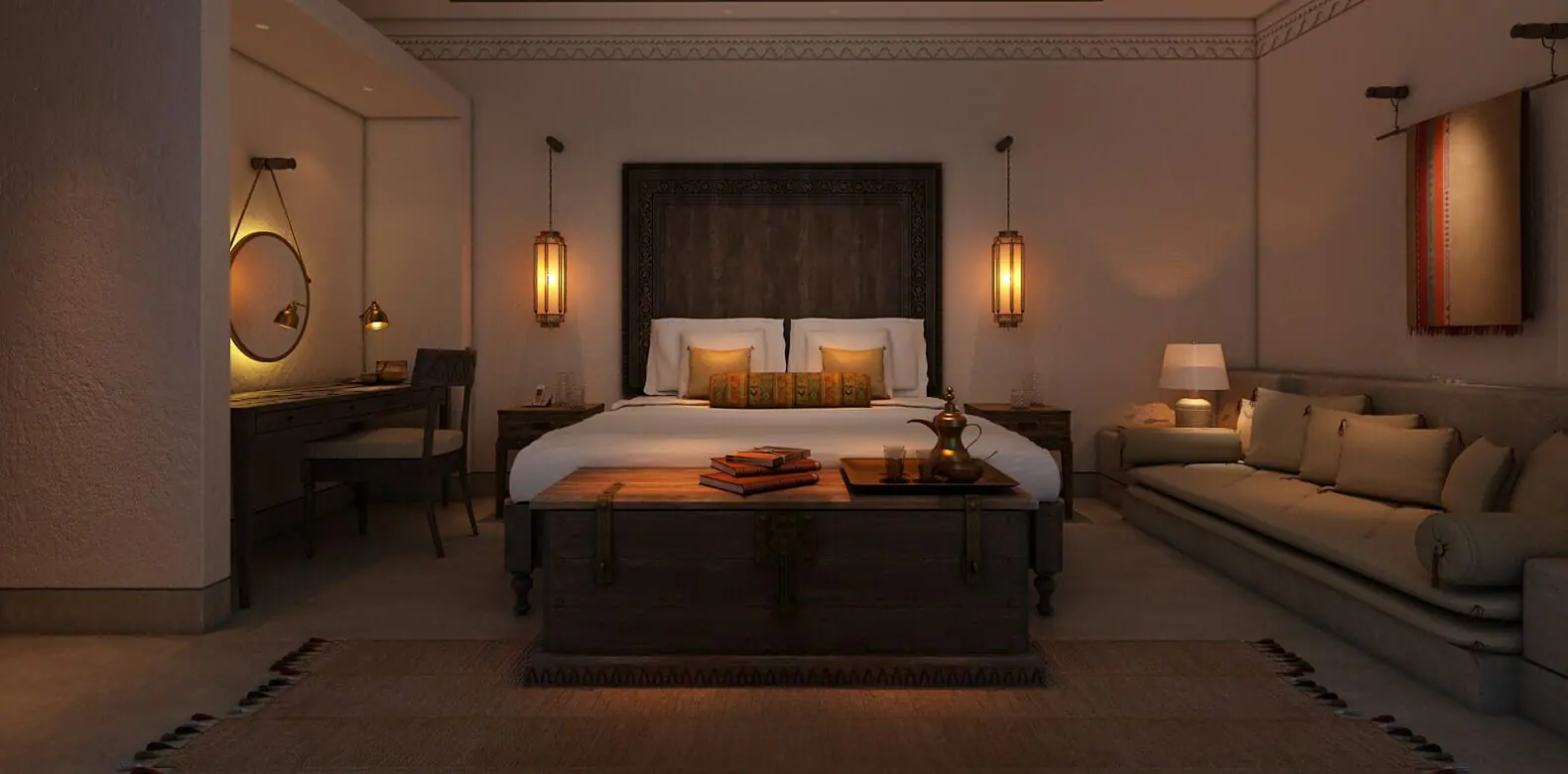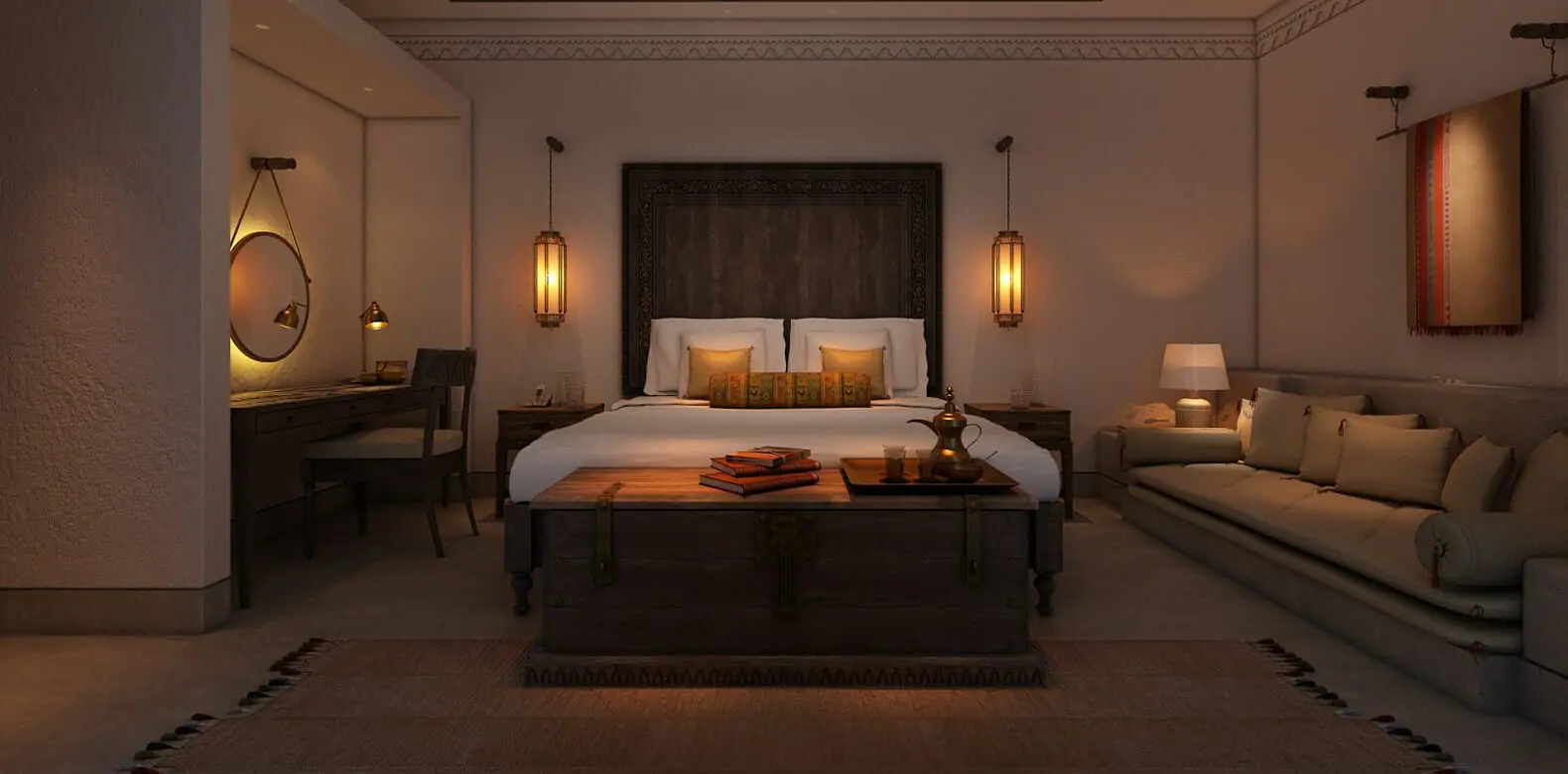 Al Bait which translates to 'The Home' is set to raise the bar for luxury resort accommodation in Sharjah and will help to place the destination on the map. The boutique property will be home to 53 luxury guestrooms and suites. The resort facilities and amenities will include a luxury hammam and an array of dining offerings spotlighting local and international cuisine. Al Bait Sharjah will be situated in the UAE's most ambitious historical restoration project known as Heart of Sharjah – a distinctly unique development which follows traditional Sharjah architecture built upon the original foundations of old houses that once belonged to the most esteemed families in the country. Heart of Sharjah seeks to revitalise the heritage district and introduce travellers to its glorious past, transforming restaurants, cafés, art galleries and atmospheric local bazaars where travellers can experience the UAE's cultural and social fabric.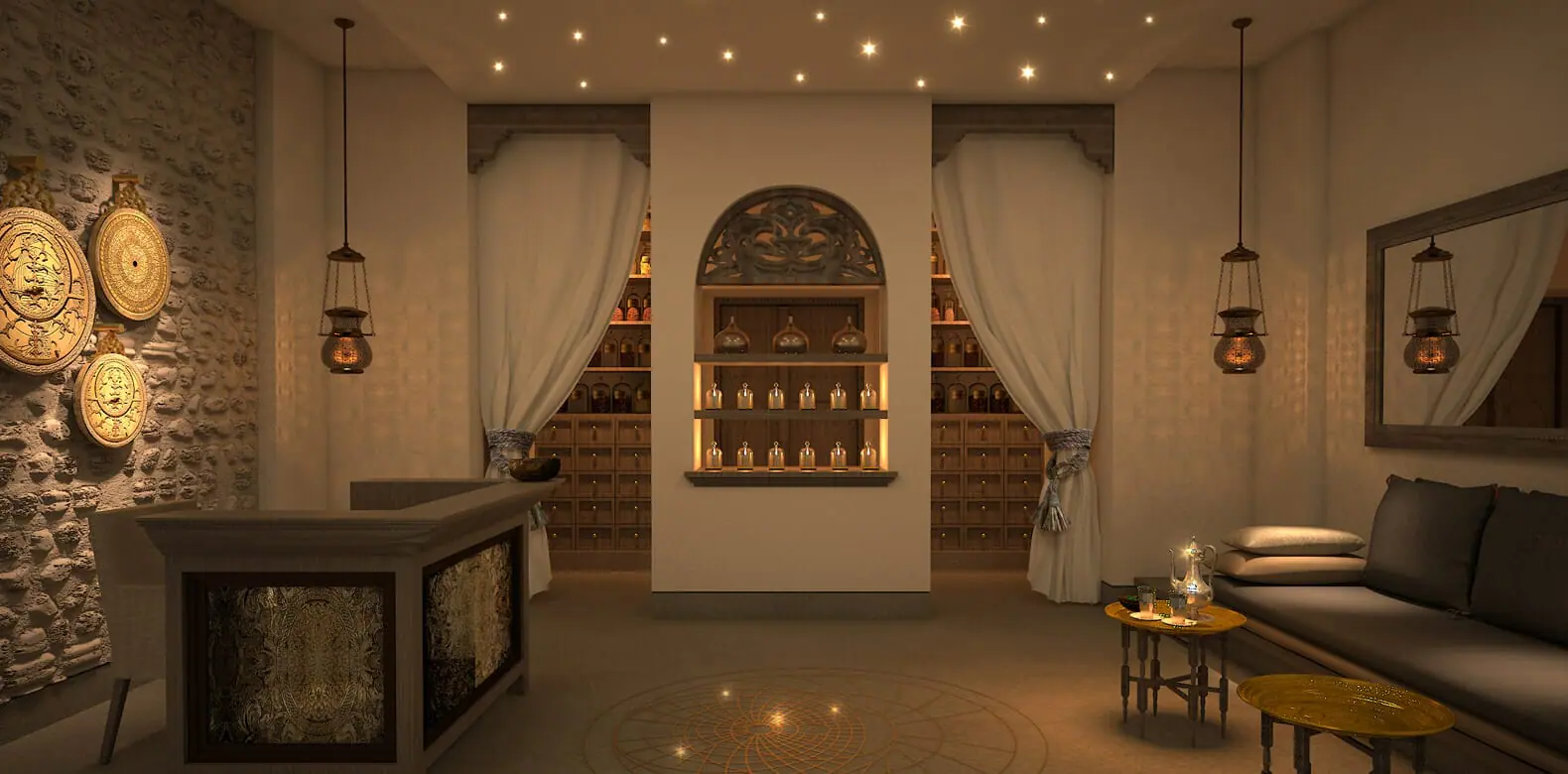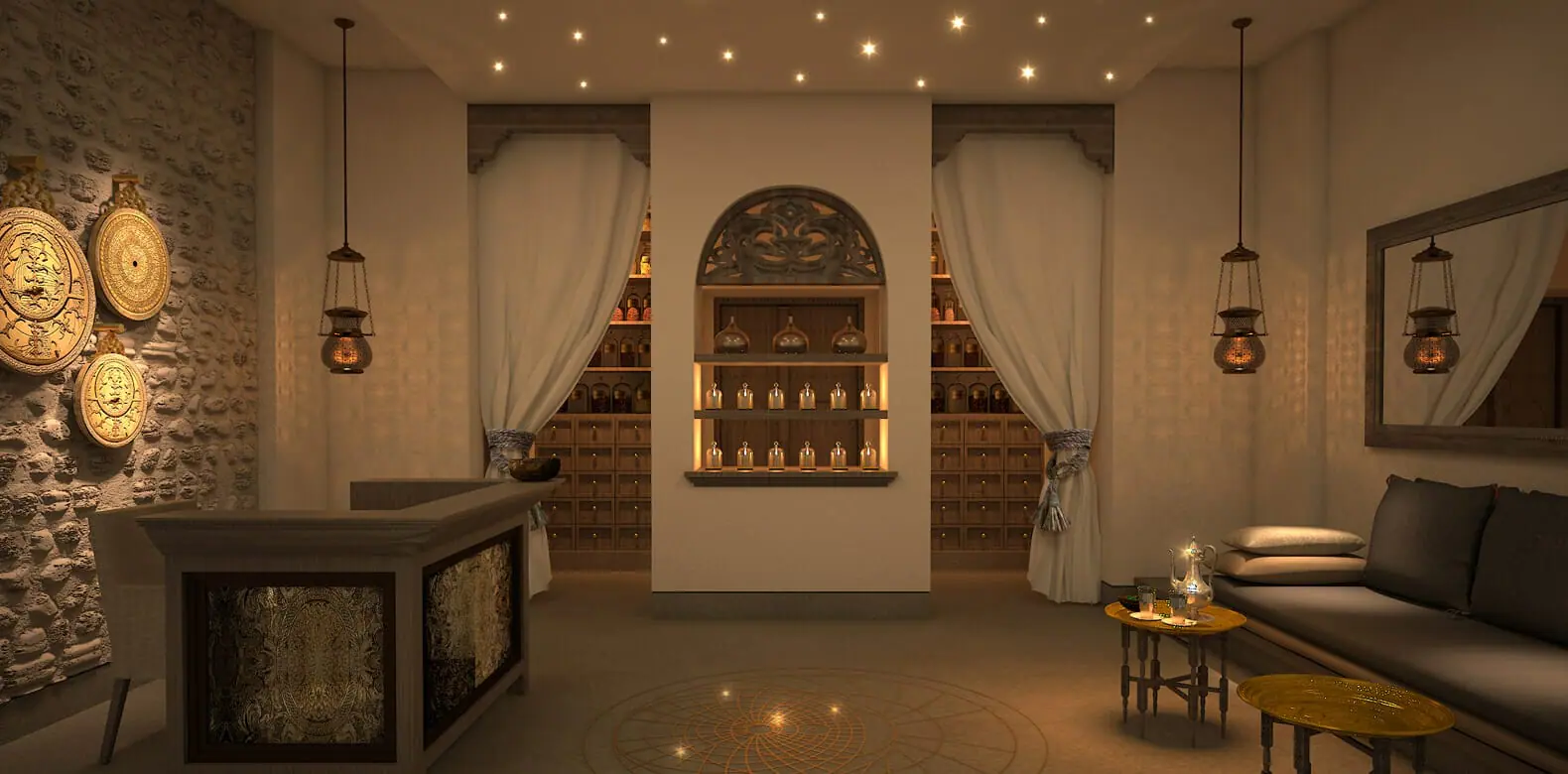 Patrick Moukarzel, the resort's General Manager shares, "GHM has taken the lead in pioneering luxury hospitality in the emirate, while connecting the modern traveller to Sharjah's rich past.  Having witnessed the success of GHM's award-winning Chedi Muscat, this announcement marks yet another major milestone to celebrate authentic Arabian heritage," he added. "We eagerly look forward to welcoming guests to Al Bait for an experience comparable to none other."
In a landscape where travellers are looking for authentic experiences, Al Bait Sharjah's key location will allow travellers to conveniently explore the community and ultimately raise the profile for the destination. Sharjah also plays host to internationally acclaimed events including the Sharjah Formula 1 Powerboat Grand Prix, the Dubai World Cup of horseracing and the Sharjah Biennial, one of the Middle East's most prestigious art events.
For more information on Al Bait Sharjah, please visit www.albaitsharjah.com.