Al Bait Sharjah to open on 1 September 2018
SINGAPORE — Al Bait Sharjah, the new luxury resort to be managed by General Hotel Management Ltd (GHM), is set to raise the bar for luxury hotel accommodation in the United Arab Emirates' (UAE) cultural city while adding interest and vibrance to the historic inner-city precinct in which it is situated, when it opens at the end of this year.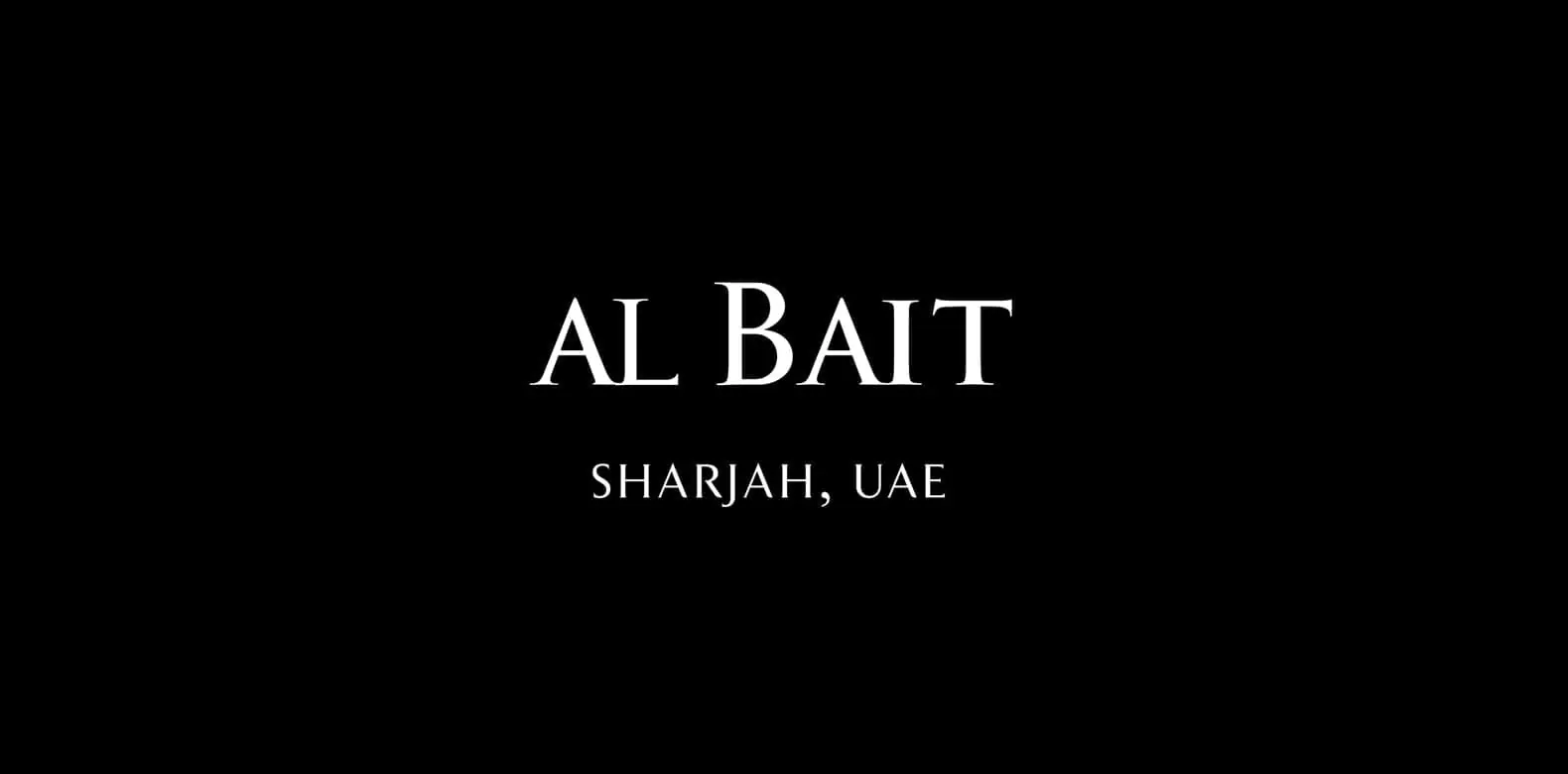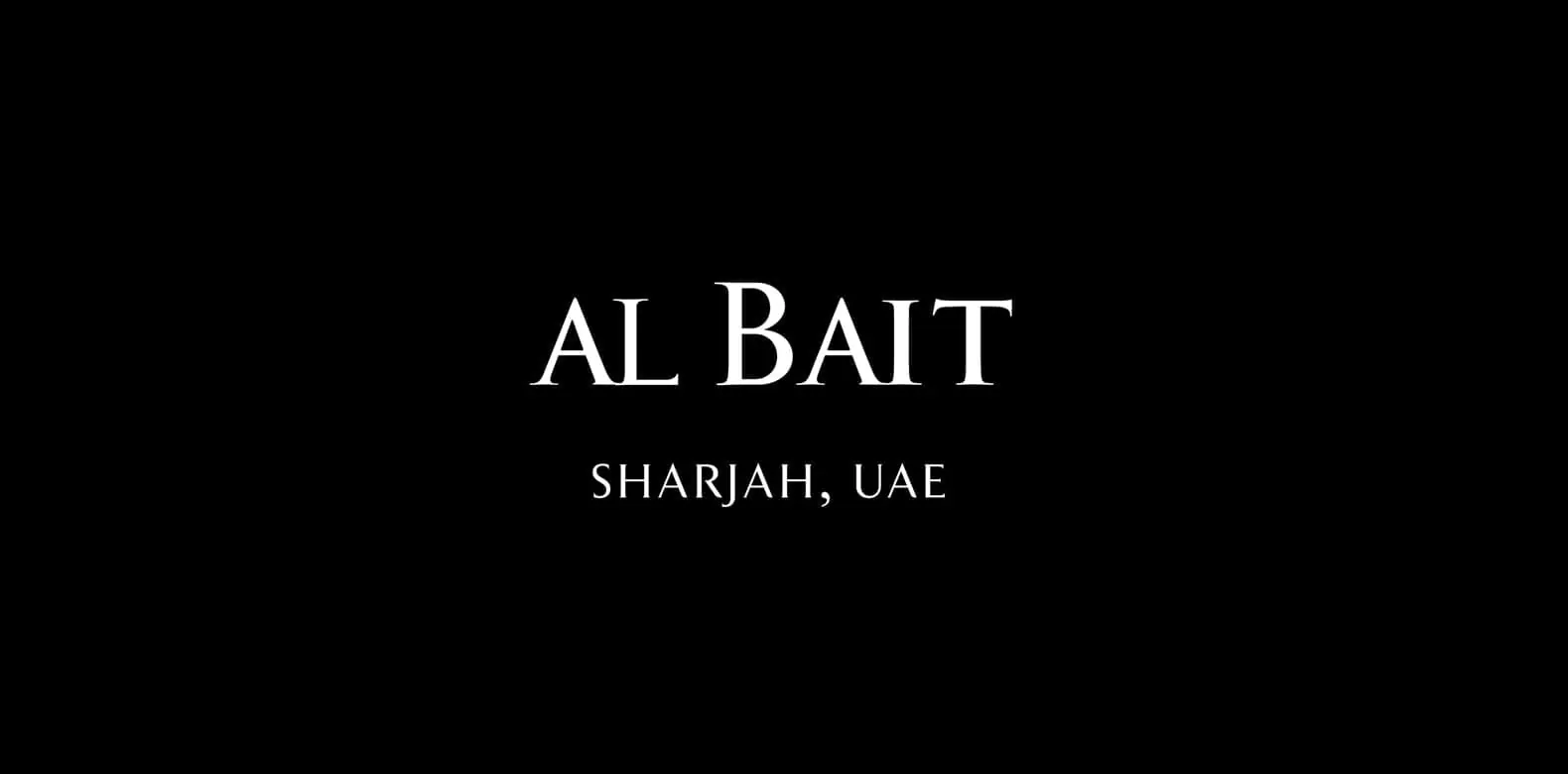 Developed in partnership with Shurooq (the Sharjah Investment and Development Authority), Al Bait in Sharjah is part of the Emirate's largest and most ambitious historical preservation and restoration project known as Heart of Sharjah. The heritage project – planned over a 15-year period and targeted for completion by 2025 – seeks to revitalise the district and introduce travellers to its storied past. Al Bait is a distinctly unique development as its new structures, following traditional Sharjah architecture, are constructed from the restored foundations of old houses that once belonged to important families. Its name, Al Bait, is hence apt as it means 'The House': it will be a 10,000-square-metre area in the hub of the Heart of Sharjah, its 53 luxury guestrooms and suites, hotel facilities and amenities, coexisting harmoniously with the several heritage buildings in the district.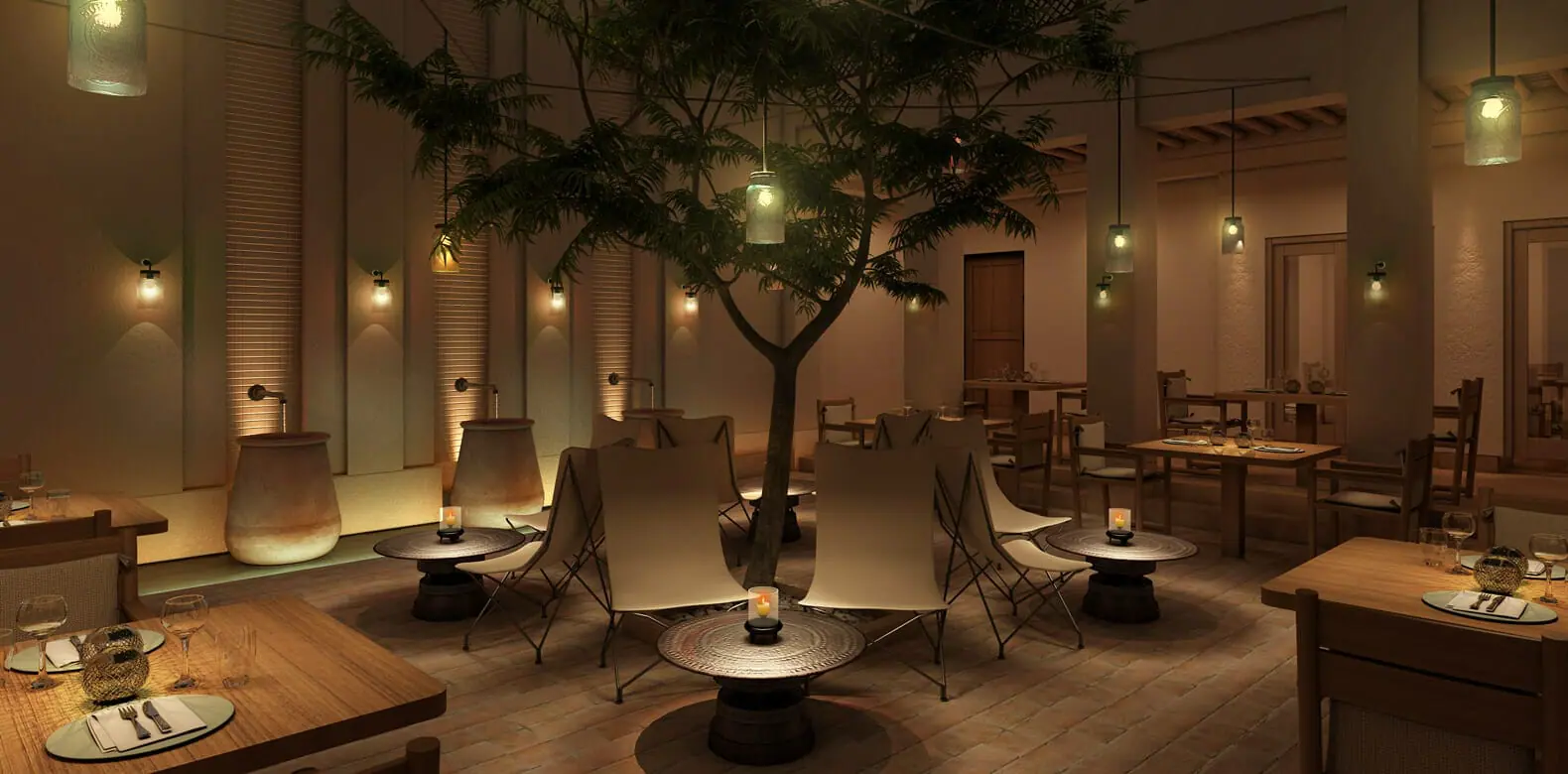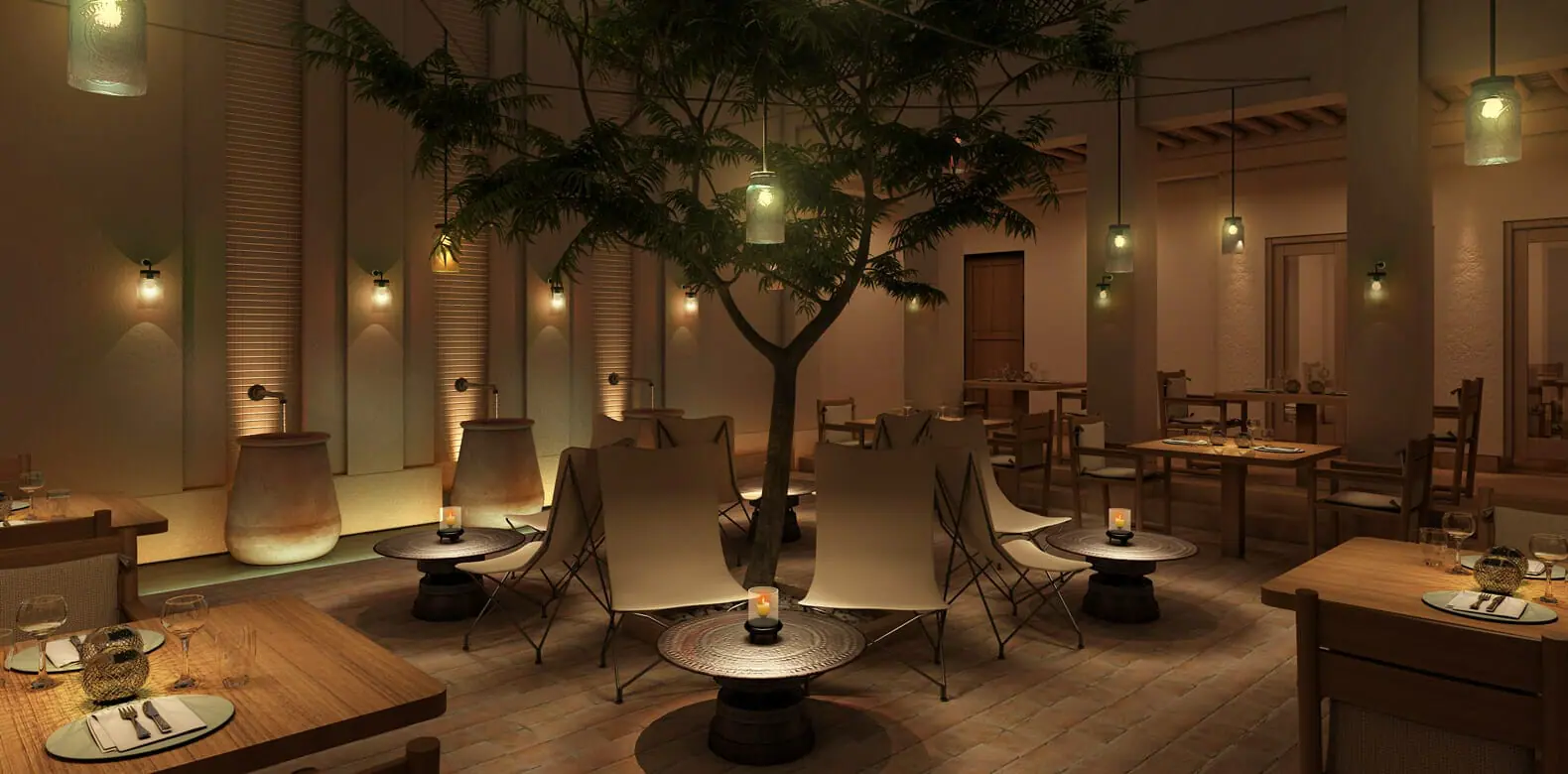 Said GHM President Hans R. Jenni, "The introduction of Al Bait Sharjah in the UAE will do what sister resort, The Chedi Muscat, has achieved for the Sultanate of Oman: redefine luxury resort accommodation, increase travellers' aspiration to explore the destination, and ultimately raise the profile for the resort and destination. GHM is proud to be a part of this iconic moment when we can shape the luxury hospitality scene in Sharjah and deliver this wonderful tapestry of richness and diversity – a destination within a destination – through Al Bait. "
The architecture and design of Al Bait in Sharjah is undertaken by the UK architecture firm, GAJ. Given the scale and importance of this preservation project, the detailed efforts by GAJ's UAE team will transport travellers to that bygone era and they can glimpse the true-to-life daily living experience while on-site. Conservation highlights that guests can look forward to experiencing while staying at Al Bait Sharjah include: a direct connectivity and access to Souq Al Arsah – a traditional bazaar and marketplace, in fact, the oldest in the UAE – from the hotel, witnessing the conservation of the last remaining round wind tower (a traditional method of ventilation that in recent times have gained scientists' interest for its sustainability), and even the incorporation of handcrafted thatched roofs and distinct motifs into the ceilings of the hotels' buildings.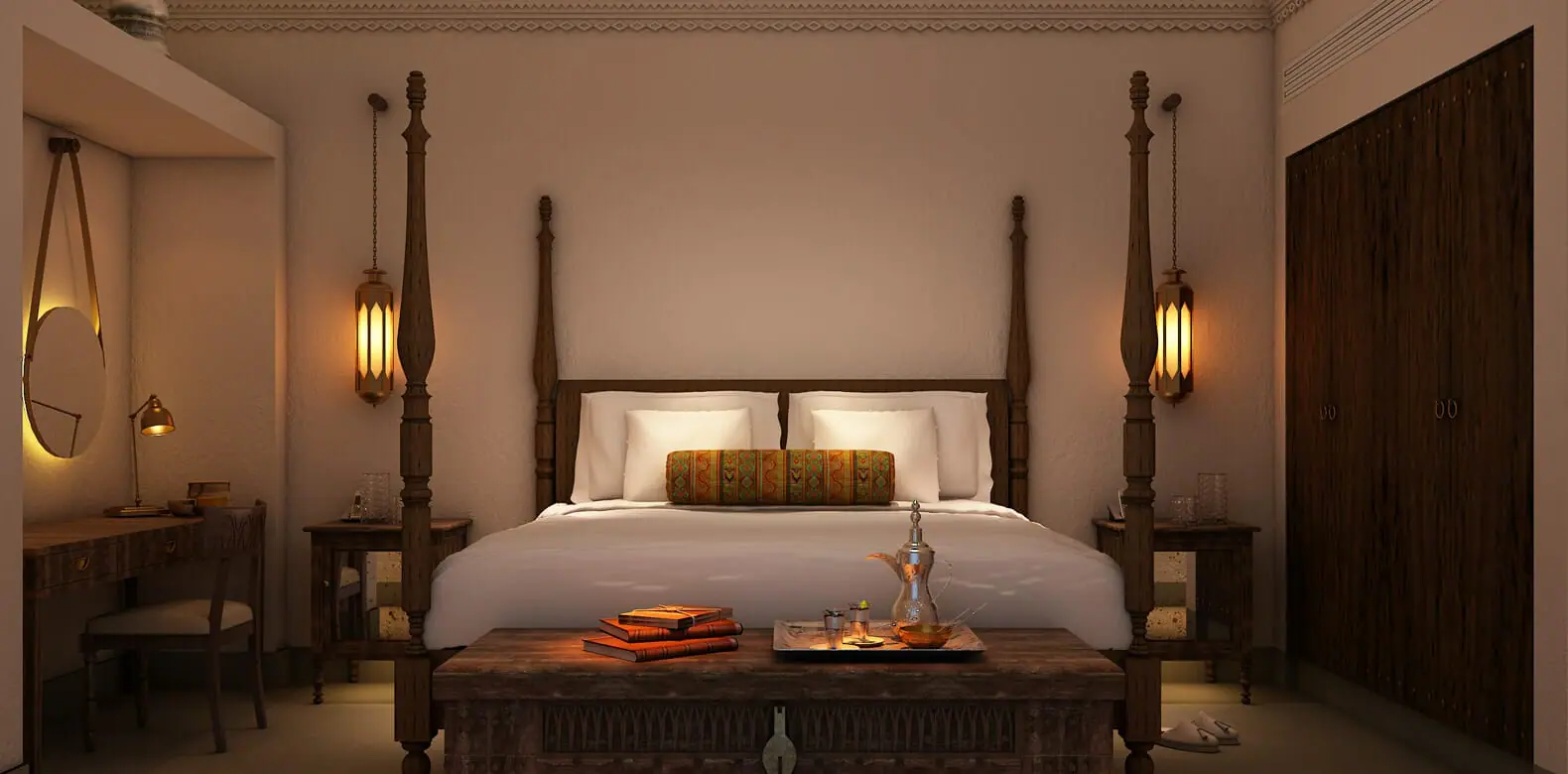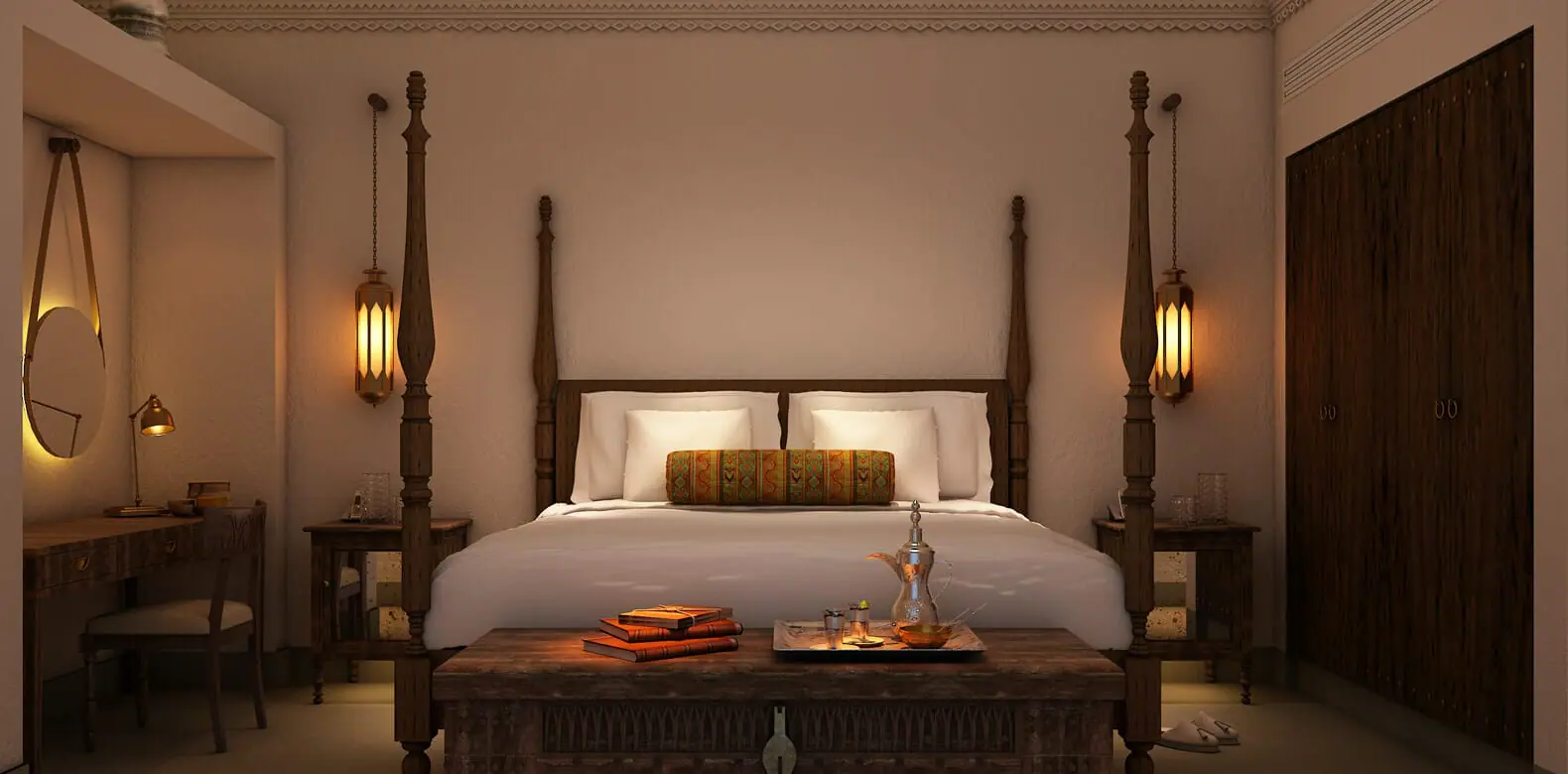 Said Florian Leven, the General Manager of Al Bait Sharjah, "There is much fascinating history and heritage that can be gleaned from this quaint destination and Al Bait is The House where we want to welcome each guest to, for them to reside in and feel like they can be a part of this cultural oasis."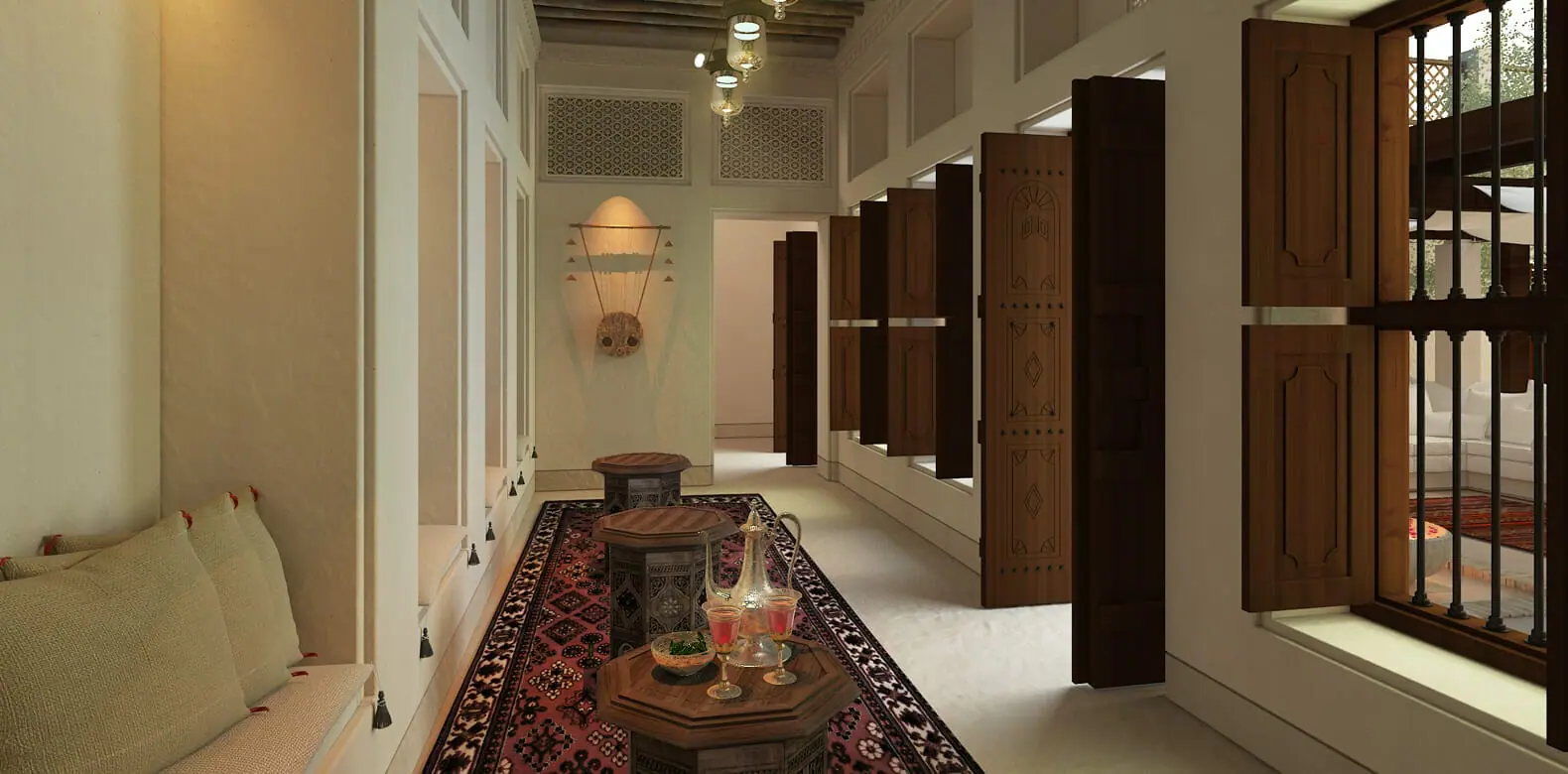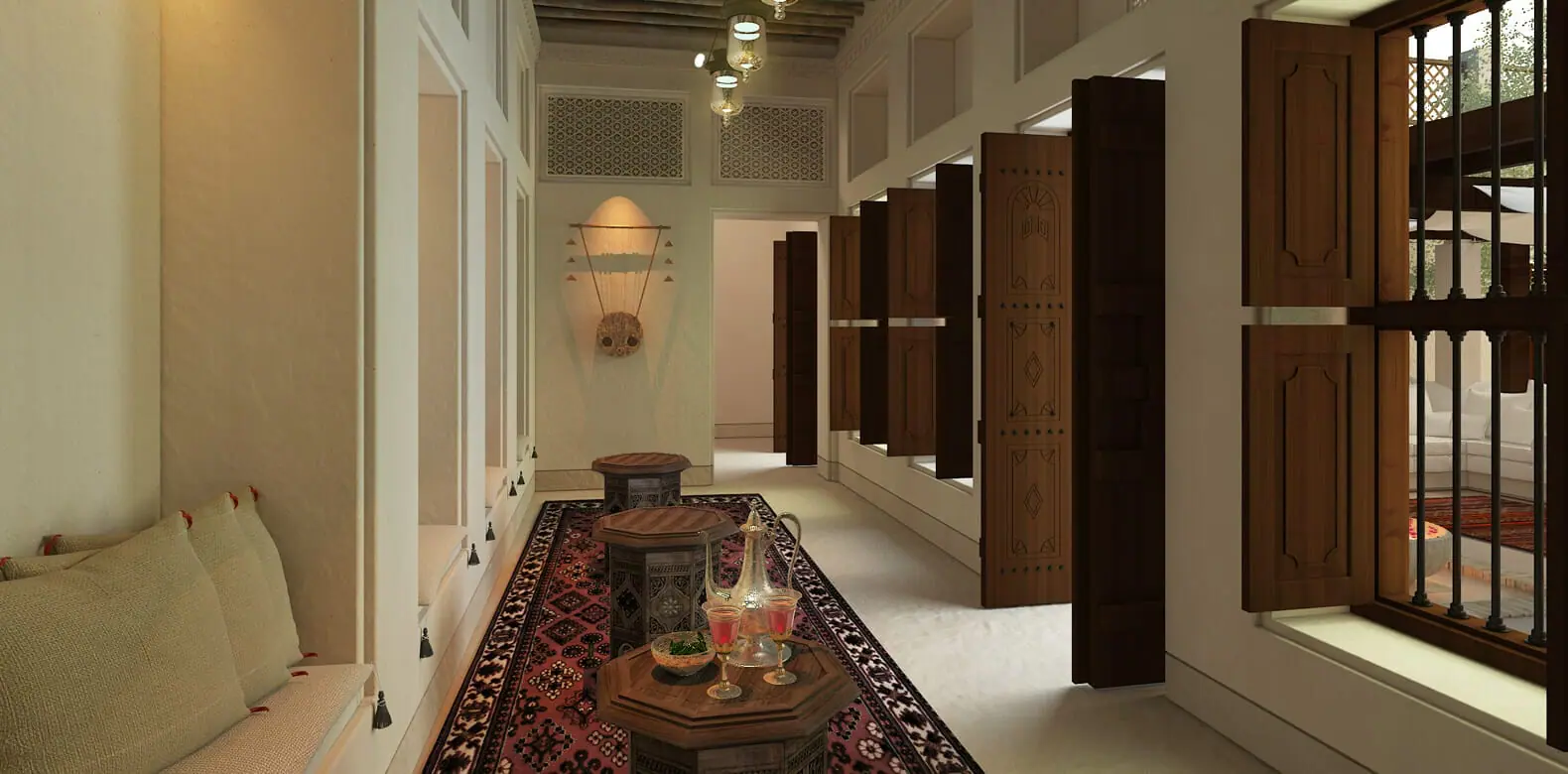 Al Bait appeals to both the business and leisure traveller with three different categories of accommodation, of which the more generously sized suites (up to 103 square metres) are particularly indulgent.  Arabic influences can be discerned in the Asian design elements for the unmistakable GHM elegance and style throughout the resort. Adequate meeting spaces makes this a perfect hotel for business discussions while various eateries offer choice options for dining and entertainment. Guests can choose to partake of an international fare at The Restaurant – Al Bait's all-day dining venue – or experience authentic Arabic specialties in the traditional family sharing style. The Café is a casual setting for light pastries and tea, always a welcomed spot to people watch and relax. And for those looking to delve into a deeper state of relaxation, a luxury spa – the first in the GHM portfolio to feature a hammam as part of its treatment facilities – will be an integral part of the wellness offering.
For more information on Al Bait Sharjah, please visit www.albaitsharjah.com.