Andermatt establishes itself as a gourmet mecca on the mountain and in the valley
It's raining stars and points in Andermatt: After two more GaultMillau points for two restaurants at The Chedi Andermatt, The Japanese Restaurant in the same hotel becomes the first Japanese restaurant in a 5-star deluxe hotel in Switzerland to receive a second Michelin star at the Michelin Guide Cérémonie Switzerland 2023. Andermatt now has four Michelin stars in three restaurants and 78 GaultMillau points in five restaurants.
Investor Samih Sawiris' vision of the Prime Alpine Destination includes culinary experiences in the destination – in the valley as well as on the mountain. The ongoing expansion of the offer and the enthusiastic awards further establish Andermatt as a gourmet mecca in the mountains with the two highest-situated restaurants in Switzerland with a Michelin star.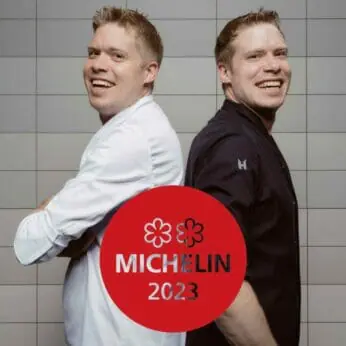 The Japanese is the culinary highlight of the three restaurants at The Chedi Andermatt. With its Japanese-influenced delicacies, it offers its guests a true taste experience and already has 17 Gault Millau points and now two Michelin stars. The twins Dominik Sato and Fabio Toffolon are responsible for the outstanding culinary combination of Japanese and classical European influences. The executive chefs are together in the best-equipped kitchen of The Japanese and The Japanese by The Chedi Andermatt – and for the first time in their careers. With this, The Chedi Andermatt is once again setting an example and staying true to its credo "Make the difference".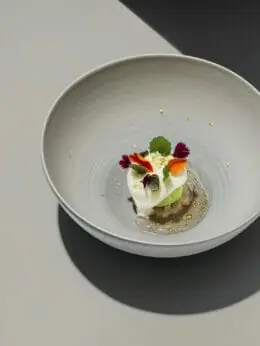 The two brothers have arrived with their success at the 5-star deluxe hotel in the wide starry sky. With their creative, modern-Japanese commitment, they convinced the inspectors several times over. In addition to the second Michelin star for The Japanese Restaurant, the outstanding dual leadership will also receive the Michelin Blancpain Young Chef Award 2023 for their commitment and exceptional performance at the beginning of their careers.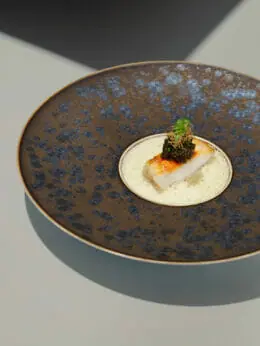 The sophisticated mix of European and Asian cuisine at The Chedi Andermatt is a delight for the eye and the palate. The culinary art in the 5-star deluxe hotel not only convinces guests from Switzerland and abroad, but also the jury of the Michelin Guide Switzerland absolutely approved of the two and so not only another star went to the restaurant The Japanese. The Japanese by The Chedi Andermatt with its classic Japanese cuisine on the Gütsch mountain has also confirmed its Michelin star.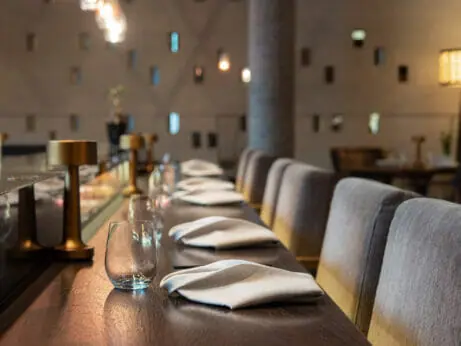 There are now two restaurants on Gütsch (in addition to The Japanese, the Gütsch by Markus Neff), each with a Michelin star and 16 points. The restaurant at The Chedi Andermatt was also awarded an additional point (now 15) by the GaultMillau testers.