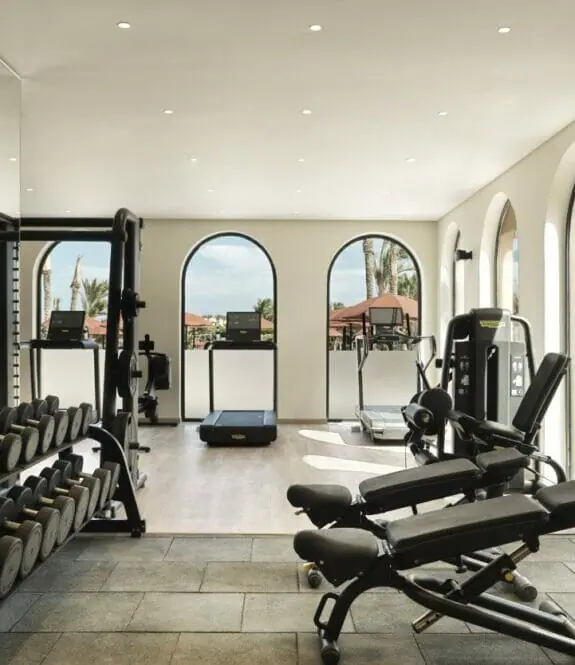 Our Spa & Health Club Facilities
Combining exceptional facilities, products, and services with our brand essences, we are committed to providing our guests with a luxurious and holistic wellness experience. Our Spa and Health Club facilities are an integral part of our wellness concept, designed to promote wellness, beauty, and balance and provide our guests with an experience that is rejuvenating, relaxing, and unforgettable.
We believe in a holistic approach to wellness and in line with this, offer a comprehensive range of face and body therapies at our wellness centre. Our commitment to respecting the local culture is reflected in The Chedi Signature Massage Oils, made using locally sourced ingredients, honouring the location's heritage and traditions.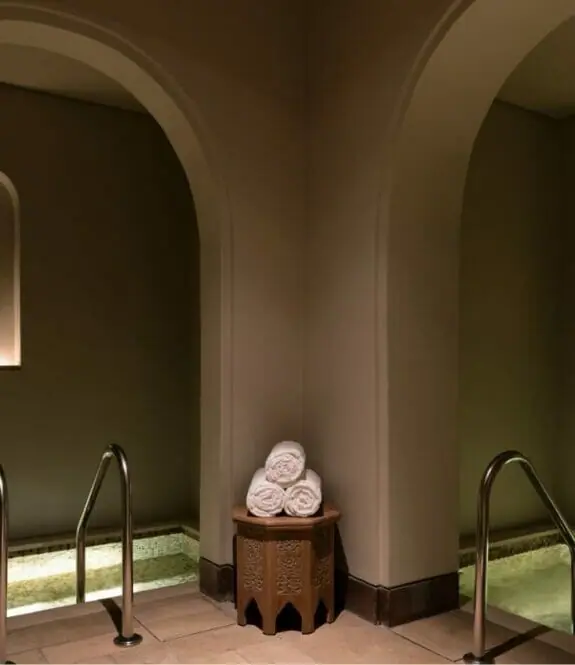 Hydrothermal Facilities
Hydrothermal facilities are essential to our wellness concept, and all of The Chedi hotels and resorts feature a sauna, steam, and dousing showers.
For those seeking a more immersive experience, we offer various pools, including outdoor onsen, watsu, or aquatonic pools, to further enhance the hydrothermal wellness experience.
To complete the wellness concept, we also offer the option of an ice fountain or cold plunge pool for guests to enjoy.
Our Facilities
The Chedi Andermatt – Sauna Room
Pilates Corner
Pilates Corner of the gym at The Chedi Muscat
The Chedi Health Club Gallery