Weddings & Special Occasions
Your singular wedding or special event and our unique, elegant luxury venues make the most memorable combinations. Whether you envision your unique celebration among the epic desert sands surrounding Sharjah, along the fabled Arabian coast in Oman, or as snow falls on Alpine peaks, GHM's legendary events span the globe.
Begin your GHM journey here. Discover our well-curated collection of 5-star venues, wedding offers and tasteful inspirations made to help you turn your special occasion into a beautiful reality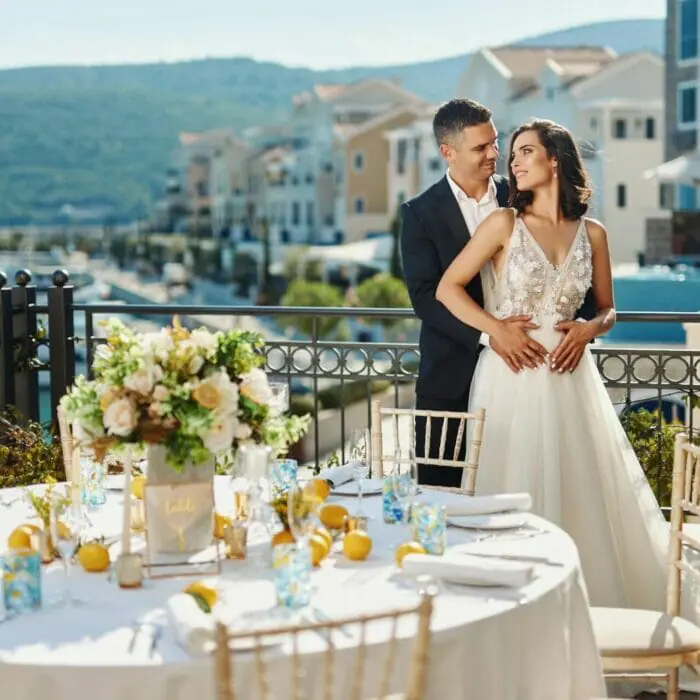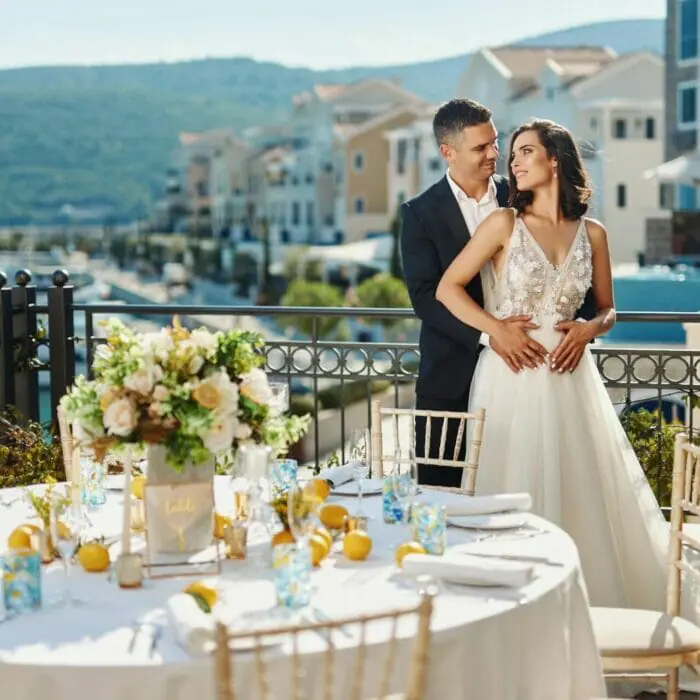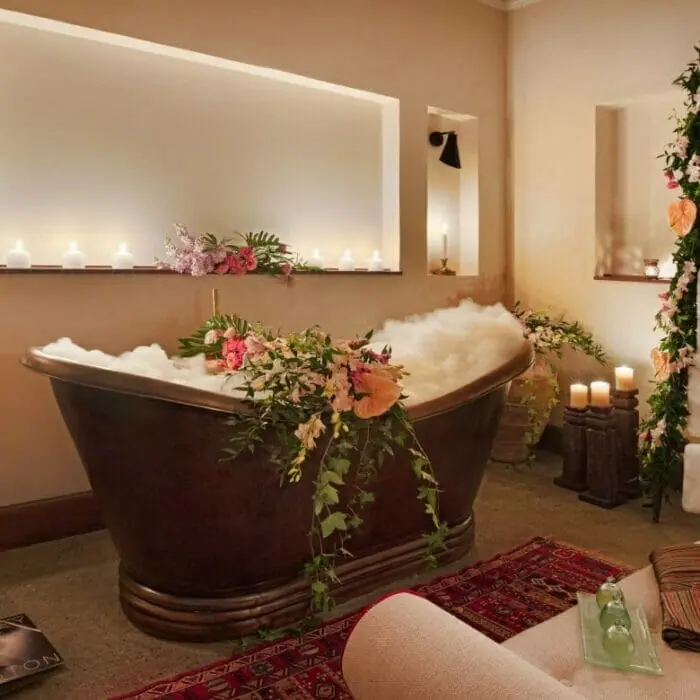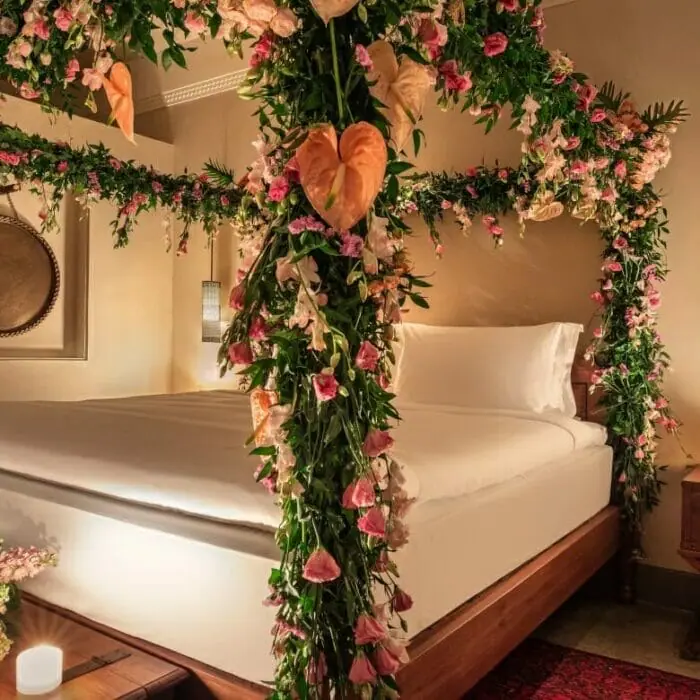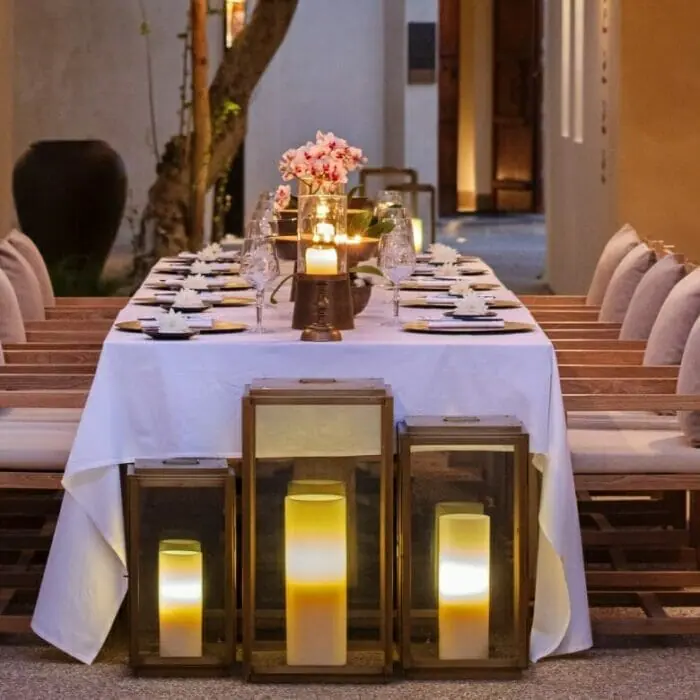 5-star Wedding Venues For Special Occasions
Frequently Asked Questions About Our Luxury Hotel Packages
5-star destination wedding resorts offer the services of event specialists and wedding planners to ensure that every detail is executed to perfection. Additionally, these wedding resorts, like GHM, also have an array of distinct venues to suit all kinds of ceremonies. From the breathtaking views of the Swiss Alps to an al fresco setting overlooking the soft sand dunes of Oman, the options are aplenty with GHM. Furthermore, these luxury hotel venues can also be decorated according to a theme that enhances the place's uniqueness.
Besides romantic getaways like Santorini and the Amalfi Coast, other lesser-known wedding destinations are Oman, the UAE, and Switzerland. If you're looking for a 5-star wedding venue to host your wedding, let us invite you to consider
GHM's portfolio of luxury hotels
.
When you choose a wedding package from 5-star hotels, you'll have a dedicated team member assisting you with the planning and implementing of your needs and wants, down to the menu options. For instance, the wedding package available at The Chedi Al Bait includes:
Unique indoor or outdoor wedding venue
Luxurious room or suite
Flavorful sharing-style menu
Elegant table set-up of your choice
Assistance from our dedicated team member
At The Chedi hotels, we pride ourselves on crafting exclusive weddings tailored to your unique preferences. We will be most honoured to work with you to create your bespoke wedding of your dreams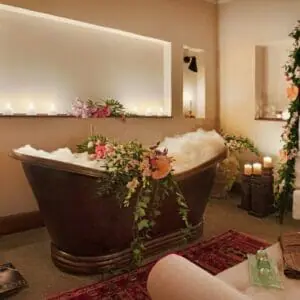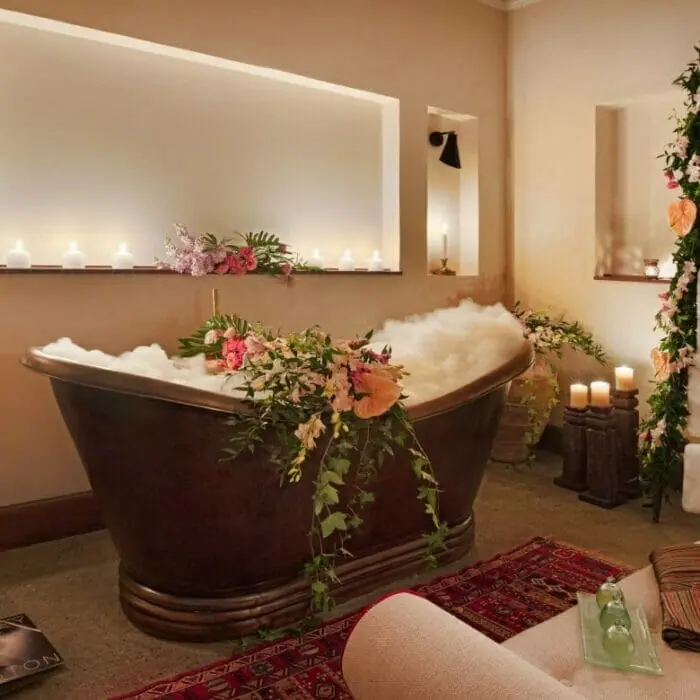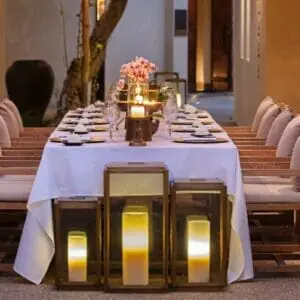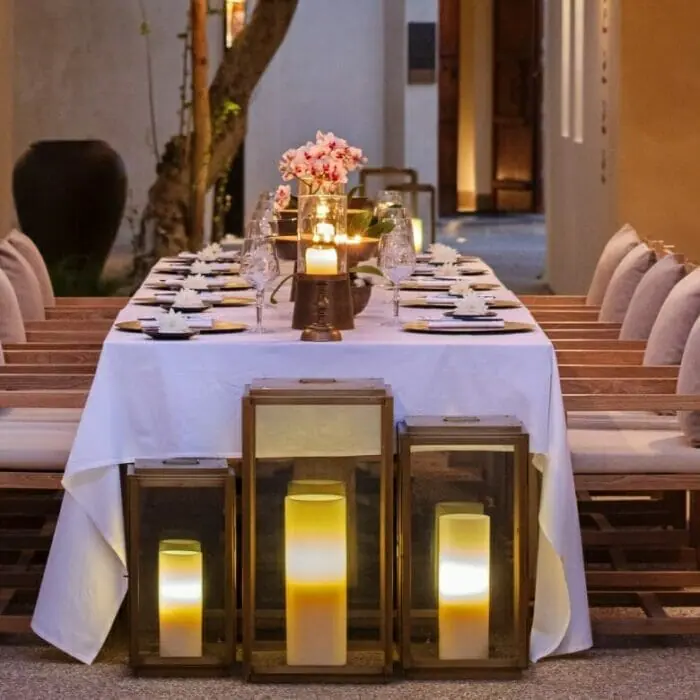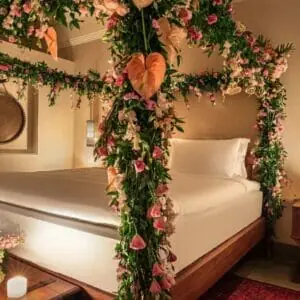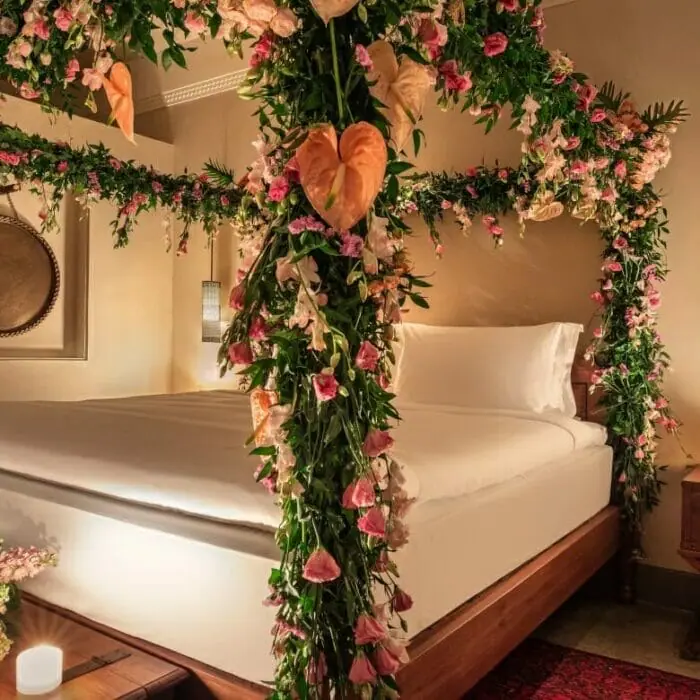 Request For Proposal
"*" indicates required fields