An Event To Remember
By definition, events held at The Chedi Muscat are special. Brides dreaming of the perfect backdrop to their dream day will find their heart's contentment among The Khasab and The Mirbat private dining rooms, or the more intimate, minimalist Nizwa room. Celebrate any festive occasion at The Chedi Pool Cabana, or by the sea at The Beach Restaurant.
For you professional meeting requirements, you can choose from one of our refined, Omani inspired meeting spaces, The Salalah or The Nizwa room which can be configured according to your needs.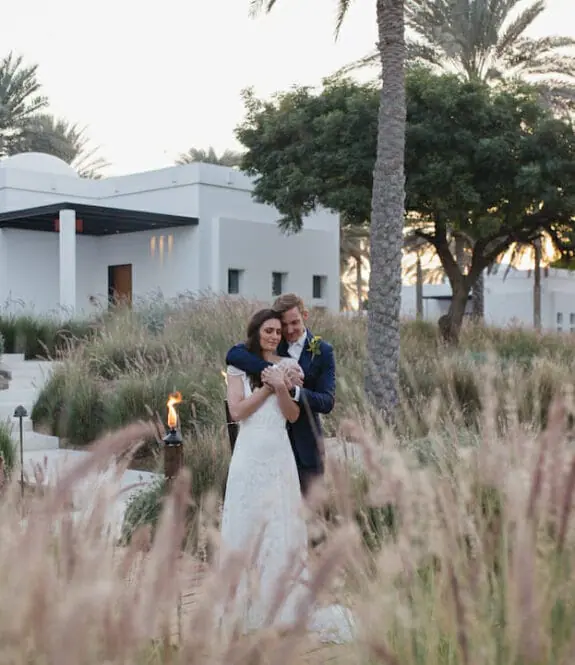 Weddings & Occassions
At The Chedi Muscat, we have built considerable experience hosting weddings and other special occasions. We aim to make sure that all of the weddings and other festive events held at The Chedi Muscat are uniquely memorable for all the right reasons.
No matter if you choose to celebrate indoors or out, we're sure you'll find the perfect venue to enjoy your special occasion amongst loving company. From our intimate private dining halls to the indulgent Chedi Pool Cabana or even an exclusive takeover of The Beach Restaurant, enjoy Muscat's most romantic dining venues with our premium selection of spaces.
To accompany the magical settings which overlook the Gulf of Oman, our talented chefs offer cuisine options that span the globe. Whether it is the Mediterranean and the Middle East or India and Asia, our wide array of food options shall satisfy even the pickiest of guests.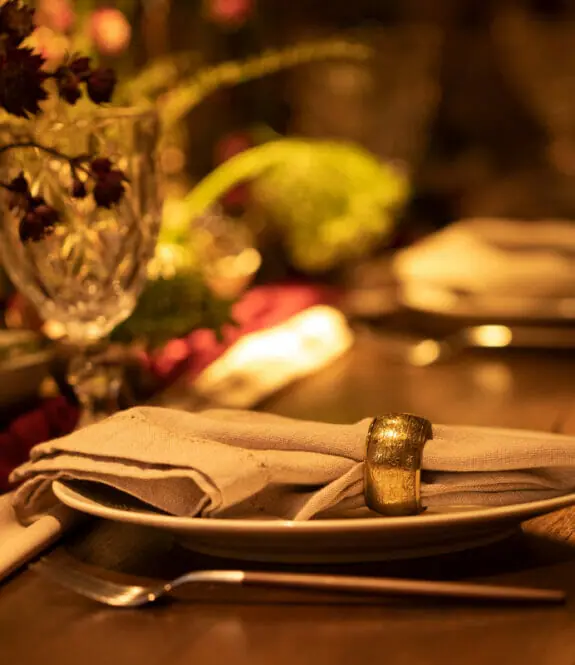 Meetings & Events
Style sparks inspiration so it is no surprise that the world's leading companies and regional business executives gather in The Salalah Room and The Nizwa Room at The Chedi Muscat. Practically speaking, each can be configured boardroom, classroom or theatre-style but it's the warm, nurturing hues and minimalist interiors that reflect the prestige of our business guests and encourage their visionary thinking.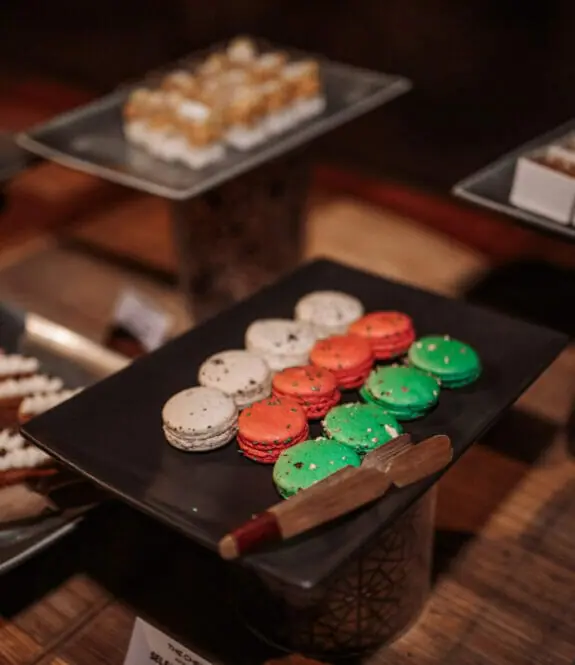 Catering Services
Experience fine-dining creations of The Chedi Muscat at your home, office or any other location.
We are bringing ultra-luxury catering to your doorstep. No matter large the event, or even for an intimate gathering, we are bringing you heavenly culinary creations to indulge in and impress your guests with.
A dedicated banqueting team will work with you to create a unique menu, and an unforgettable experience. Whether you are looking for a range of exquisite hors d'oeuvres, a fine dining menu or a generous buffet, expect unparalleled flavours and seamless service.
Contact Us
T (+968) 24524401
F (+968) 24494486
Let Us Plan Your Upcoming Event In Style
Kindly complete the following form to indicate your event and venue requirements. We will get in touch with you with a suitable proposal to help you start the process of organising your next event. No matter if you are planning an intimate wedding reception or an extravagant engagement party with trips to beaches and local attractions or shopping hotspots, our concierge team is here to help.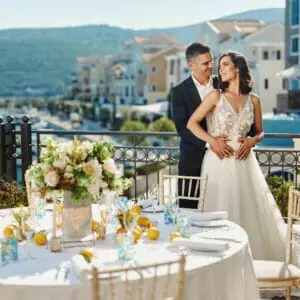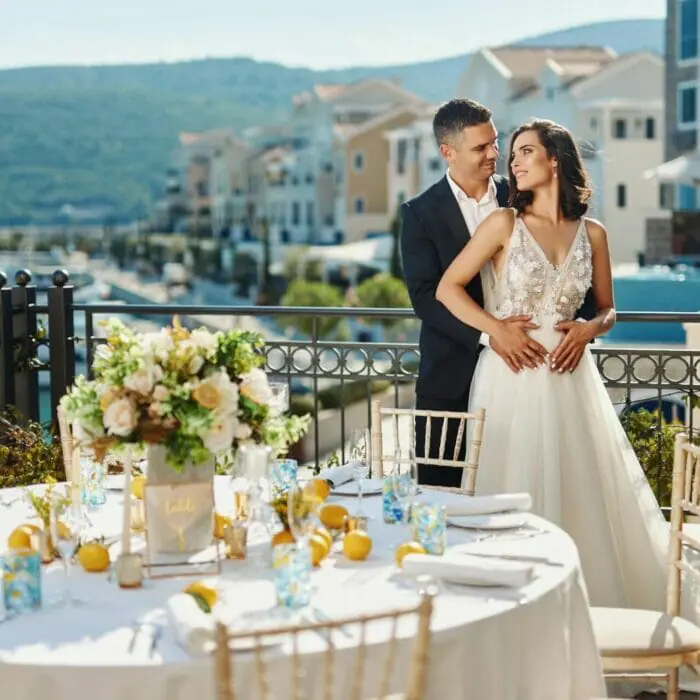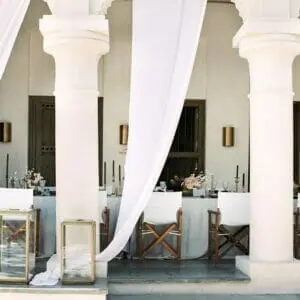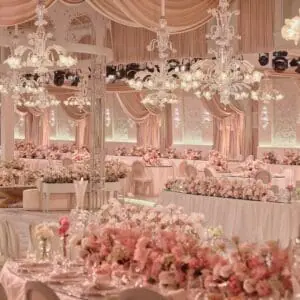 Request For Proposal
"*" indicates required fields