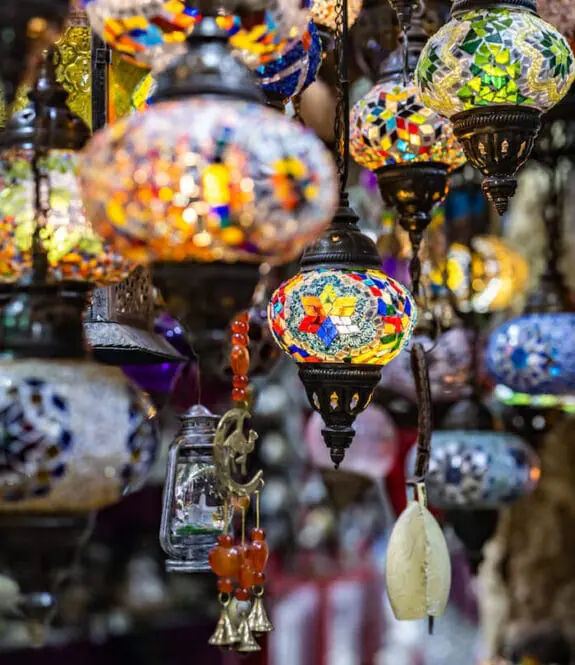 Omani Treasures
Shopping In Muscat And Oman
The capital city of Muscat offers a blend of old and new with numerous Arab bazaars known as souks, selling a variety of Arabian handicrafts and even internationally branded goods. While many tourists and travellers may be lured by Muscat's malls stocking designer fashion labels, electronics, watches, and perfumes, it is the souks that you should be visiting and shopping in to experience the true Omani culture.
Souks have been an integral part of Omani life and culture for centuries, serving a dual purpose as markets and preferred meeting places. They also provide excellent grounds for shopping for souvenirs such as frankincense and even intricately designed Khanjars – both of which have their origins in the country. First-time visitors to a souk will be taken in by the vibrant palette of colours, a heady mix of spices and exotic scents amidst the friendly banter of trades.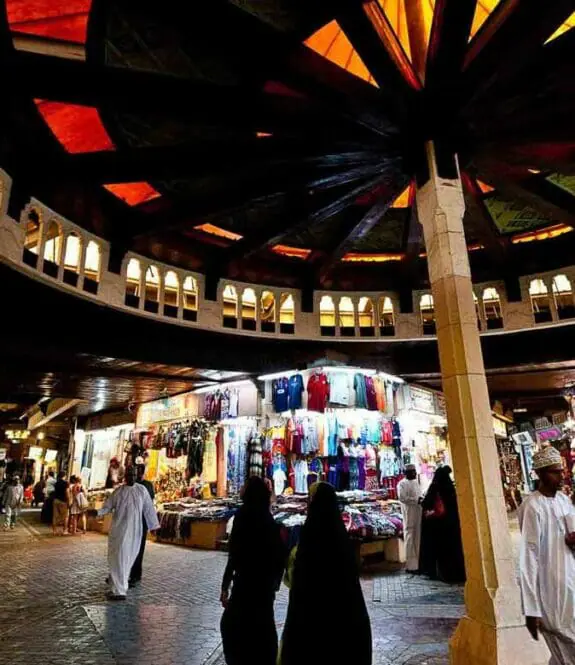 Shopping in Muscat with GHM's Local Expert Concierge
Our team of expert local concierges know Muscat and its surrounding region very well. As they speak multiple languages aside from the local Arabic, they can help connect you with reliable tour guides so you can understand the local people, culture, and traditions and even haggle for better prices when shopping in Muscat.
Throughout your stay with us, you can always rely on our concierge services to find out the best shopping places in Muscat and where you can find local gems that are lesser known and hidden from regular tourists.
Find Out The Best Shopping Places In Muscat
Immerse yourself in the sights, sounds and fragrances of the culture at the most popular markets and shopping centres here in Muscat:
With its ancient maze of intricate pathways, Muttrah Souk is the heart of Muscat and offers lucky finds to those willing to look and bargain hard. Mainly sold by weight, gold and silver are well priced here, while other goods that you should check out include incense burners and silver khanjars, the traditional Omani daggers.
Khanjars are usually handcrafted from 100% pure silver and require the skills of different artisans – one for the dagger; the other for the fine filigree casing in which the dagger is stowed, and the last for the special leather belt that you can fasten around your waist.
Another item that you should include in your Muscat shopping list is frankincense. Dating back centuries ago, frankincense, an aromatic gum resin, was once considered more precious than gold. These Omani gum resins are considered to be among the best in the world and, thus, make for ideal gifts and souvenirs.
Travellers visiting the gold alleyways of Muttrah Souk can also revel in the displays of intricate gold jewellery. Each piece of gold jewellery has a distinct Arabian influence, so there's no shortage of intricately carved jewellery with embellishments like pearls and other precious gems. Unlike shopping in the mall with fixed prices, you can get this jewellery based on the day's gold rate, the weight of the item, and of course, the maker's fee.
The Omani shopping experience in Muttrah Souk, Muscat, is made more authentic and better by friendly haggling, something that you can almost always expect from the tradesmen.
Muttrah can be easily reached from The Chedi Muscat hotel and is located just twenty minutes by car in the direction of old Muscat.
Intrepid explorers will also want to add Niwa Souk to their itinerary as it is just a ninety-minute drive from the hotel.
This timeless market is famed for its silver crafts, antiques, pottery, and traditional wooden chests that have been hand carved and complemented with brass fittings as well as studs. Offering a different atmosphere than the Muttrah Souk, Niwa Souk has an open-air livestock market that hosts a lively auction early each Friday morning of cows, goats and sheep. The stubborn behaviour of the animals often provides great amusement for the spectators – something different that one does not encounter every day nor back at home. You can also admire the enticingly fresh local produce, pick up traditional handicrafts, watch silversmiths hammer patterns into the hilts of khanjars and women wearing glittering, embroidered burkas when shopping in the souks.
If you're planning to go shopping in these souks of Muscat, then here are some things to take note of: Opening times of Muttrah Souk and Niwa Souk are between 8:00 am – 1:00 pm and 4:00 pm – 9:30 pm, daily and local currency on hand is a must-have for effective bargaining.
Luxury Concierge Team
Staying with us and want to find out the best shopping places in Muscat? You can always contact our Chief Concierge
: 
Chief Concierge
T (968) 2452 4400
[email protected]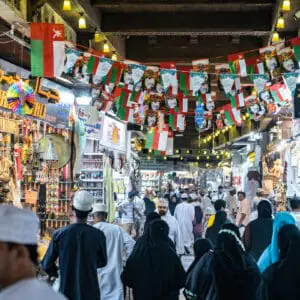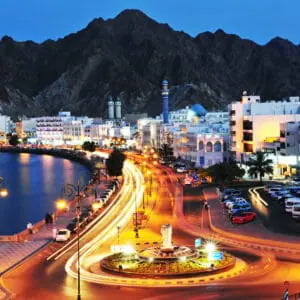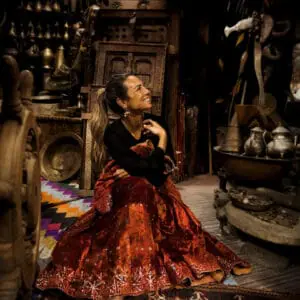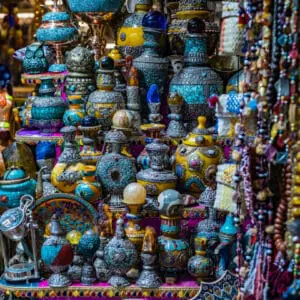 Request For Proposal
"*" indicates required fields