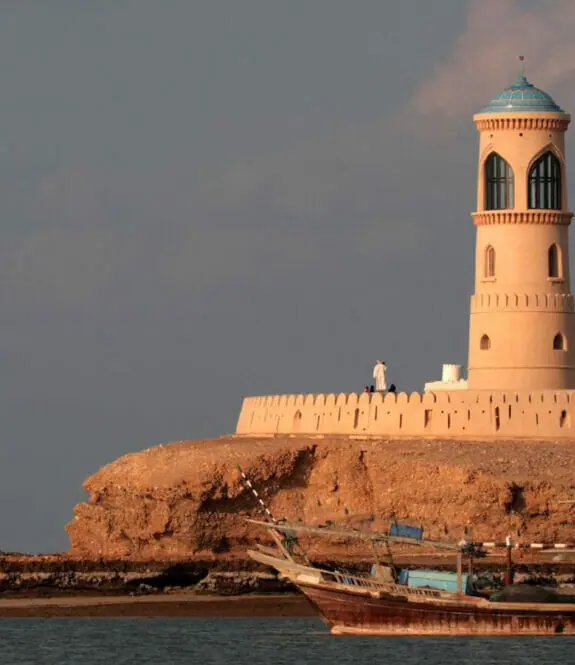 Tradition And Culture
Sightseeing
Combining the old and new, the man-made and natural, there is plenty to see and do in Muscat and further afield in Oman. You can sleep under the stars among the rolling dunes of Wahiba Sands or choose to sniff timeless aromatic ingredients at the historic factory where Amouage, the world's most expensive perfume is produced. For those that want to experience the Omani life, why not laugh with the locals during the live animal auction on Friday mornings at Nizwa Souk, or marvel at the Omani craftsmanship of traditional wooden dhow in the Sur Harbour?
While Oman offers these and many more ancient wonders, the Sultanate also looks ahead, recently opening The Royal Opera House Muscat to promote Arabian arts & culture while welcoming acclaimed international artists into the Omani community.
Luxury Concierge Team
During your stay at the Chedi Muscat, our concierge team will be able to help you plan your sightseeing excursions, providing local knowledge and insider information.
For more information or to book your excursions, please contact:
Chief Concierge
T (968) 2452 4400
[email protected]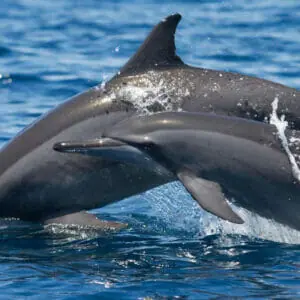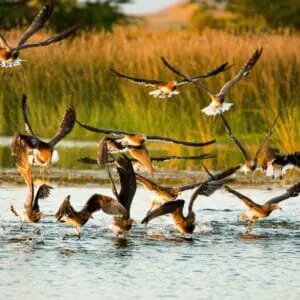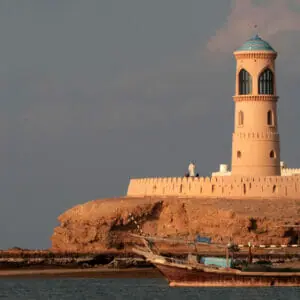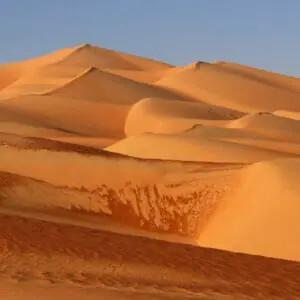 Request For Proposal
"*" indicates required fields