Meeting & Events
Style sparks inspiration so it is no surprise that the world's leading companies and regional business executives gather in The Salalah Room and The Nizwa Room at The Chedi Muscat. Practically speaking, each can be configured boardroom, classroom or theatre-style but it's the warm, nurturing hues and minimalist interiors that reflect the prestige of our business guests and encourage their visionary thinking.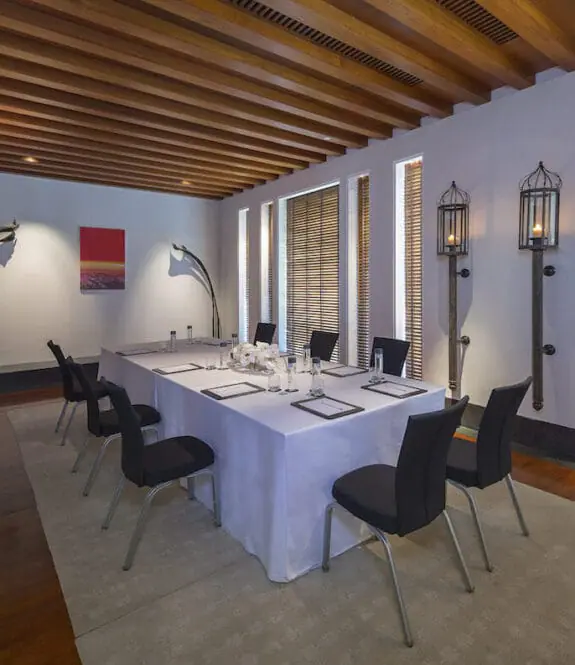 Meeting Service
Whether you are looking to book a productive business meeting, or want to amaze with an impressive corporate function The Chedi Muscat team are on hand to help you and your colleagues get the job done. Let the team take care of all the details, from tailoring menus, meeting rooms and services, to providing around the clock business and IT support according to your requirements.
Outside of meeting times, allow us to exceed your expectations with inspiring excursions, take a private catamaran on the shimmering Gulf of Oman for captivating dolphin watching or head into the desert to a secluded oasis camp, the perfect way to get to know each other outside of the boardroom.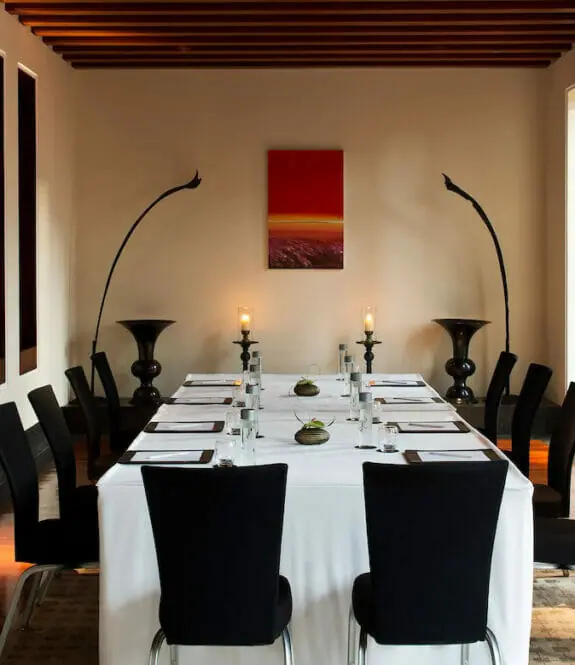 The Salalah Room
For business meetings and events with style choose The Salalah Room, a flexible space that can accommodate 25-30 persons in a variety of layouts and functions. The cooling grey terrazzo and polished wood floors of The Salalah Room, located in the Serai Wing, welcome executives, while the relaxing views onto the Arabic courtyard and water fountain provide a calming atmosphere for many types of event. With the natural light encouraging fresh ideas, let the wireless internet, the latest audio-visual equipment and tele/video conferencing ensure team performance and effective outcomes are achieved.
SIZES & CAPACITIES
Size: 102 square metre
Boardroom style 25 persons
Classroom style 30 persons
Theatre style 50 persons
U-shape style 25 persons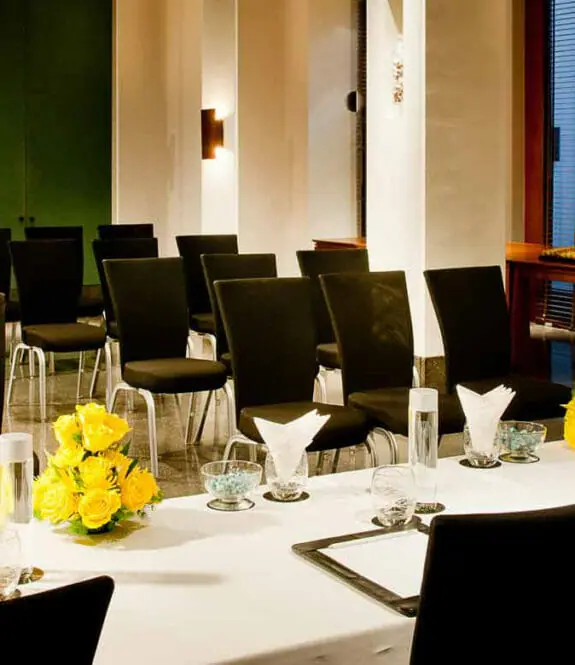 The Nizwa Room
Conveniently located just off the main lobby, with calming water garden views and lit throughout the day by streams of Omani sunlight, The Nizwa Room offers the flexibility of hosting a cocktail party or art exhibition while it can also accommodate up to 30 guests. Business meetings of any kind benefit from wireless internet, the latest audio-visual and tele/video conferencing equipment.
SIZES & CAPACITIES
Size: 51 square metre
Classroom style 15 persons
Boardroom style 12 persons
Theatre style 30 persons
Book an Event venue at The Chedi Muscat
Let us plan your upcoming event in style at The Chedi Muscat. We invite you to complete the following 'event enquiry form' to allow us to send you a suitable proposal and for us to contact you directly. A response from our Banqueting team will be provided within 24 hours.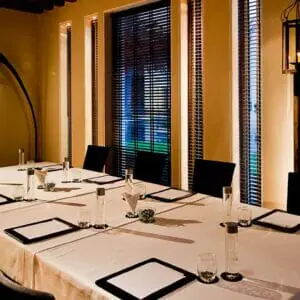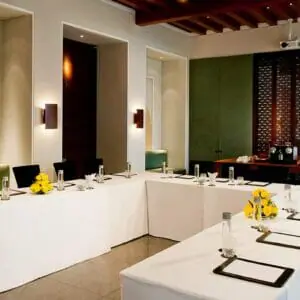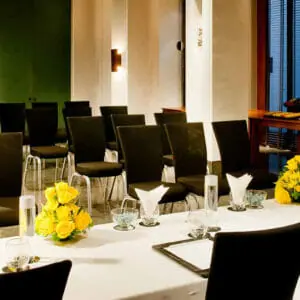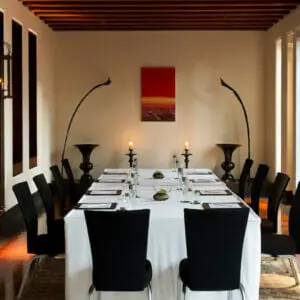 Request For Proposal
"*" indicates required fields