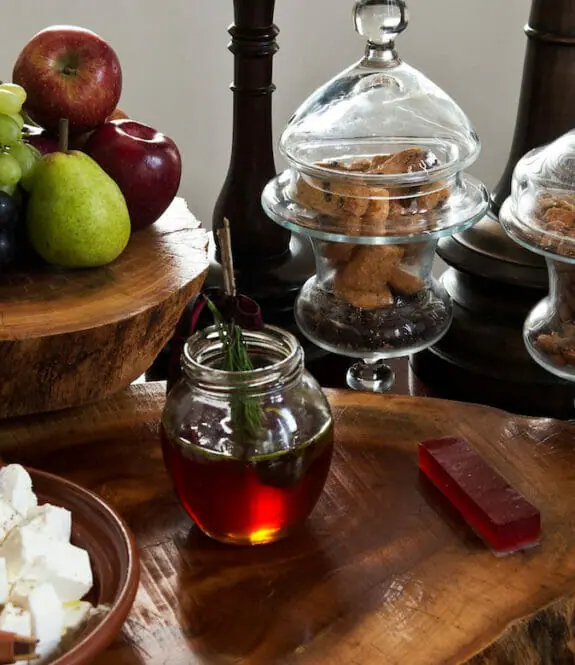 Catering Service
Experience fine-dining creations of The Chedi Muscat at your home, office or any other location.
We are bringing ultra-luxury catering to your doorstep. No matter large the event, or even for an intimate gathering, we are bringing you heavenly culinary creations to indulge in and impress your guests with.
A dedicated banqueting team will work with you to create a unique menu, and an unforgettable experience. Whether you are looking for a range of exquisite hors d'oeuvres, a fine dining menu or a generous buffet, expect unparalleled flavours and seamless service.
Contact Us
T (+968) 24524401
F (+968) 24494486
Book a seat at The Chedi Muscat
Let us plan your upcoming event in style at The Chedi Muscat. We invite you to complete the following 'event enquiry form' to allow us to send you a suitable proposal and for us to contact you directly. A response from our Banqueting team will be provided within 24 hours.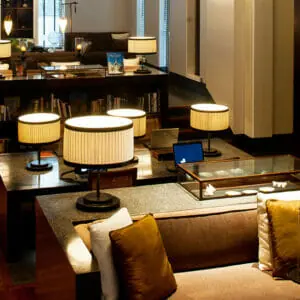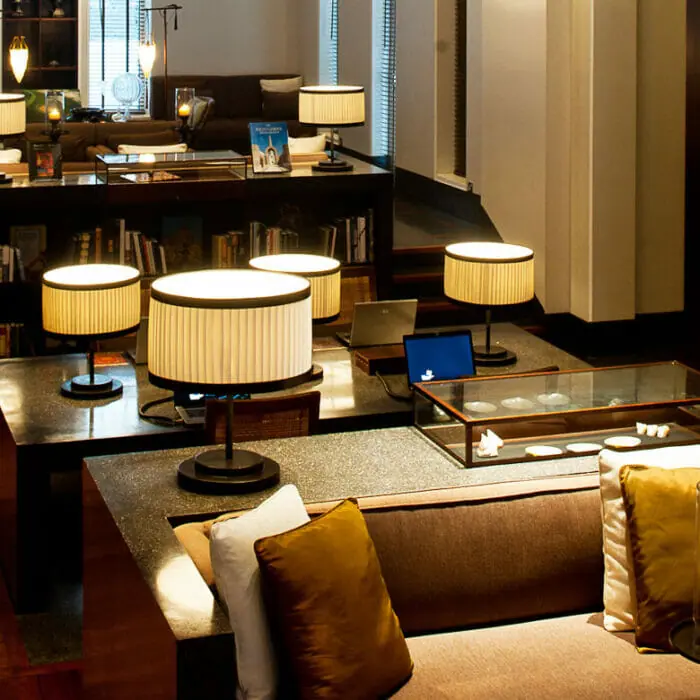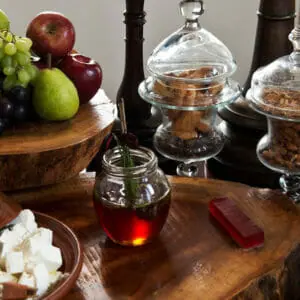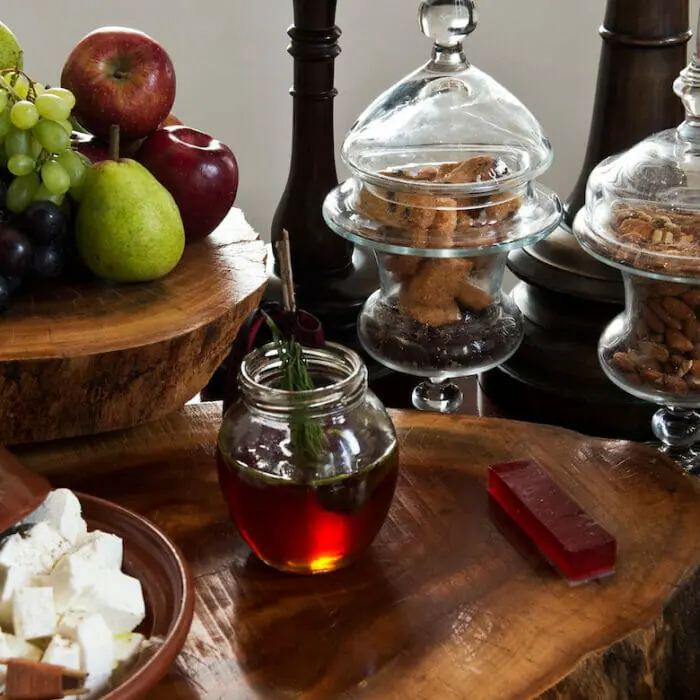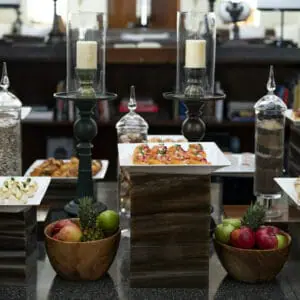 Request For Proposal
"*" indicates required fields