Luxury Suites In Sharjah
Location:
Accommodation Type: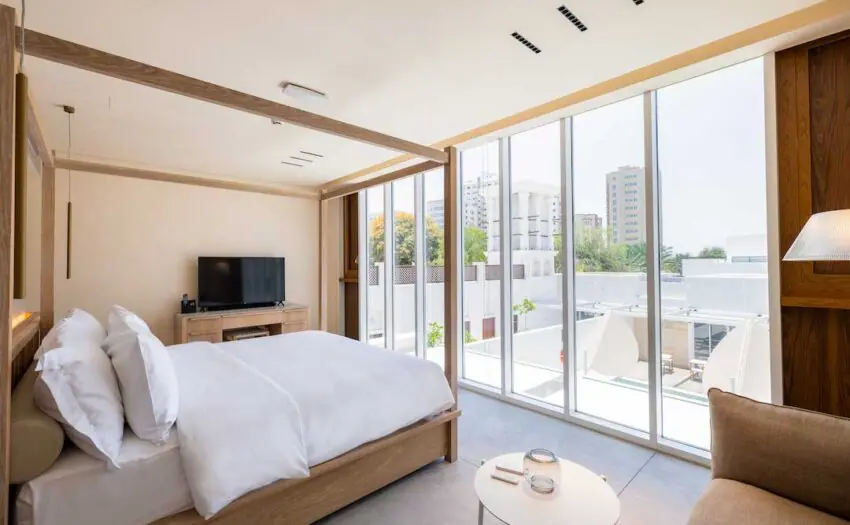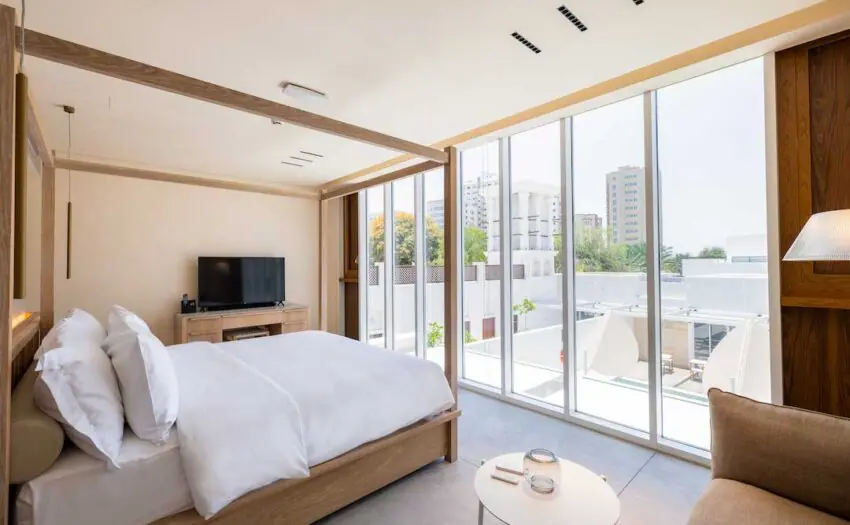 Sprawling over 70 metres across two floors, this one-of-a-kind suite boasts a generous terrace surrounded by nature's verdant blooms. Desert light streams through the Arabian windows, illuminating the exquisite custom furnishings in the expansive living room and beckoning bedroom, complete…
Timeless Heritage
Translated as 'The Home,' The Chedi Al Bait, Sharjah is a unique collection of seven heritage houses once owned by local families who made an impact culturally, intellectually and politically on Sharjah's history with innovative achievements in publishing, government and business. Under the guidance of GHM, these carefully preserved historic structures along with newer buildings have been united and transformed into 65 elegant guestrooms and suites where Arabic influences meet the brand's legendary Asian design elements.