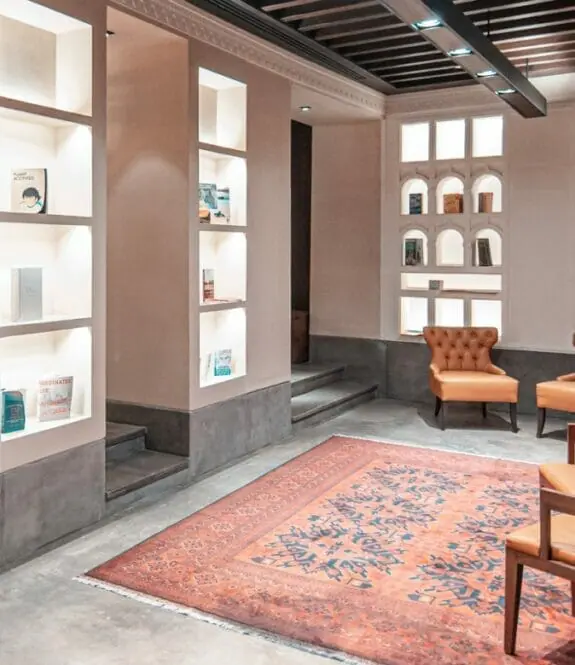 The Chedi Al Bait: Hotel Residence and Workspace in Sharjah
The United Arab Emirates' epicentre for culture and arts, and a beacon of economic and industrial progress, Sharjah is the only emirate with spectacular views of the Arabian Gulf and the Gulf of Oman. Officially named a Healthy City by the World Health Organization (WHO) in 2016, you can now call Sharjah home and make The Chedi Al Bait hotel your residence and workspace of choice.
All you have to do is just connect with us here at The Chedi Al Bait as we look forward to welcoming you home to Sharjah.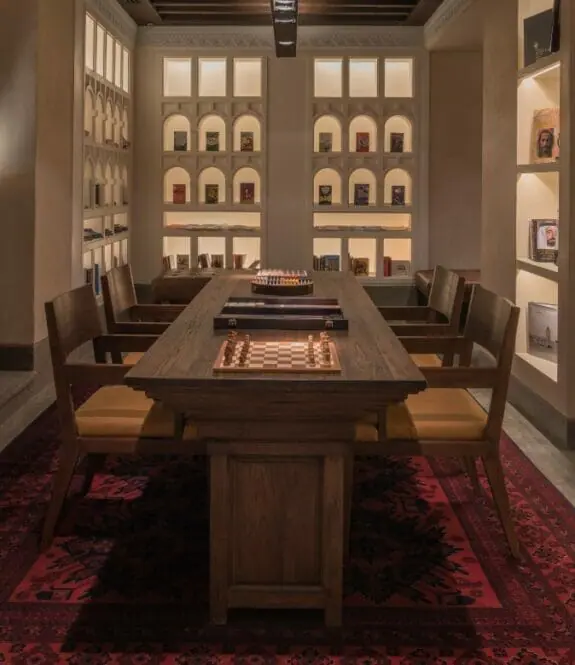 Chedi Connect: Live and Work in Sharjah
Introducing Chedi Connect, our long stay experience allows you to live and work in Sharjah as you embark on this new journey at UNESCO's World Book Capital. With two month-long offers for you to choose from, your every need is taken care of including your visa application and access to exclusive spaces here at our hotel for you to work out from.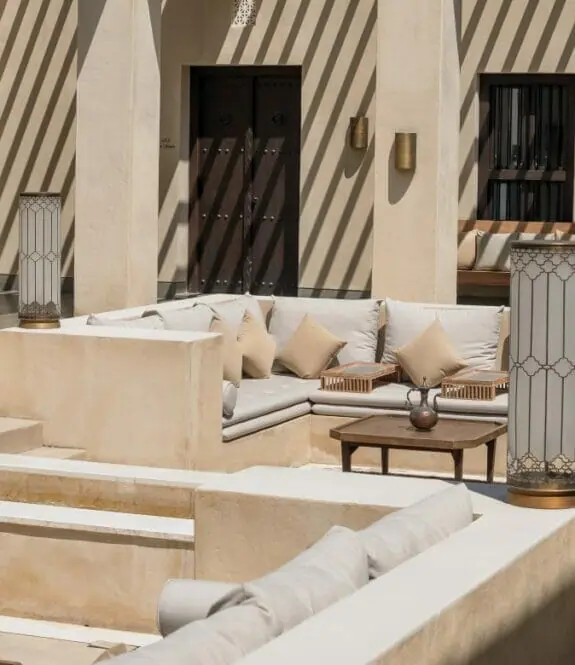 Elegant Hotel Coworking Spaces in Sharjah
Our treasured guests at The Chedi Al Bait will be able to experience a range of elegant co-working spaces tailored to their various needs. With high-speed internet and complimentary office stationeries provided for your working convenience, conduct intimate client meetings at The Business Centre or choose our VIP Event Room with Butler Service for larger business gatherings in a relaxed environment. We are happy to provide administrative support including meeting room set-ups as well as scanning and printing services upon request. Our hotel's different co-working spaces can accommodate group sizes ranging from 8 to 10 people.